I was recently posed the question from another blogger of how could I, as a Christian, not only celebrate Halloween, but in some ways promote it. 
This is not a new topic of conversation. For many years the Christian community has struggled with the innocent and fun merrymaking against the ghoulish undertones of this holiday.
I myself grew up in a farming community where the harvest was celebrated. My elementary school's biggest fund raiser was the school carnival held every October.
Even my childhood church held "Happy Harvest" festivals. I can still remember getting completely soaked while bobbing for apples.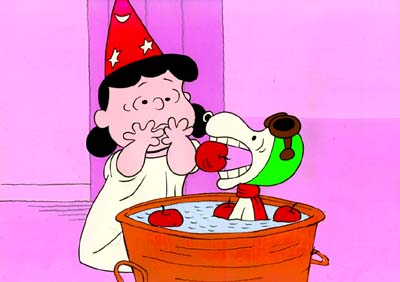 Our school also had a costume parade. Every year we couldn't wait to see what Mr. Lovell the principal and Miss Pat the school secretary would wear. My favorite was the year he was a spider and she was of course Miss Muffet. I so wish I had a picture of that, but this one is almost as cute.
It was not until I was in my early 20's, while taking a theology class, that I learned the origins of Halloween. While the Romans celebrated the feast of Pomona, who was the goddess of fruits and seeds, it is thought Halloween is more closely linked to the Celtic festival of Samuin (pronounced sow-an or sow-in) which translates to "summer's end".
One school of thought is that the early religious leaders knew they would have a tough time getting people to give up their merrymaking when accepting Jesus Christ. Several of the Christian holidays we now celebrate were began during the times of the year that other non religious festivals once occurred. It was the idea of providing an acceptable replacement of sorts. Brace yourselves, because yes, Christmas is included on that list.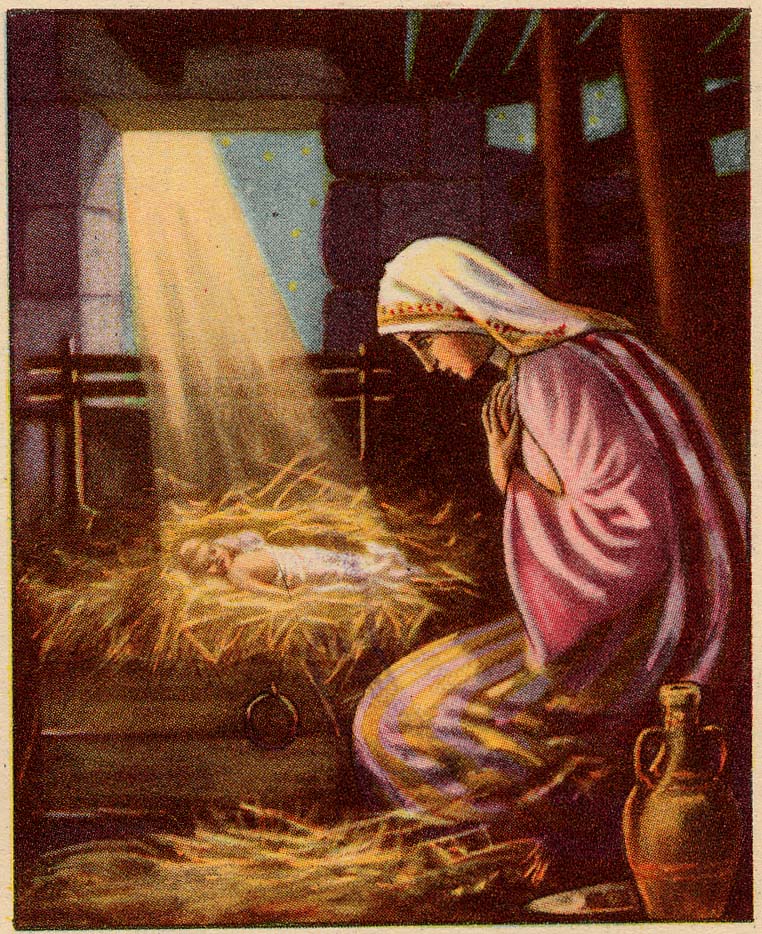 I had to make a decision. Was I going to continue to celebrate All Hallows Eve, which quite possibly had been a Pagan pacifier?  Well, I knew that I would never give up Christmas and Jesus literally went to His death so that I could have Easter everyday.
So as for me and mine, I decided to choose the good.  Just as I try to everyday. This means you won't find any devils or witches (Hush it Mr. Décor!) in my home. It's more about scarecrows and jack o lanterns.
I also allow hobo's, gypsies and most of all, pirates to grace our interiors with their presence.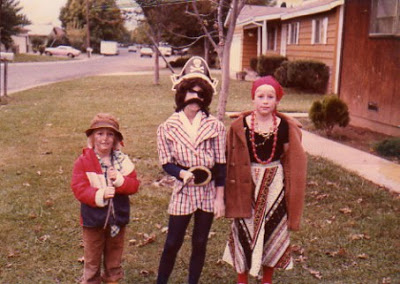 Lil' Kim, The Duchess of Décor, and her bff Sweet "T" circa 1978
For me to give up Halloween would be akin to wiping out an entire childhood of wonderful memories. On Halloween I will no doubt call/text  Sweet "T", who 35 years later still puts the gypsy in my heart. We will laugh as we recall the Halloween in 7th grade when we trick or treated for so long that our pillowcases were filled to the top. (We won't mention that I got grounded for staying out so late or that we ate candy through Easter.) We'll then talk about what our kids are doing for Halloween and how much of their candy we hope to consume…
For Halloween is a chance to engage in childhood flights of fancy, make believe and fun. Even if you are 43.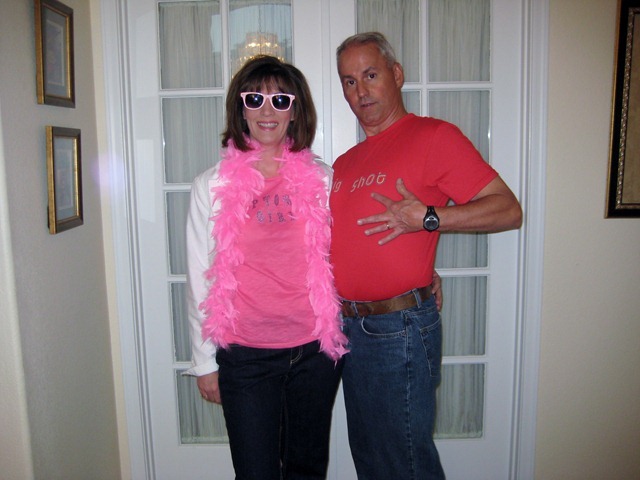 The Uptown Girl with her Big Shot dressed as Billy Joel fans. 
Tomorrow I will begin a weeklong series on how we are celebrating Halloween in our home. My children and I have spent several days creating crafts, food and other delights. Our joyous time together has brought happiness to all of our hearts, and we hope it will do the same for yours. 
Laura
"And let us not grow weary of doing good, for in due season we will reap, if we do not give up." Galatians 6:9