I keep a bucket list of places I would like to someday visit. Close to the top of the list is Mackinac Island. Have you heard about this gem? It has been rated "One of the top 10 islands in the world" by Conde Nast Traveler.

Mackinac Island is an area of just 3.8 square miles. It is located in Lake Huron, at the eastern end of the Straights of Mackinac, between Michigan's upper and lower peninsulas.  It is accessible only by ferry, private boat or small aircraft.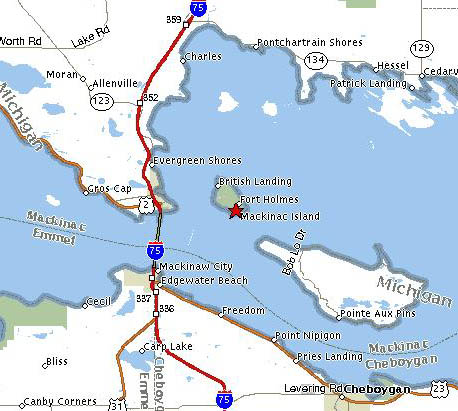 In the late 1800's it became a popular summer destination for tourists. Most of the island has undergone extensive historical preservation and restoration and as a result the entire island is on the National Historical Landmarks list.

It is famous for its ban on motor vehicles. Bicycles, horses, carriages, roller skates and of course merely walking are the only acceptable modes of transportation with the exception of snow mobiles in winter.

Mackinac Island came onto my radar many years ago through the romantic tear jerker "Somewhere in Time
" which is set on the island. If you have not seen this screen gem it is a must see.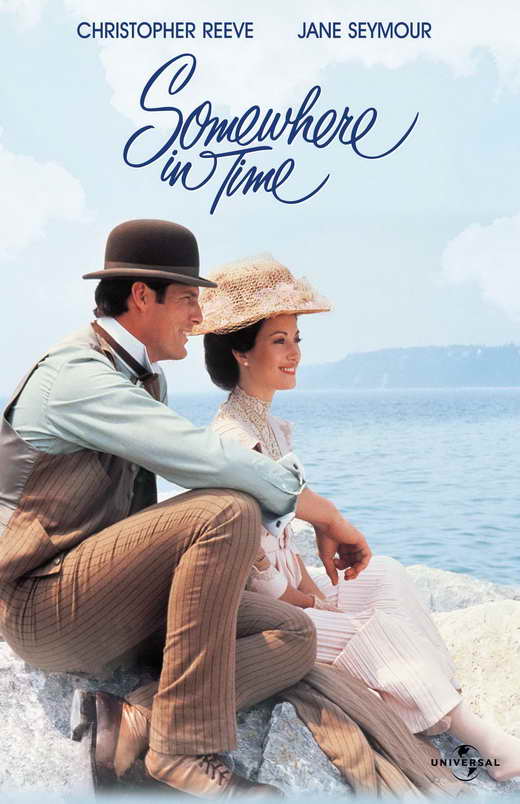 It stars the elegant Christopher Plummer, the beautiful Jane Seymour and the heart palpation inducing Christopher Reeve.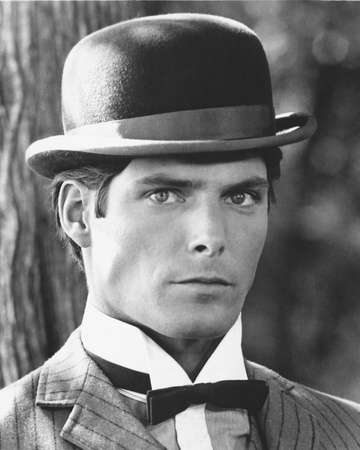 While there are several lovely bed and breakfasts on the island, my hearts desire is to spend the night at the Grand Hotel. The hotel began construction in 1886. At it's opening in 1887 it was billed as a summer retreat. In the 1890's the world longest front porch was built.

In 1976 Carleton Varney, Dorothy Draper's protégé, redesigned the hotel's interior. Given my love for Dorothy Draper this makes my ardent passion for the hotel burn even stronger.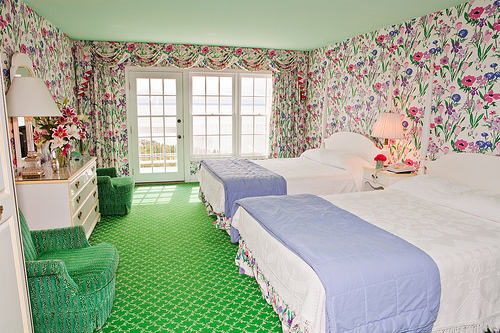 No two of the 385 guest rooms are alike. I could have some sweet dreams under this canopy.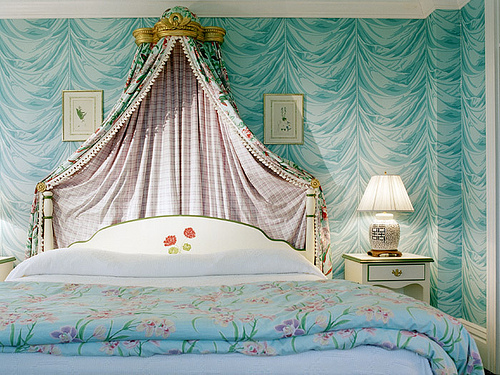 There are several suites named after a few of our First Ladies. I am rather partial to the Jacqueline Kennedy suite which was added in 2002.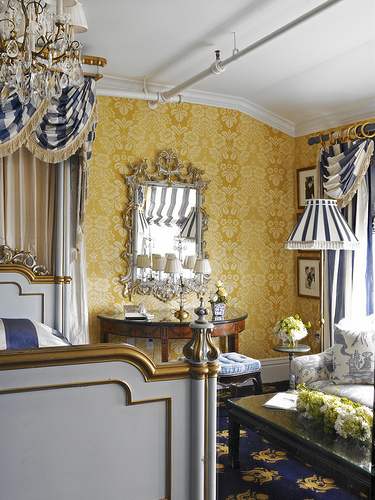 In addition, there is a four bedroom cottage, Masco Cottage, that is available for those who would like a more intimate experience. One option available is that you may have meals prepared by a personal chef in the cottage when staying multiple nights. Yes please!!!!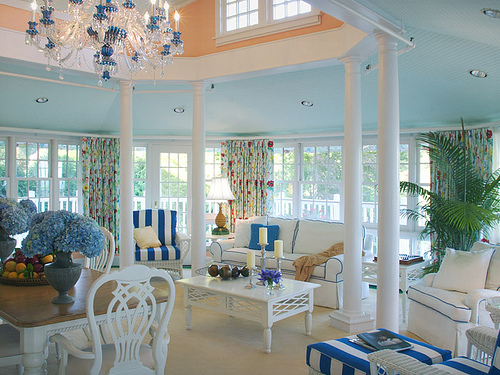 Of course the Grand Hotel gardens are legendary. I am not sure if I would even want to leave the resort.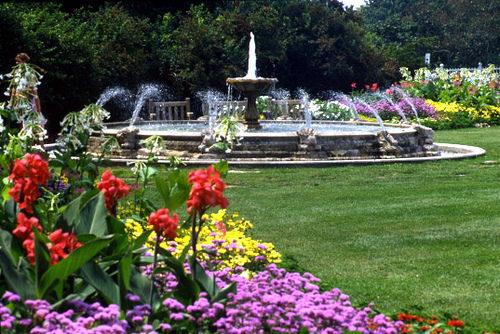 But there are many other lovely experiences to be had on Mackinac Island. The Round Island Lighthouse light was built in 1894 and automated in 1924. It was abandoned in 1947 and deteriorated at the hands of plunderers and vandals. Restoration efforts to save the light were begun in 1974.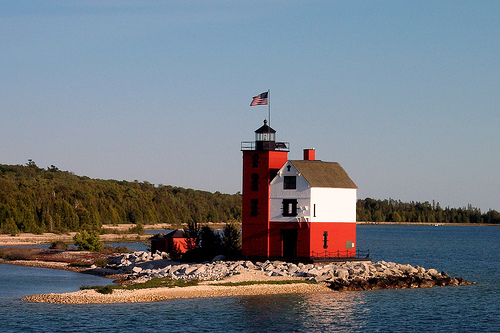 Fort Mackinac was built in 1780 and was closed as a fort in 1895 as it no longer had any strategic purpose. It has been restored to its late 19th century state. Walking remains one of the best ways to see the island. A popular path leads hikers to a natural landmark called Arch Rock.

What trip(s) are currently on your bucket list?
Laura
Don't forget to enter the Anthropologie $40 Gift Card Giveaway!!!