Welcome to Makeover Monday Fish, chips and pints. For those of you who have been blessed to meet Mr. Décor in person then you know he has a fantastic sense of humor and loves practical jokes. One thing that is no joke is his love for the old country~ he wears the tartan of Clan Gunn proudly.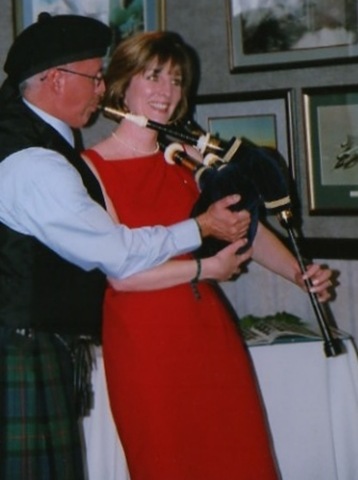 Makeover Monday Fish, Chips and Pints
As with most men who have tablescape artist wives, Mr. Décor generally says very little when he comes home to cupboards torn apart when I am making an effort to create an elaborate tablescape. He happily eats all of the leftover "staging" bits. But this last weekend he became inspired as he saw me preparing the table for things such as:
My great grandmother Emma's biscuit jar. (She received this from my great-grandfather on the occasion of their first Christmas together. It is over 100 years old.)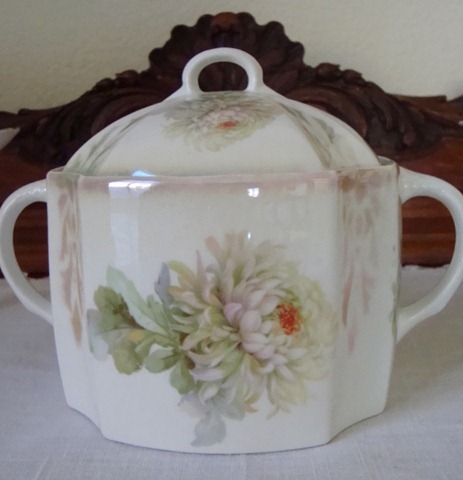 Carefully polished silver and embroidered linens.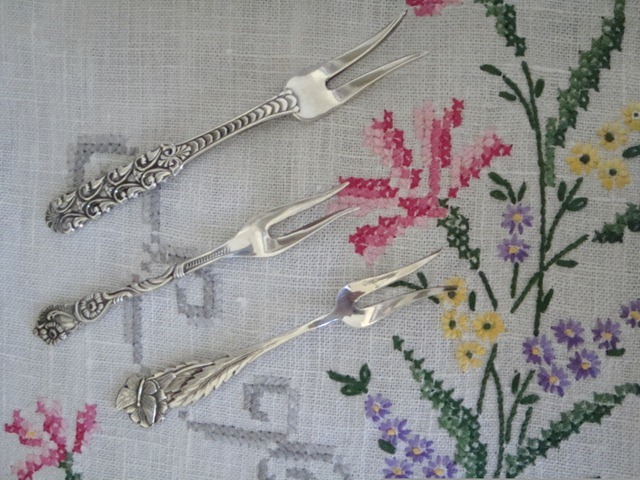 Teacups at the ready.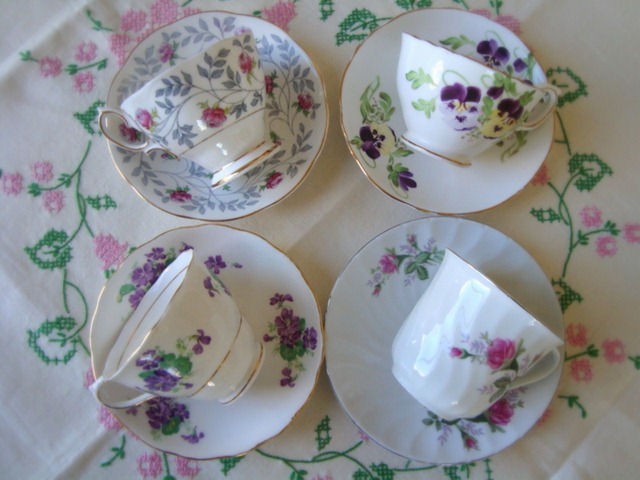 Large plates.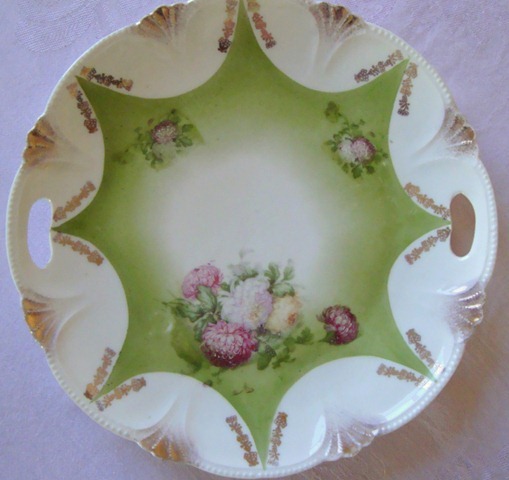 Small plates.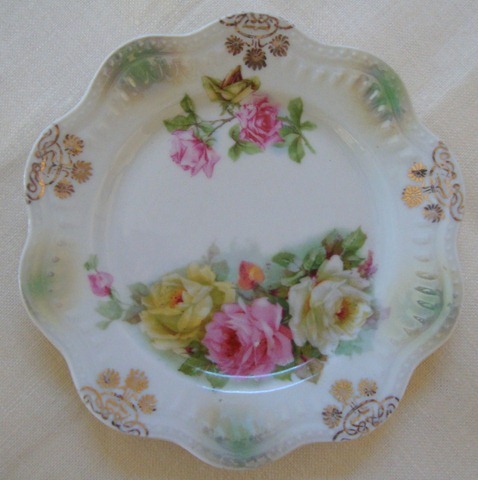 Tiny covered tureens with additional silver spoons.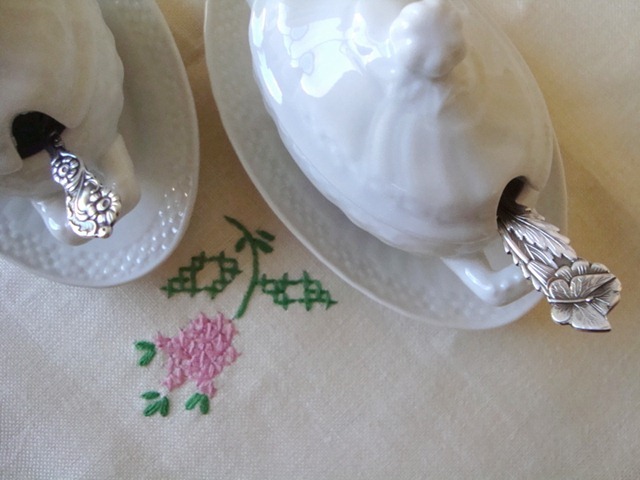 A True Table
He couldn't stand it anymore and asked if he could commandeer the kitchen table. Having lived in England for over four years in his mid 20's Mr. Décor said that he was an expert on what the U.K. actually enjoys during the high tea hour between 4 ~ 5 pm each day. He would like to point out that the inspiration for his High Tea Tablescape comes from this image of the Queen mum herself.
Mr. Decor's High Tea Tablescape
My own Royally Frou Frou tablescape will be revealed for the Royal Wedding Wednesday High Tea Tablescape linky party I thought I would share with you Mr. Décor's take on the High Tea Tablescape.
Begin with a few of your favorite bar towels garnered from various pubs. This is a man's tea time tablecloth. Your sleeve will serve as your napkin.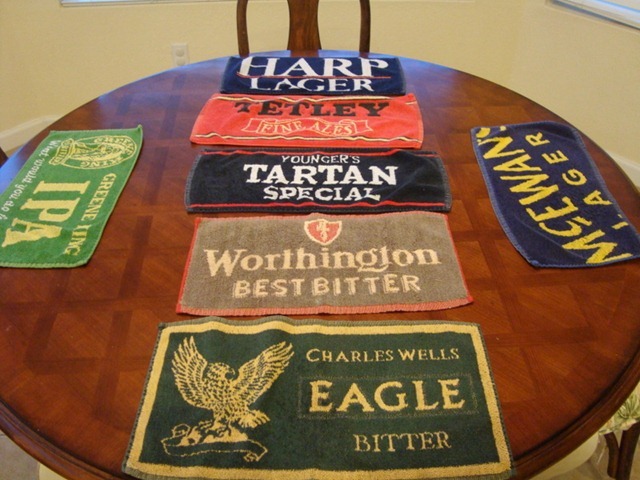 Create an impressive centerpiece of Colman's mustard, HP Sauce, S & P and malt vinegar.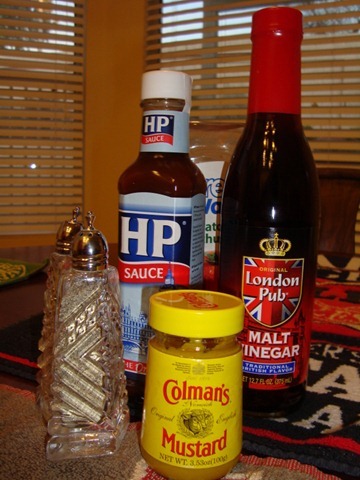 Fry up some thick chunks of potato wedges then reuse the same old oil to cook a few hunks of cod. Use salt liberally since your wife is not in the room.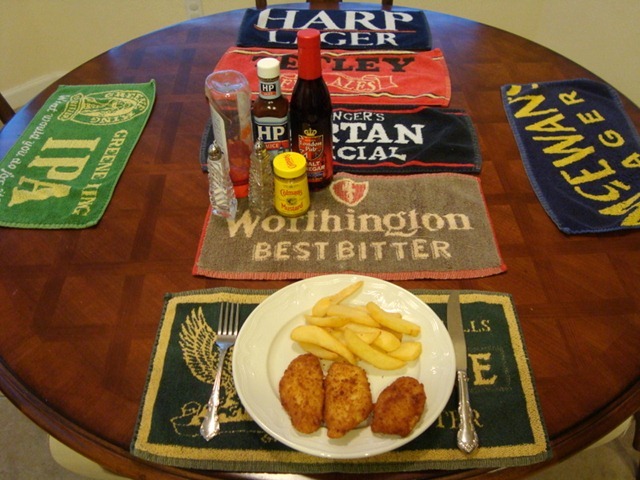 Pour yourself a tall, cold imperial pint of lager.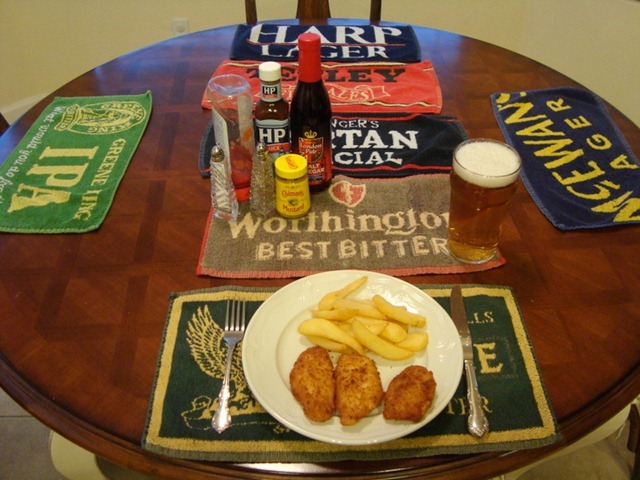 Invite a few of your mates and have a grand time.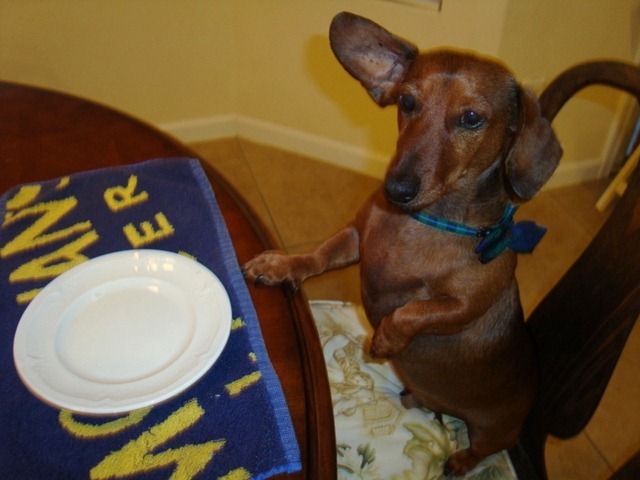 I hope you have enjoyed Mr. Décor's High Tea tablescape and have been inspired to create your own.
May your own home be your castle,
Laura, the Duchess of Decor