It was difficult Finding Christmas this year. I didn't put up one scarecrow at Halloween. My pair of well-worn pilgrims were not anywhere in our home at Thanksgiving. This is unusual for me. Friends and family members alike commented on the lack of my, generally abundant, holiday décor… and now, December beckons. With it the fear of a lack of Finding Christmas. As a rule, my gifts are bought and our Christmas cards are sent before the first week has passed. But this year felt different.  My heart seemed as if it just wanted to want to hit the bypass button and move forward to January where melancholy is expected.
It took me a while to figure out why my skin seemed to be edging toward a ghastly shade of green.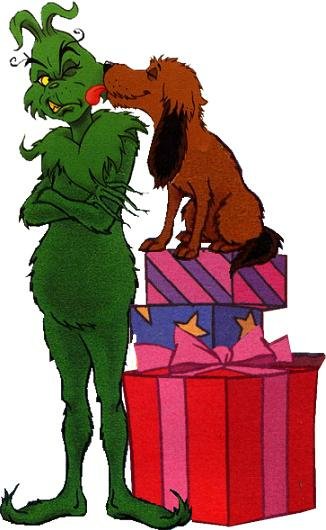 Finding Christmas
This will be my first Christmas without my mother. So many of my Christmas memories and traditions are linked to her. My mother loved Christmas. She also celebrated her birthday in December.
Once I grasped that this was the reason for my lack of enthusiasm I comforted myself with "Oh, this is a normal response to grief." But that was rapidly replaced with her voice whispering to me, "You'd better get it together missy. Your family is counting on you."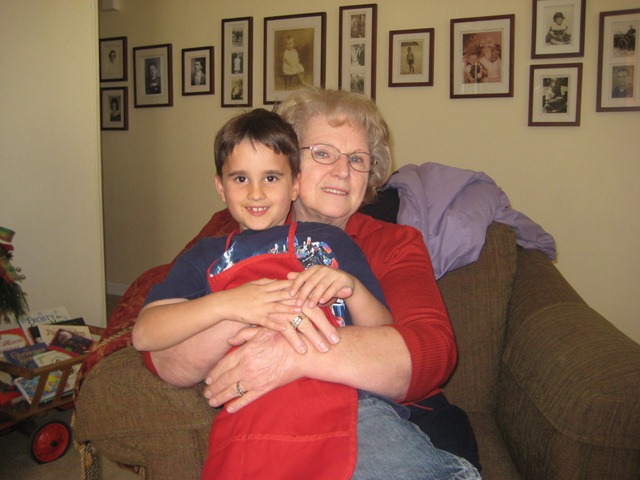 Vintage Treasures
I have also been thinking about my good friend Heidi. We met a few years ago as vendors at spring Blissfest. She liked my booth and I really loved hers. We were kindred spirits with a soft spot for vintage. Heidi loved to decorate to excess for any and every holiday. Her store, Hollywood Regency, always had the best collection of vintage Christmas.  I was over the moon when she asked if I wanted to sell my vintage inspired Christmas corsages in her store.
My fashionable friends, Heidi and Jen.
Heidi lost her second battle with breast cancer a few months ago. I lost a good friend.  As morbid as it may sound when Jen called to tell me about Heidi's estate sale I told her that I would be there. Even though I already possessed several things that Heidi had gifted and blessed me with, I knew I would find something that spoke to me.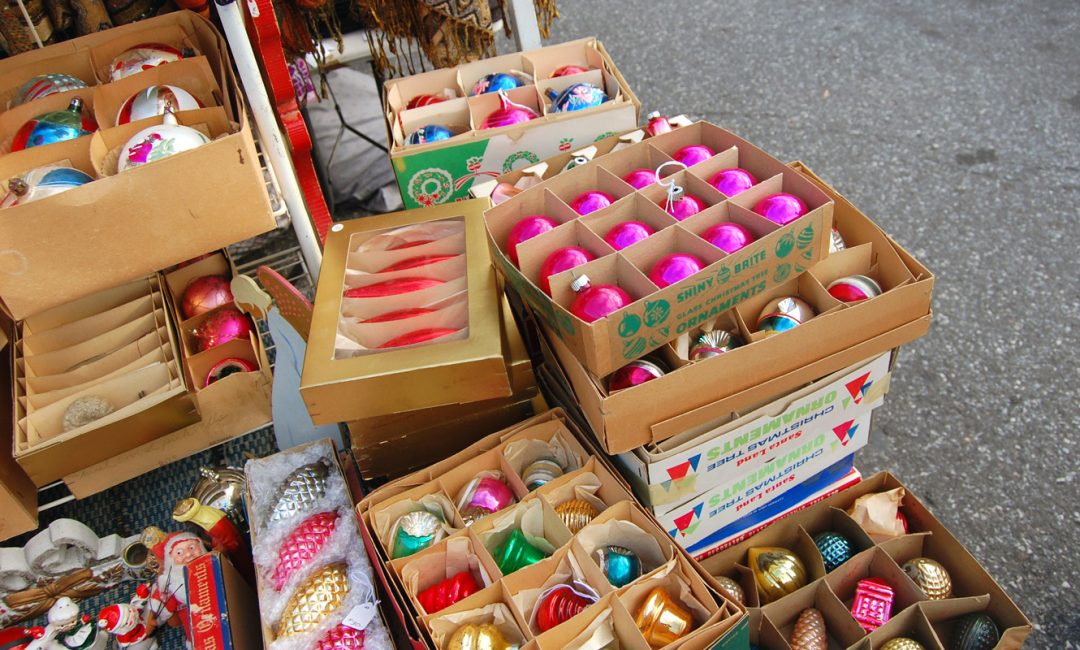 I gently sifted through the remains of my friend's life alongside an unconcerned crowd. After a time I found what Heidi wanted me to have. Vintage reflectors, unraveled tinsel, dusty and broken bits and bobs that nobody else wanted. I smiled at my new found treasures.  Last year I had told Heidi that I wasn't going to make the corsages anymore because they took forever to make and I could no longer find the vintage notions that they needed. She had smiled and said, "Oh you will."
I am so blessed to have had both of these women in my life. As I sat down to my sewing machine I turned on the holiday station. This was playing:
Winter Song
Love Is Alive
Love is alive and surely we see it most clearly at Christmas. So, Mom, I am getting it together and dear Heidi I am making your beloved corsages.
For any pink corsages that are sold, a portion of the profits will be donated to the American Cancer Society. UPDATE: SOLD OUT!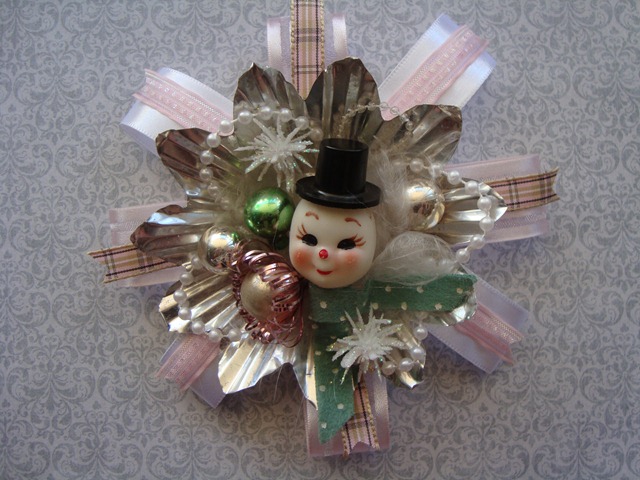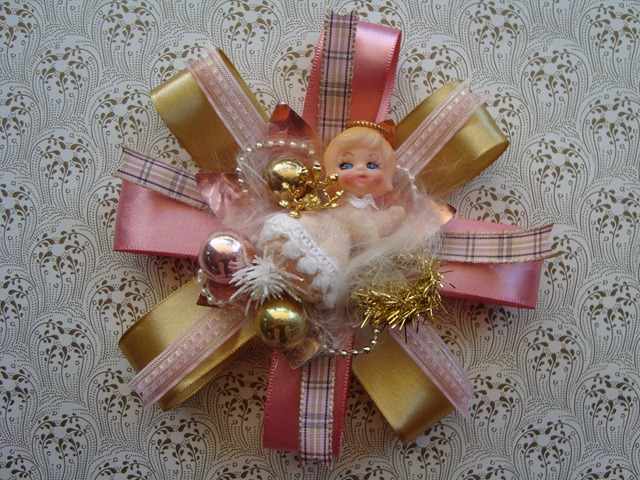 For my mother, any red corsages sold will receive a donation to the American Heart Association. UPDATE: SOLD OUT!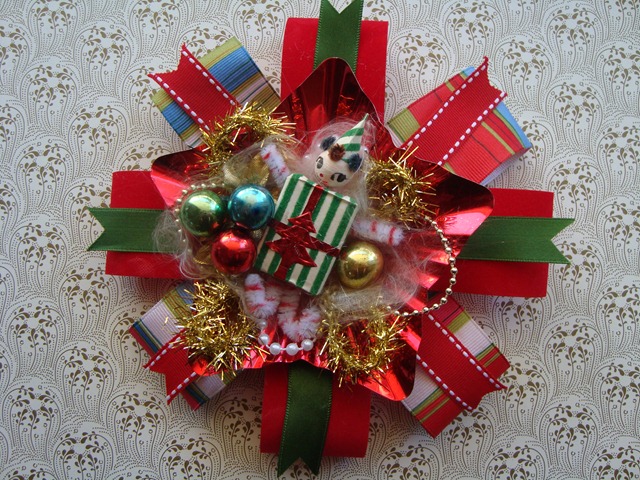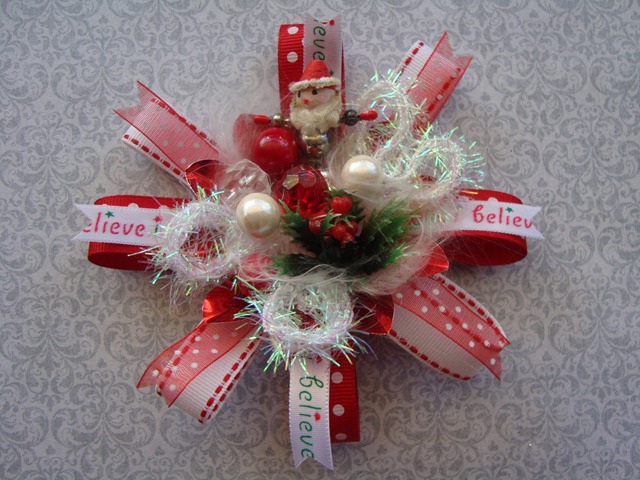 Of course, there are other colors too… they'll help fund my daughters ASU education.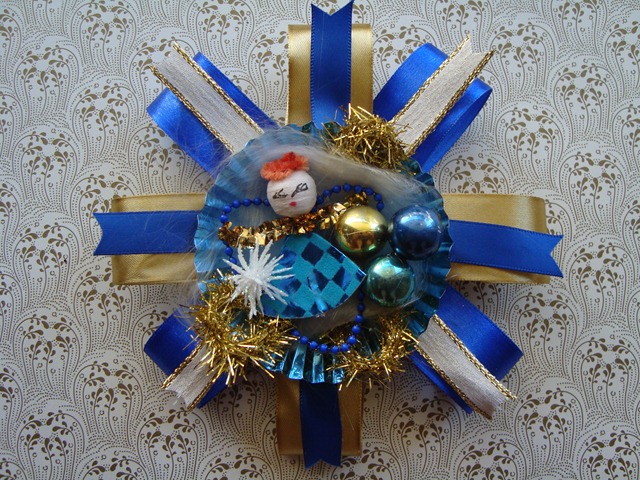 The corsages look great pinned on pillows, packages, and coats.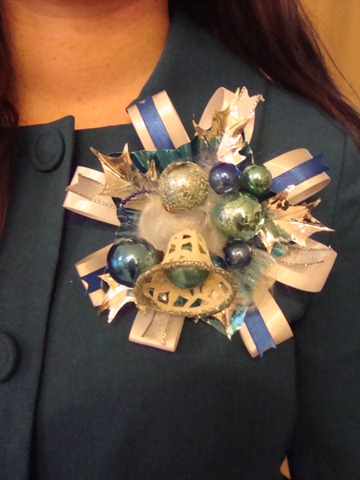 The elves might be a bit ragtag, but still look pretty cute pinned on this festive tote. (I will be selling this basket and others at The Willows Phoenix Christmas market this Friday.)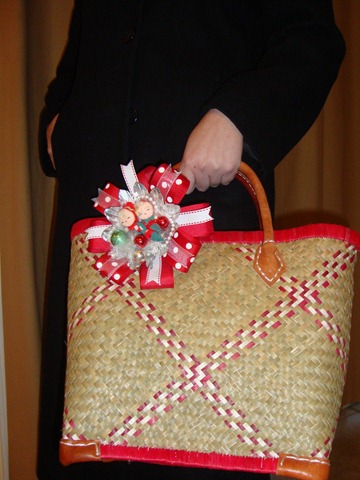 Have you found Christmas?
Laura