When You Wish Upon A Star Craft 2. This craft is a great way to recycle old faux pearl necklaces and is easy enough to do with your children.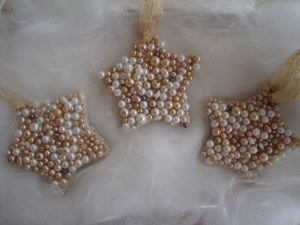 Here are the supplies that I used:
1. Soft gold craft paint~I used "Champagne" by Folk Art.
2. White craft paint~ you could use spray paint too.
3. White glitter
4. Wooden shapes~The stars are from Hobby Lobby and come in a pack of 4 for 99 cents. I also used crosses and hearts and am still looking for a few birds.
5. Clear-drying craft glue
6. Rick rack, lace or ribbon
7. Sheet music or pieces of scrapbooking paper
8. Faux pearls~the older the better. I found several strands at estate sales and thrift stores. Many of the necklaces were literally just hanging by a thread.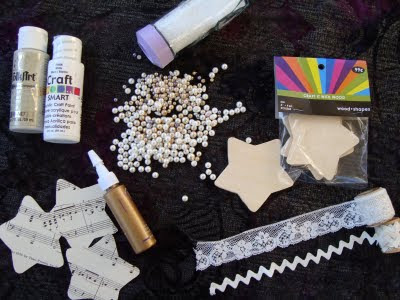 You will want to paint the entire surface of the wood in your choice of soft gold or white. (The clothespins are for another craft.)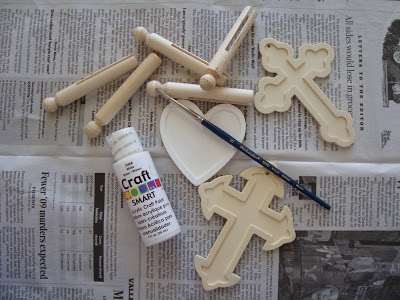 This is a good phase to involve your kids as it doesn't have to be perfect.
Pearls of Wisdom
Once the pieces are completely dry you will want to sand the edges to create a worn look. Or you can skip this step.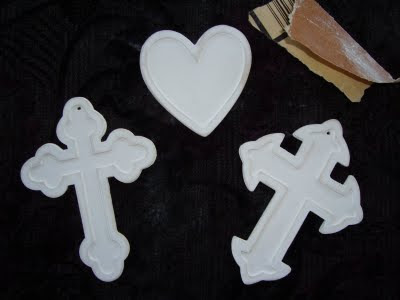 Next, if your wooden piece does not have a hole at the top for hanging then you will want to create one via a drill or a hammer and nail. You also have the option of just gluing a ribbon loop onto the back. Thread your selected piece of ribbon (I used antique lace.) through the hole. After the first two stars, I began using a large needle and it was much easier.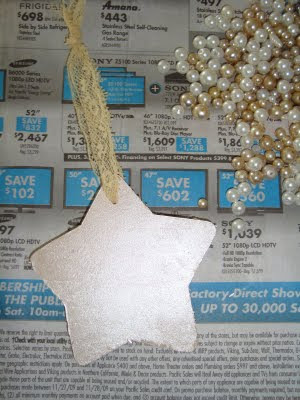 On the opposite side of your wooden ornament glue on a paper backing. On some of my ornaments I left the paper plain, others received an edging of glitter, but my favorite technique was applying a thin layer of soft gold paint over the paper.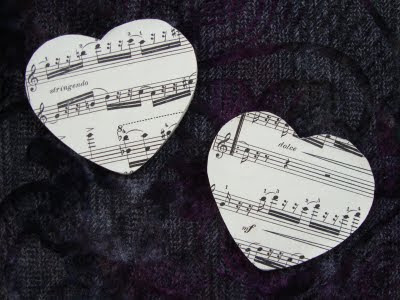 I created a big mix of white, cream, gray, pink and champagne colored pearls.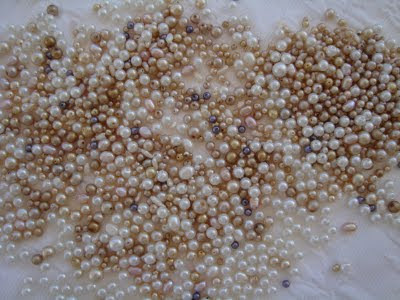 Coat the front of the piece with a GENEROUS amount of glue. Scoop up a handful of pearls and cover the entire surface. Shake off the excess and go back and place a pearl in any empty spaces.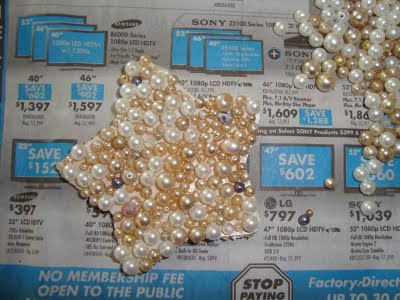 When You Wish Upon A Star Craft 2
Let the piece dry completely. It will have some weight to it, so hang the ornament on a heavier tree branch.