Bohemian Blissfest was a two-day event that featured paper lanterns floating over Blissed Out Booths during the day…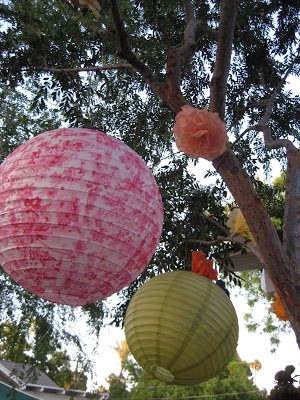 …and beautiful chandeliers swaying in the night.

Blissed Out Booths
I took over 140 pictures but am sharing just a few of my favorites.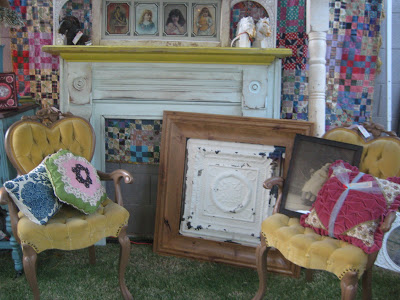 It was amazing what a small patch of grass was transformed into.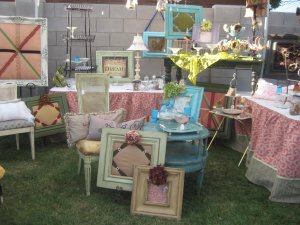 There were precious vignettes everywhere.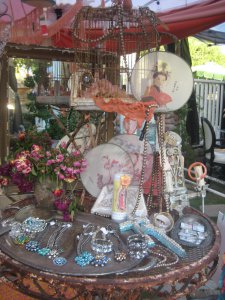 One of my favorite booths was tucked inside this darling trailer.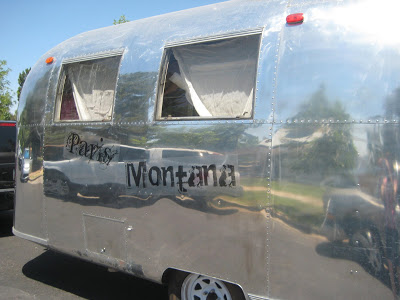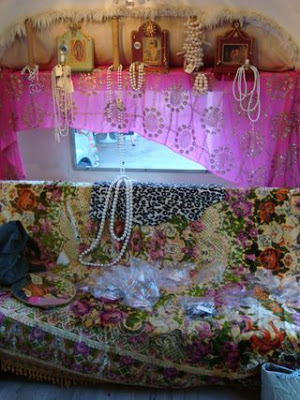 Vintage treasure abounded.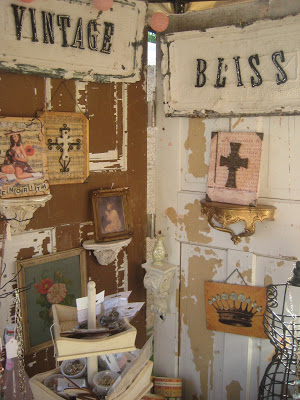 This is what I had for lunch. So delicious and healthy!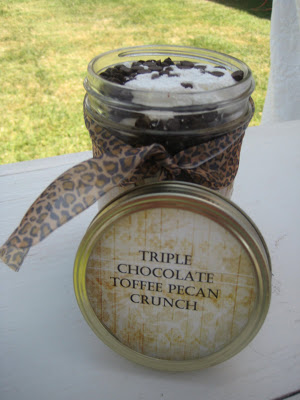 Twinkle fairy lights and the sheer fabric did their best to conceal the blue tarp of the canopy that covered my booth.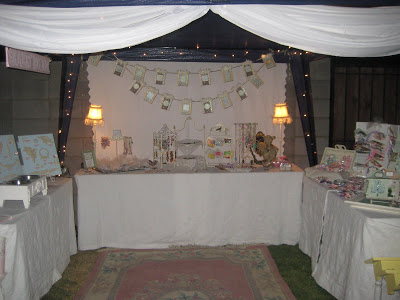 I had made several corsages and tags.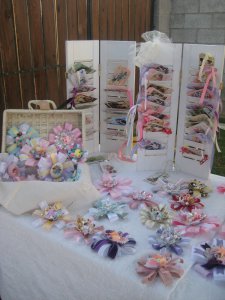 The hair adornments were a big hit. I have a few left and will place them on Etsy soon.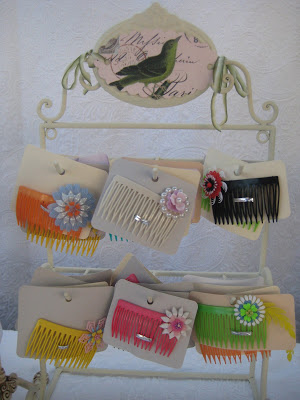 I also had jewelry made from vintage bits and bobs.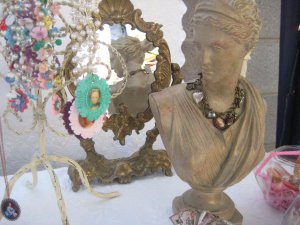 The next two posts will show you the two bungalows that were truly the showstoppers of the event.