The Almost Famous 70's Soiree
At the front door, Sir Elton offered an invite.
Did you "smoke" these as a child?
I was horrified when I picked up the cake. I asked for tie-dye and daises. Hello, Cake Wrecks?
Give me glitter~STAT! Plus a quick rummage through Sweet Boy's toy box and the cake was saved.
 Far out vignette's were placed in every nook and cranny. 
A trip to Savers netted a classic cookbook.
 I found this darling journal at Anthro a few months back.
I embellished the plain interior pages just a bit.
It will serve as a reminder of tye dyed doilies and hand sewn invitations. Everyone at the party also signed the album making it all the more precious.
A 1970's Menu
Party central. (The bright rainbow paper gave instructions for fondue how to.)
I found some great avocado green trays in the Target dollar section. The partyware came from Party City.
Delicious crudite.
Cheeeeeeeese!
Sangria to wash it all down. The classic punchbowl and cups were a Goodwill find.
The weather was perfect.
 A few tambourines if you feel musically inclined.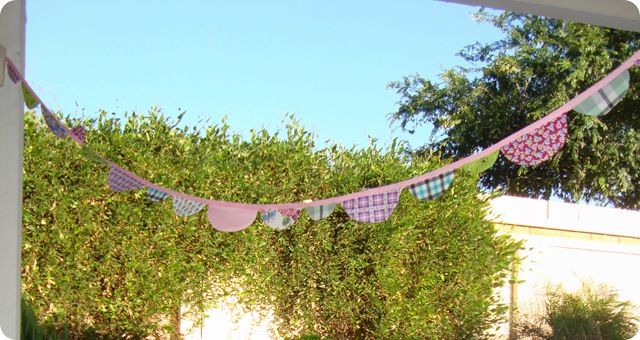 Come on get happy.
Who can make the sunshine?
 Peace.
 Born free.
Wild things.
Max channeling his inner Keith Richards.
 Stepford wives have nothing on us. (Mel, Jackie, me, Jamie, and Phyllis.)
Our neighbor Alan won the costume contest. The huge mutton chop sideburns he applied made it an easy choice.
 But Rudi was a serious contender.
 Boogie Oogie to the 8 tracks.
Stay groovy,
The Disco Duchess