As most of you know I began this blog as a way of documenting my design business, family joys and other fluffy, fun things. But today is Good Friday and my thoughts have turned to true matters of the heart. This is My Testimony A Heart Decorated for Easter.

My Testimony A Heart Decorated for Easter
From time to time I have given glimpses into my life and childhood. It's not anything that I keep secret. I share my story with anyone that it might benefit. I remember my past, but I refuse to ever let it determine my future.
Because I primarily write fun, fluffy stuff people often assume that I grew up in the Cleaver household and that I too now vacuum while wearing pearls. But my beginnings are much more humble than that and there is only one reason why I am sitting here writing this post today.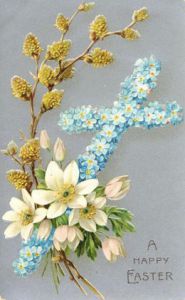 The sad facts are this: my parents were occasional drug users. My dad was a high school dropout who spent time in jail. He became involved in a gang that ultimately killed him. My mother was pregnant with me at the time. Sadly, she passed away from a brain tumor when I was 5 years old. I had two sets of healthy grandparents but for various reasons, I ended up being raised under the umbrella of the California foster care system.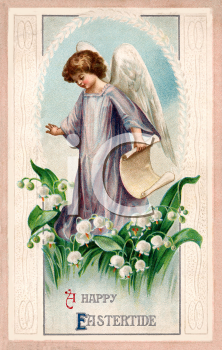 Too Much Pain
By the time I was 16 I had experienced more pain and disappointment than any one person should have to endure in their lifetime. More than one person was ready to write me off. I was ready to write myself off.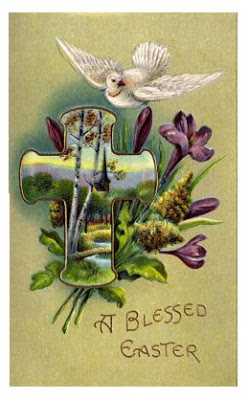 In the still contemplation of such awful thoughts, I heard a voice. It was very quiet, but it clearly spoke to me. "You are not alone. I am here." In my heart of hearts, to the very depths of my soul, I knew who the voice belonged to.
I Am Not Alone
There was an acceptance that Jesus was there for me and with me. That He would never leave me. That somehow He loved me and believed in me even when no one else did. I was not insignificant, I mattered.
Did my life become all sunshine and roses after I accepted Jesus? Since that day I have experienced tremendous joy. But there has also been sorrow.
I have often not made the wisest choices and at times life was and is very difficult. I was involved in an ill-suited marriage, had my daughter when I was only 20, and consequently dropped out of college.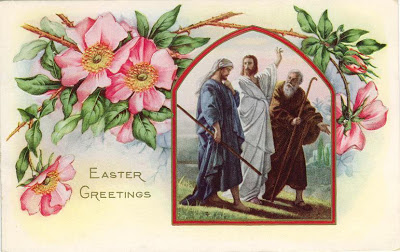 Yet time and again Jesus has shown me mercy and grace. Through horrible illness, the death of loved ones, infertility, miscarriage, and other trials, I knew that I would be ok because nothing is stronger than Him.

He Is There
He has been there with me through it all. A recent trial came in the way life often does, full circle. I learned that my grandfather had Alzheimer's and needed someone to care for him. It's hard to admit that I struggled with this. I didn't want to watch my grandfather slip away. The small, selfish part of me wanted to say "Why should I care for him? He wasn't there when I was 5 years old and needed a home."
But the Spirit led me to do what was right. Because of this, I learned about the wonderful man my grandfather really was and why he had made certain life-altering decisions. I learned that regret is just a useless tool that will never help you in your future. I learned patience and that the heart has a limitless capacity to love. It was possible for me to learn this because of one Man.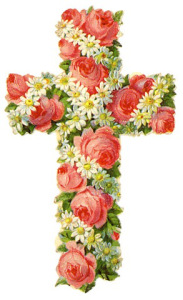 Jesus possesses the purest and most beautifully decorated heart, and He loves you. When He walked this earth He loved the people many considered unlovable. You may not know him, but He knows you.
He knows your ugliness and your truth and it doesn't matter. So much so that He suffered an agonizing death on the cross. All because of His love for you.
You are not alone.
I too am here for you.
Laura