By now you have probably heard that Domino is the latest magazine victim to stop its presses. The great thing about Domino was that it made design accessible to everyone. It provided inspiration and the belief that a great room was possible with just a can of paint and a good day at the flea market. In honor of its passing, here is A Bit of Pink and Red.
Classic Kitchens


Lovely Living Rooms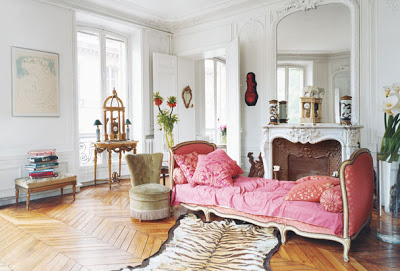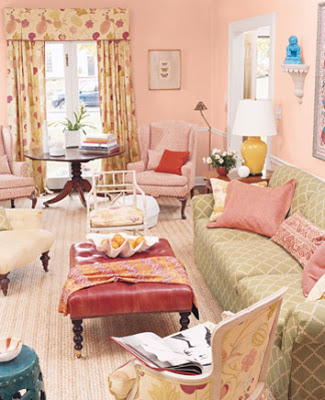 Kitchy Kid Spaces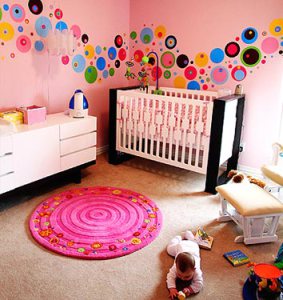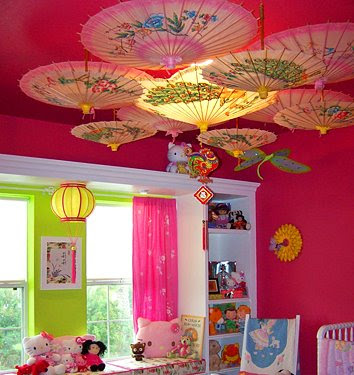 Breathtaking Bathrooms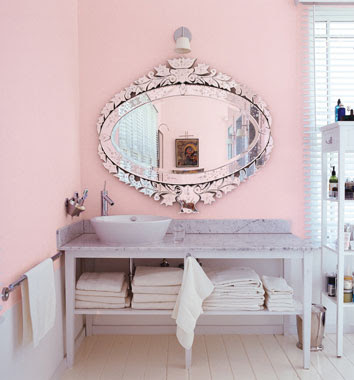 Pretty Patios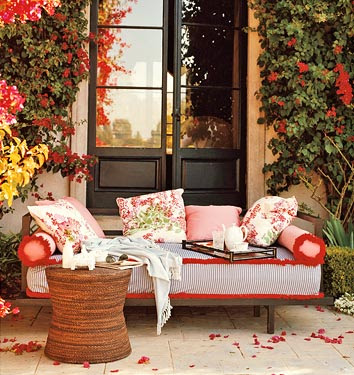 Beautiful Bedrooms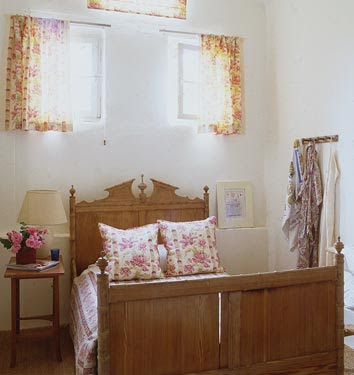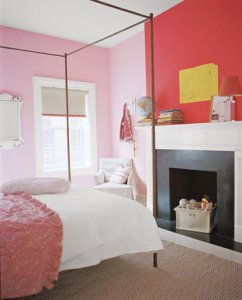 Thank you, Domino for 28 great issues. Here's hoping you pull a Victoria.