A reader recently requested a post on British Colonial Design. She is currently in the midst of redecorating her home, which was damaged by Katrina, and wanted a few ideas.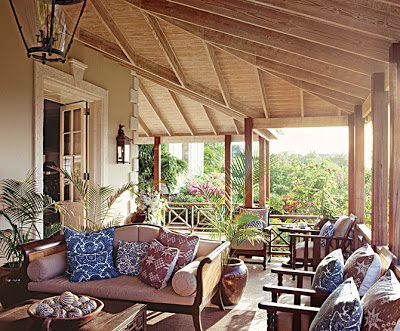 British Colonial Design
If you are a regular reader of my blog you're aware that I like to provide the history of how styles are created. British Colonial Style and Decor (

BCSD

) came about in the late 19

th

century. Under the reign of Queen Victoria, the vast British Empire had reached parts of North and South America, Australia, Europe, Asia, and Africa.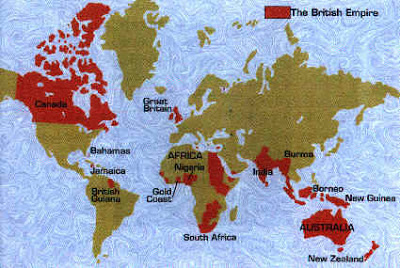 The History of 

British Colonial Design
Generally, British colonists and military members enjoyed the travel but often desired to bring the comforts of their homeland with them. They soon found that much of their furniture warped due to the softwood being unable to withstand the humid tropical climates. Native craftsman began to recreate the British designs using local materials such as ebony, teak, mahogany, rattan, wicker, and animal hide. They would often add their own flourishes such as the carved pineapple. The melding of British, Asian, African and Indian motifs resulted in British Colonial Style and Decor.

Rattan
This home above is located in Sri Lanka, once a British Colony famous for its production of tea. The home belongs to British designer George Cooper and still has 10 acres devoted to the cultivation of tea. The living room features a rattan sofa and chairs. You can see the Asian influences in the armoire and sculptures.

Shutters
The bedroom features wide windows framed with shutters. While the ebony bed is draped in mosquito netting, an attractive feature, in this part of the world they are also quite functional. During the colonization period, fear of malaria was quite a valid concern. The club chairs are made of teak and you can see Turkish and Persian influences in the linens and rug.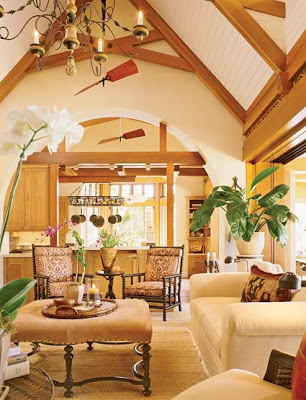 High Ceilings and Fans
High ceilings and fans with wide blades are commonplace in British Colonial decor. Their original purpose was to help keep the open and airy spaces cool. Notice the plantation chairs with their sloped backs and low seats. This design symbolizes West Indies style.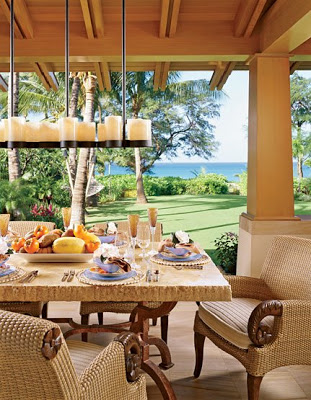 Flora and fauna were enjoyed both indoors and out. As botany was a popular hobby at the time of the Victorians, it stands to reason that enjoying their tropical surroundings would be quite a prevalent activity in many British Colonial households.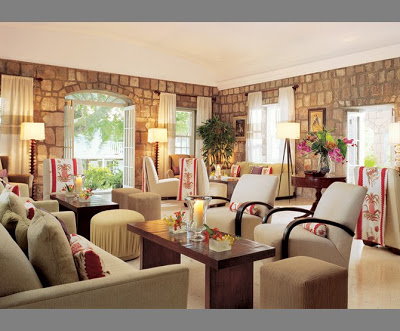 Above is the Montpelier Plantation Inn located on the island of Nevis, a former British colony near Antigua in the West Indies. It was built in the 18th century as a sugar plantation. The pineapple fabric is from Brunschwig & Fils. Sofa cushion fabrics from Verel de Belval.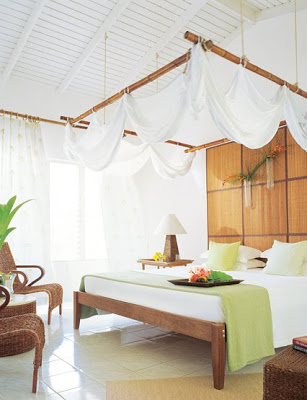 Lightweight Drapery
Flowing drapery, made of a lightweight cotton, linen and occasionally silk, is a hallmark of BCSD, as are light colored walls.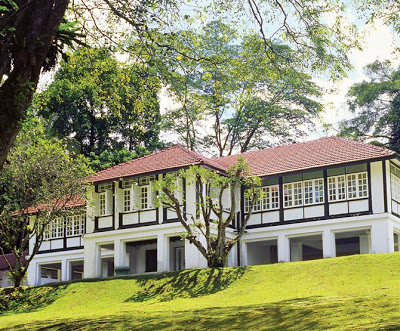 Bungalows
This home in Singapore was originally built for senior officials in the British military in the 1940's. This style of home is aptly named a black and white bungalow. The word "bungalow" incidentally is a Hindu word. British Colonial homes often feature wide verandas and large shuttered windows. Homes were often built on a stilted or raised foundation in an effort to make it more difficult for the local wildlife (yes, snakes) to enter the home.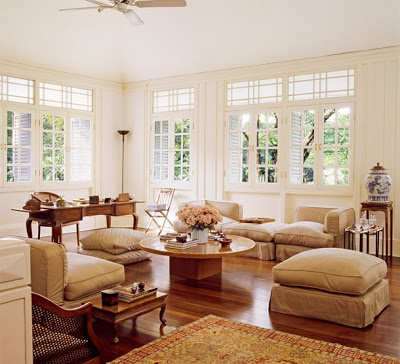 It is not uncommon for windows to have shutters as the only form of window dressing. A light palette of whites, beige's and browns were used in BCSD which was a sharp contrast to the dark, heavy colors favored back in England. The neutral colors provided a visually cooler appearance that paired well with the dark flooring and furnishings. Also, given the far-off locations, various materials, and dyes were not as readily available.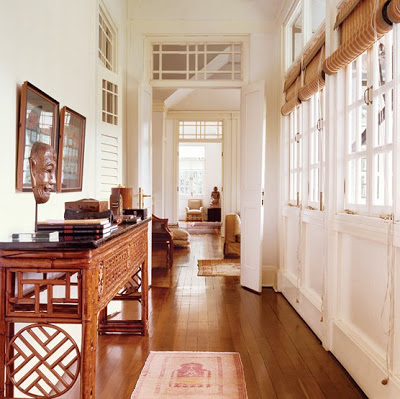 A much-needed accessory in British Colonial homes were candles. Even after the installation of electricity, power could sometimes be intermittent. Homeowners enjoyed sharing their travel and education through the display of books, globes, telescopes, and framed maps. Decorative items from other cultures were collected and integrated into the decor. Bamboo blinds and sisal rugs worked well in the often harsh conditions.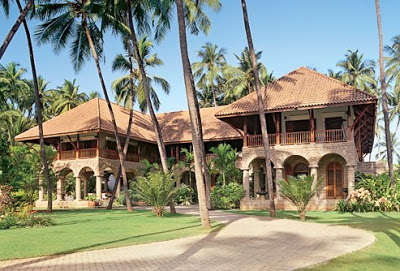 This home in Mumbai has many elements of a British Colonial bungalow but also has an Indian Plantation influence.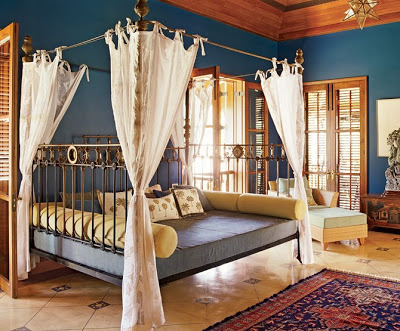 Once you have an understanding of the elements in British Colonial design you can then incorporate your own preferences ~ (break the rules). This room with its dark walls has a Moroccan influence, but you can also see touches of BCSD.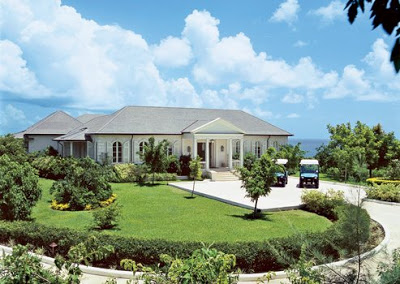 This home is located on the island of Mustique near Barbados, which was once part of the British Caribbean.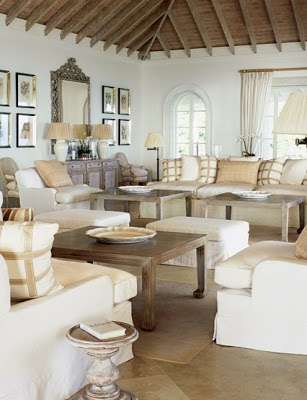 Although elements of British Colonial are evident, the pickled wood ceiling, flooring and furnishings provide somewhat of a Swedish feel.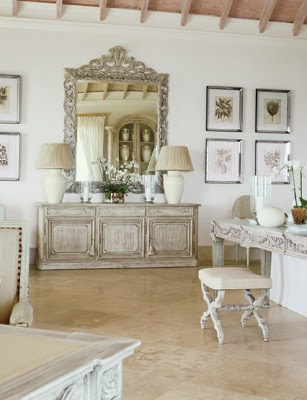 Another angle of the room.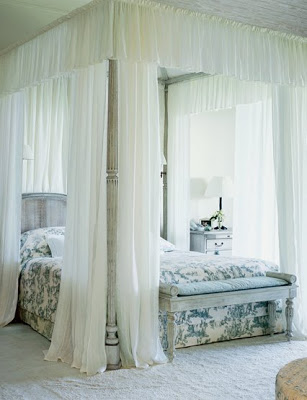 A take-off from traditional mosquito netting.
For the image below, Words are not necessary.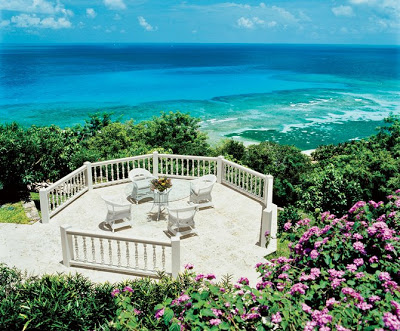 Wonderful Resources
For additional information on

BCSD

, I recommend "Island Life" by India Hicks and her partner, David Flint Wood. Ms. Hicks is the daughter of renowned designer David Hicks. This former bridesmaid of Lady Diana Spencer is also the maternal granddaughter of Lord Mountbatten, the last Viceroy of the British Indian Empire. She truly possesses British Colonial design savvy.
 Ms. Hicks home is located in the Bahamas.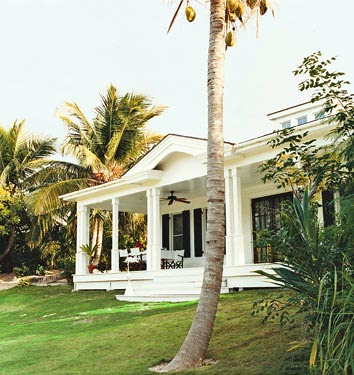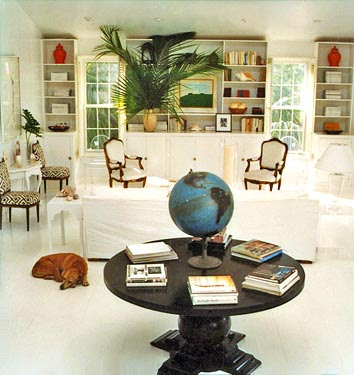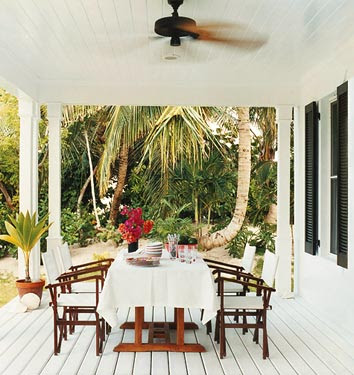 Another great book is "The Romance of British Colonial Style" by Tricia Foley. This book is currently out of print but can be found in second-hand shops as well as numerous online sources.

Does British Colonial Design speak to you?
Laura
You Might Also Enjoy