I absolutely love the new hair bow and accessory trend for adults. But I wondered, Can Older Women Wear Hairbows?
Can Older Women Wear Hairbows?
I have reached an age where I now ask myself "Is this look too young for me?" No one wants to be accused of acting like mutton dressed as lamb. So I googled and also searched on Pinterest the topic "Can older women wear hairbows?" Here is what I found.
First, you will laugh when you see what Google and Pinterest consider what an older woman wearing a hair bow looks like.
Then you will discover that you CAN wear a hairbow over the age of 40 IF
You are Kerry Washington…
…Coco Chanel
or have MARIE in your name.
Such as Anne Marie Bullen.
Or Rose Marie.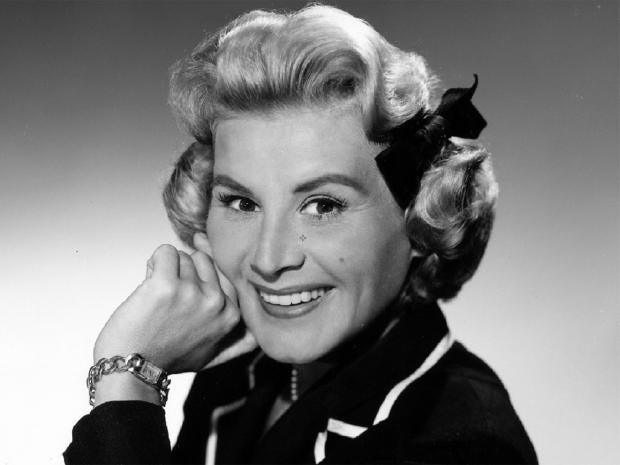 You can absolutely say YES!" to hair accessories if you are a DARLING grandmother.
Like the Queen.
Or if you have a tremendous style like Mara West…
…and this lady who has tons of moxie.
I think adding a scarf to the hair looks great on all ages!
Style icons, Grace Kelly, Audrey Hepburn and Jackie Kennedy Onassis all wore scarves in their hair when they were young women as well as in their glorious golden years.
If you do wear this look it is recommended you keep clothing basic and other accessories minimal.
For more inspiration here are a few of my favorite fashion blogs.
This also is a great list of over 4o Fashion Blogs.
So would you wear a bow?
Laura