It's been a bit of a chaotic week for me. Next week is not looking any better. But here's to lovely bathrooms, gorgeous tablescapes and Sunday Smiles With Joe DiMaggio.
First up, the soft shades of fall featured in this glorious tablescape by Craftberry Bush made my heart beat faster.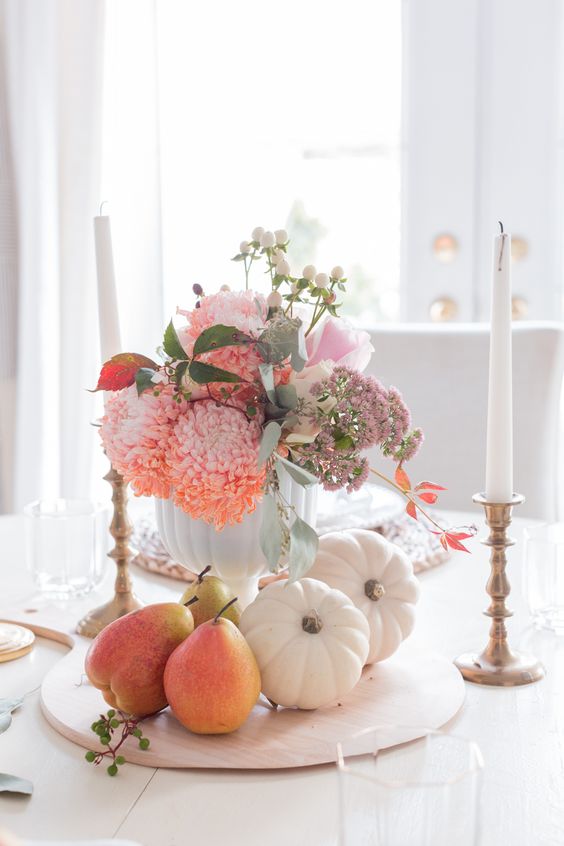 While I personally don't have any plans to create a painted floor here at Storybook Cottage I deeply admired the handpainted efforts shown in this amazing bathroom transformation by Making It Lovely.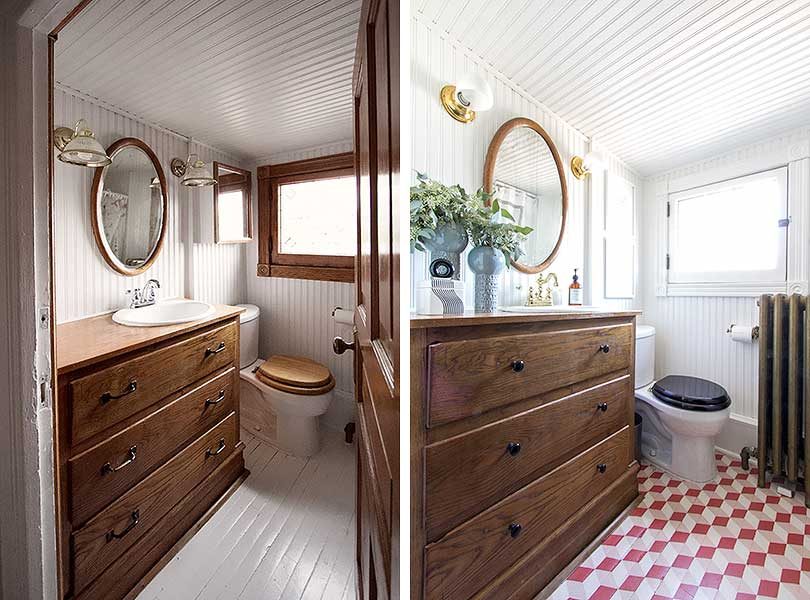 I absolutely adore these sweet fall leaves from Brave Little Taylor Creative. You could print them out and use them as place cards, create a garland, or use them so many other wonderful ways.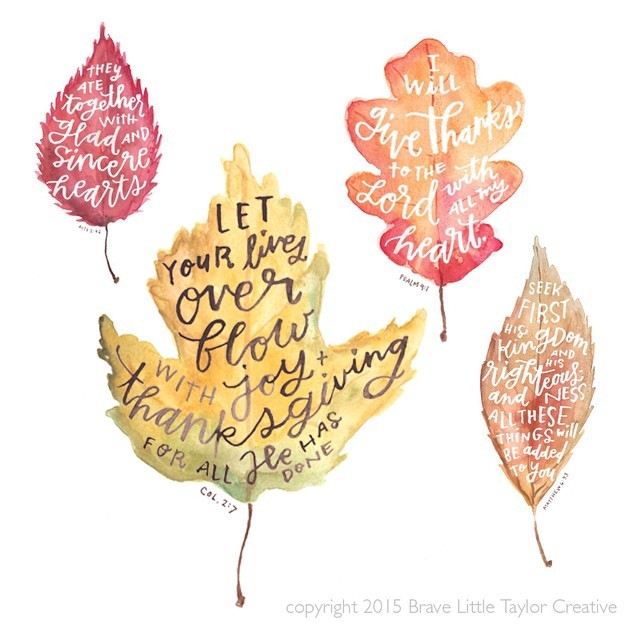 This fabulous slow cooker balsamic pot roast is on the Sunday dinner menu tonight.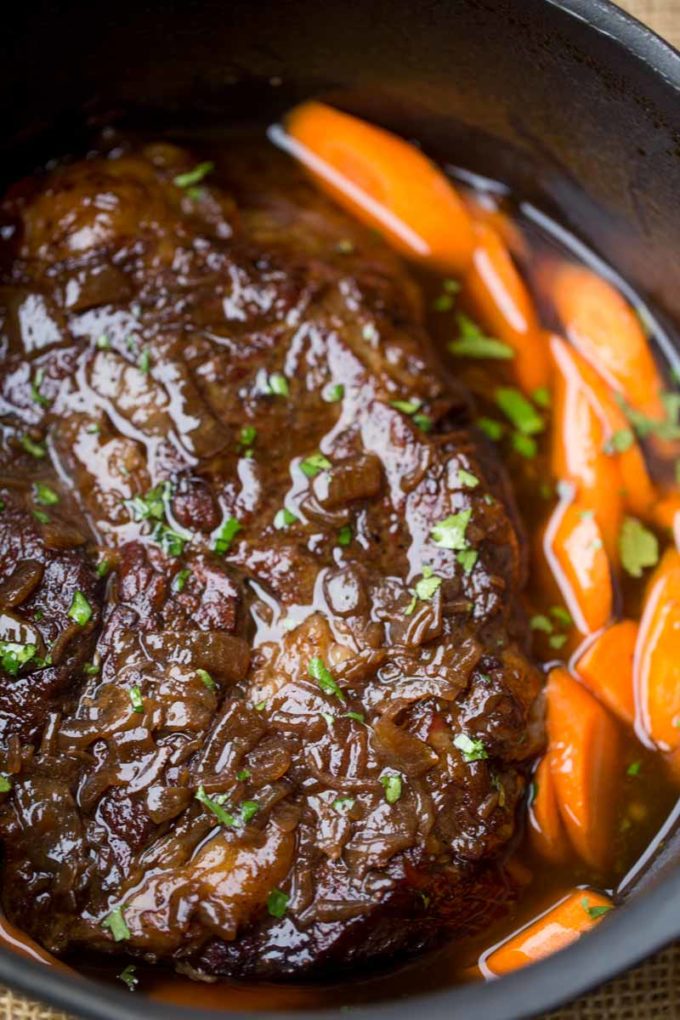 Sunday Smiles With Joe DiMaggio
If you have ever felt so overwrought, overwhelmed and like the world was against you to accomplish anything then this amazing story of overcoming obstacles is for you. Dr. Mary-Claire King had me in tears. Happy, face streaming tears.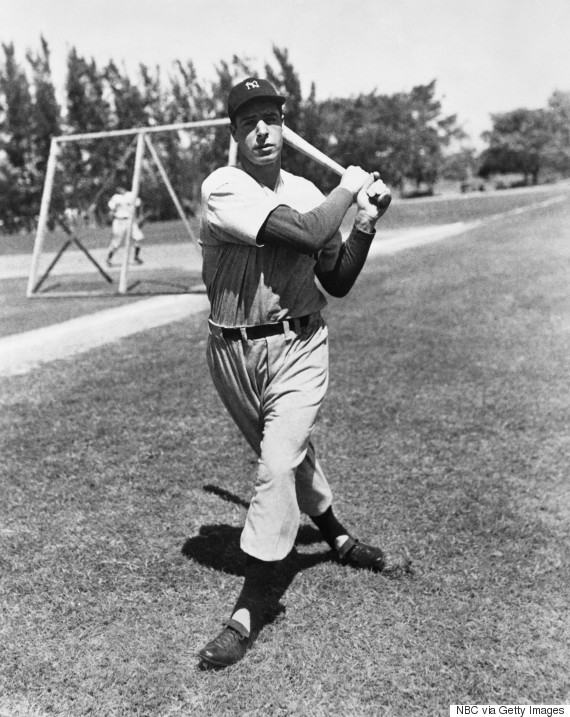 May you overcome everything on your way to greatness this week.
Laura
Thank you so very much for all your kind comments on this past week's posts.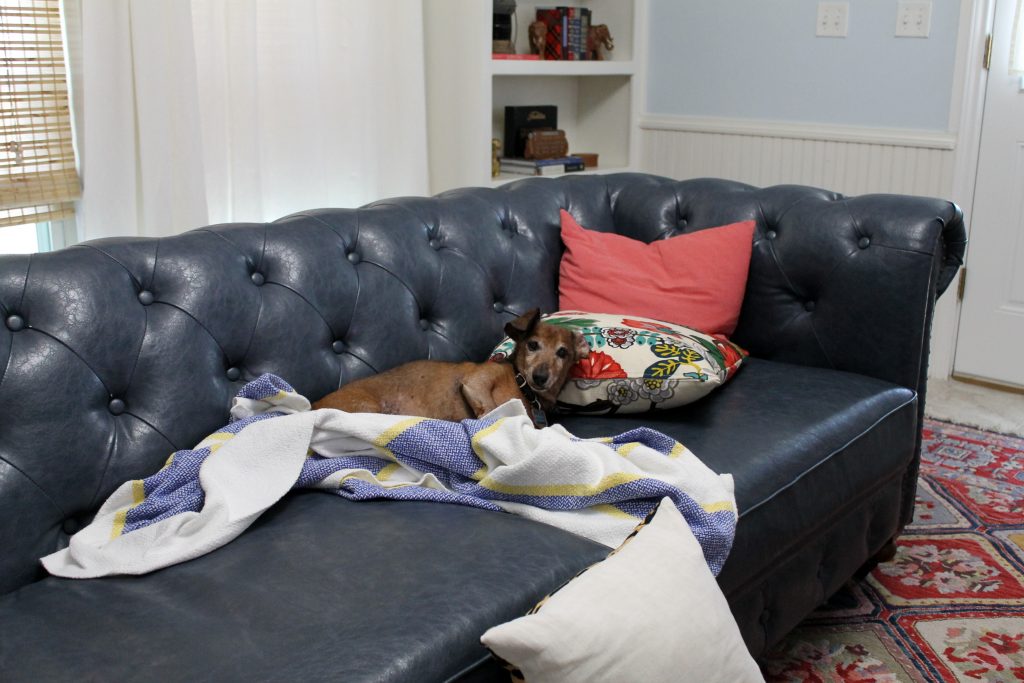 Adding Fall To A Front Porch When It's Still Hot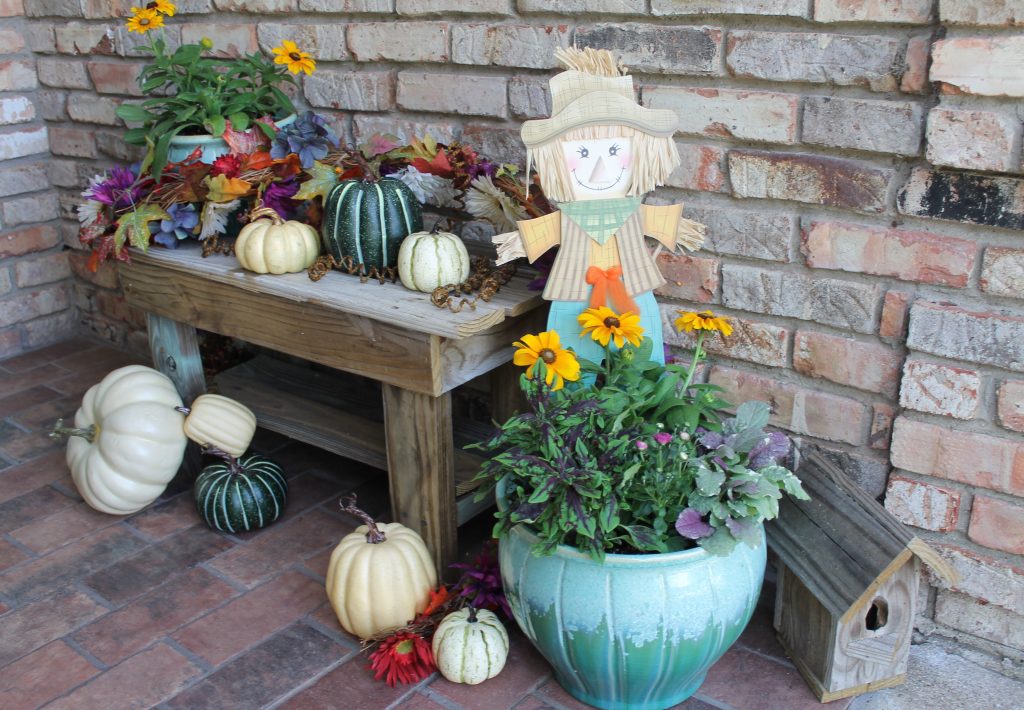 Fabulous Inspiration For Fall Decorating