Welcome to this weeks edition of Sunday Smiles.  I am so very excited! Tomorrow (Labor Day) I am going to be able to make one more large donation to a local animal shelter. It is currently well beyond max capacity. It truly has been an amazing response to fund raising effort by Decor To Adore readers.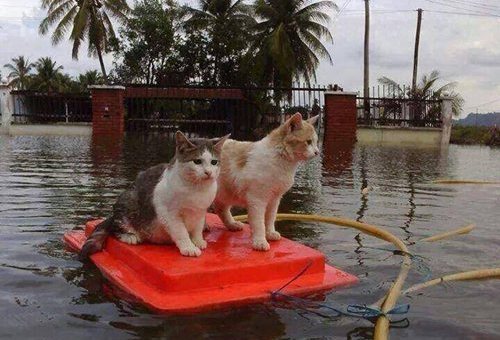 Amazing Response To Fund Raising Effort By Decor To Adore Readers
For those of you who follow me on Instagram, you may have seen that I was able to make a donation of food and water to benefit the first responders. These amazing individuals willingly put their lives on the line to rescue those trapped by Hurricane Harvey. You can see that donation HERE.
A second donation was given to the Humane Society of North Texas. You can view that donation HERE.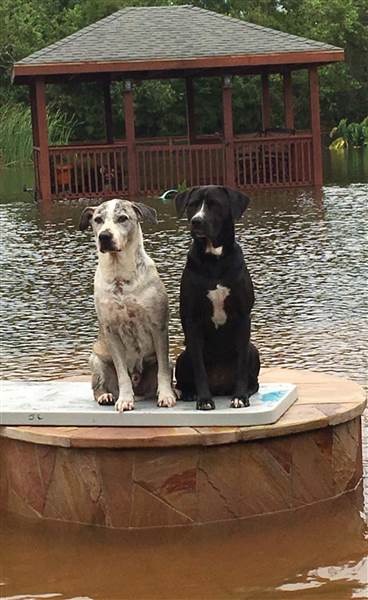 On Thursday a third donation was made to our local Chamber of Commerce which was collecting food and water to benefit the evacuees.
I had hoped to volunteer at one of the evacuee shelters in Dallas. As I am sure you have heard that there is a major gas situation going on in Texas. All of the gas pumps in our area are currently closed because of the lack of fuel. Conservation efforts are being made by the Gunn family.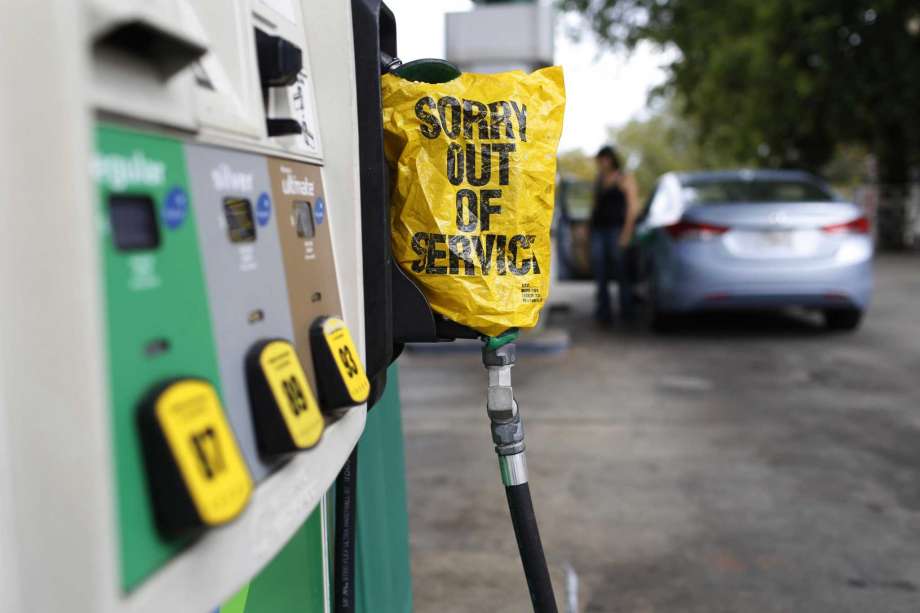 This has resulted in a lack of deliveries to grocery stores and plenty of stores have bare or nearly empty shelves. We here at Storybook Cottage were well prepared for this possibility. That is what you get in a house full of Girl Scouts and Boy Scouts. (smile)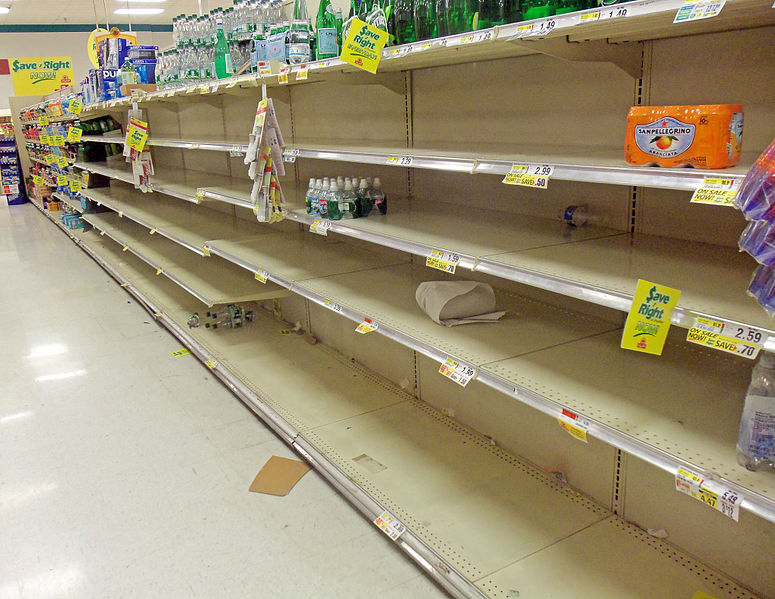 I would like to thank everyone who has bought Texas made bandanas for cowgirls and cowdogs. At the moment this post is being published there are still two bandanas left. They are $10 each. You can find the bandanas HERE.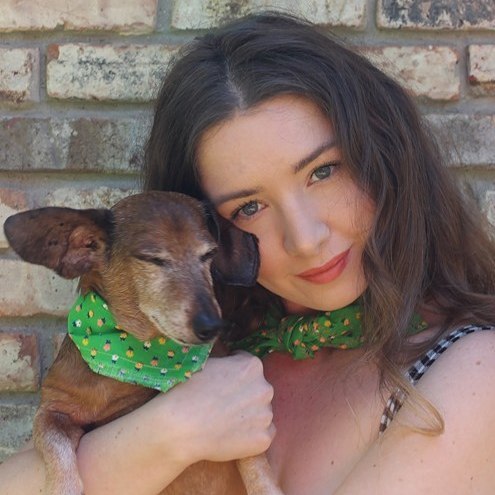 Decor To Adore readers truly do have hearts as big as Texas!
Laura