Later this week I will be headed to the Haven bloggers conference in Atlanta. It will be my first time attending. I am hoping to gain knowledge on how to create a better blog for you, dear readers. It is also fun to think of the possibility that new friends might be made.
I wanted to offer a fun presentation for my business card that was also useful. The back of my business card is blank and so with the pencil it is a handy way to jot down a note or two. The fabric case can also hold several other cards that may be collected.
I simply just cut two rectangles of fabric. One of vintage sheeting and one from felt leftover from the sequined Christmas tree skirt project that I made last December.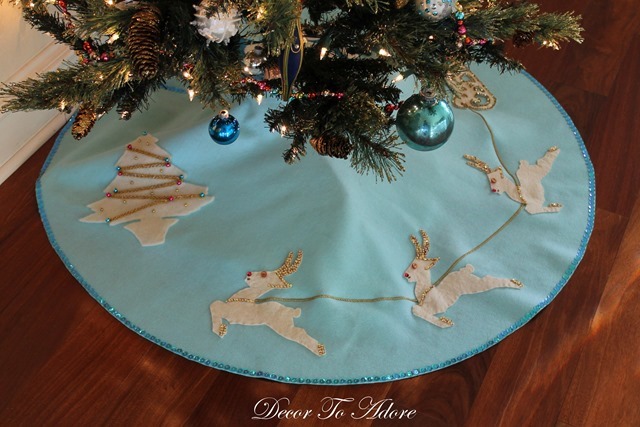 The fabric rectangles measured 3 1/2" by 4 1/2". (This measurement is for standard sized business cards and can be easily adjusted.) The two pieces of fabric were joined together with a zig zag stitch and the edges were carefully trimmed with pinking shears.
Bakers twine was simply wrapped around the fabric case and topped with a pencil. The fun pencils were originally regular size, found at WalMart, and easily cut in half.
I may not be posting much for the next two weeks. I will continue to work on switching the blog over to WordPress for the next two days. Fair warning: the site may be down for a day or two.
The conference then runs Thursday thru Saturday.
Sunday, the Fashionista and I will fly out to New York for our long awaited college graduation celebration.
I do plan to post our adventures on Instagram and the DTA Facebook page if you would like to follow along.
Does anyone want a postcard?
Laura