Today I will have the tough parental job of escorting my son to the funeral Mass of a fellow Boy Scout.
I write this post to honor the memory of Boy Scout John "Reid" Comita.
Reid was an amazing 15 year old upcoming sophomore and honor student. He was actively involved in his school men's chorus and the Scouting program.
Just last month Reid, along with my son, completed their Order of the Arrow challenge and became full fledged members in the Scouting honor society.
Reid is shown here with his father, John.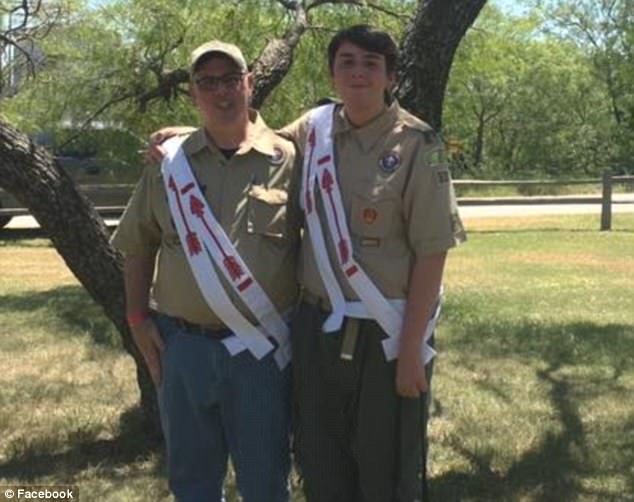 Reid was close to achieving his Eagle Scout status.
He was finishing a camping merit badge requirement when he passed away from complications of heat stroke.
The hikers were at the remote Buffalo Trail Scout Ranch near Fort Davis in Texas. Temperatures that day were close to 100 degrees. Sadly, due to the remote location, ambulances and other rescue crews could not reach him. By the time a U.S. Border patrol helicopter arrived it was too late.
I would like to encourage you to know the signs for heat exhaustion and heat stroke.
How You Can Prevent Heat Exhaustion/Stroke:
If you are planning an outing HYDRATE yourself in the days before and take multivitamins. Also hydrate yourself well DURING the outing.
If you FEEL thirsty, you're already well on the way to dehydration.
The ultimate goal is to NEVER FEEL THIRSTY.
If you begin to show signs of heat exhaustion take the following actions: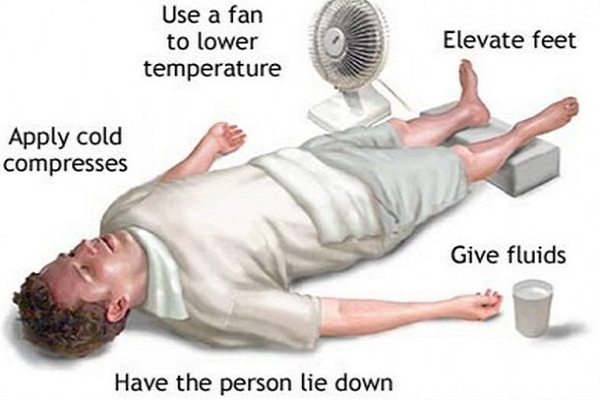 If you can not go to a place that is cooler or take a cooling bath/shower, place ice packs or cool compresses in the following locations on the body: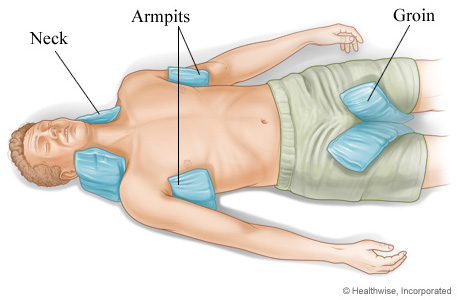 Our pets are also susceptible to heat exhaustion.
A good rule of thumb to remember is that if the pavement is too hot for your bare feet, it is too hot for bare paws.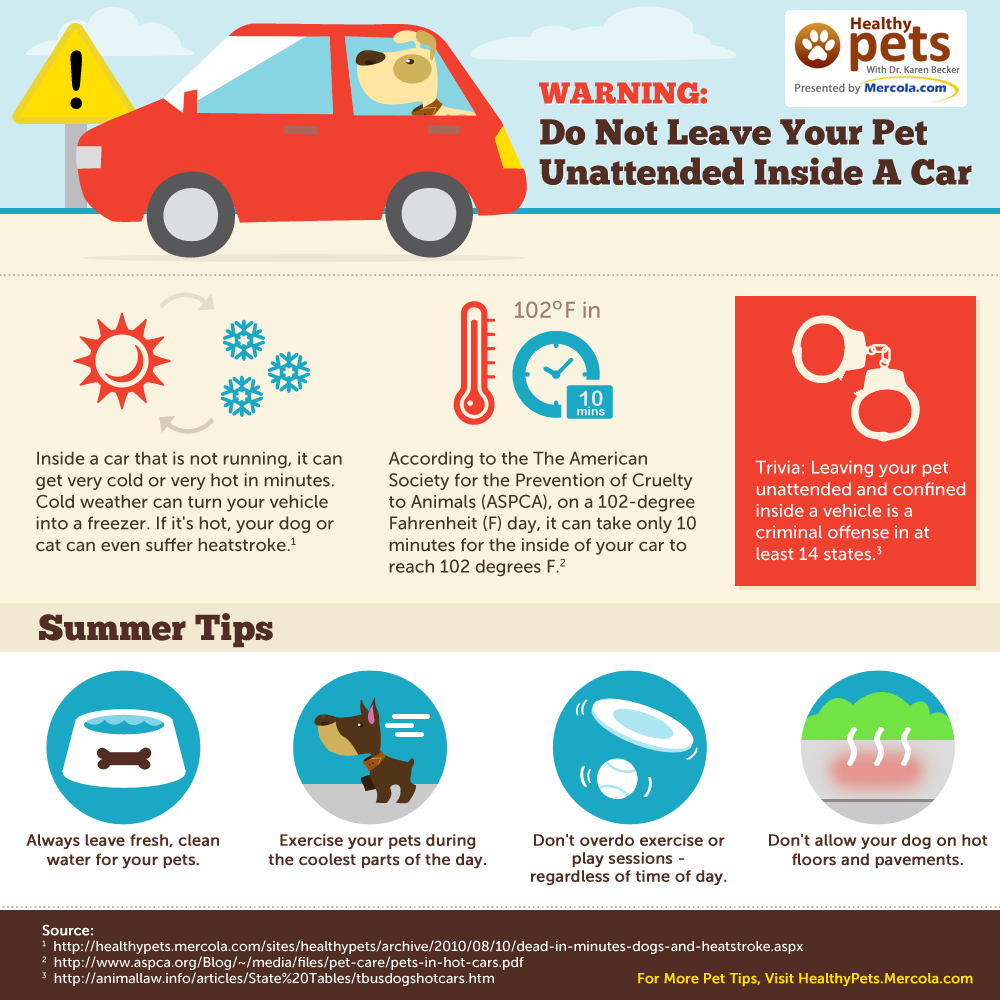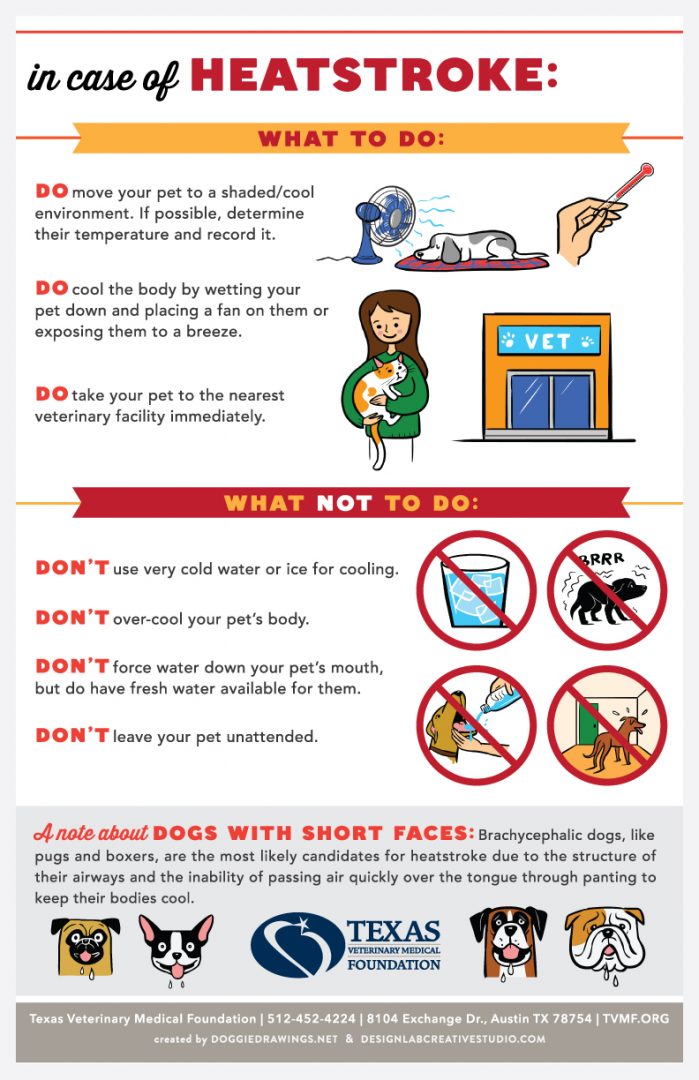 Several area Boy Scout troops, under the guidance of Reid's father, plan to complete Reid's Eagle Scout service project — building a playground at a domestic-violence shelter.
I would like to ask that you please keep this precious family, and all who loved Reid, in your prayers during this difficult time.
Stay safe this summer my friends.
Laura