Earlier this week my son finished his first year of high school. Freshman year…check! Because I am "that mom" all the bros (boys) piled into my whip (car) and we went out to lunch to chillibrate (celebrate). An event later in the day, involving a skateboard, brought about murmurings that I was "the coolest mom ever". What they didn't know is that I have never been "cool" in my life. I give you exhibit A from freshman year, circa 1982. The essence of Don't Be Cool.
That summer after freshman year I had a job as a nanny to three boys.
I saved every dollar I earned and refused to cut my hair.
At the end of the summer, I walked into Bradley's department store where all the cool kids shopped. I went to the makeup counter and was instructed on how to apply bright blue liner to the inner rim of my eye to make them "pop". I proceeded to buy two pairs of Levi 501's, a few Lacoste "alligator" polo shirts, and a pair of Sperry Top-Sider shoes. I paid a visit to the most expensive salon in town and asked for a feathered bi-level haircut. (Now affectionately known as "the mullet" but I promise, it was all the rage then.)
I was so sure I would now possess a full ride on the preppy train to cool town.
But on the first day of school, it was evident that I still had somehow boarded the dorktown express.
I sort of gave up and decided that I was just going to be nice to everyone. EVERYONE.
I was sure by doing this I would somehow find my tribe.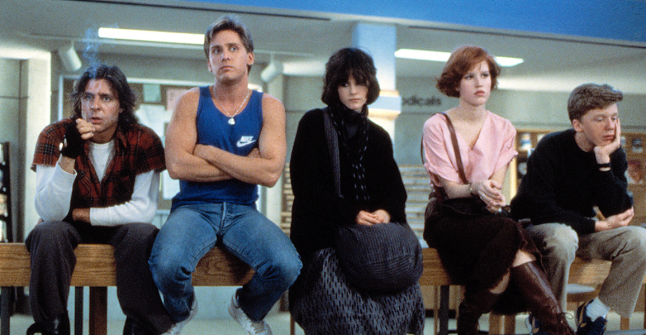 Of course, this included the Quadies.
That was easy. #jakeryanforever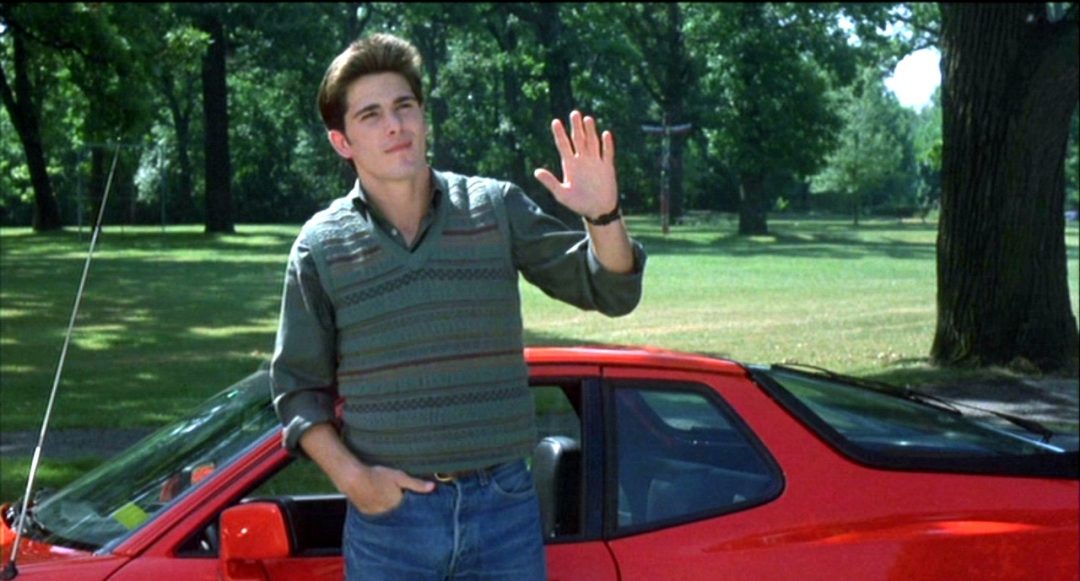 But it also encompassed the theater nerds, band geeks, brainiacs and wallies (artistic emo's).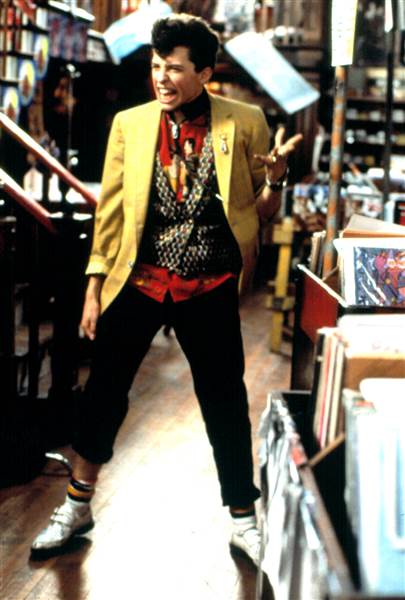 As well as, gasp! the back parking lotters.
A lesson in Don't Be Cool
Now if life was more like a John Hughes movie my world would have transformed into magical prom dates and making the cheerleading squad. But it didn't.
It evolved into something even better.
I learned that I could find something in common with just about everyone.
By choosing to surround myself with such an eclectic and talented group of people I was subjected to some truly amazing skills.
I realized that even the girl wearing heavy eyeliner and all-black had a heart of gold.
But I really learned by listening that we all struggle to feel like we fit in.
Lately, I've been struggling.
Again.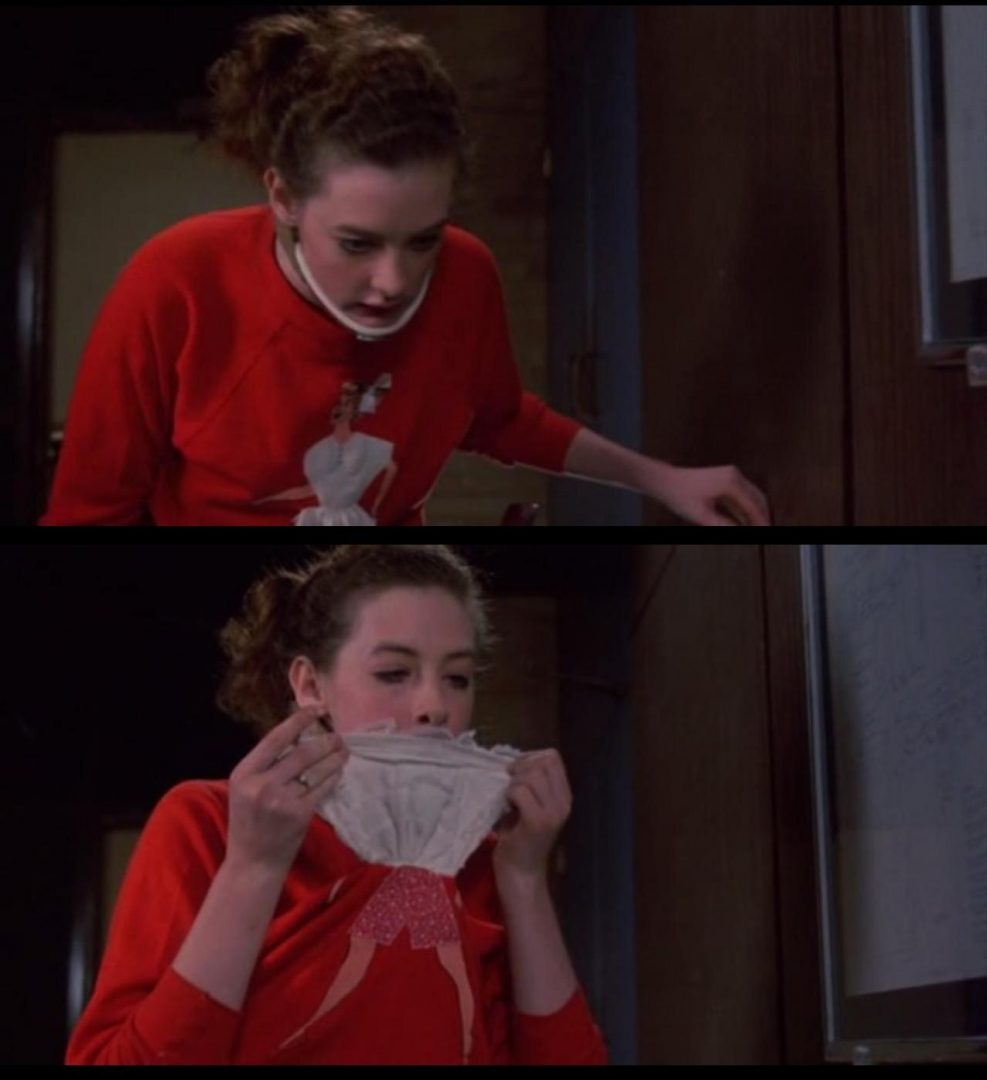 In just three short weeks I will accomplish a dream that has taken over 31 years of my life to realize.
I am now struggling with this dream becoming a reality. It has been such a big part of my life for so long. Now that it's almost realized, what do I do?
It is a struggle to find what my new dreams and goals should be. But I know that if you ever stop dreaming you stop truly living.
Recently, my good friend KariAnne reminded me that we all are truly So Close To Amazing.
Each and every one of us.
We just need to remember that we all are struggling to find our place, to fit in… and just focus on finding the goodness that each of us possesses. That something amazing within us.
Even the uncool.
Laura
"Be beautiful inside, in your hearts, with the lasting charm of a gentle and quiet spirit that is so precious to God." ~ 1 Peter 3:4