Happy Cinco de Mayo friends!
Temperatures are beginning to climb up into the 80's here. My favorite warm weather uniform is sandals paired with a cotton or linen dress. Short sleeves are preferred. It seems like a simple thing but finding such a dress is anything but easy. While in Marshall's hunting for pillows I spied a rack of Vineyard Vine frocks at a price well below retail. Hello happiness!
 Embroidered Tunic Dress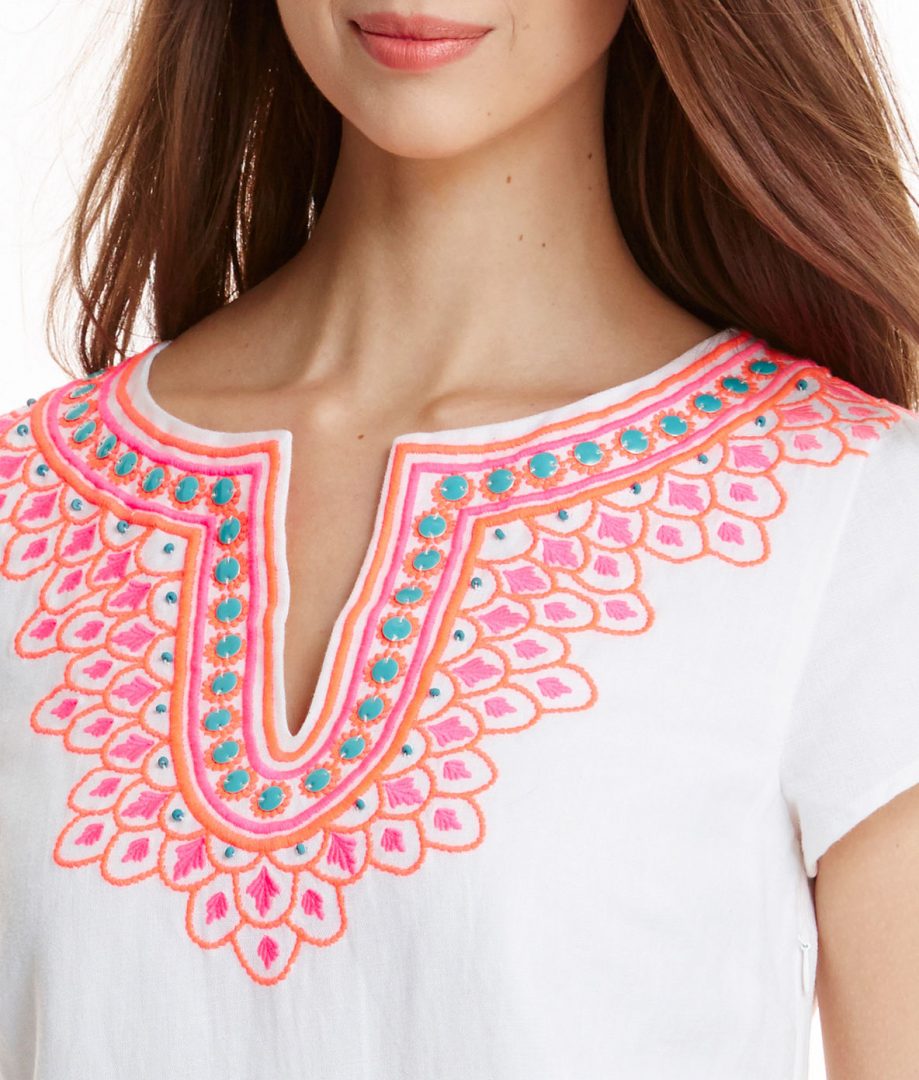 Earlier this week our PBS station begun airing a new series. It features modern-day people recreating the 19th-century in London's East End~ a truly hard life. If you liked "Edwardian Farm" and "Victorian Farm" you'll love:
 "Victorian Slum House"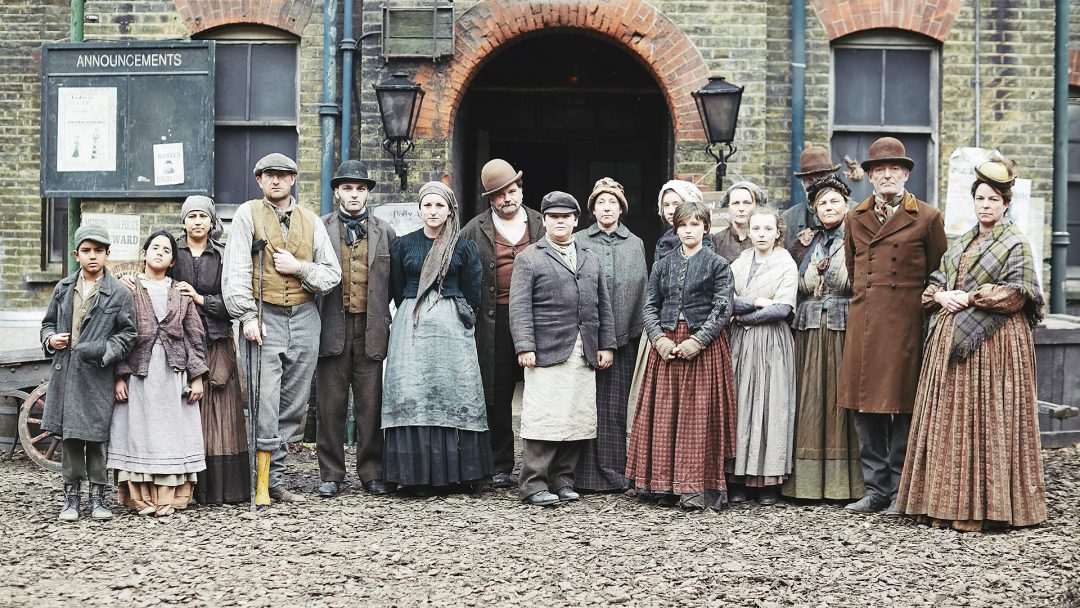 As I continued to work in the garden beds this week I noticed that residence had been taken up in a decorative birdhouse in the front yard. Mama Finch is a bit nervous so I've stayed away as I didn't want her to abandon her nest. Still the joy is familiar from when we had a mother hummingbird nest in our patio chandelier a few years back.
This nest is best
Five sweet tweets, although one was hiding.
The word must be out because the past two times I've gone to Trader Joe's to stock up on sparkling mineral water in the mixed berry flavor the shelves have been empty. But luck was on my side yesterday and I made sure to leave some for you.
A delicious 99 cent concoction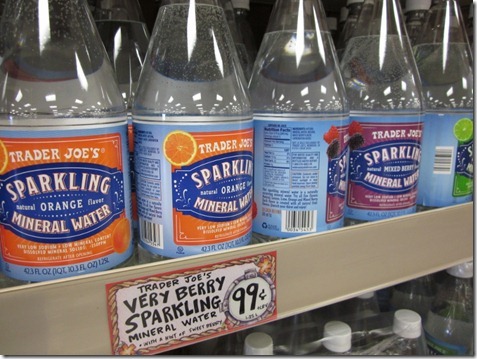 What's brightening your day?
Laura