I absolutely adore the One Room Challenge. I so look forward to the grand room reveals after just six short weeks of hard work. There is always such wonderful inspiration to be found. 
To start this collection off you'll adore how Old House New kept the integrity of their old home intact but updated their master bedroom with color and accessories.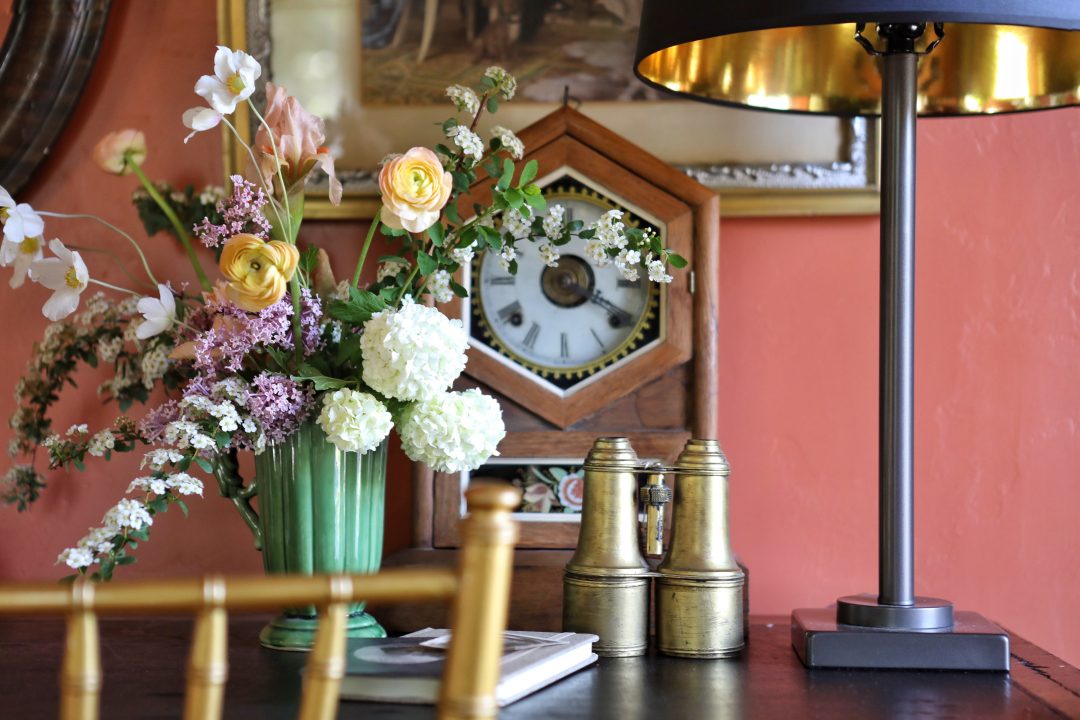 What a cheerful sitting area The Pink Pagoda created! You have to see the accompanying dining area as well.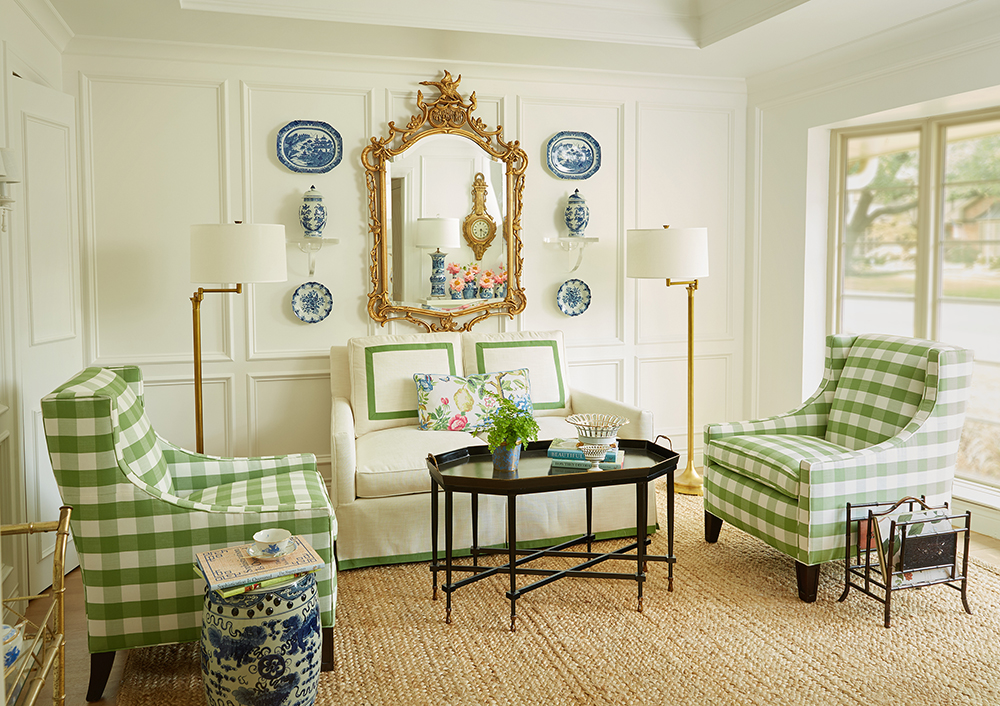 The Nester does it again. She took a broken down back porch and transformed it into a truly welcoming space.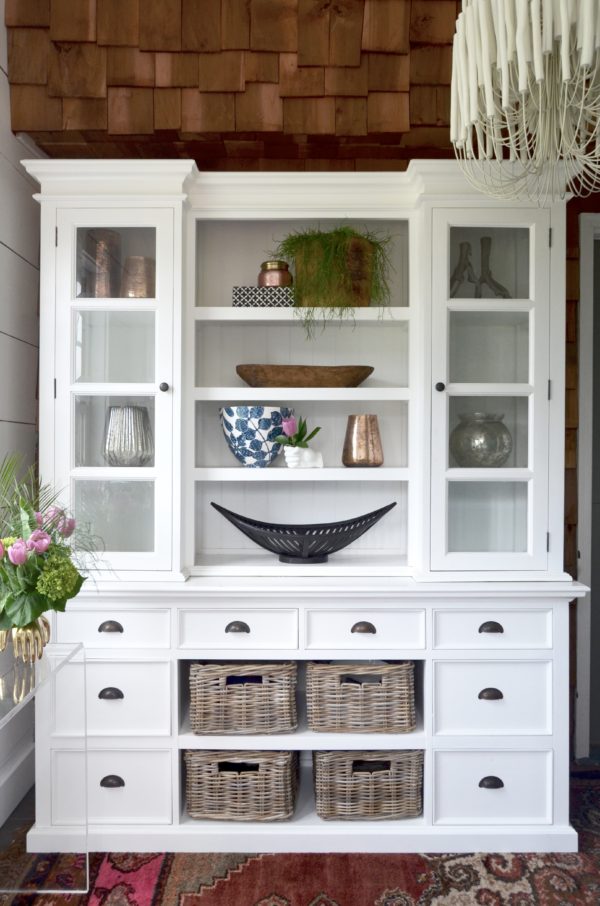 You'll applaud the décor solutions The Pink Clutch found for a Jack and Jill bathroom shared by her son and daughter.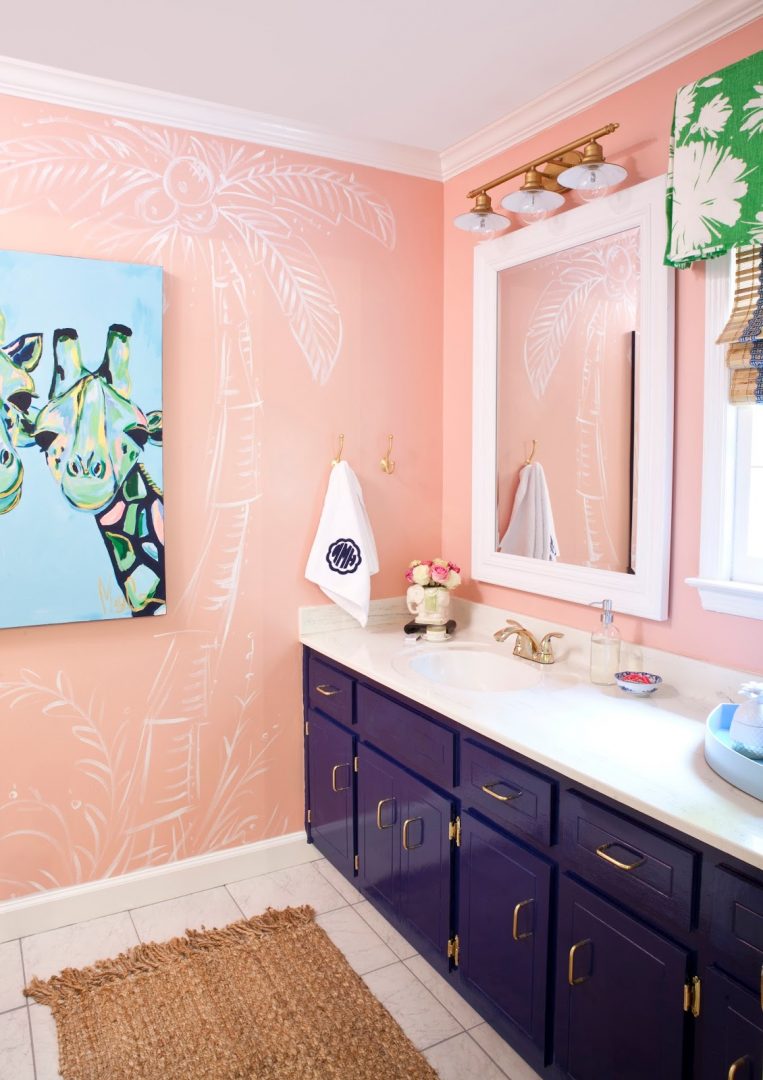 This happy nursery is a charming space made by Style Your Senses.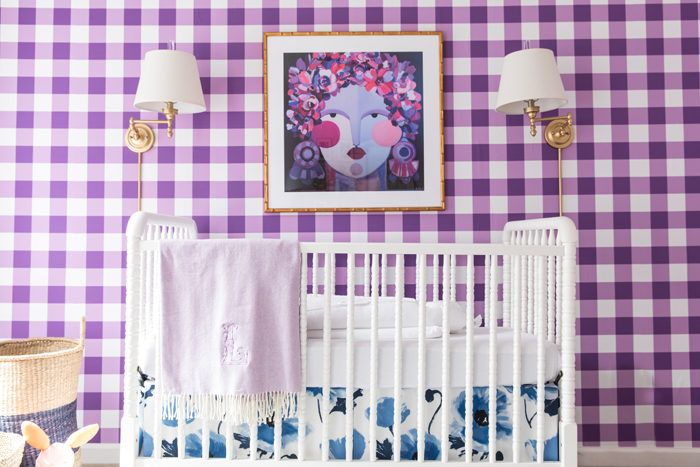 Almafied's breakfast room has a certain je ne sais quoi that makes a heart sing.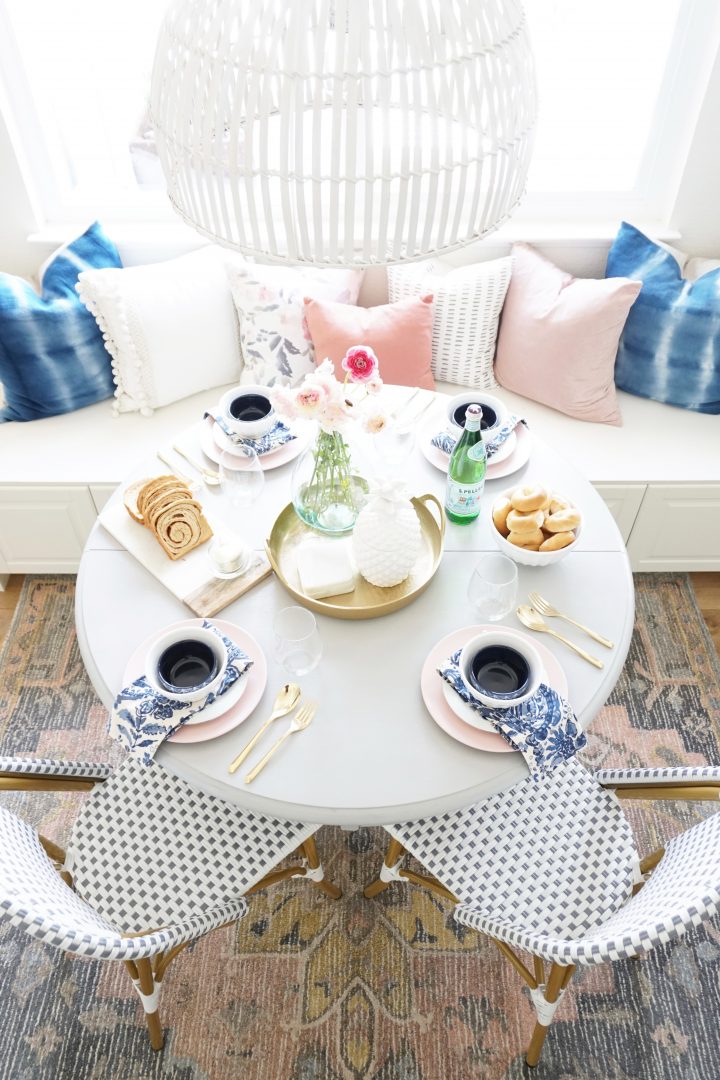 You will appreciate how House of Brinson broke out of the basic beige box with this gem of a guest bedroom.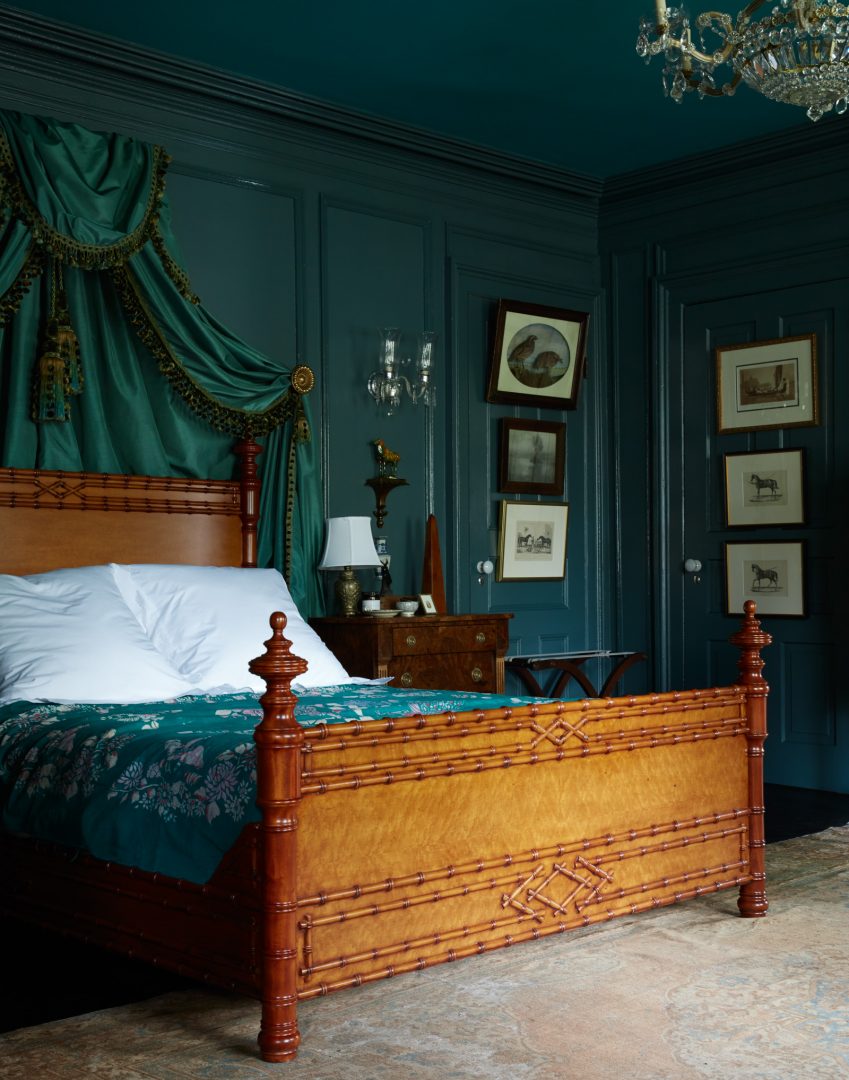 The same holds true for this colorful living and dining room created by J + J Design Group.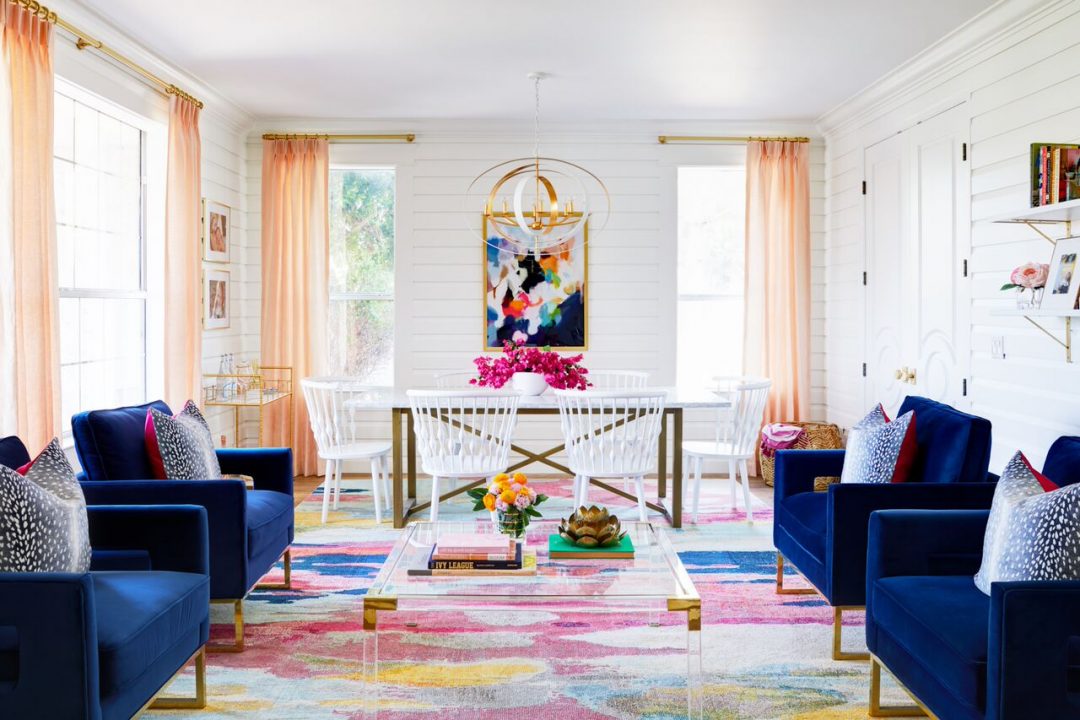 This stunning accent wall was accomplished by The Dedicated House using a stencil and craft paints. Bravo!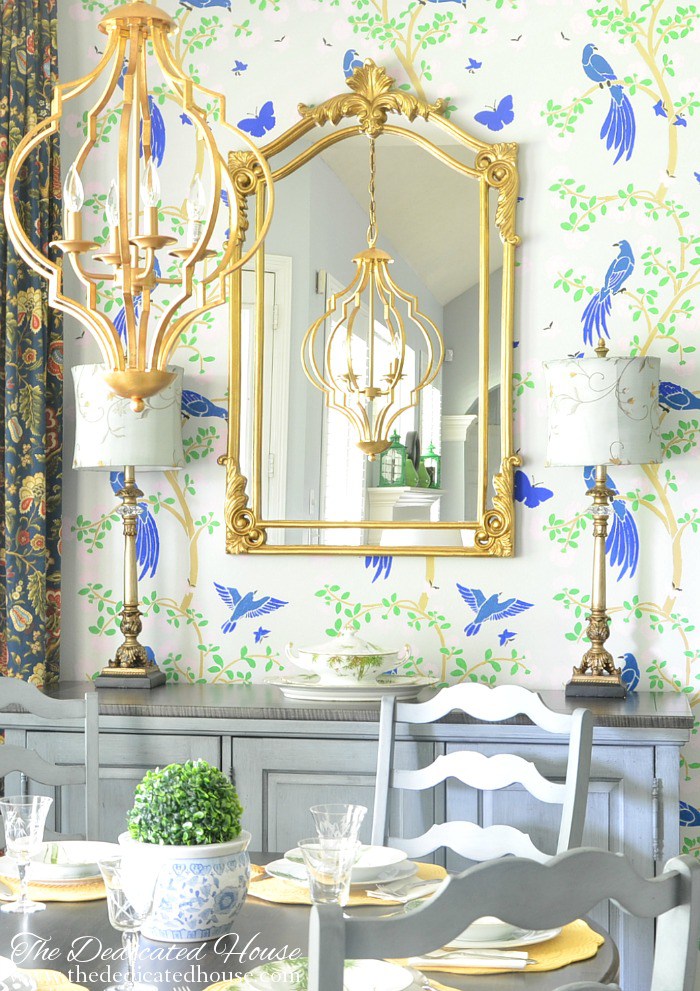 You have to see the "before" images to truly appreciate this wonderful "after" of this kitchen and dining area designed by Abby Manchesky Interiors.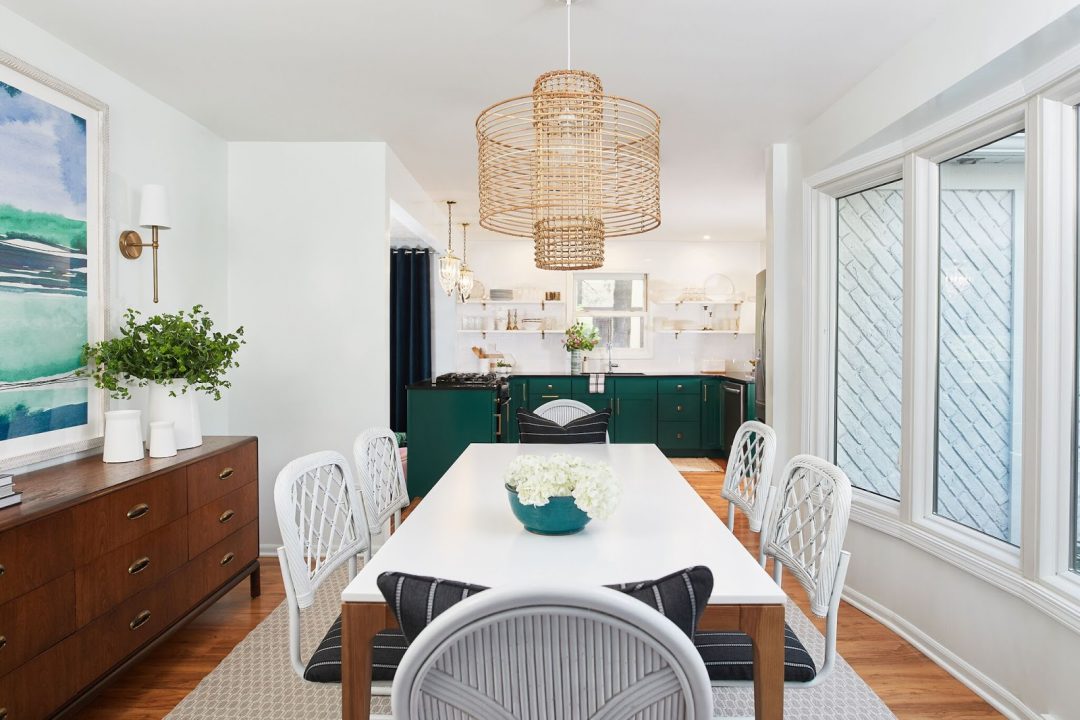 All of the vintage accessories just made this laundry room by Bees N Burlap.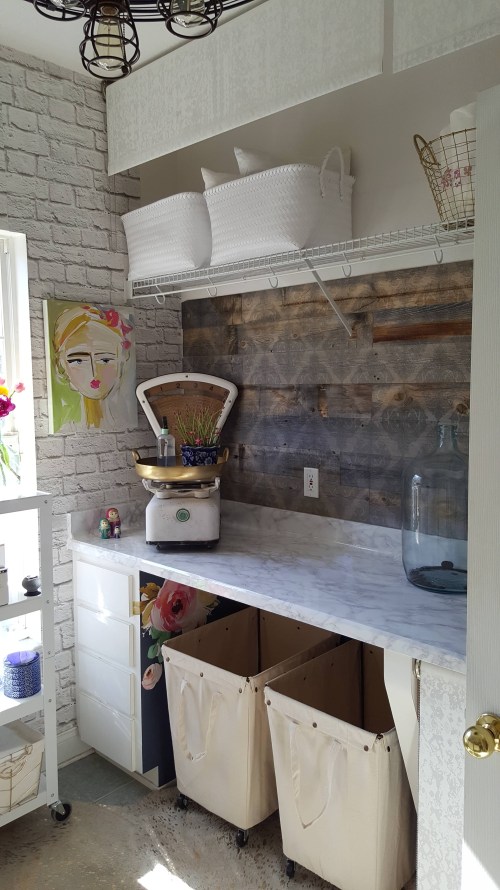 This darling girls bedroom is the fantastic work of Interiors For Families.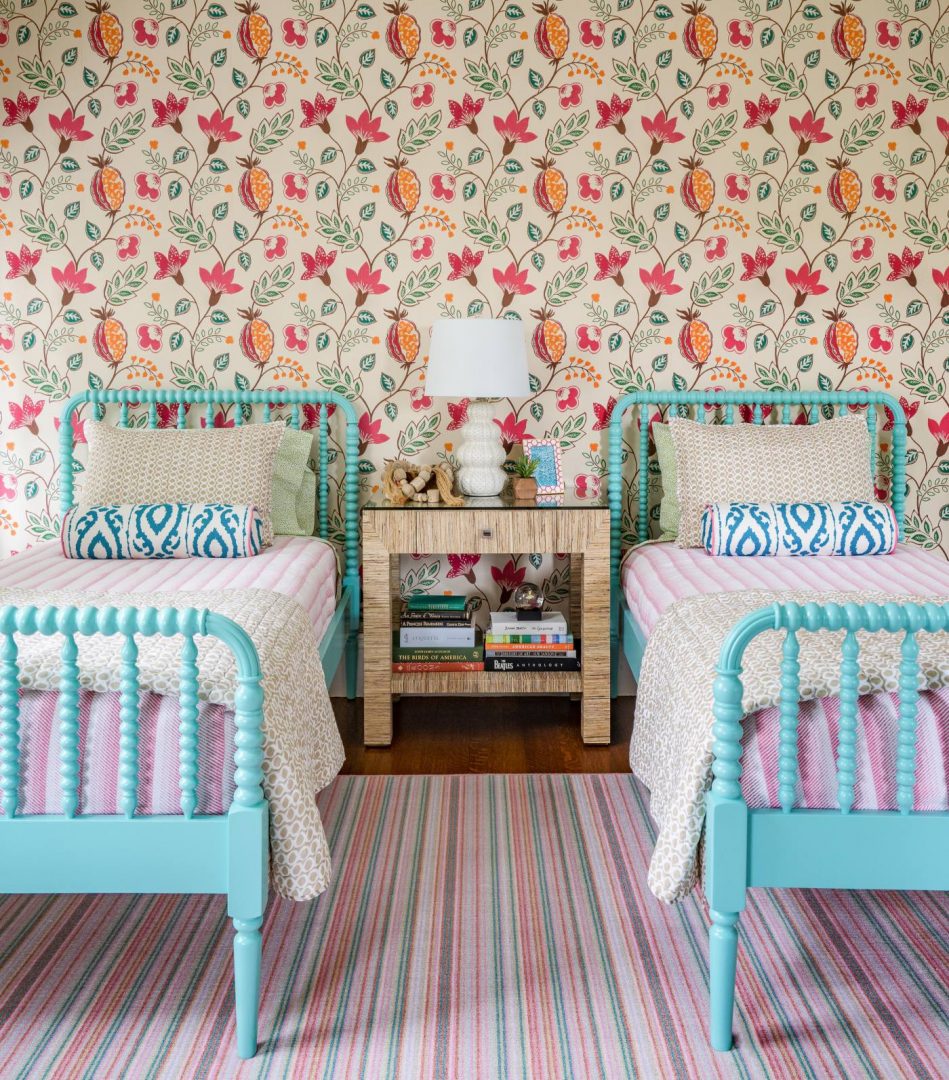 Christina's Adventures has a fantastic bathroom transformation.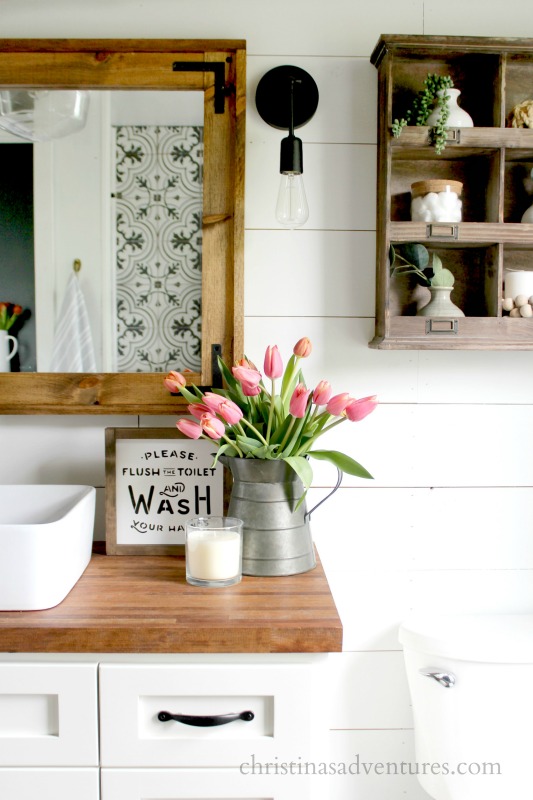 This charming cottage makeover by Simplicity In The South is a delight.
This living room by Michelle Gage will make you smile and say "Cheers!"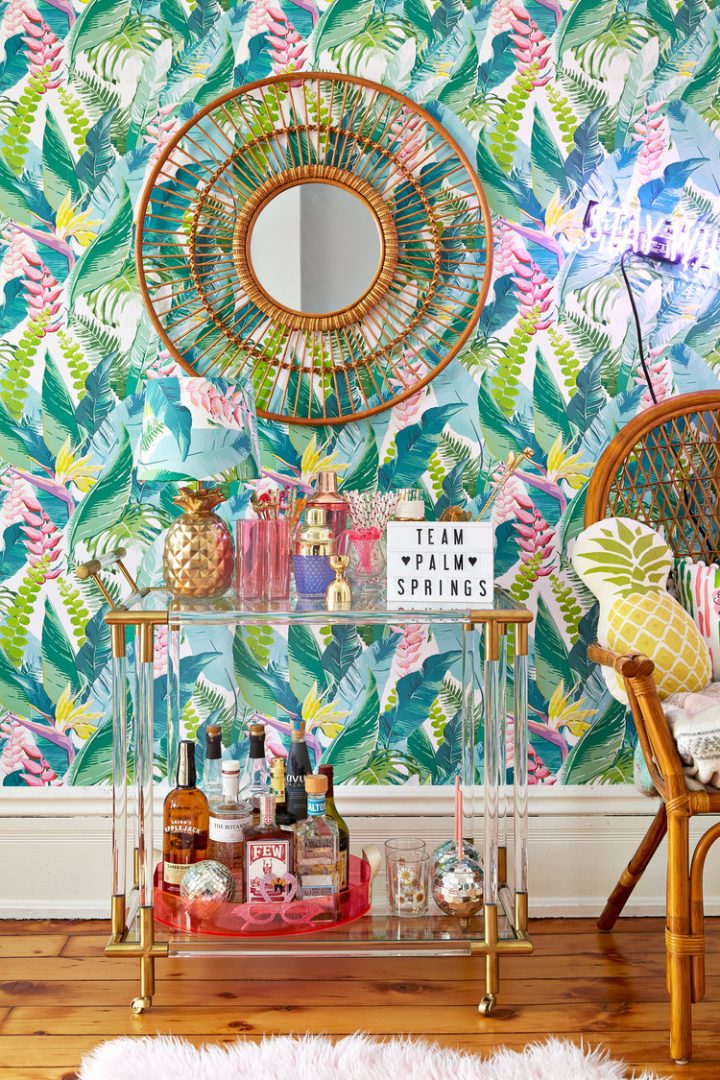 I might just have to join the next ORC in October after seeing this office by Kim Power Style.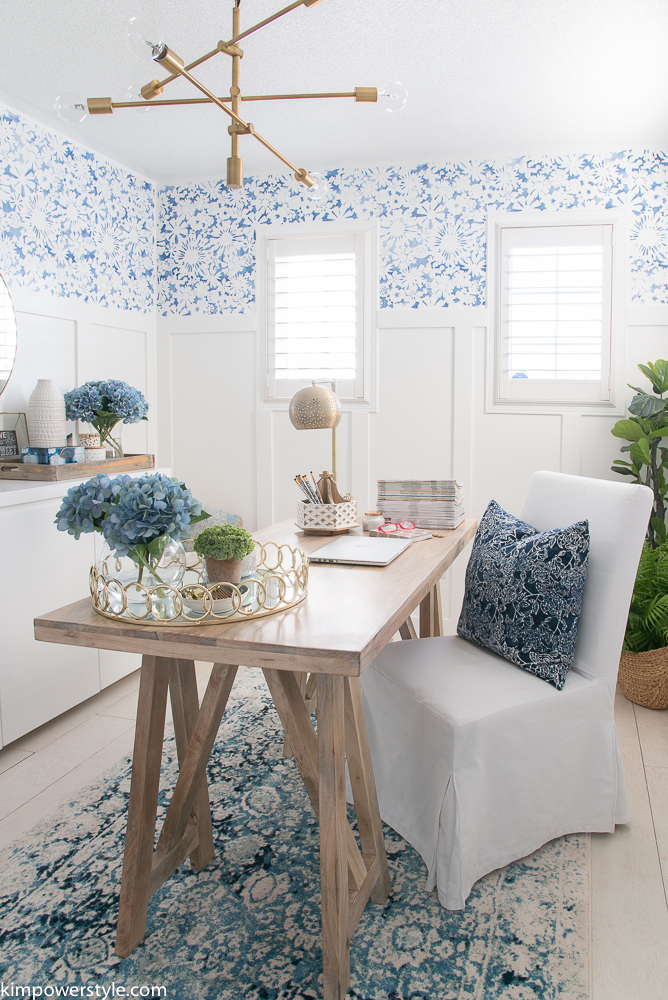 I commend each and every participant who rose to the One Room Challenge. Having participated myself on four prior occasions to create a family room, a bathroom, another bathroom and living and dining room it truly is an accomplishment to be proud of. 
The 20 guest designers are located HERE. You can find all of the guest participants HERE.
You're sure to find a room that inspired you.
Laura