I was planning to wear such a cute dress this Sunday. Instead, I have an unfinished Easter dress.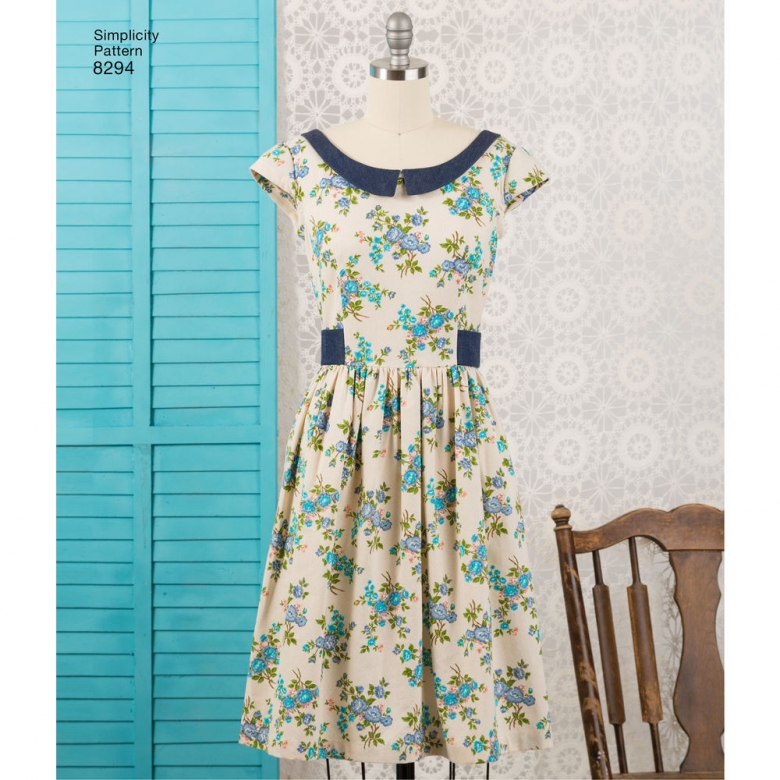 I had found three yards of a sweet pink and blue vintage fabric at an estate sale for $3. I bought it thinking I was going to make a midi skirt.
Then I went to the fabric store and they had the most darling pattern ever on display…
It was on sale for $2.
Option "B" was my favorite. It needed just three yards for the main part of the dress and half a yard for the collar and belt tabs. I just KNEW I had 1/2 a yard of vintage fabric at home that would match.
There were unicorn visions of creating the world's cutest dress for under $10 (since I had to buy a zipper).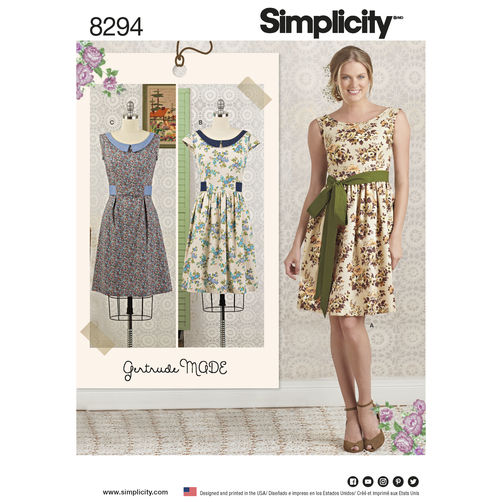 The sewing of the front bodice required three attempts before I got it right.
It was also my first time doing an inset cap sleeve. Let's just say the seam ripper and I became best friends even though I hate the seam ripper.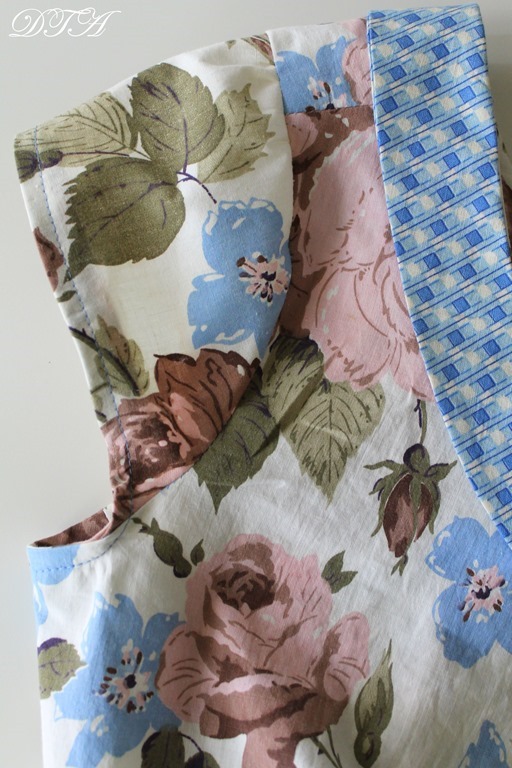 Still I persevered because the cuteness potential was KILLING me!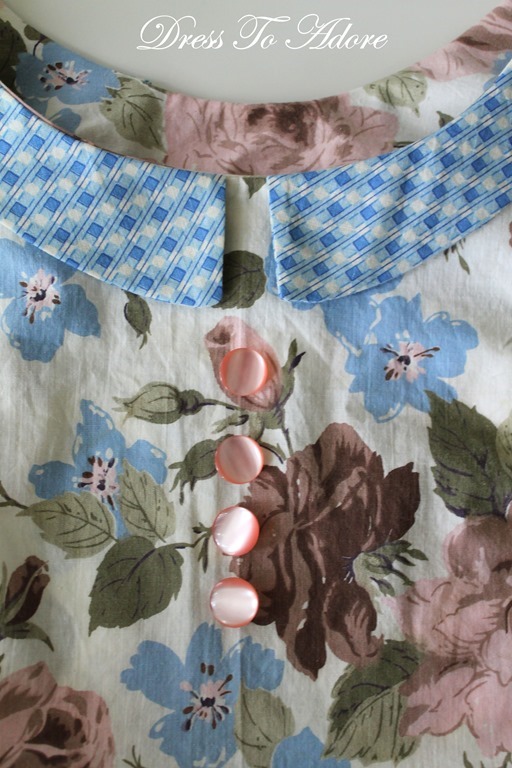 But then it was midterms…
I still had to work at my internship…
Sweet Guy's Eagle project was approved so now it's full steam ahead with that…
My family also had the audacity to want clean clothes and full bellies.
So, there has been no time to finish one dress.
This resulted in:
An Unfinished Easter Dress
It joins the ever growing pile of other unfinished, hot mess of projects on the "to do" list like:
1. Ripping out and replacing the kitchen flooring.

2. Slipcovering the front room chairs.

3.

Responding to all the lovely people who have left such nice BLOG COMMENTS.

4. I also had grand dreams of decorating the house for Easter and creating an amazing tablescape.
Reality check: My table still looks like this… from 4 weeks ago.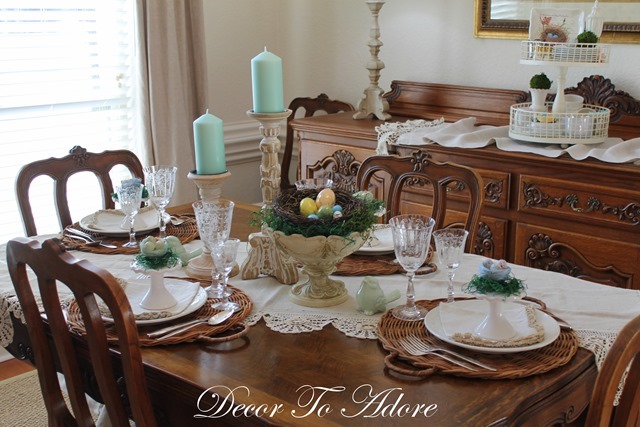 But guess what? The unfinished reality of it all….
None of it matters.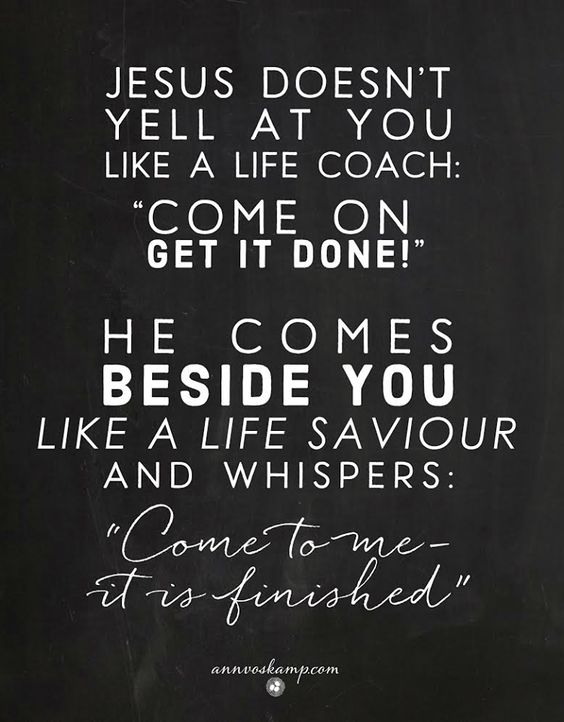 So don't stress if your unimportant Easter preparations aren't done.
Because what IS important…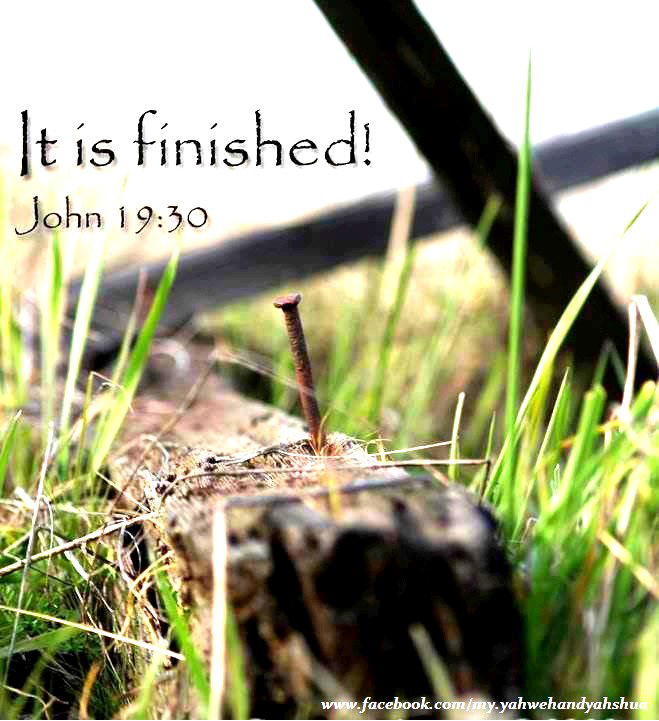 A truly Good Friday indeed.
Laura