Earlier this week I completed a semester long internship.
I can now say that I am very thankful for having had the experience.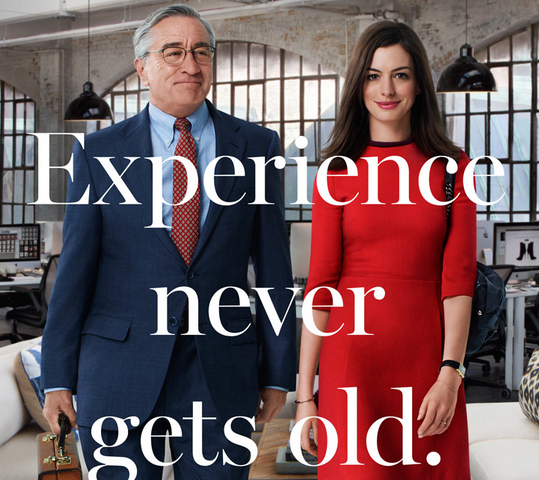 Now here's the shameful part where I admit that I tried almost everything to get out of doing it.
When that didn't work I decided to avoid this particular graduation requirement and hoped it would go away.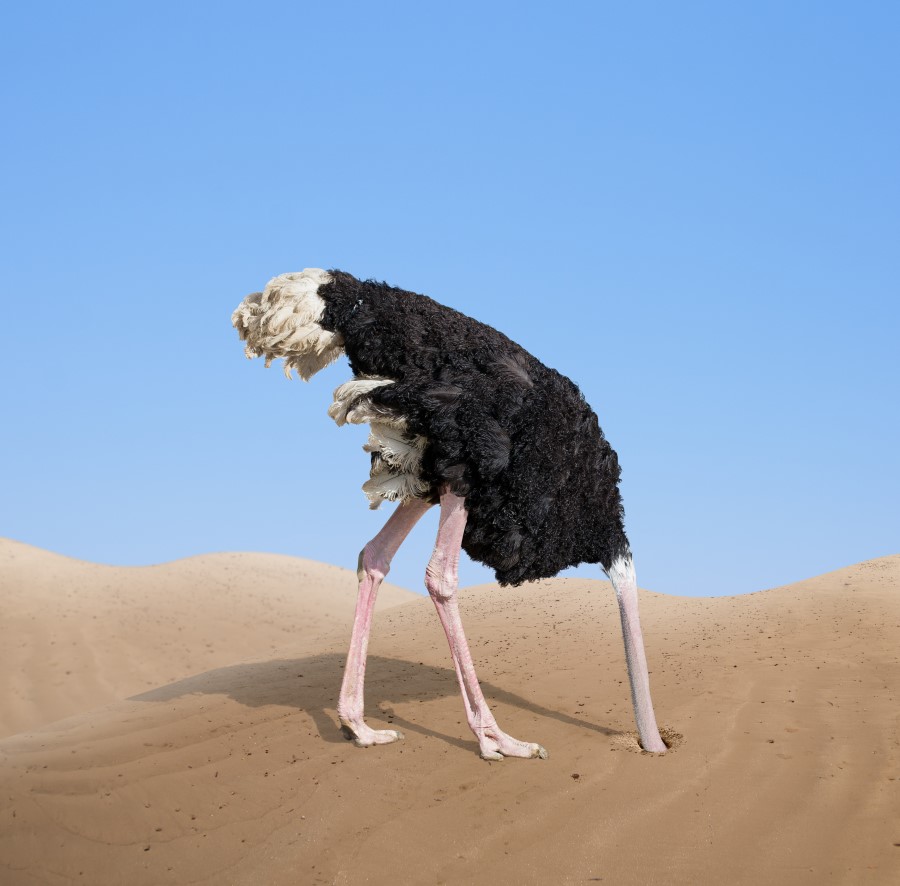 Procrastination almost never results in progress. So, I finally started applying to internships at various museums last fall.
It quickly became evident on numerous application forms that the intern review departments were expecting 20 something year old students.
I mean why else would they give you just one line under the subject of "List All Previous Employment"?
One line is not going to cut it when you have 30+ years of work experience under your belt.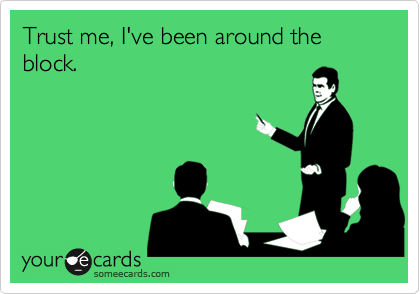 I finally got an interview in early January. I dressed my best and showed up early.
My interviewer looked as though she had graduated high school the year before.
Not once did she meet my eyes.
She simply flipped through my paperwork and said, "Wow, you have an amazing resume. So much EXPERIENCE! But yeah, I don't think there is anything we can teach you in this internship. Perhaps you should look elsewhere."
Reading between the lines the message was clear: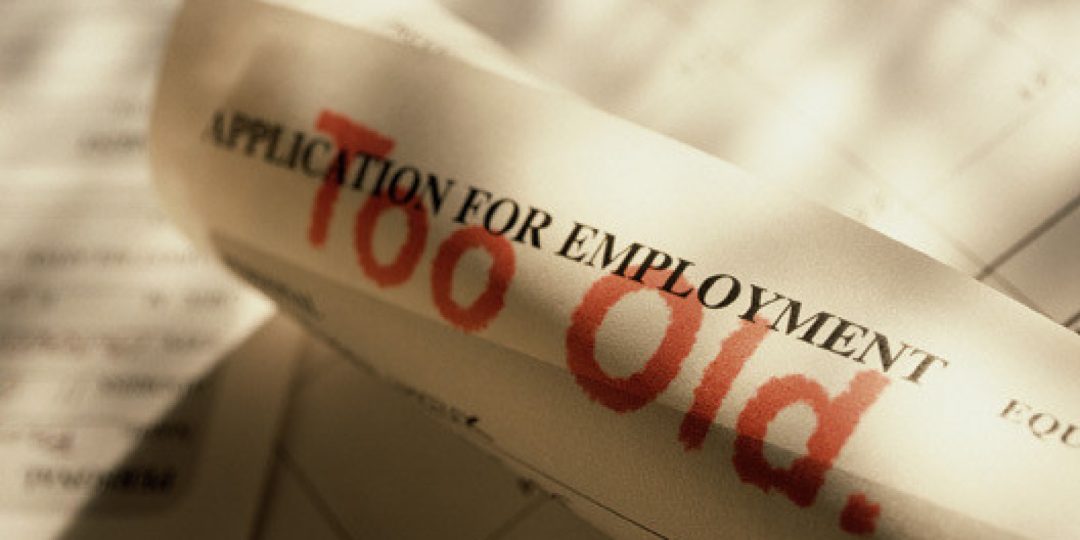 I rose from my chair and put out my hand to thank her for her time. Again, she averted her eyes.
I blame the following outburst on the fact that I had forgotten to take my Geritol that morning. (snicker)
I just couldn't let it go…..
I said, "I feel so sorry for you…" At that, she finally looked at me.
I continued on "I wake up every morning excited at the prospect of new experiences. Each day is filled with wonderful opportunities for learning something new if I keep my mind, heart and eyes open.
I took a deep breath…
"And sometimes, if it's a really great day, I get to share my experience with someone else who is just as eager to learn. I'm sorry that you think I have nothing left to learn but sorrier still that you think I have nothing to offer you."
Then I turned and left. My work was done.
I proceeded to have a panic attack in the parking lot.
What if I never got an internship?
I was never going to graduate!!!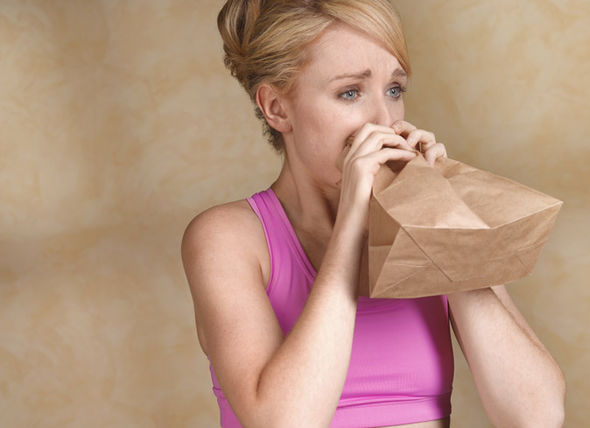 I had another interview a few days later.
There may or may not have been some desperate begging on my part.
But it came out humorously and if you can make people laugh….
I got the internship.
To be honest, I felt like this on my first day:
But I showed up every day, on time, sober, and actually did my work instead of constantly calling my boyfriend or scrolling thru my Instagram feed. (Yeah, I heard a few intern horror stories… 🙂
After 15 years of working primarily by myself it was nice to be part of a team once again.
I'm also happy to report that I learned more than a thing or two. The behind the scenes look at all that must occur to keep a non profit museum running is truly fascinating.
I hope I remember this the next time I find myself trying to avoid a new experience simply because of fear of the unknown.
Thank you to my awesome mentor Kristine and the rest of the " Cowgirl Staff" for such an amazing experience. It turned out better than I could have ever hoped for.
I now have just one class left to complete. Just 9 short weeks are left. I'm not sure what lies ahead for me, but I am happily marching on.
How do you feel about new experiences?
Laura
"Behold, I am doing a new thing; now it springs forth, do you not perceive it? I will make a way in the wilderness and rivers in the desert." ~ Isaiah 43:19
"For I know the plans I have for you, declares the Lord, plans for welfare and not for evil, to give you a future and a hope." ~ Jeremiah 29:11
"Trust in the Lord with all your heart, and do not lean on your own understanding. In all your ways acknowledge him, and he will make straight your paths." ~ Proverbs 3