Hello dear friends! I hope you had a wonderful Easter holiday.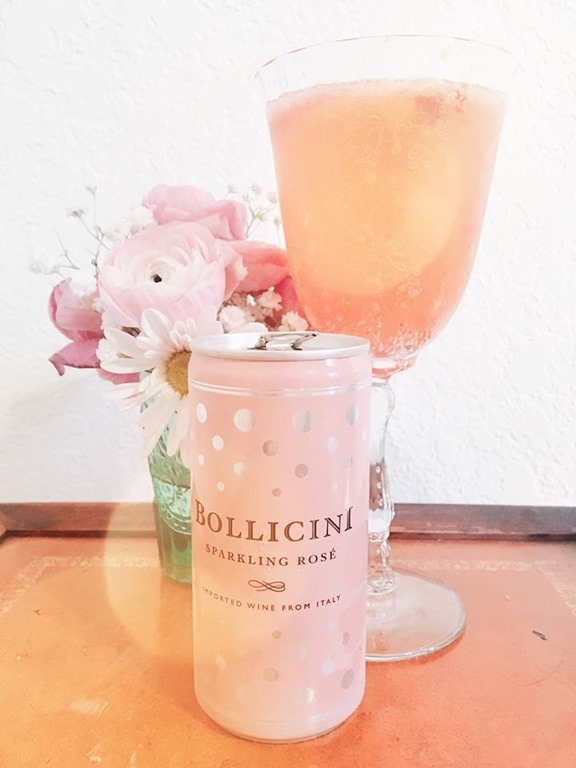 Saturday the Fashionista and I went to go see "Beauty and the Beast" which we happily sang along to and swooned over the costume and set designs.
We also created a strawberry cream cheese cake topped with organic edible flowers.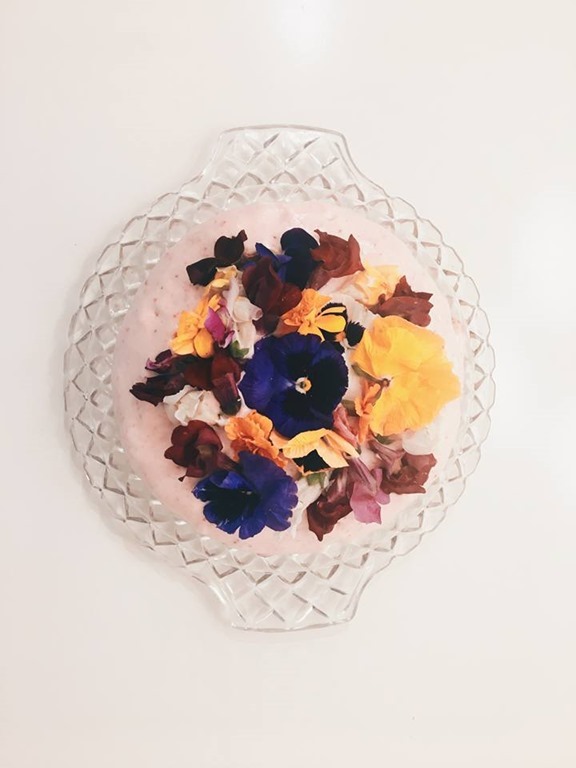 This was also our 28th year of dying eggs together.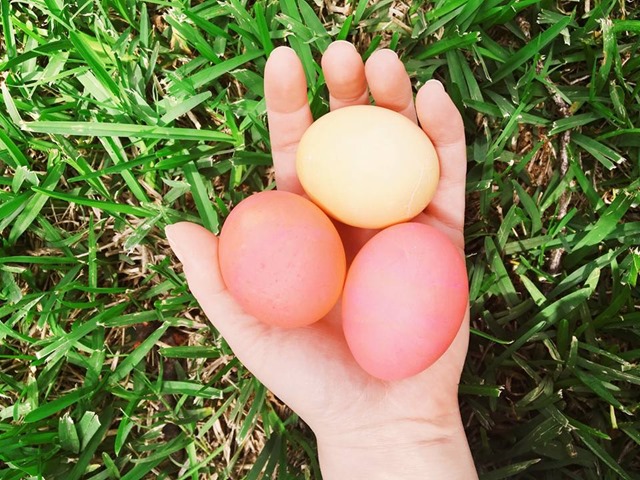 Which our girl always turns into the most delicious deviled eggs. Her secret is German mustard.
(The pressed glass plate is part of a set that belonged to my Grandma Mary.)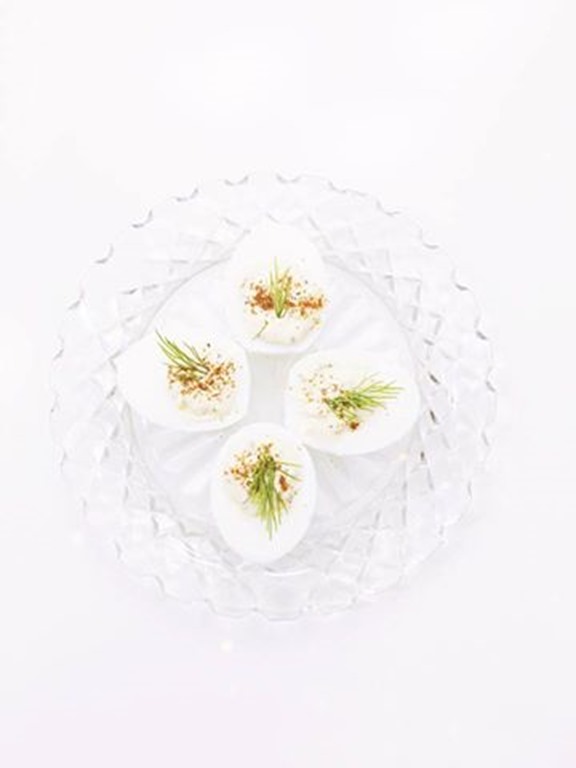 For our Easter luncheon the eggs accompanied a host of other side dishes to include strawberry tea sandwiches and cucumber peach sandwiches. The recipe for the later can be found on page 82….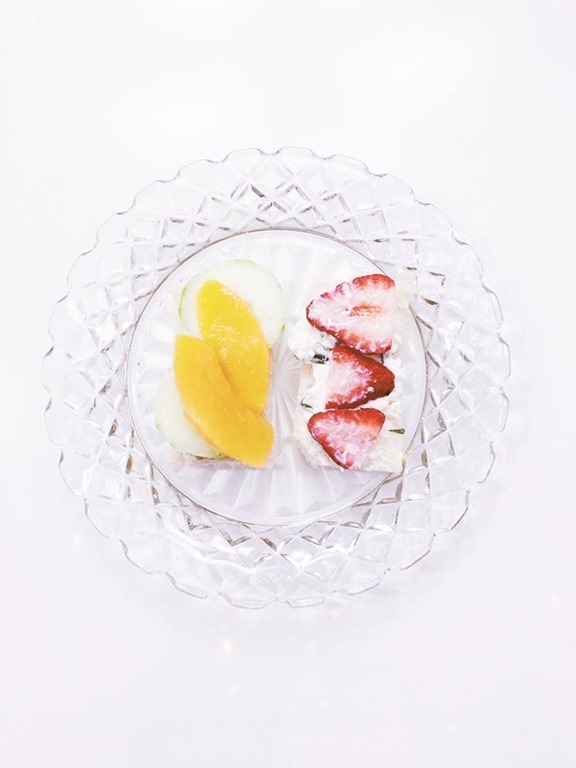 …of the March/April 2017 edition of "Southern Lady". The strawberry cake recipe can be found on page 98 as well as the Raspberry Lemonade recipe on page 70. The image at the very top of this post features the lemonade with the addition of some sparkling rosé wine. It paired beautifully with the baked ham and potato salad with dill we had for dinner.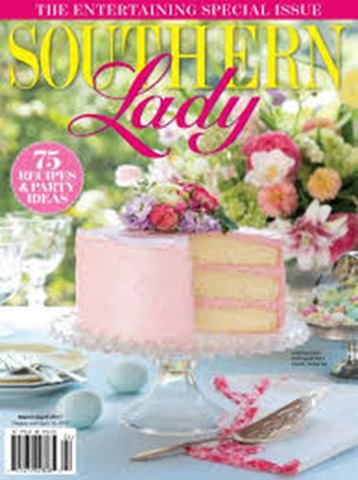 May you enjoy a beautiful spring week!
Laura