Happy Woodworking Wednesday dear friends!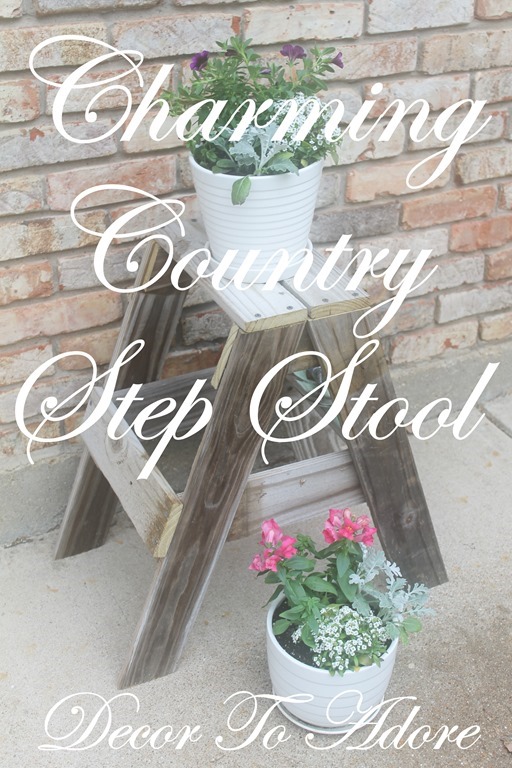 Mr. Decor's been at it again.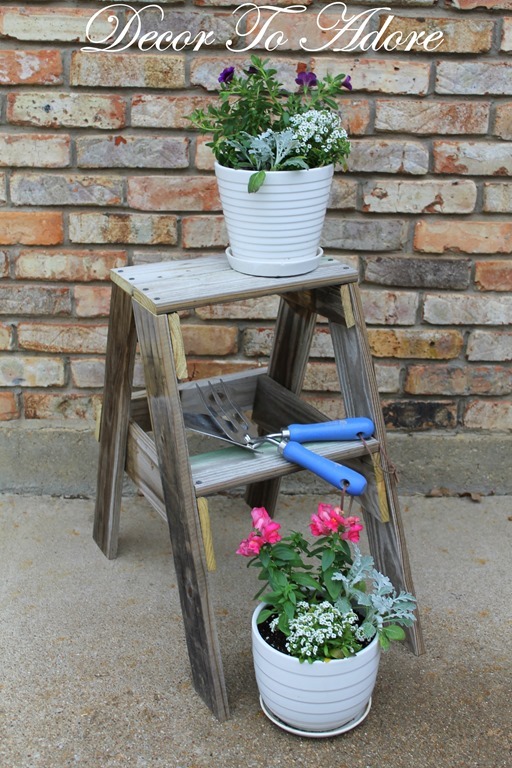 If by chance you missed the garden bench or little wooden caddy, Mr. Decor has challenged himself to see how many reclaimed woodworking projects he can create with the old fence planks we replaced recently.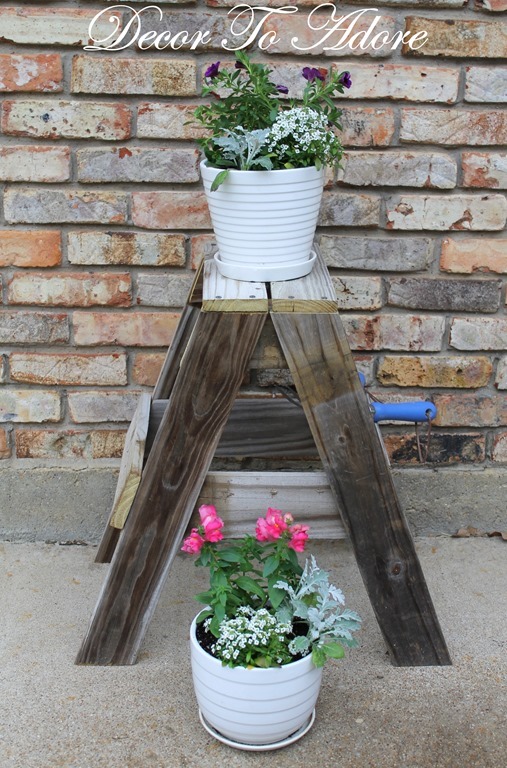 The latest gem is this sweet little stepstool. I've already used it to tackle my overgrown climbing roses and see it being extremely helpful in other ways in the future.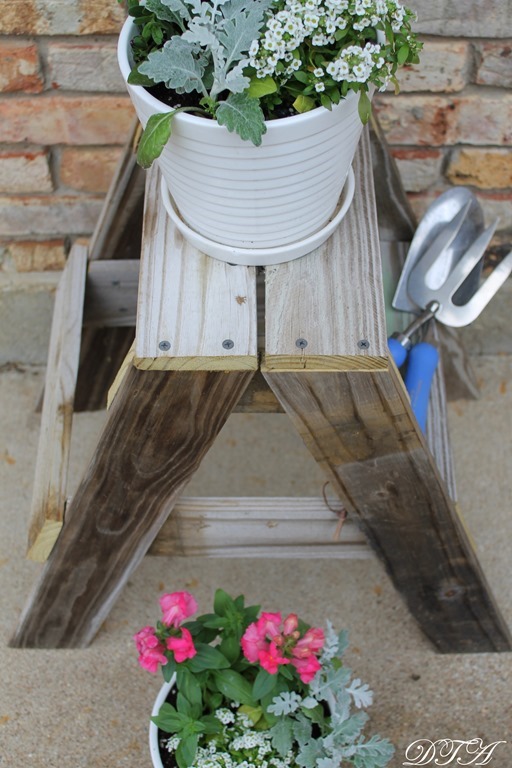 Once again he created this project using his own design but I found similar projects for you to try HERE and HERE.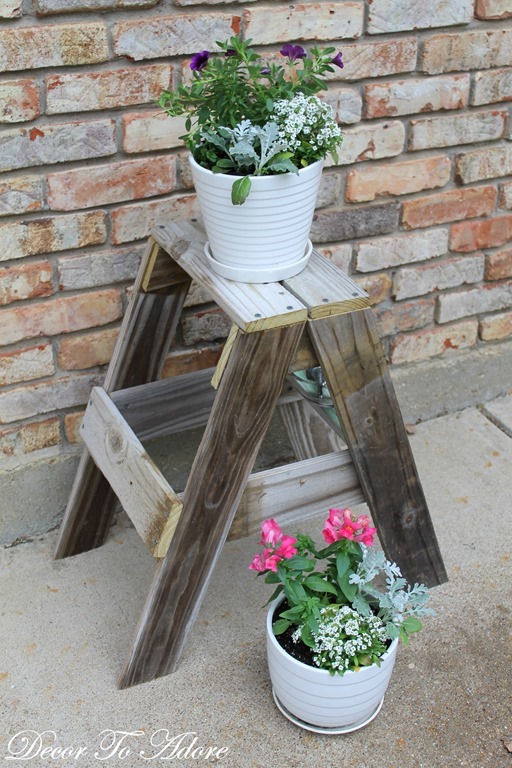 What projects have you been working on?
Laura