As a general rule I don't like lumps.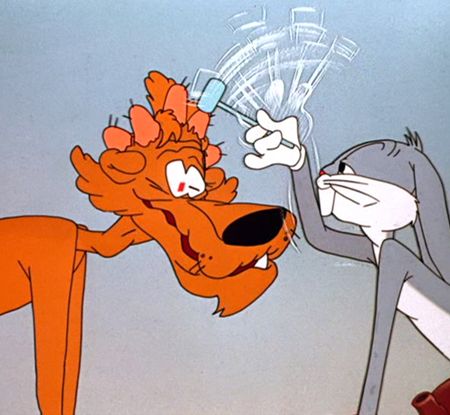 Lumpy oatmeal.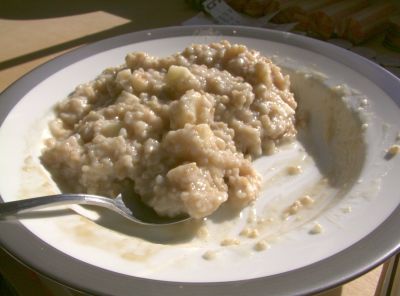 Lumpy gravy.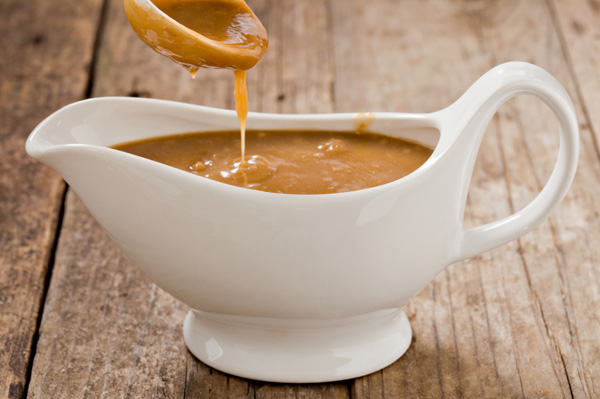 Then there are other lumps. Lumps so personal that this is where I tell you that I didn't want to write this post.
The thought of writing about this private subject resulted in a huge lump in my throat every single time.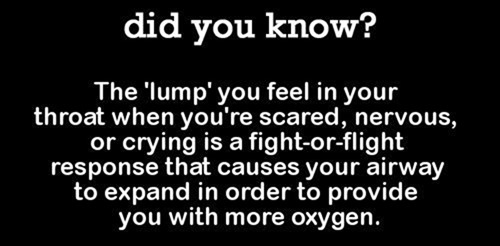 But God persisted. Every week He would silently tap me on the shoulder. Every week I would tell him "No."
This past week He added, "But someone really needs to read this" in addition to His tap.
Sigh, I should know better than to argue.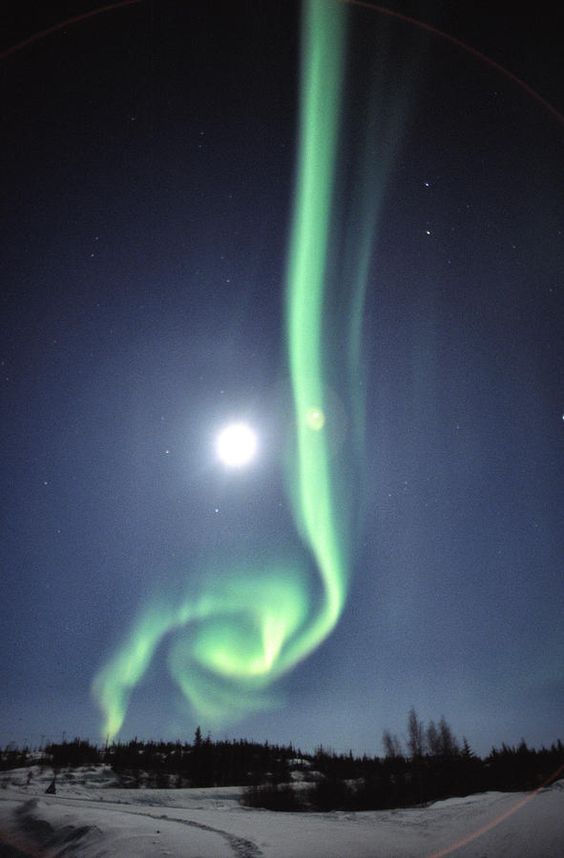 So here we are.
Back to discussing lumps I don't like.
Particularly when they have the potential to wreak havoc on health and lives.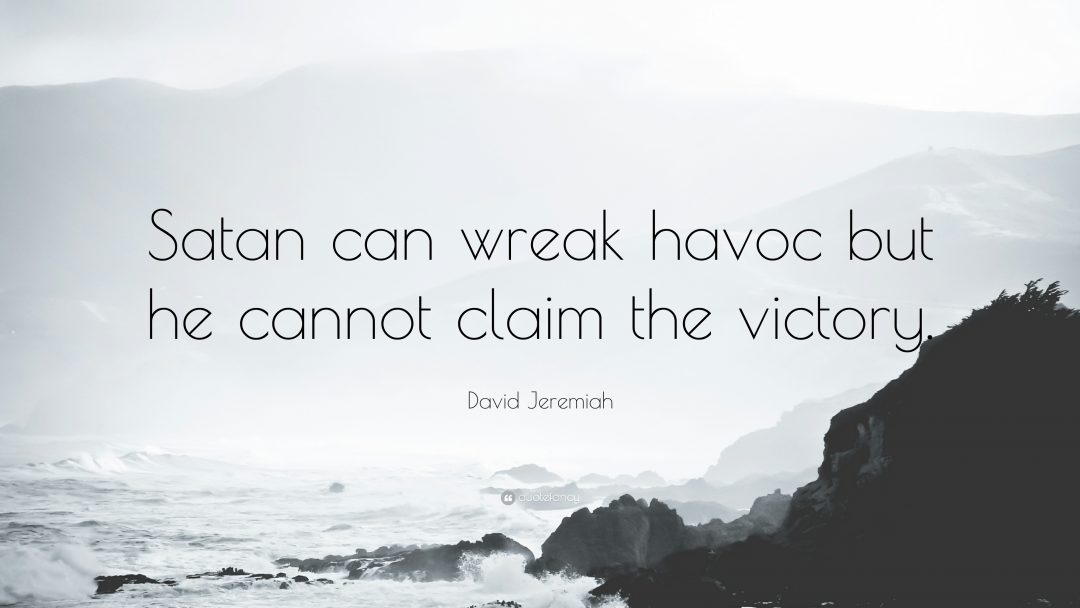 I have a mammogram every single year.
But a lump was found during a examination for something else.
I walked around for a week and a half without telling a single soul what the doctor had discovered.
This is not an uncommon practice for me.
I can be a bit like a turtle/tortoise, pulling inward, when things like this happen.
There may be subtle changes that may hint that I'm dealing with something big, but generally I am going to do my best to hide within myself hoping nobody will notice.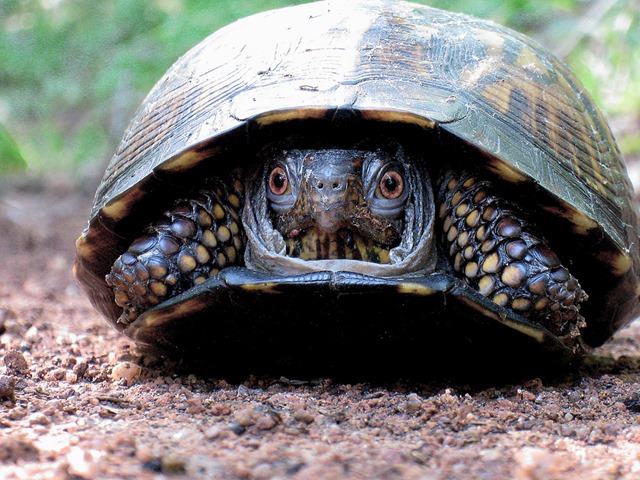 But don't worry, I had plenty of conversations with God.
You probably think that I was playing this game…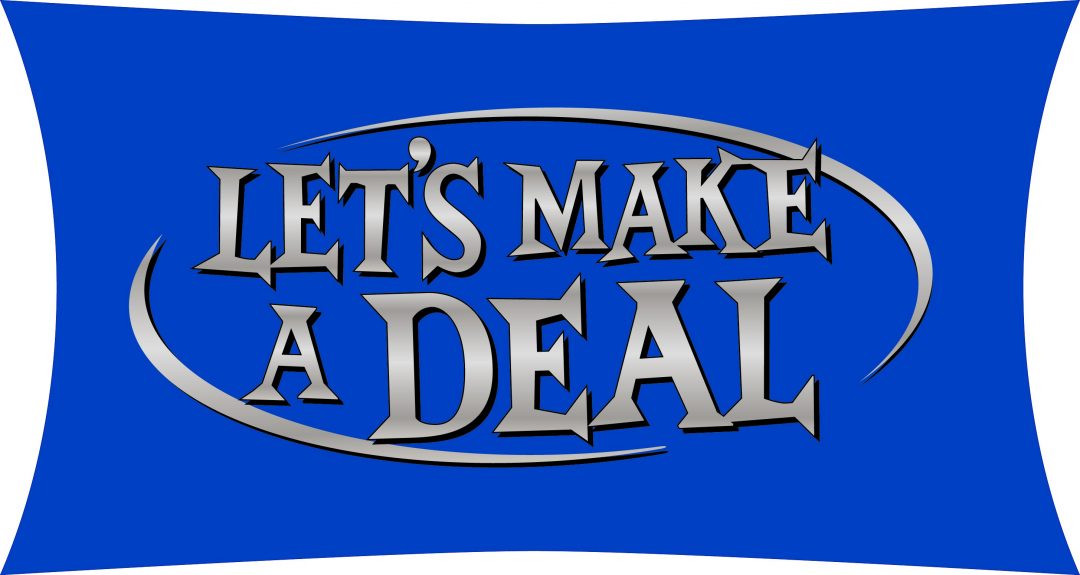 But I wasn't. I didn't.
I have lived through many a mean season.
So even though it felt as if negativity was coming at me from every angle and a small part of me wanted to scream "Really God? Was having issues such as  A, B, C and D not enough of a trial for me?"
Thankfully, I've learned a lesson or two in the past.
I've learned that sometimes when we get off track God may allow us to be taken to a low place so that we can be reminded to lean on Him.
So instead of angry accusations and questions…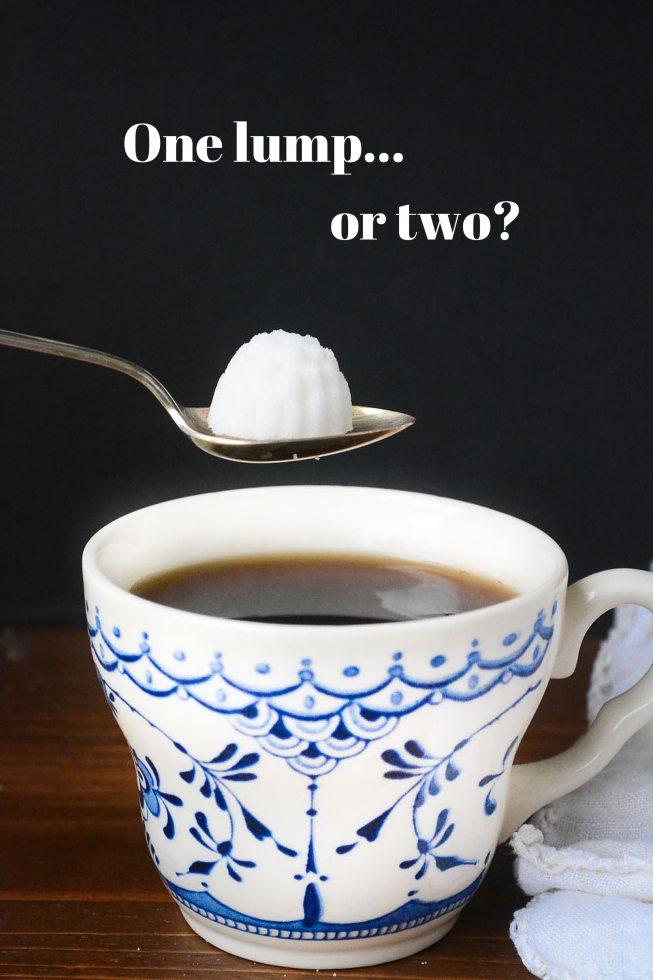 I acknowledged that I just needed Him to see me through whatever I was currently experiencing and what I might possibly go through in the future. It gave me the peace I needed while waiting endlessly for other appointments.
The final roller coaster had me going through test after test, all alone, for three hours. Panic started to seep in a bit as the tests seemed like a hill climbing ever higher. A swift downward spiral, followed by a curve and then it was over.
Benign.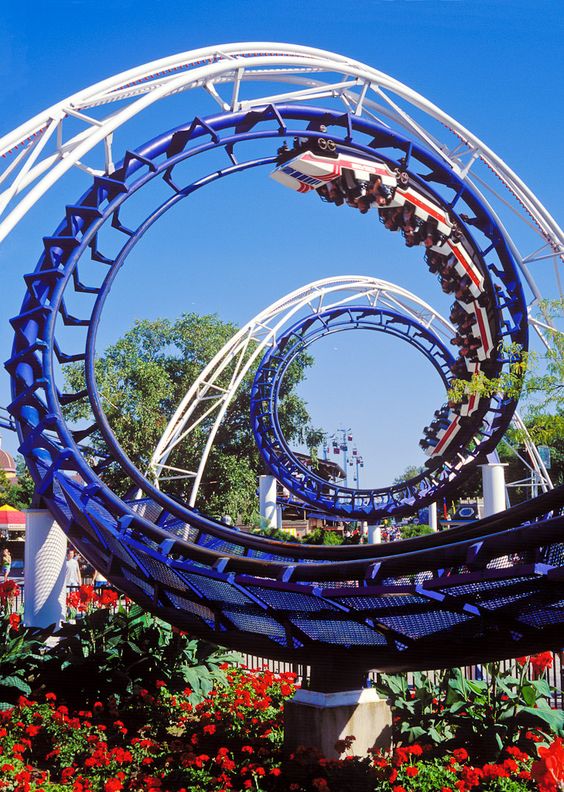 Life is a highway~ filled with lumps, bumps, twists and turns.
It's a heck of a lot easier to endure the ride with God as your co~pilot.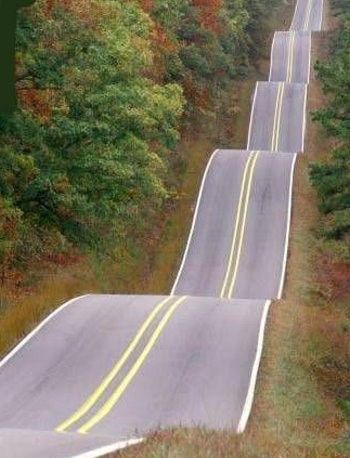 Afterwards, I could give thought to lumps I liked.
Lumps that made me laugh.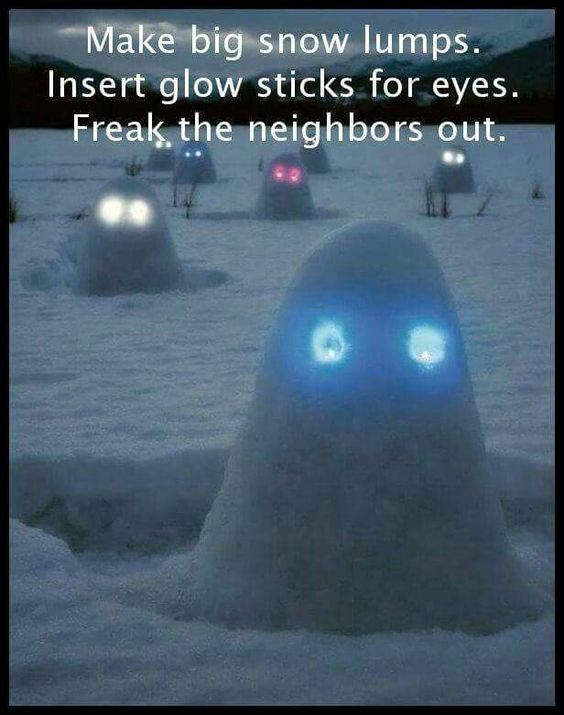 Lumps of sugar.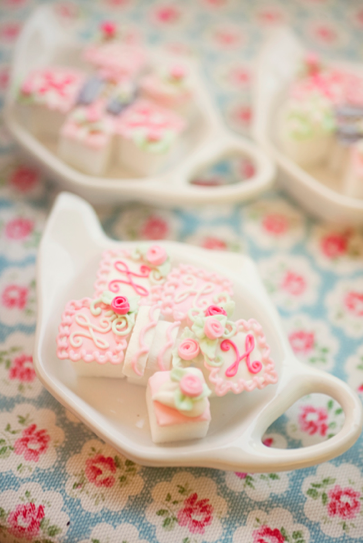 But I think my favorite is a lump of coal.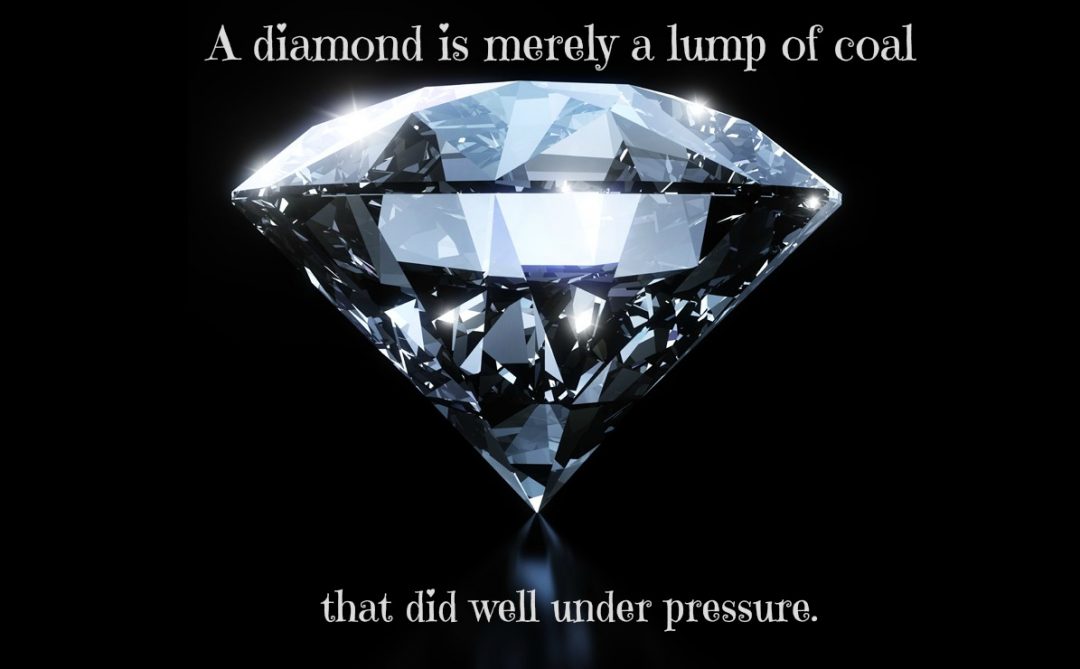 May you shine like a diamond this week,
Laura
"You know that under pressure, your faith is forced into the open and shows its true colors. So don't try to get out of anything prematurely. Let it do its work so that you become mature and well-developed, not deficient in any way." ~ James 1:3-4