I have been focusing on appreciating good things no matter how small and I thought I would share the happiness with you.
This past week I had a much needed break from school and did some major spring cleaning and decorating.
My color palette was determined by these amazing spring green candles from Ikea. You cannot beat the price and they are available in tapers too. I also like the fact that they are unscented which is perfect for the dining table.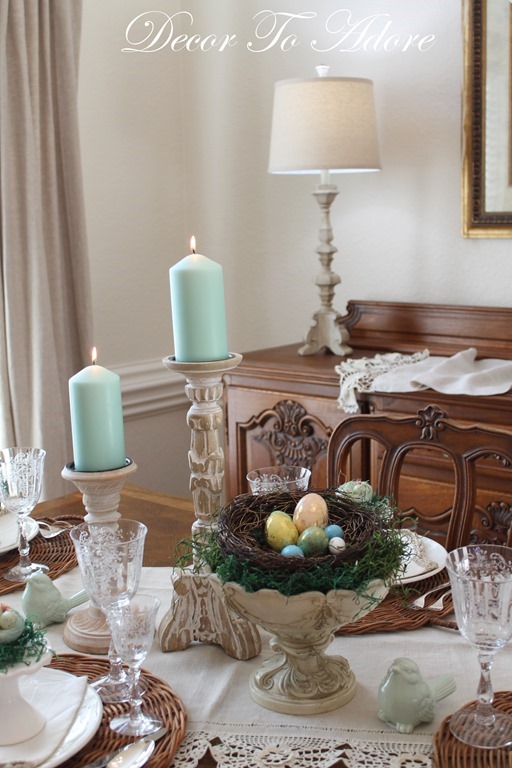 I also worked on my cabinet of curiosities and found myself wanting two small plates and one little cup to balance a few arrangements within. It's lovely when an estate sale has some pretty pastel goodness for less than $6.
(There are no markings save for a "Made in Germany" stamp on the cup and the number "23" on the plate.)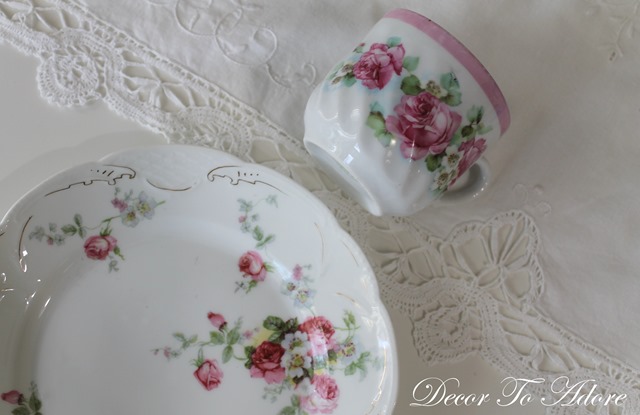 A wee little package arrived from dear Barbara of Stray Thoughts. She hosts a Laura Ingalls Wilder reading challenge every February. This year the prize was "Laura's Album" and I am so very happy and thankful to be the winning recipient.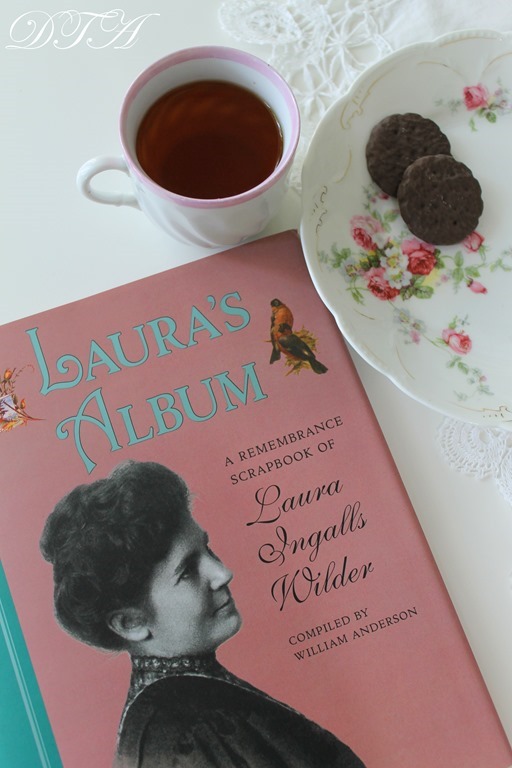 I've been ending each work day with a cup of herbal tea and my current favorite is Lavender Honey. One thing I love about the Yogi brand is that the tag at the top of the string on each tea bag has a different inspiring quote.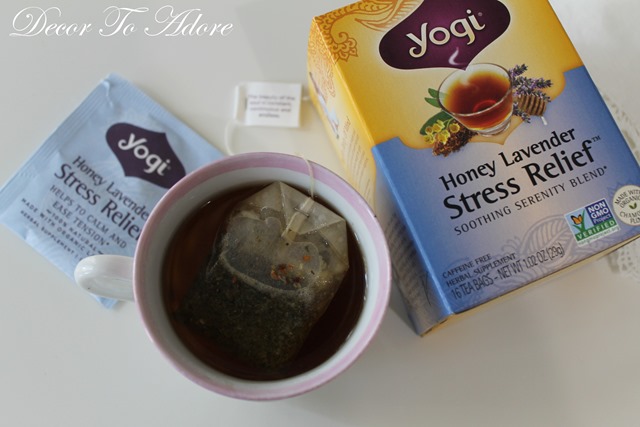 Lastly, Marilyn in Dallas you never fail to bring a smile to my face each and every time you comment. You may not be aware that you are listed as a "no reply" blogger. This means when I click on your name it is a dead end. There is no email address available so I am unable to personally thank you for the happiness you bring to my heart. You are truly a day brightener.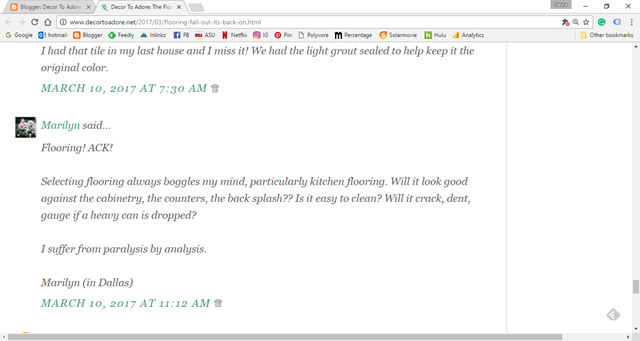 What day brighteners have you been experiencing?
Laura
"May the God of hope fill you with all joy and peace as you trust in him, so that you may overflow with hope by the power of the Holy Spirit." ~ Romans 15:13