I adore hosting spring teas. I am always on the lookout for Lovely Ideas and Recipes for an Easter Tea.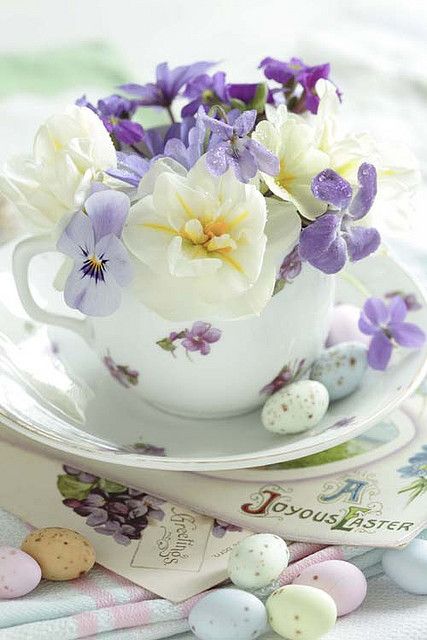 Lovely Ideas and Recipes for an Easter Tea
Today's post will include a few tried and true recipes as well as some new ideas that I am eager to try.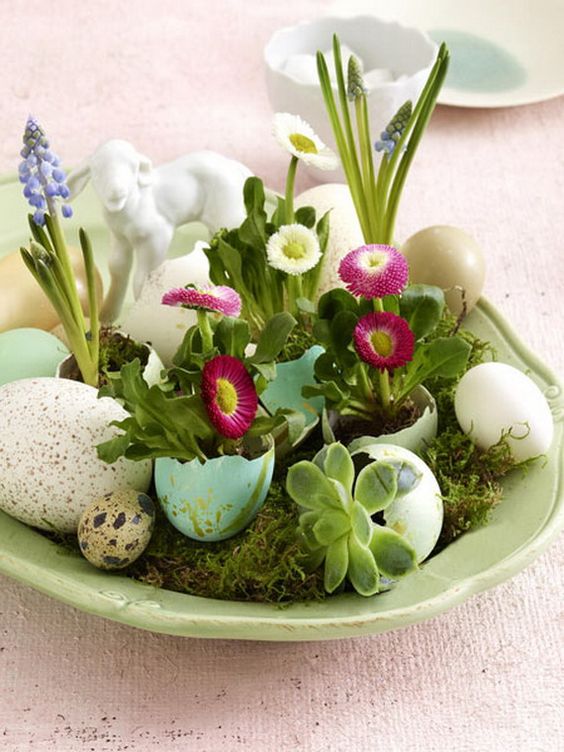 Give me all the floral and egg garlands.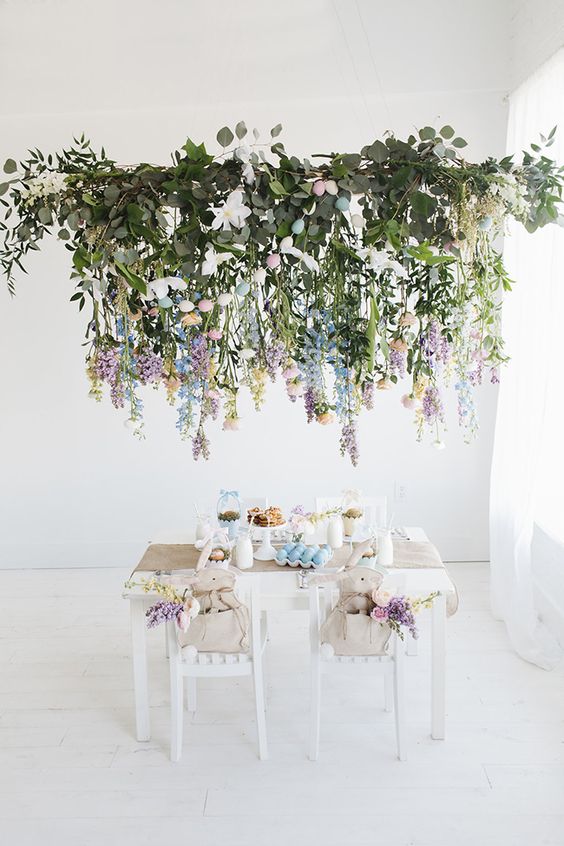 Strawberry Tea Sandwiches look so yummy and are easy to prepare.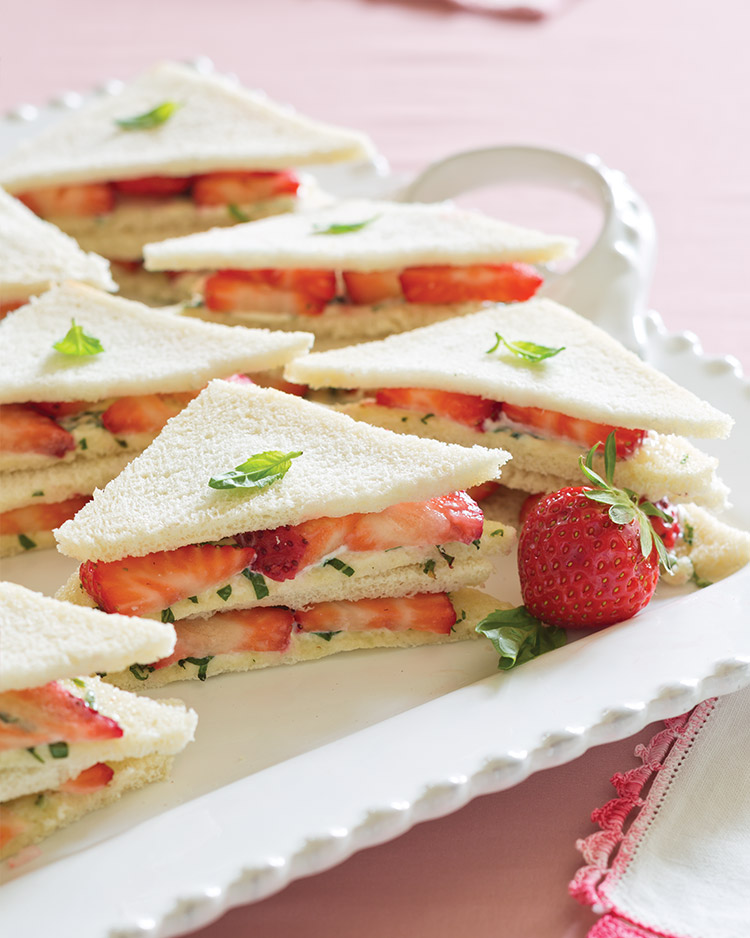 I love a good lemon tart and these are so pretty!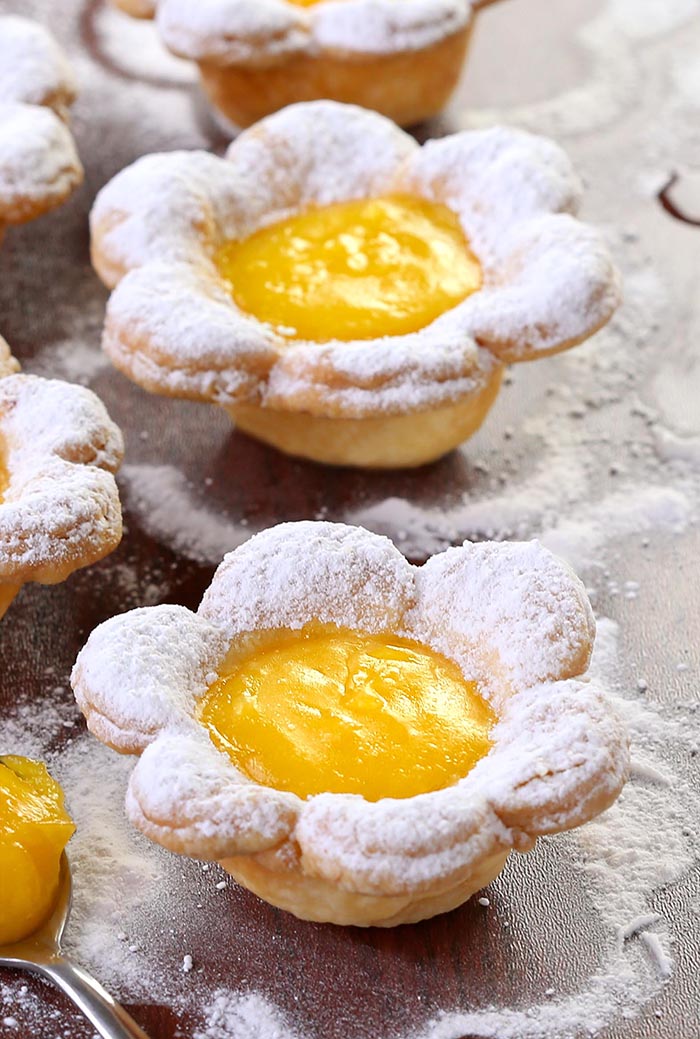 For warmer days doesn't this Iced Raspberry Mint Tea look delicious?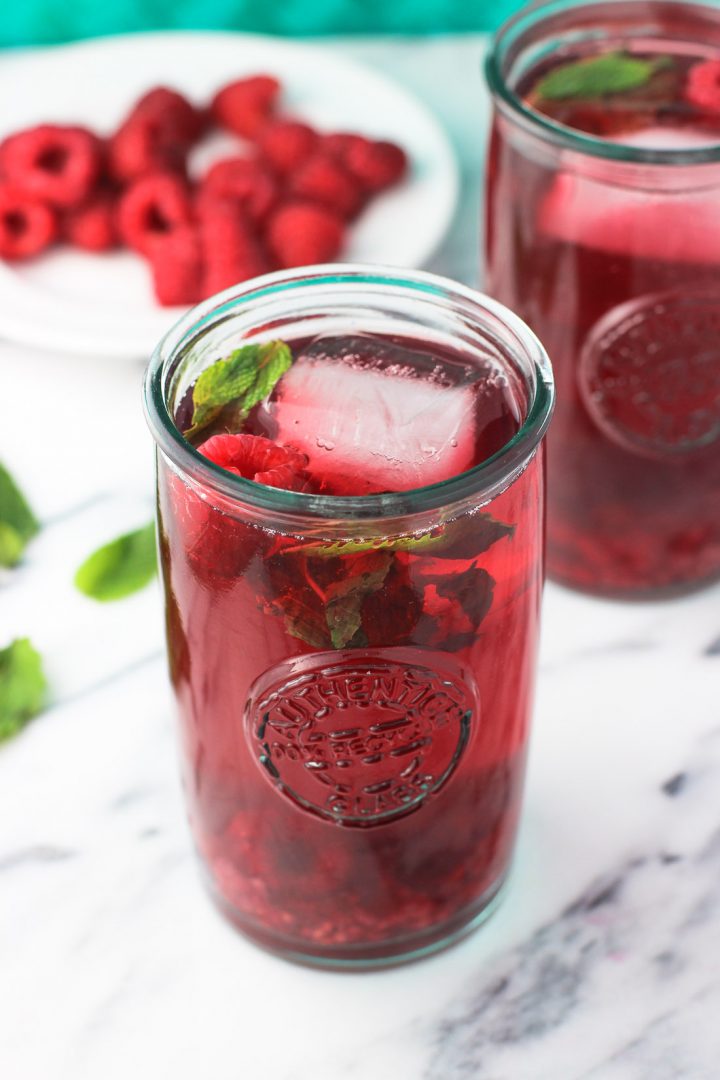 Pretty sugar cubes are easy to make.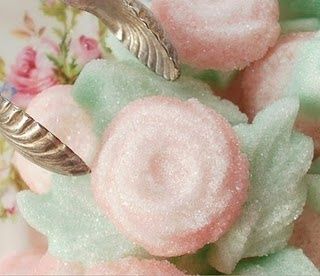 If you need an easy party favor place a few tea packets in a pretty organza pouch and top it with a gold spoon.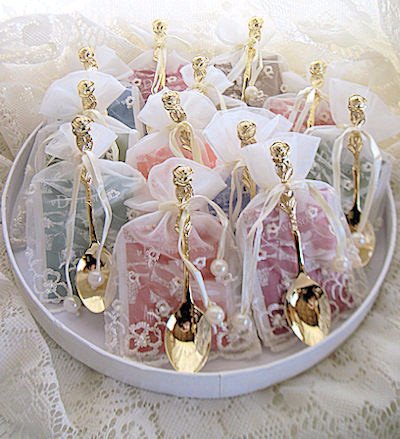 Other possible party favors include table décor that doubles as a take-home gift.
I'm currently having a love affair with lavender.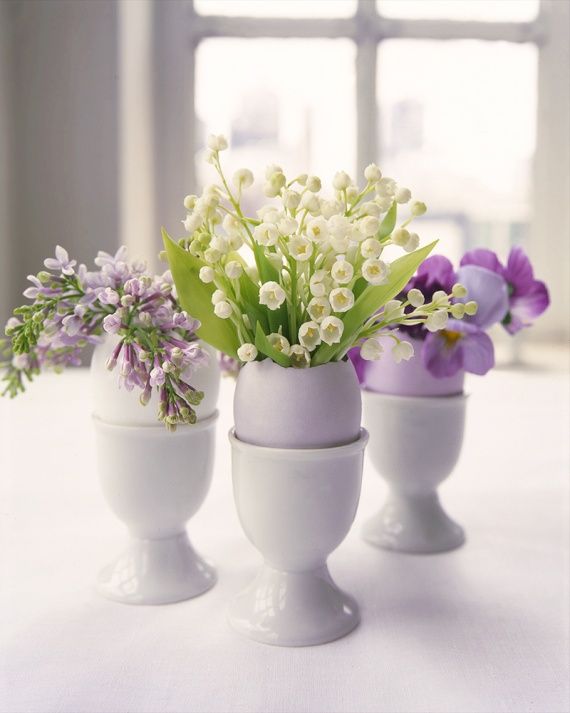 A sweet bonnet is always welcome at a tea party. You can make these fascinators ahead of time or perhaps let your guests craft their own.
They work for both little and big girls.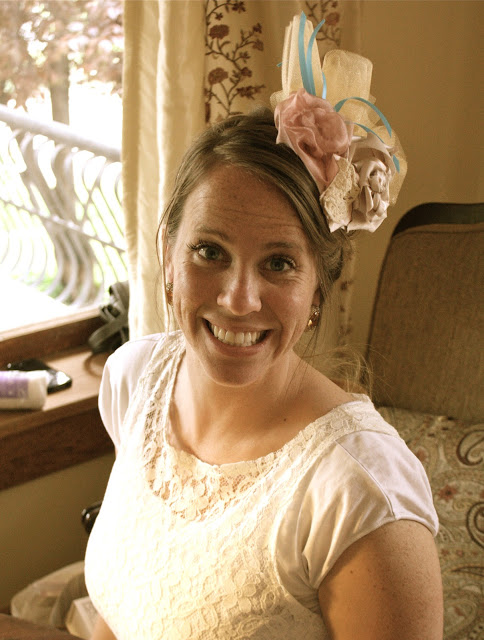 You could also suggest pastel-hued attire for lovely Instagram shots.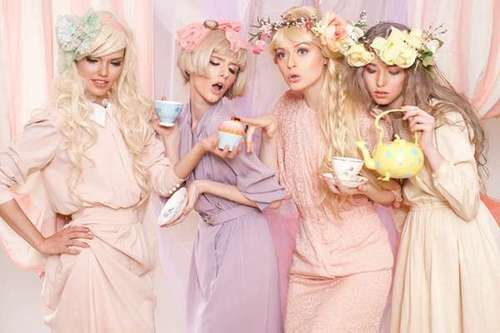 For even more pizazz have your sweet springtime creatures wear pearls or rhinestones.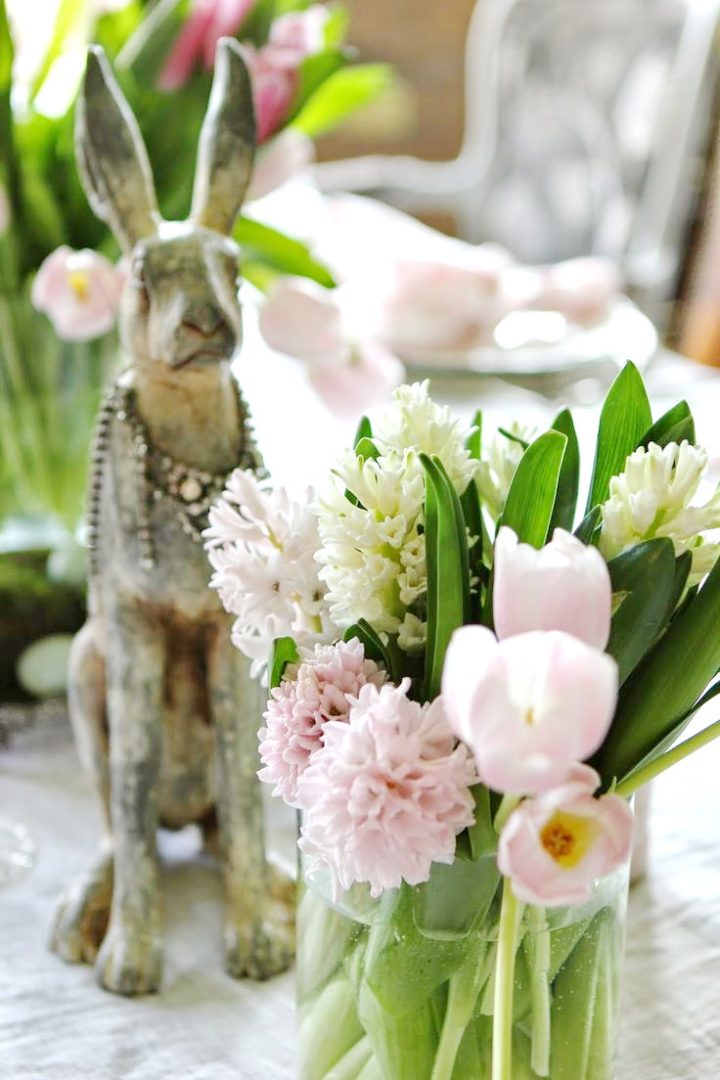 Perhaps your book club members would enjoy a lovely spring tea.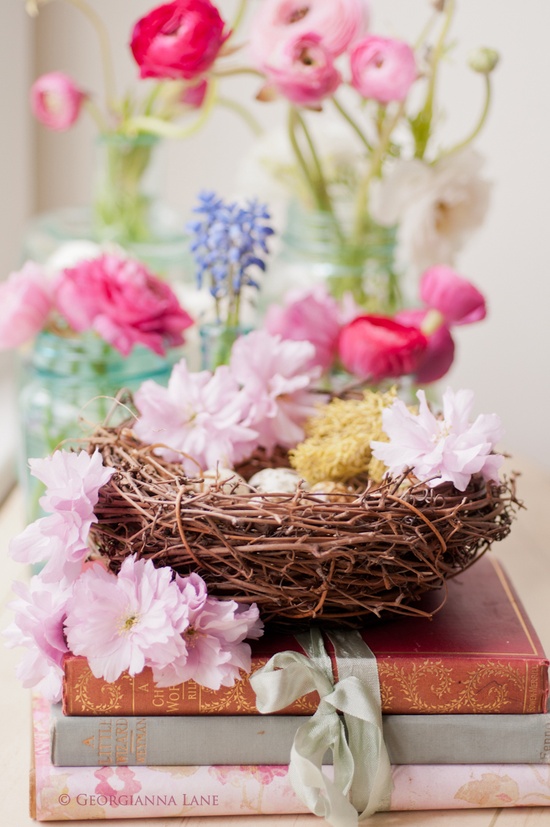 Here are a few of my favorite tried and true recipes.
A perfect starter that speaks spring.
I adore English Pea Soup with crème Fraiche. Ina Garten's recipe is a favorite but if you are short on time find a decent canned soup. Everything can taste better when served in a wee cup.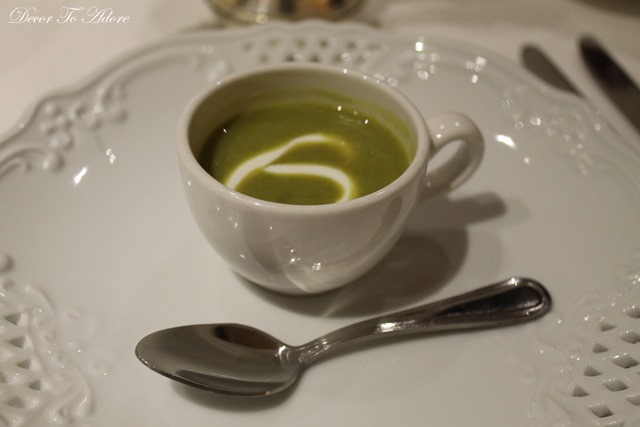 The second course features bite-sized portions of delicious fare.
Various slices of bread are elevated when cut out with cookie cutters. In the back row, white bread is layered with basil leaves, slices of grape tomato and mozzarella then drizzled with olive oil and given a touch of freshly ground sea salt and pepper. Delicious chicken salad with grapes is spooned atop multigrain bread. Toasted French bread features a layer of ham, brie and apple slices. In the front row, salmon croquettes from the grocer (in the freezer section) are topped with remoulade sauce (you can also purchase premade sauce). Phyllo cups (also found in the freezer section) are filled with sautéed spinach with toasted pine nuts.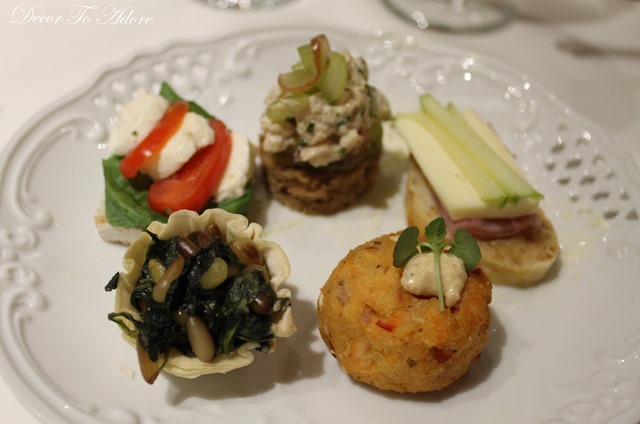 Don't forget the deviled eggs!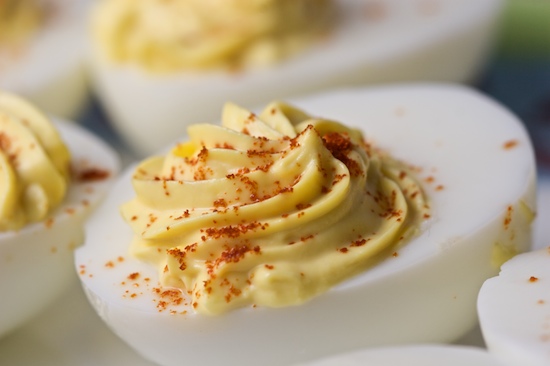 A lovely third course starts with a bowl of berries.
Artfully arrange blackberries, blueberry, and raspberries and top with a cut strawberry or two.
Serve the berries with scones and lemon curd as well as dishes of jam and real whipped cream.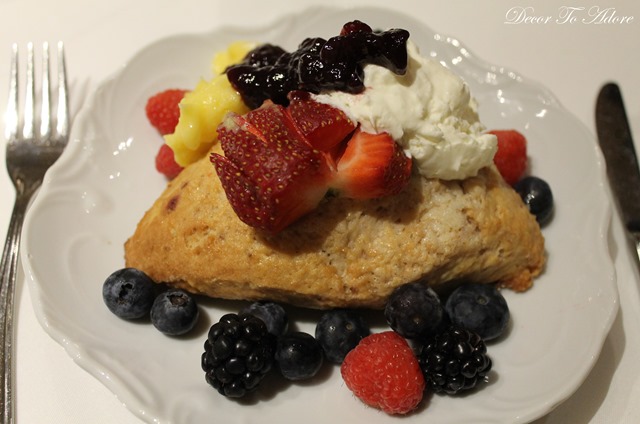 The last course satisfies the chocolate-loving sweet tooth.
Chocolate mousse is piped into shot glasses and sprinkled with candied ginger. (If you need a pre-made mix, this one is not to bad.) The mousse was served alongside white chocolate dipped strawberries and mini banana tarts from the bakery.
Earl Grey tea was served for the savory courses and rose tea was poured for the sweet courses.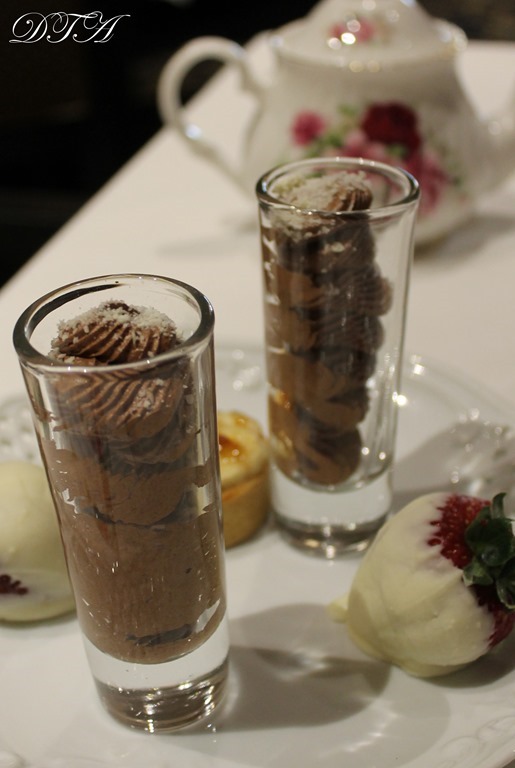 What special treats will you be serving?
Laura