It's hard to believe that Easter is just three weeks away. A few years ago my kids told me to "Stop it with the Easter baskets and hunts Mom." Sniff, boo hoo. I am a firm believer that Easter baskets can be for everyone. I wouldn't say "No" if any of these Favorite Easter Ideas 2017 showed up at my front door.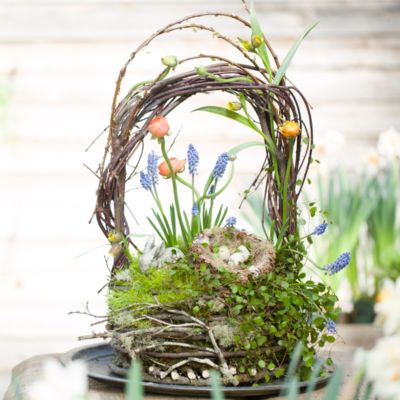 Favorite Easter Ideas 2017
I might just need to plant some wheat grass.
A vintage book and watering can? Yes, please!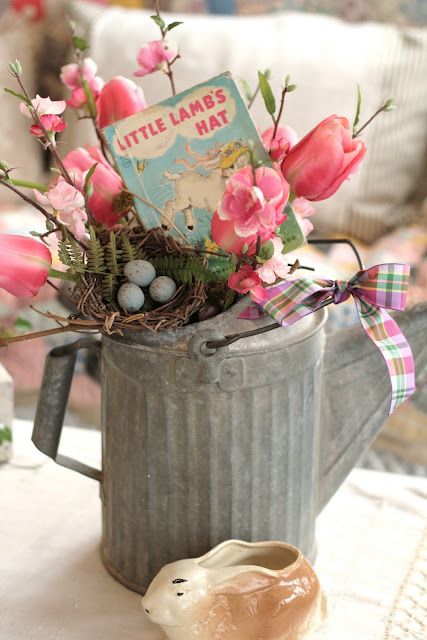 I also would truly love a drawer full of moss.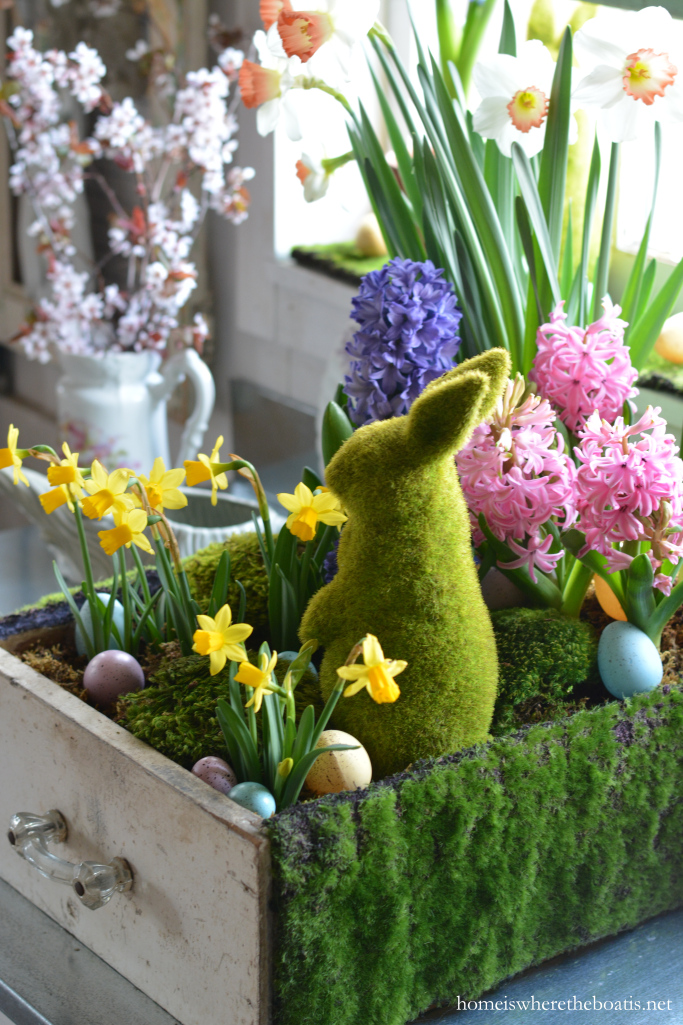 Also, give me all the pink tulips and cast iron bunnies on my front porch!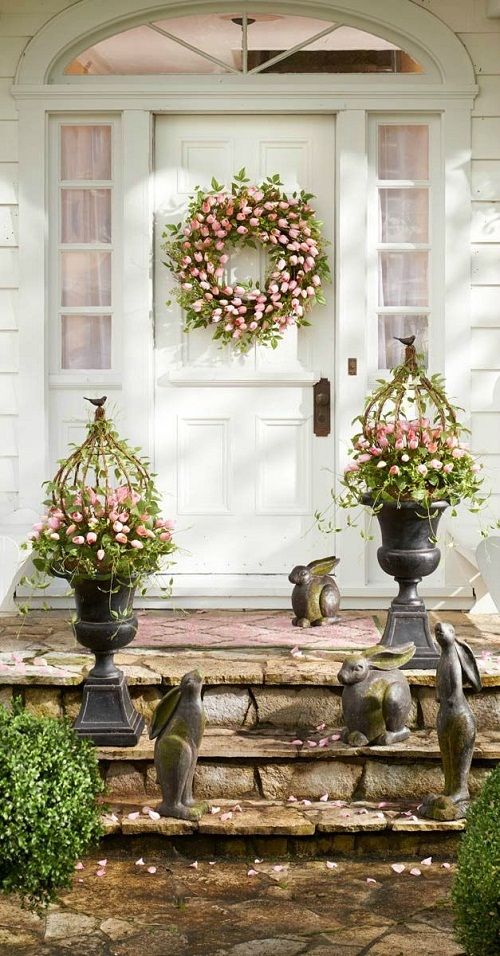 However, this carrot door décor is also darling. You can read the "How To" HERE.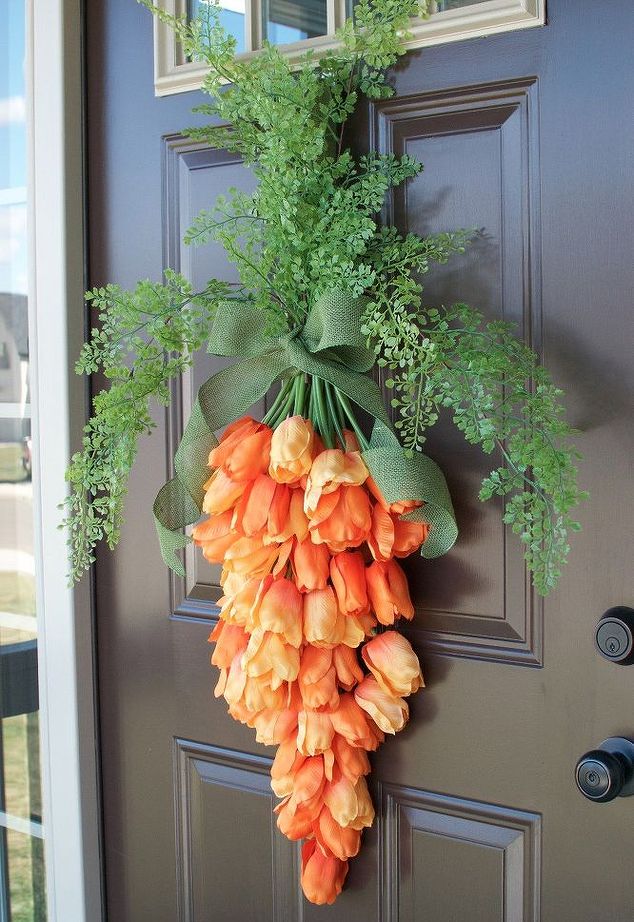 Since I no longer have a need for the sackfuls of plastic eggs in my attic I am thinking about transforming them into a garland.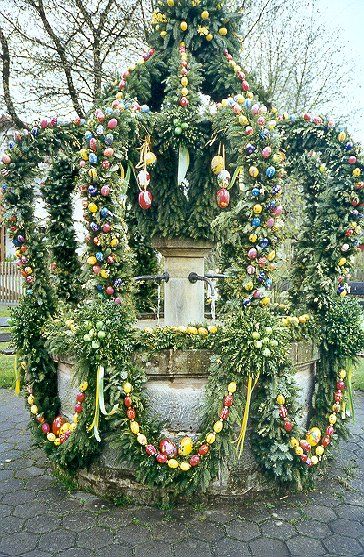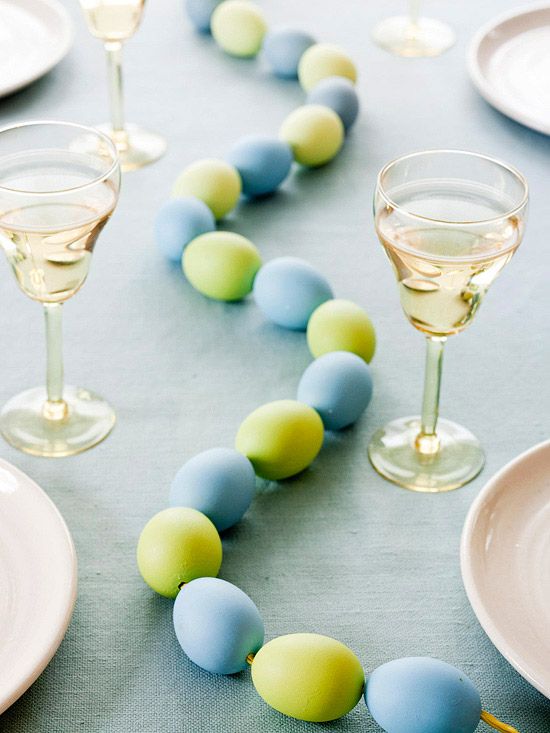 This book page bunny created by Anne With An E is simple and sweet.
I think I might use this lovely cross printable.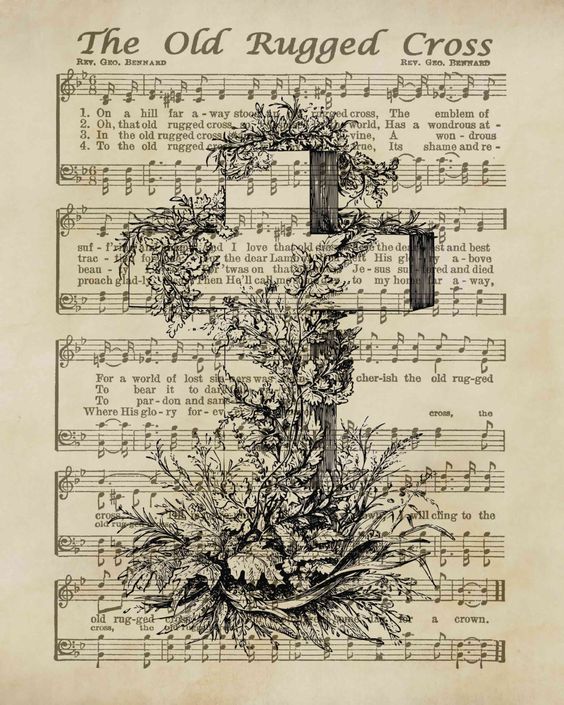 Of course, no one does Easter cloche décor like Debra from Common Ground.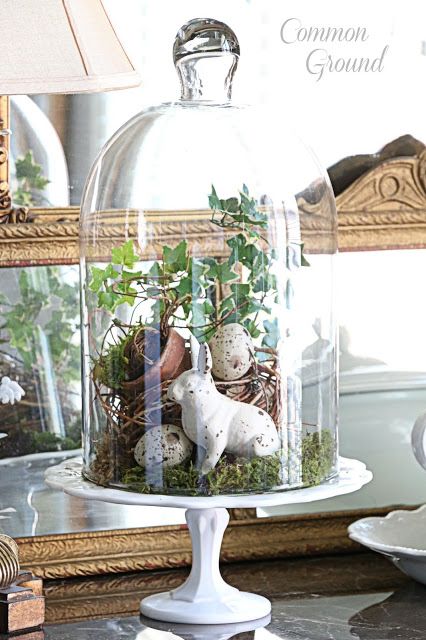 Does anyone else get inspiration from catalogs they receive in the mail? I always find something to adore by Williams Sonoma.
I must have blue on the brain because I love this table setting too.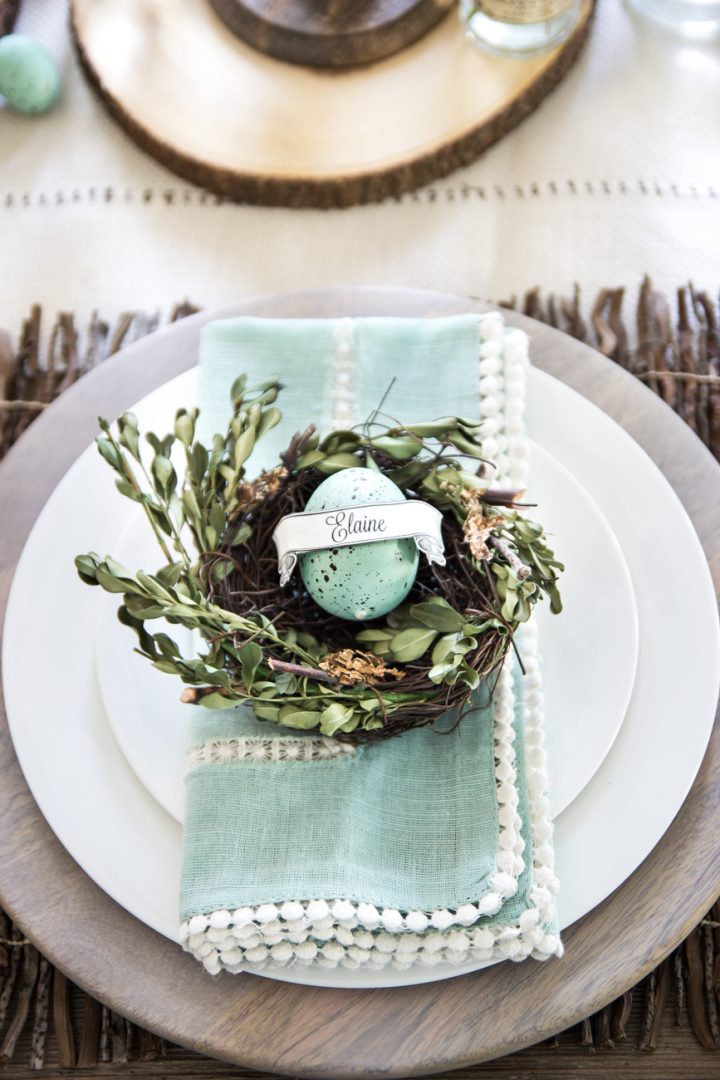 Tiered Trays
I might do something similar to what Home Is Where The Boat Is did with her tiered tray.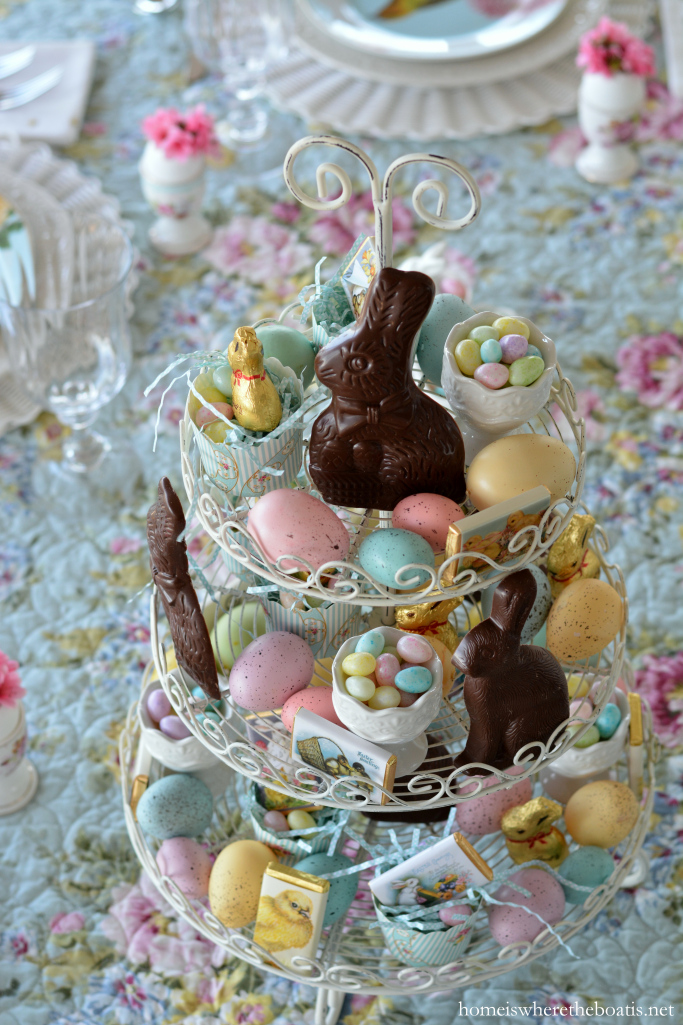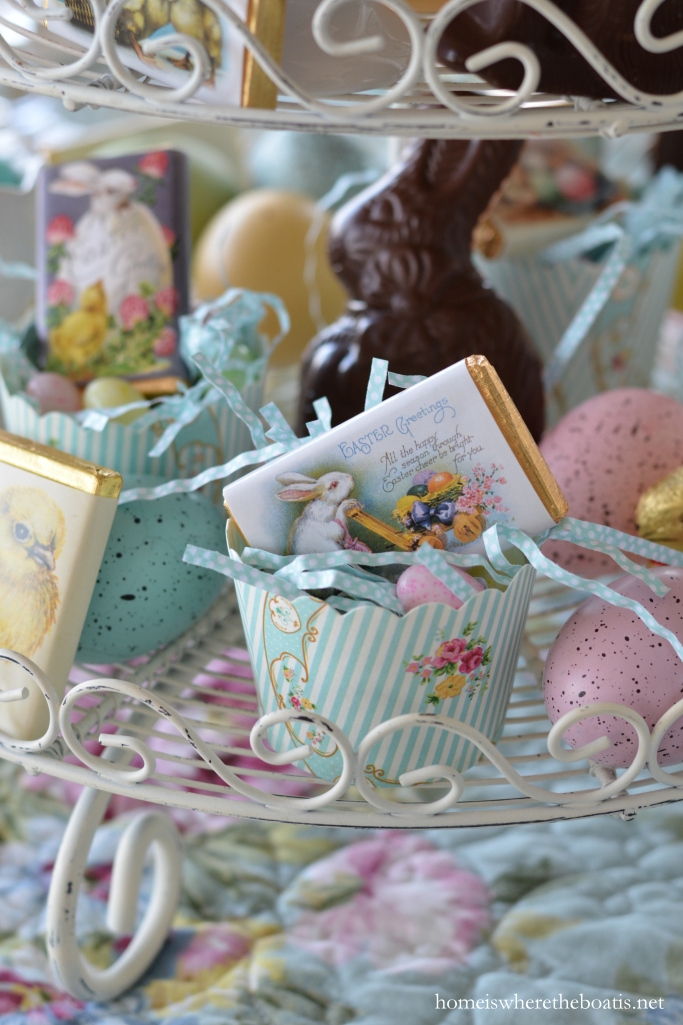 But this crafty gem is oh so cute as well.
Easter Decor and Eggs
Another lovely centerpiece idea is this empty Easter tomb.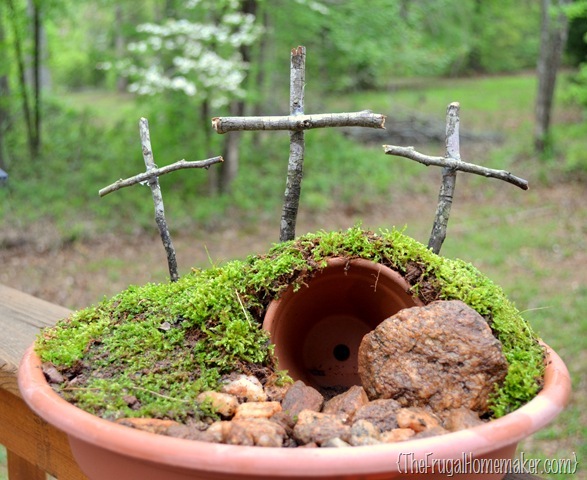 For Easter eggs make mine decoupage!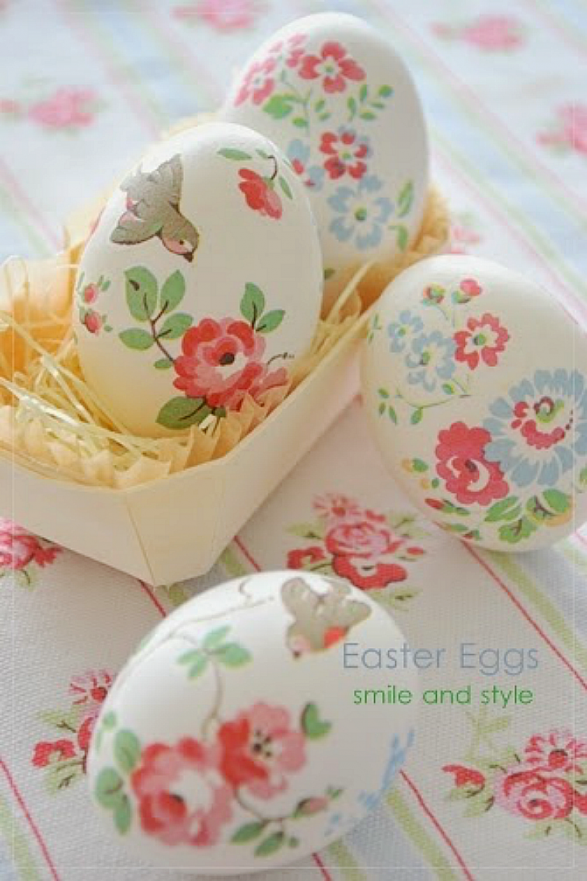 Or all lavender.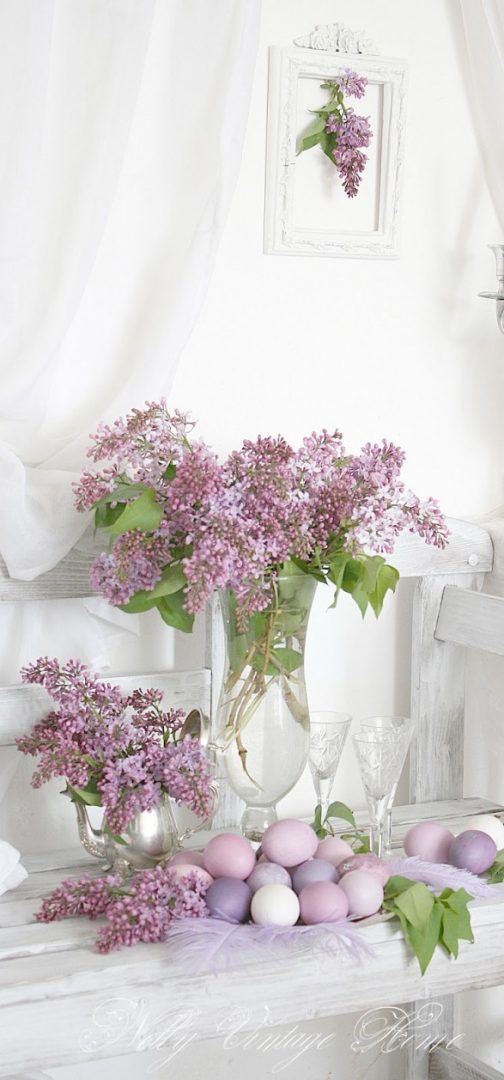 Did you know that boiled red cabbage can make these eggs?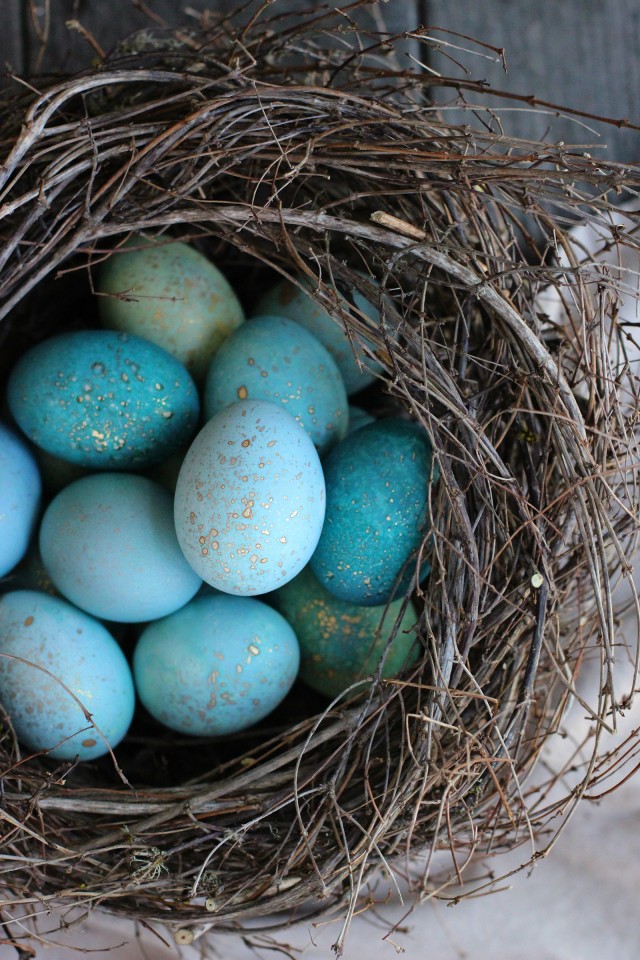 This clever egg offering made me smile.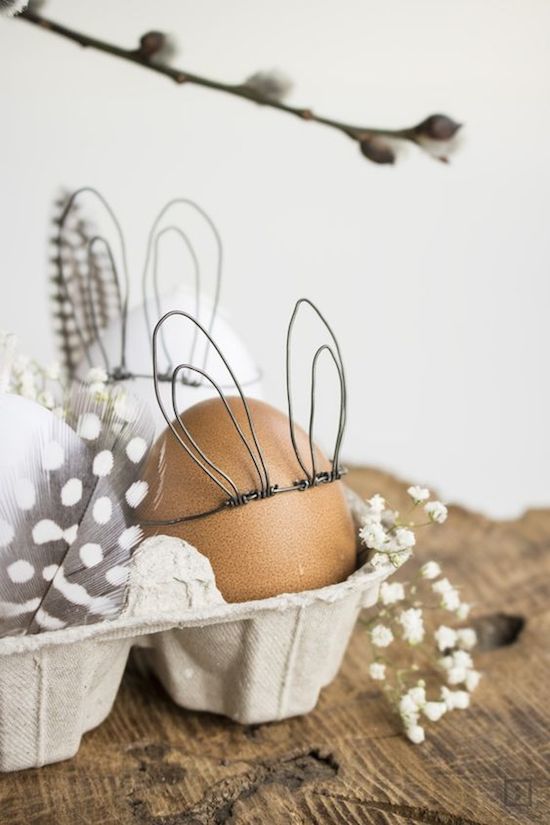 If I were going to travel for Easter and needed to bring an appetizer this would be it.
This image has successfully combined so many of the things I adore.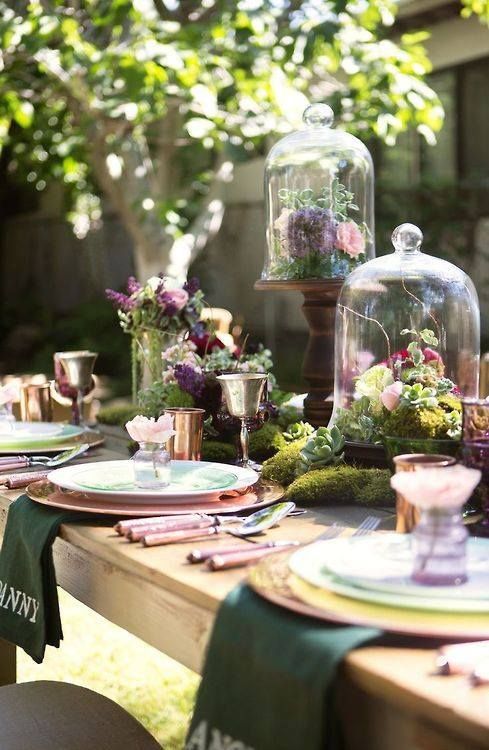 I hope you have been inspired to create for this very important date!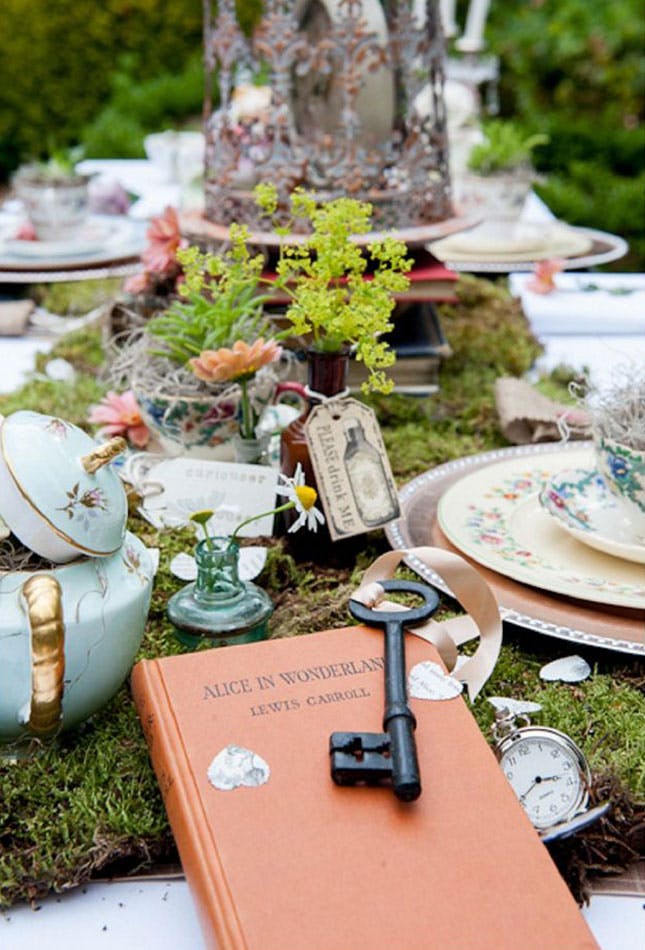 What are your favorite Easter ideas?
Laura