I was going to write about something entirely different today, but it can wait.
Cutie pie Vera and her cousins*
This story is too good. It made my heart explode into a million pieces.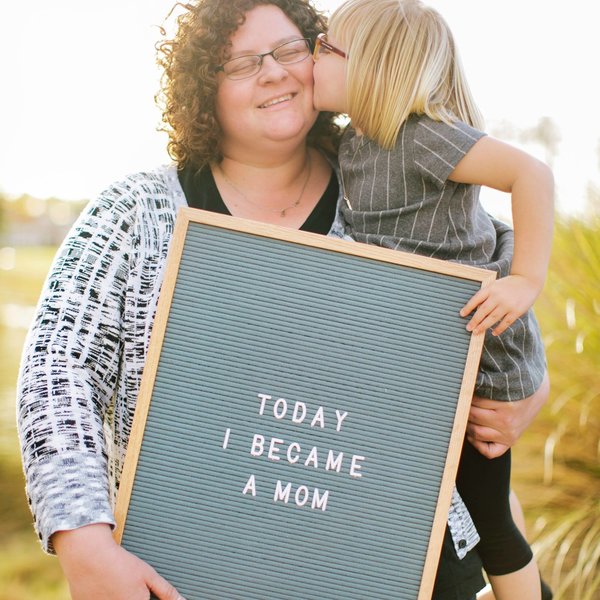 I am a HUGE advocate for the foster child program. Many people often don't consider foster care on their journey to becoming parents. I hope by sharing this wonderful story perhaps someone will open their heart and home to a foster child and make them their forever child.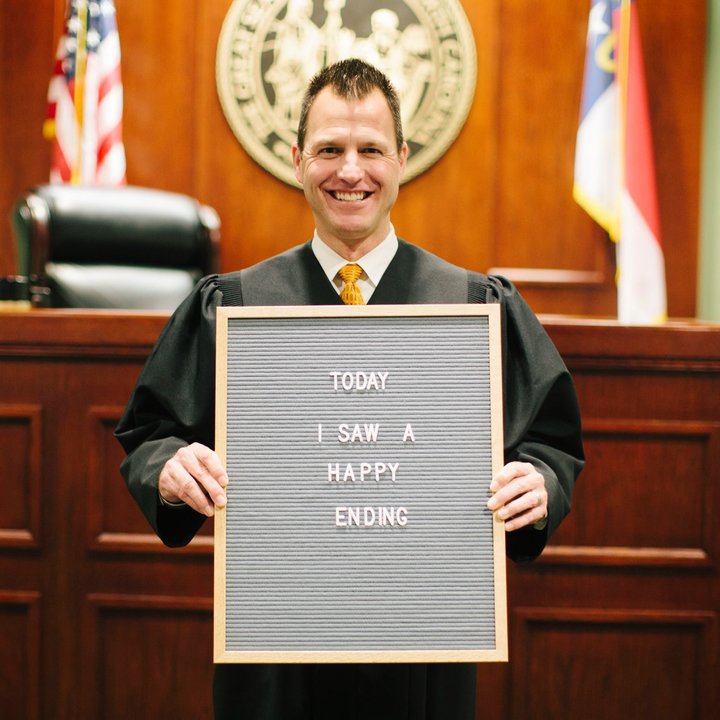 Judge Jason Disbrow *
Millie Holloman officially became Vera Wren's mother on March 7th, 2017. Holloman, a wedding photographer, wanted to celebrate the special occasion by honoring everyone involved.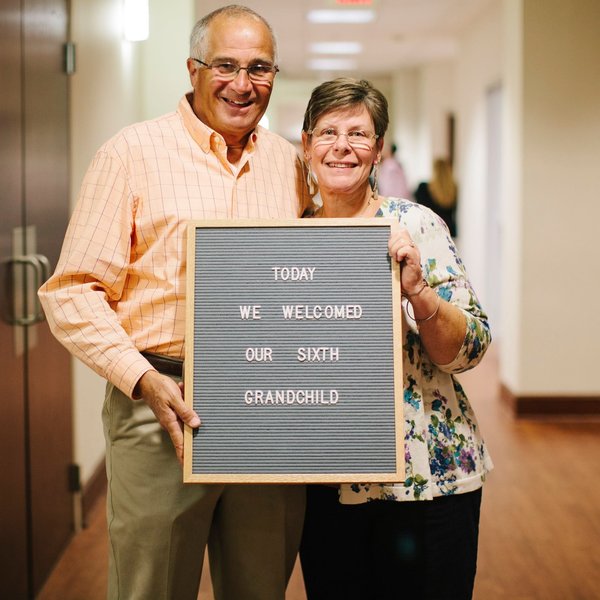 Vera's grandparents, Richard and Julie Holloman*
The number of people working in the foster care system is not enough. Like many government agencies there are simply not enough funds to cover the salaries.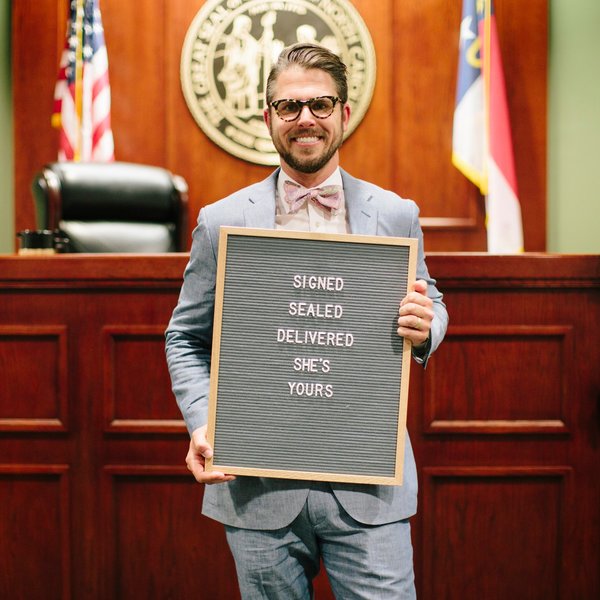 Vera's adoption attorney, and family friend, Grayson Cheek*
Those who work for the system often possess the biggest hearts on the planet. My own case worker was assigned to my case beginning as a young child and continued through my teenage years. She worked endless hours for very little pay. I think of her often with a warm heart.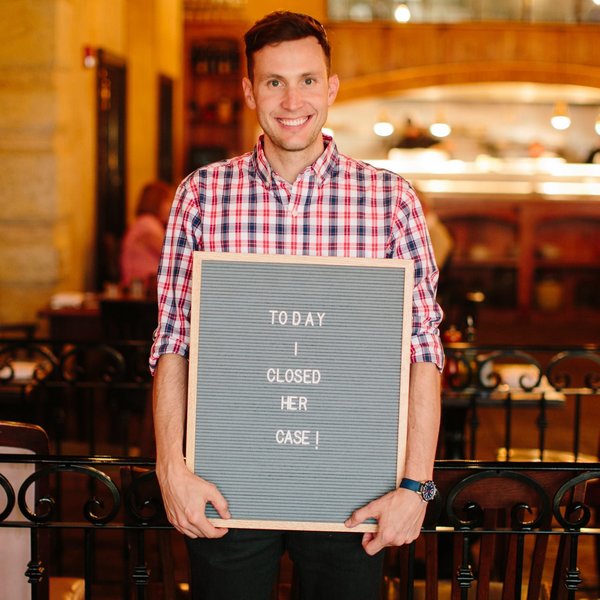 Vera's social worker, Thurston.*
In life it is always a tremendous bonus if you have a great support system. Save for a few cousins all of my biological family members have gone on to glory. But I have a wondrous extended family. Some that I chose. This motley crew includes members of my previous foster families, longtime friends, school chums and our Air Force family.
Family can indeed be beautifully made beyond biology.
Vera's great aunts Susie Holloman and Ginger Crisp*
Longtime friends Hannah Meads and April Keen*
On an average day there are 428,000 children in foster care.
Over 670,000 children were in the foster care system in 2015.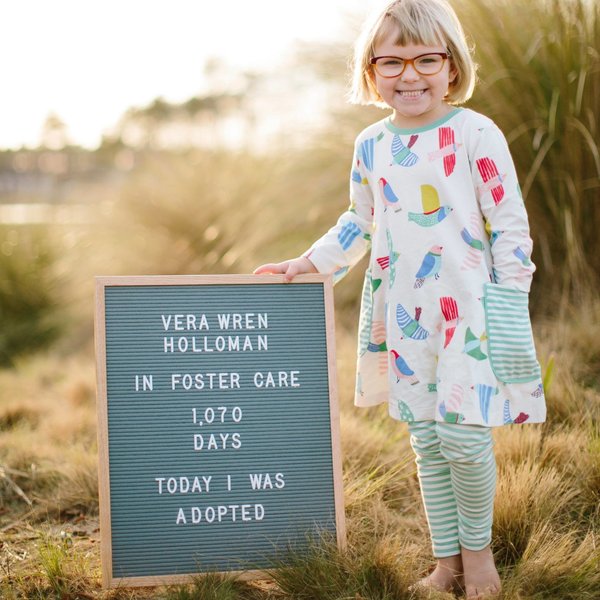 Love can change those numbers.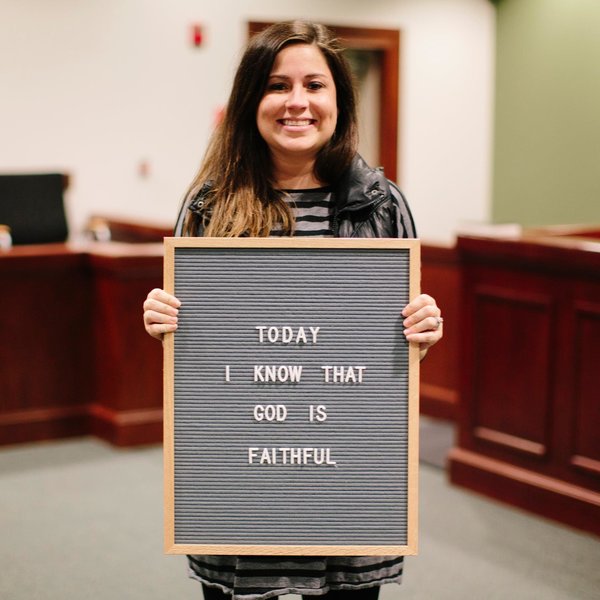 Hillary Smith, foster agency employee *
There ARE good kids out there.
I was one of them.
Laura
~ "Whoever accepts a little child like this in my name is accepting me." ~ Matthew 18:5
*All images are the property of Millie Hoffman. You can see more wonderful photos HERE.