The National Cowgirl Museum and Hall of Fame (NCMHOF) will be celebrating the 150th birthday of Laura Ingalls Wilder on Saturday, February 25th, 2017.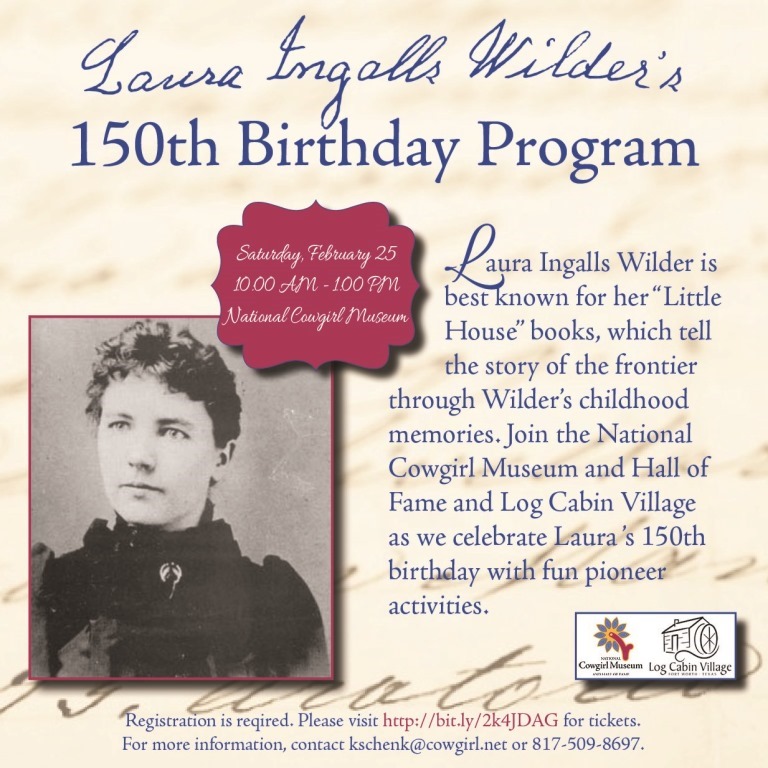 Laura was inducted into the Hall of Fame way back in 1984. It was her experiences growing up on the frontier and her pioneering spirit that garnered her the nomination.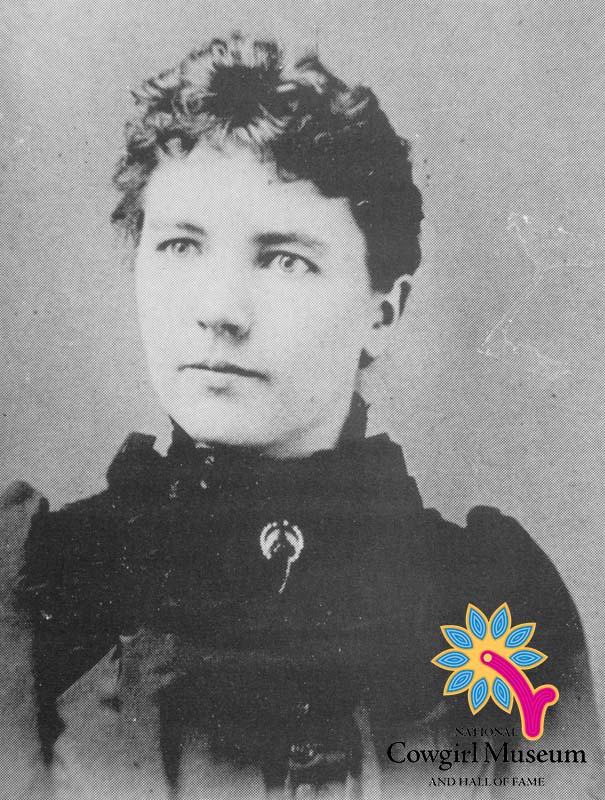 Also inducted that same year were Caroline Quiner Ingalls, Laura's "Ma".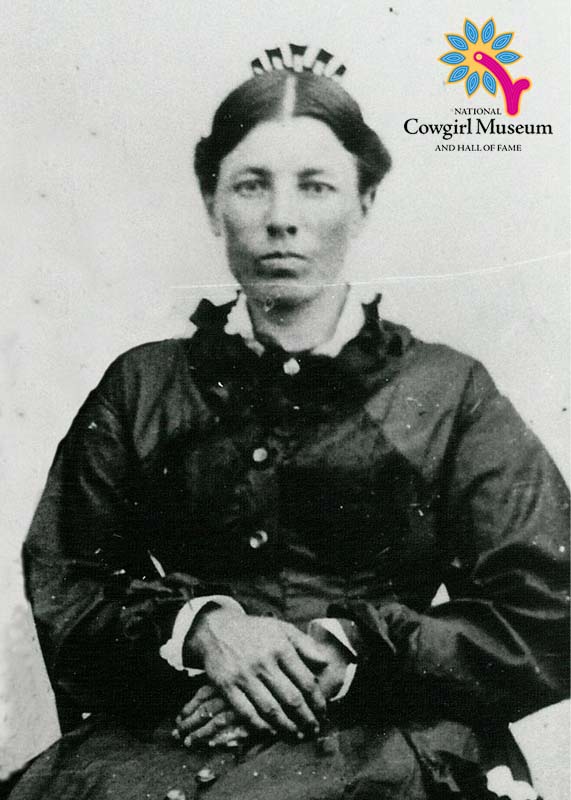 Laura's sisters, including Mary Amelia Ingalls…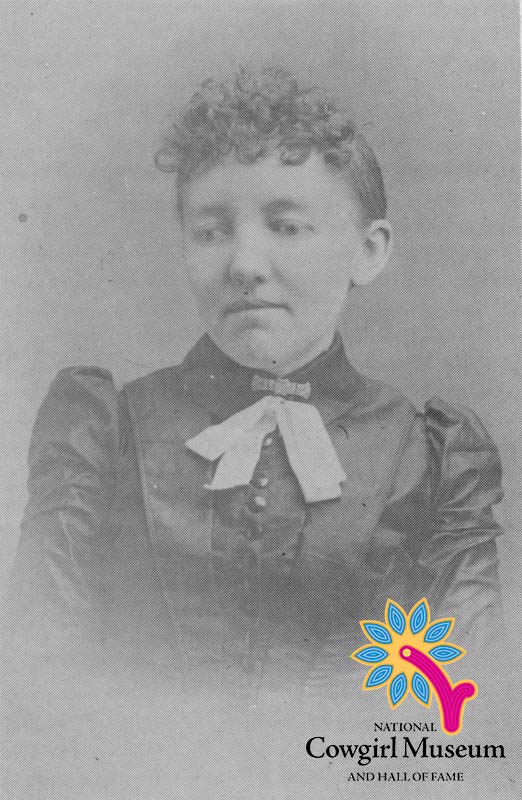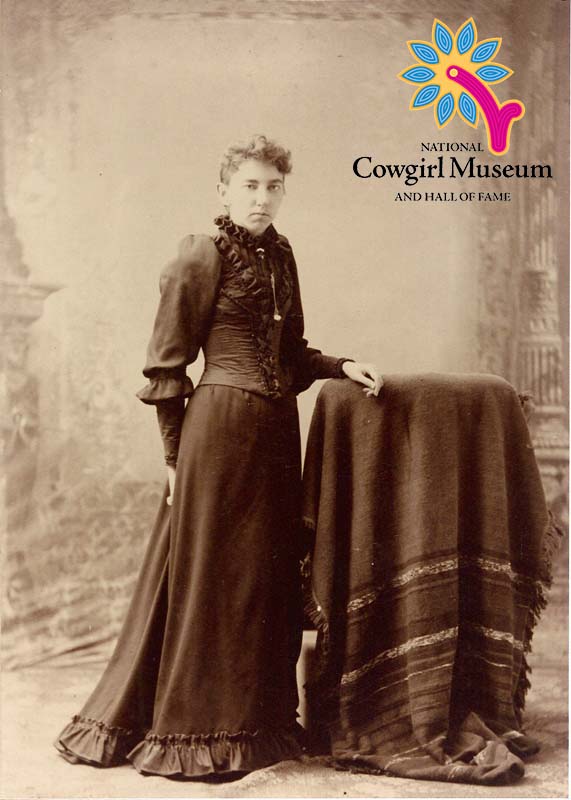 …and Grace Ingalls Dow were also nominee's.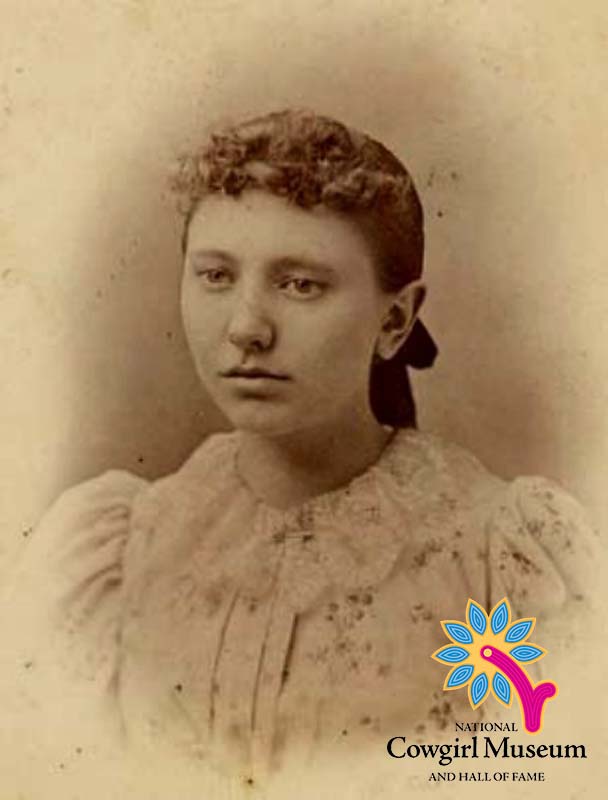 As well as Laura's daughter, Rose Wilder Lane.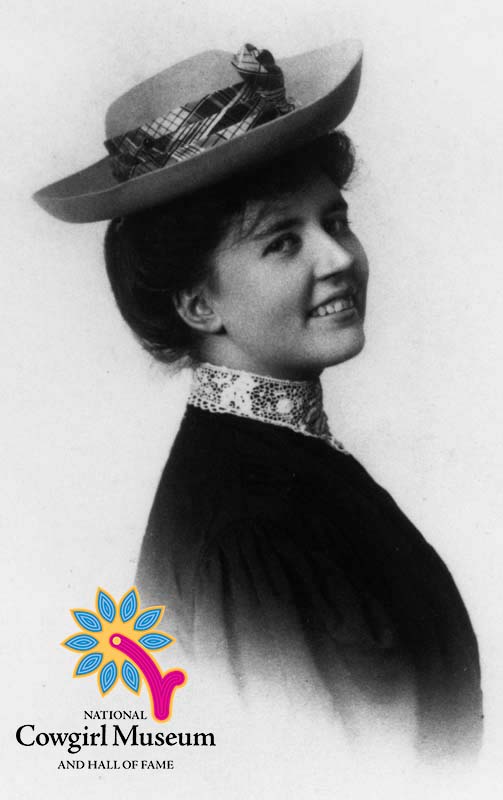 The NCMHOF is partnering with the Log Cabin Village Museum to present this special day. It will be a wonderful event for children too as pioneer themed crafts and games as well as butter making demonstrations are planned.
Drawing by Garth Williams.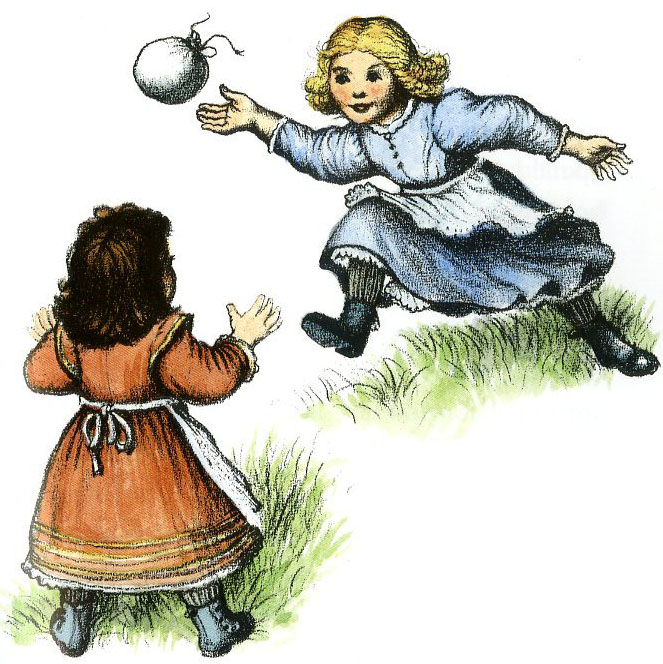 I will also be on hand with my family sharing pioneer era artifacts and reproductions as well as photos of the Ingalls family. I'll talk about all things Laura, enjoy storytime and have a question and answer session.
The majority of the volunteers will be dressed in historic costume and attendees are encouraged to dress up as well.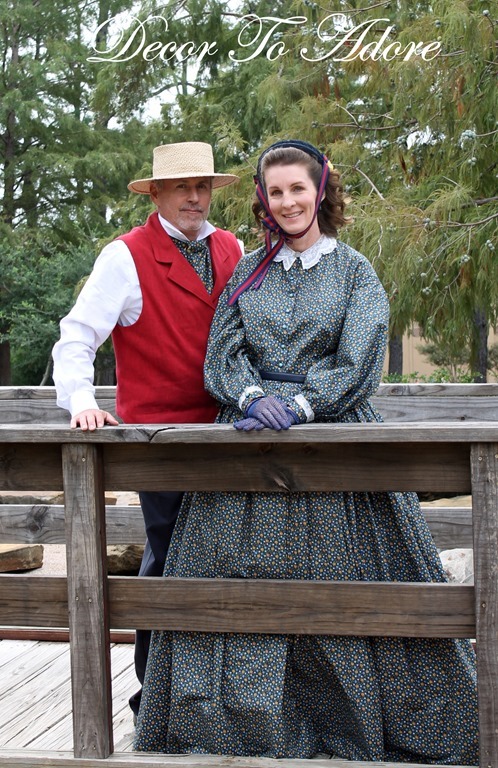 All the details for the event can be found HERE.
The museum address:
1720 Gendy Street
Fort Worth, Texas 76107
Phone: 817-336-4475
Hours of Operation:
Monday: Closed
Tuesday-Saturday: 10am-5pm
Sunday: 12pm-5pm
We hope to see you there!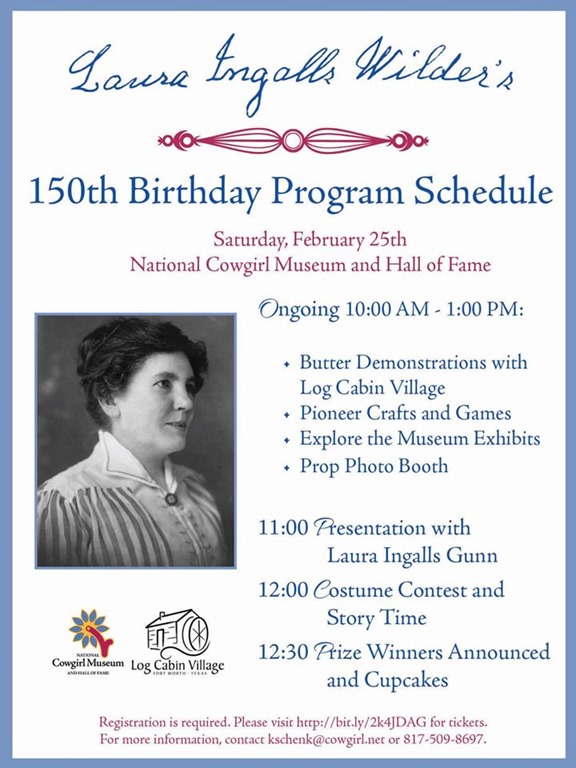 I hope you have enjoyed the week of celebrations honoring Laura Ingalls Wilder here at Décor To Adore. Make sure you enter the Little House themed giveaway. It is open through next Wednesday, February 15th.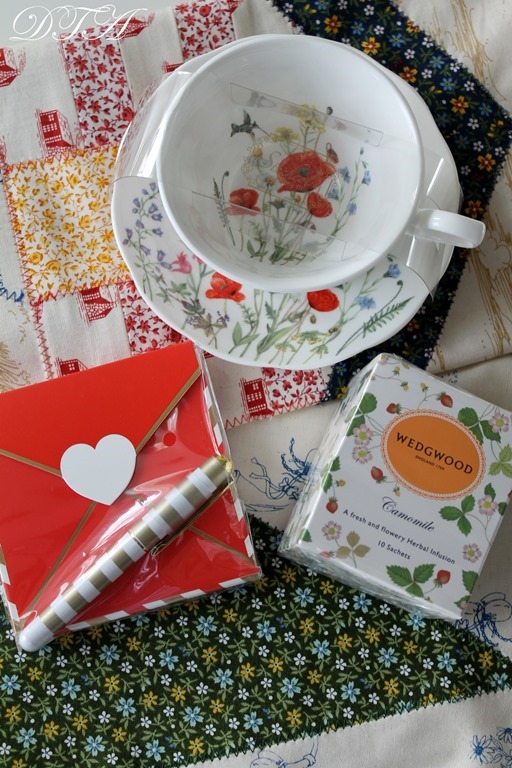 Today is the 60th anniversary of Laura's passing and it is amazing to think about how millions of people all over the world are still celebrating her wonderful life.
Laura
Please enjoy all of the other posts in the "Little House" series.
The Inspirational Faith of Laura Ingalls Wilder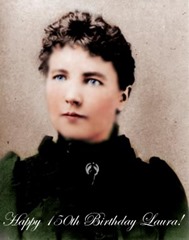 Nellie Oleson's Town Party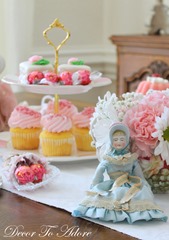 Laura's Country Party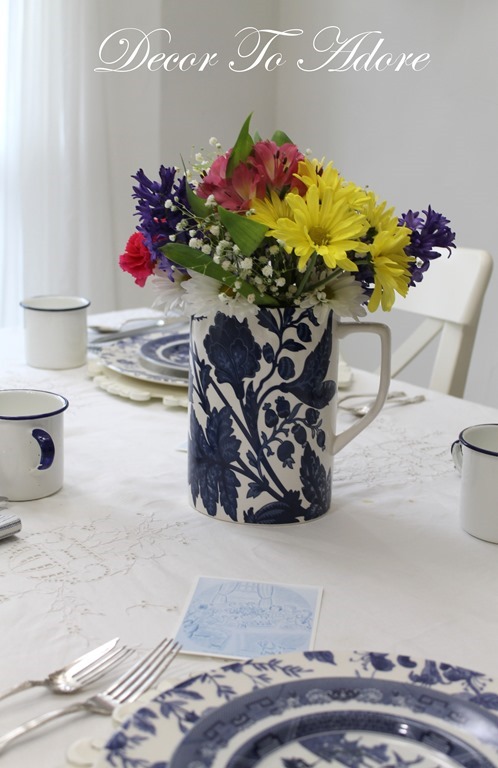 Little House ~ Laura's Patchwork Napkins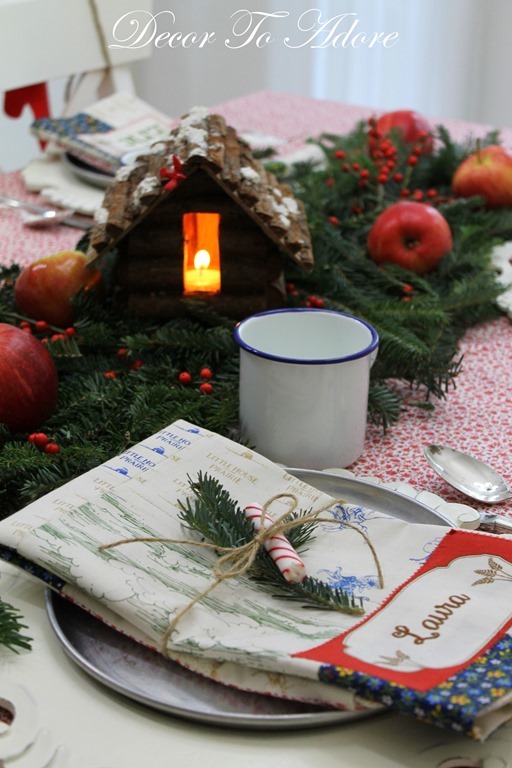 Little House ~ DIY Throw Pillows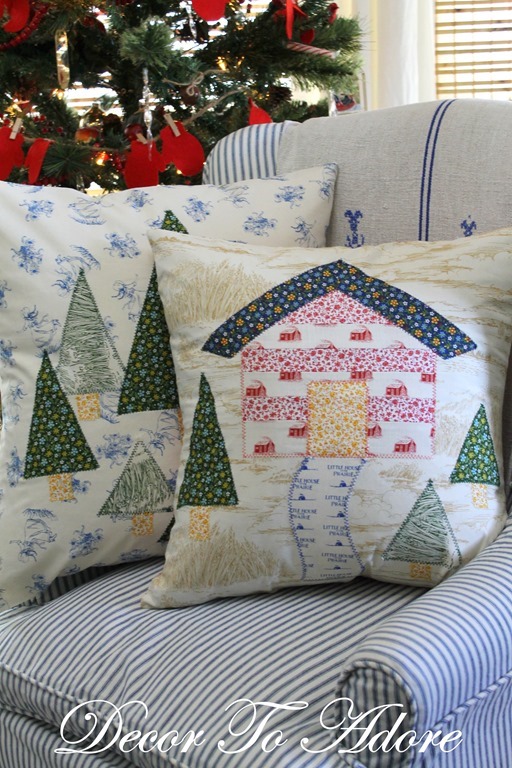 Little House ~ Christmas Tree and Decor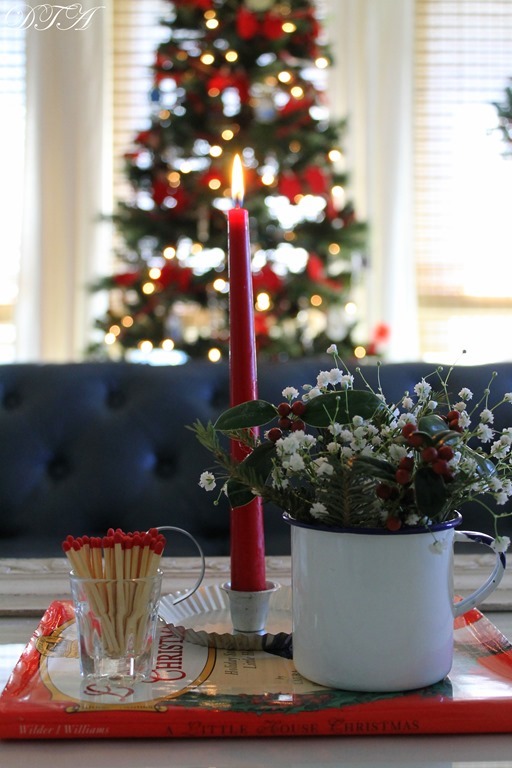 Laura's Log Cabin Tablecloth DIY
Laura's Gingerbread Log Cabin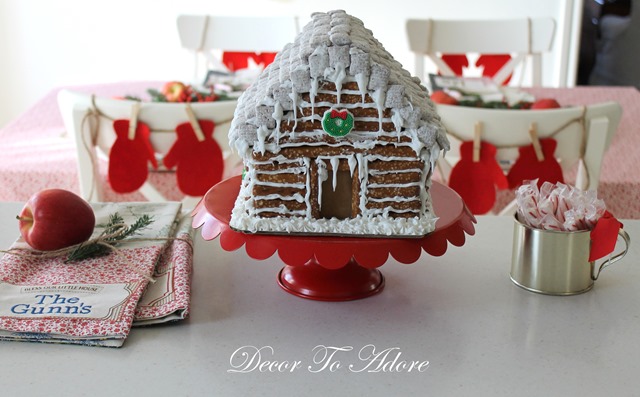 Laura's Red Mitten Garland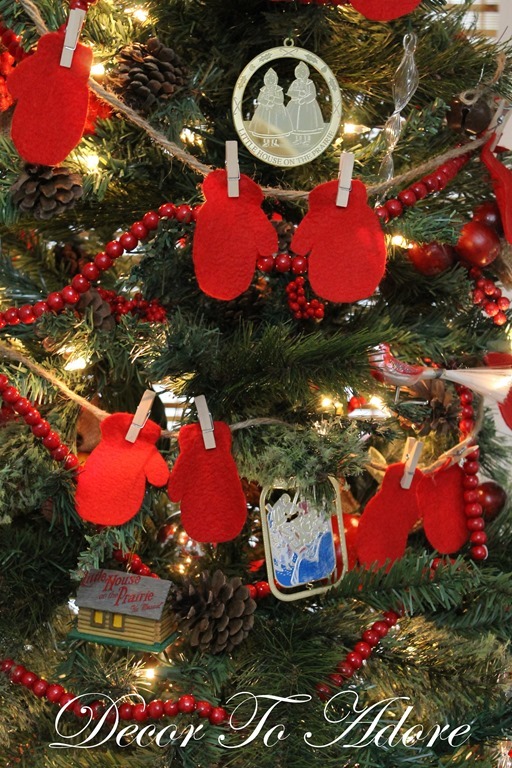 Little House Holiday Breakfast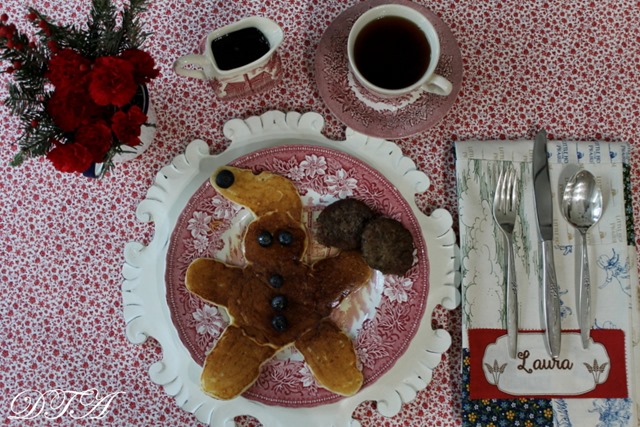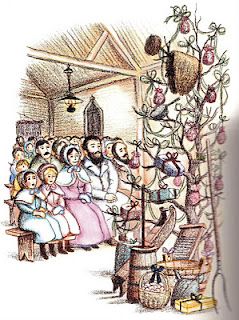 Becoming Laura Costume Challenge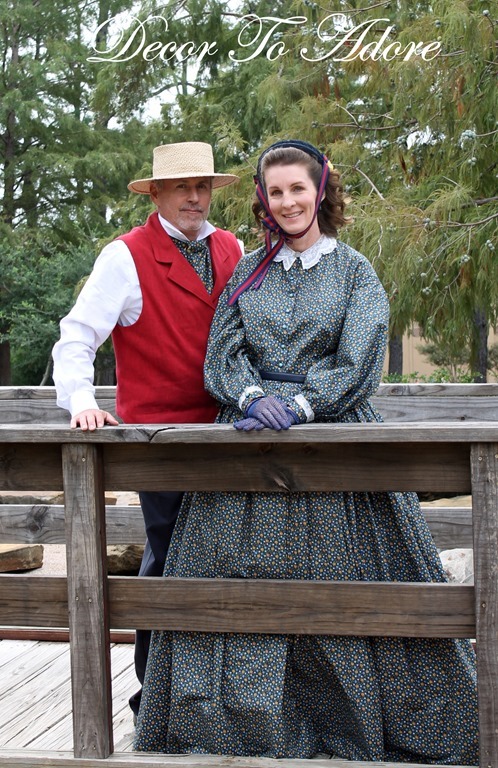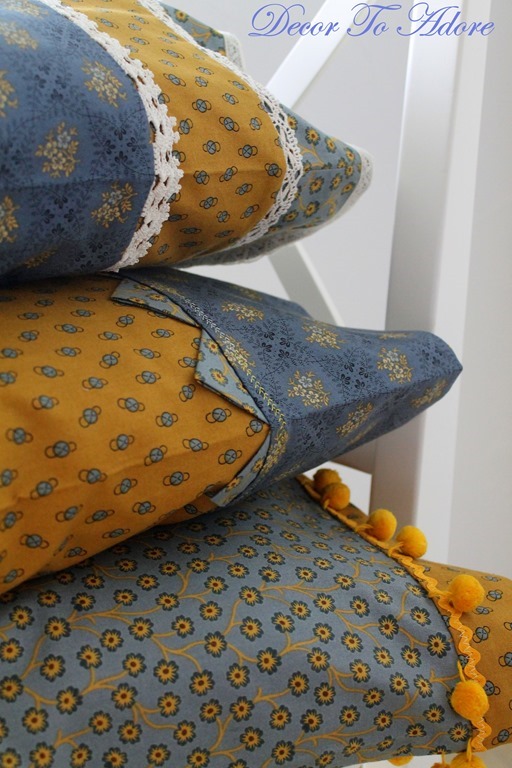 The Homes of Laura Ingalls Wilder