Right now I am focusing on being thankful for even the littlest of things.
Here's what's brightening my days right now.
My dear friend Nicola sent me three lovely old glass molds. While I will eventually use them for their intended purpose for now they make a pretty vignette that helps keep our cut organic dill fresh.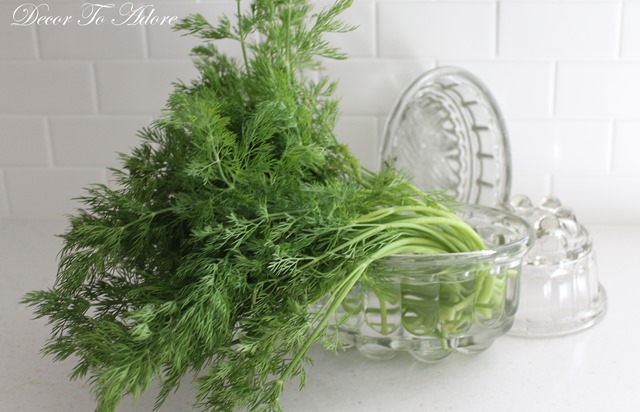 Nicola and her husband Patrick were dear mates of Mr. Decor's while he was stationed in England. I of course have now claimed them as my own wonderful friends. It's been far too long since we have seen them. (This was Sweet Guy's christening.) But I hope we get together this July when we travel to England.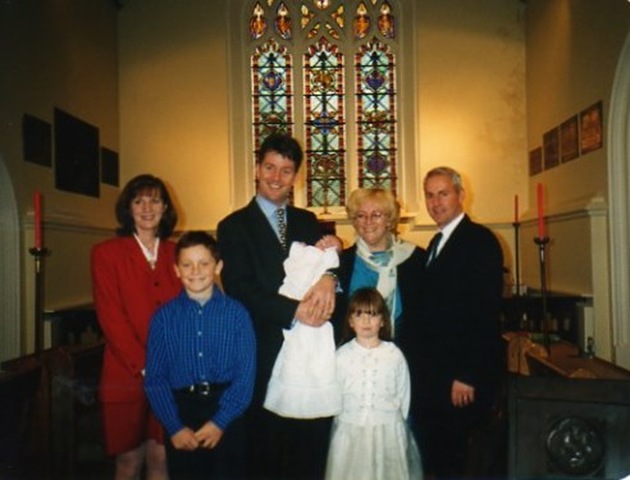 The sweet springtime hyacinths and daffodils greeting me in our garden are SO cheerful.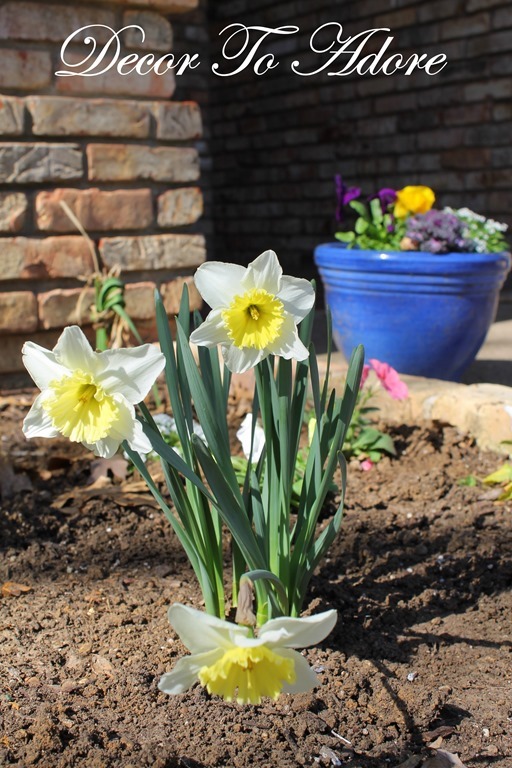 They are a day brightener to be sure.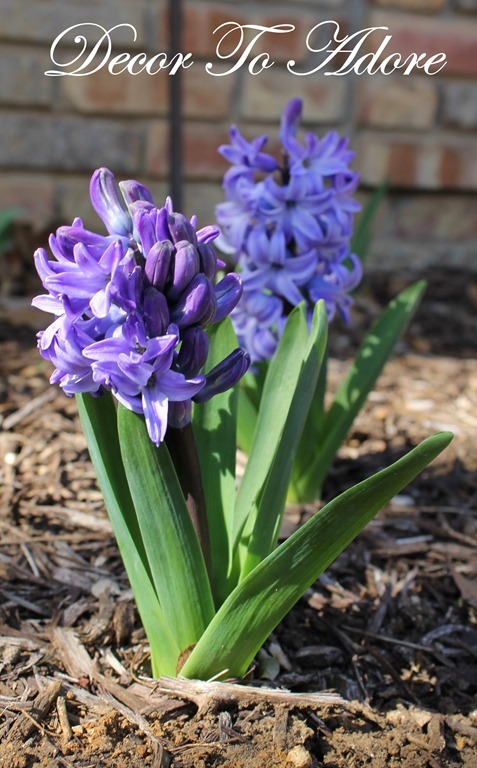 We use honey to sweeten many things here at Storybook Cottage. I have to be honest that I bought this bottle of Bumbleberry Farms honey at HomeGoods just for the adorable bottle. But it is SO good in tea and oatmeal.
Tracy and I are celebrating 41 years of friendship this year. She recently came by plane to brighten four of my days this past week. Come to think of it, she is a LIFE brightener.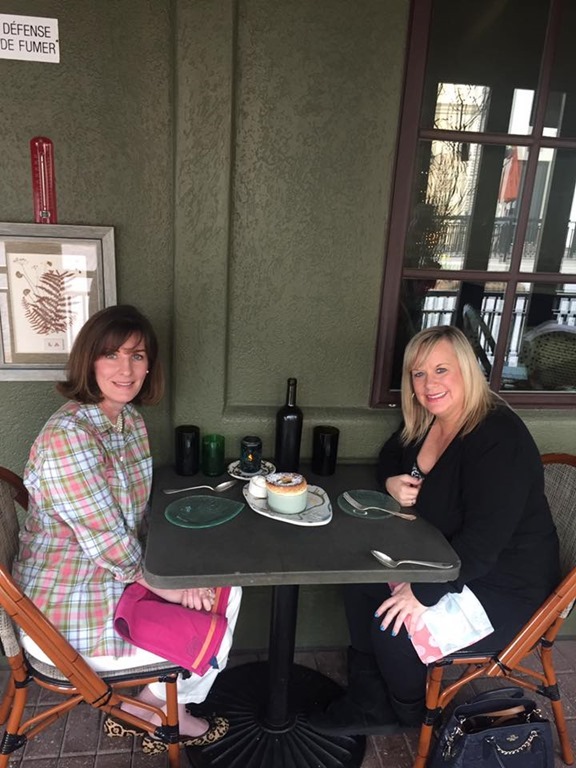 A wee package arrived at Storybook Cottage containing Beatrice, The Book Mouse.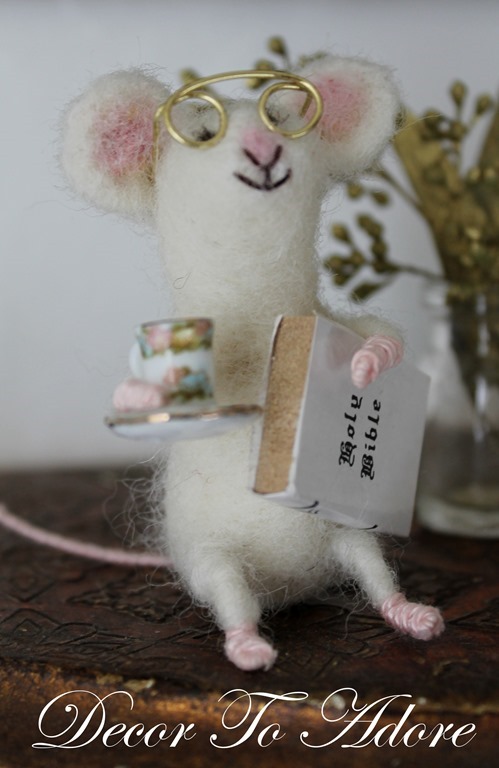 Beatrice was lovingly handcrafted by my dear and talented friend Louise.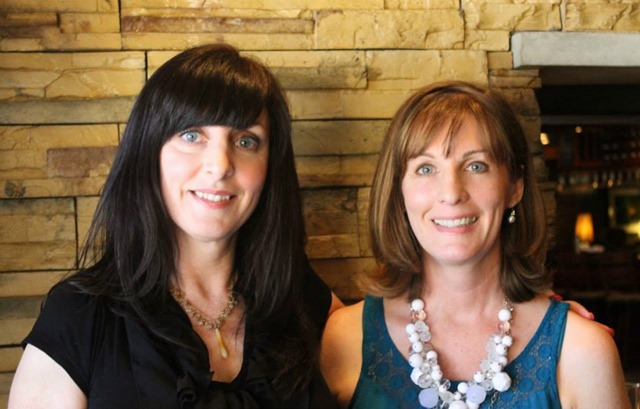 Beatrice joins Bertram, who was a Christmas gift. Louise does not have a shop, but does take orders. If you need a wee mouse of your own feel free to leave her a message in the comments below.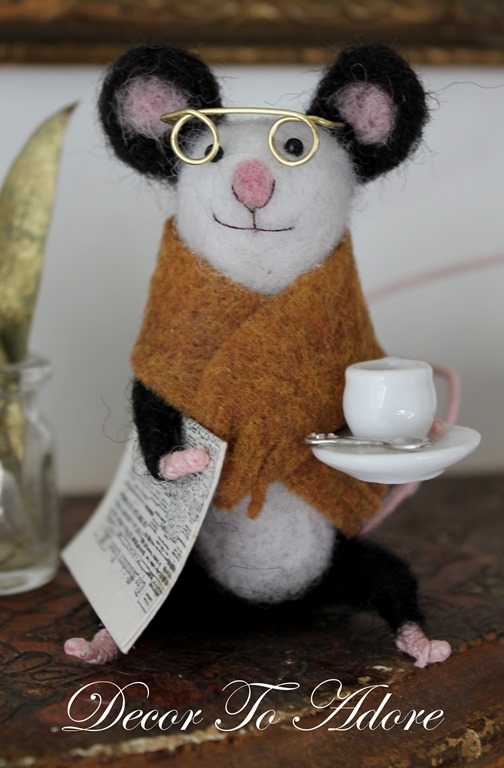 I'm gearing up for my presentation tomorrow at the National Cowgirl Museum to celebrate the 150th birthday of Laura Ingalls Wilder. Next week I will share some of the things I made for the display.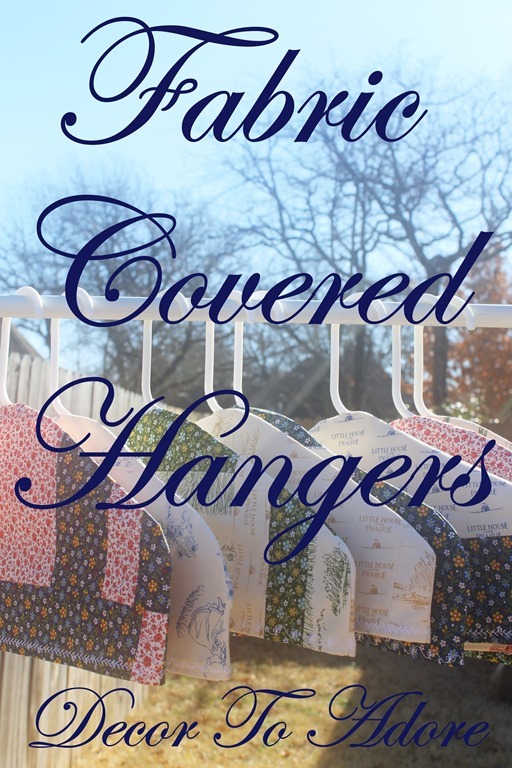 Lastly, a deep and heartfelt "thank you" to everyone who left such sweet comments and comforting thoughts regarding Franz' s passing. They are truly bright pockets of sunshine on a gray day.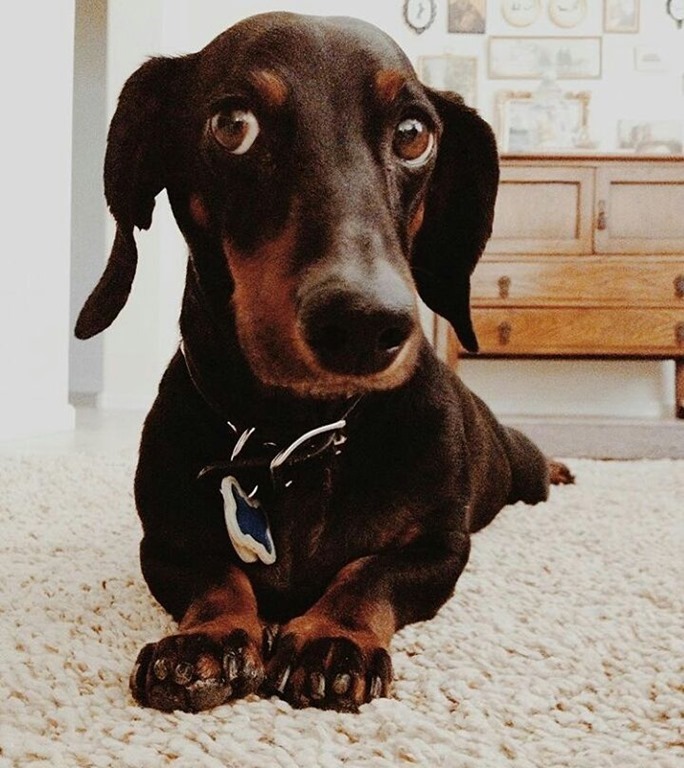 I'd love to know what is brightening your days,
Laura