This giveaway is now closed.
The random number generator has selected Michele of The Nest at Finch Rest.
For the past few days the Decor To Adore blog has been celebrating the 150th birthday of Laura Ingalls Wilder.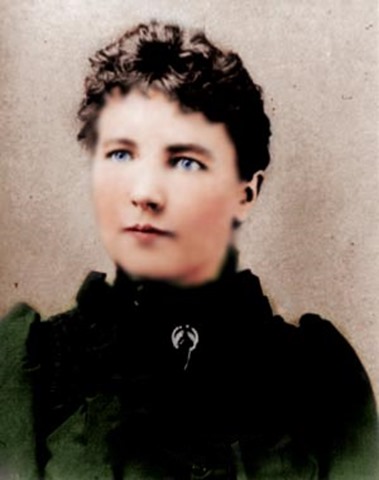 Laura at age 84 at the library in Mansfield, Missouri, in 1951.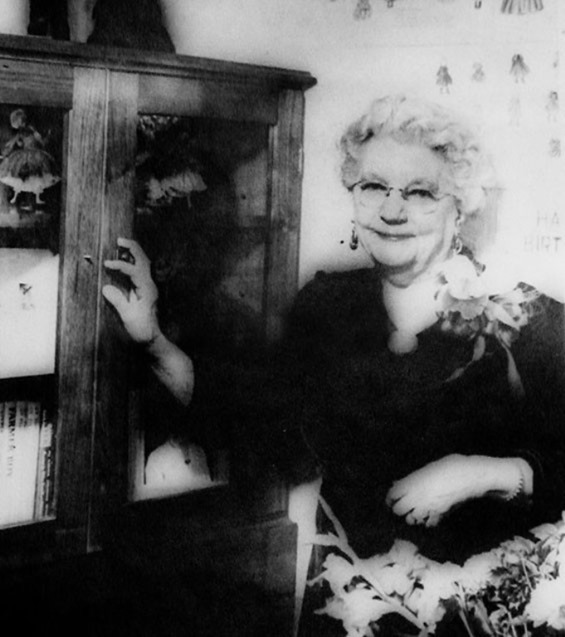 A "Country Party" has been hosted…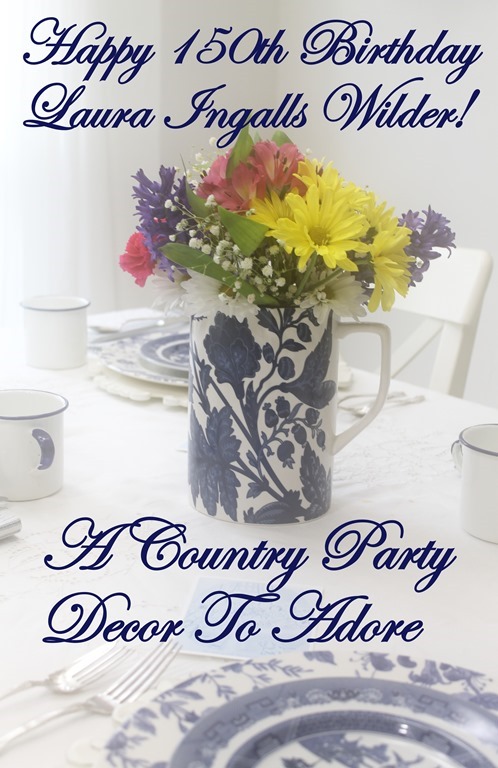 … As well as a "Town Party".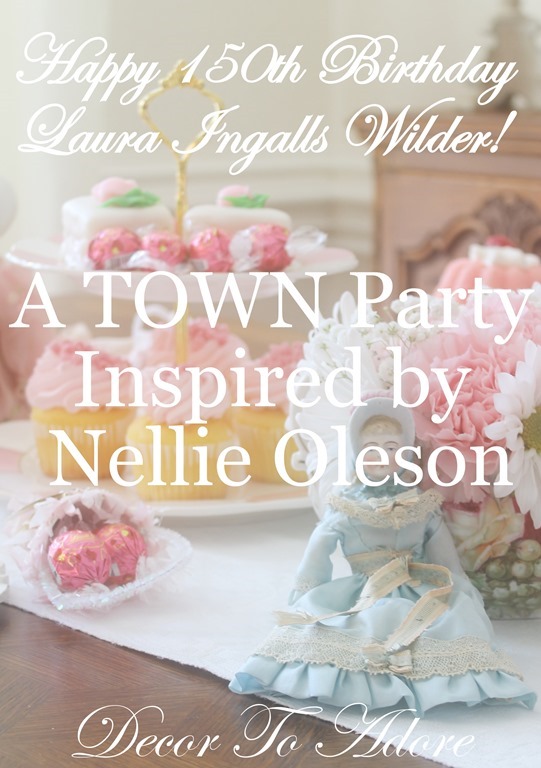 As promised, every party needs presents and this is a Laura themed giveaway for any and all Décor To Adore readers and "Little House" fans.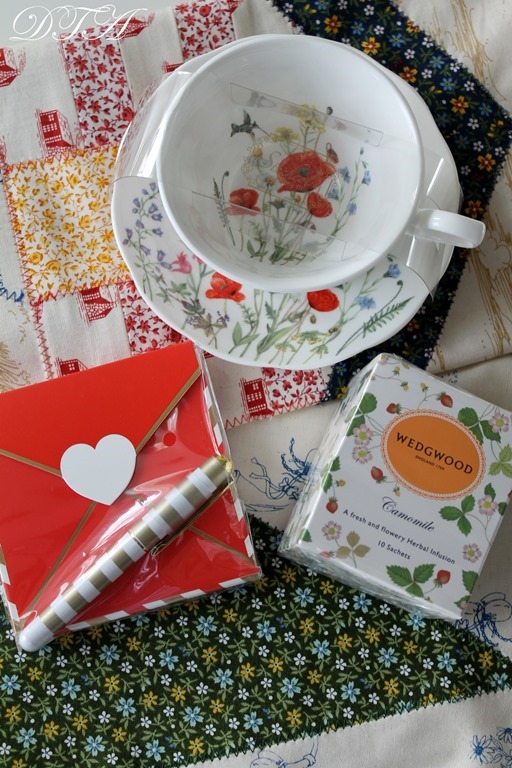 The giveaway includes a sweet teacup and Wedgwood tea. Although Laura continued to live very simply, even after she found financial success with the "Little House" books, she did collect several patterns of dishware and china. This cup features lovely prairie wildflowers.
Laura handwrote all of the "Little House" manuscripts on yellow legal pads. I've included a mini notebook with a pretty gold pen for you to jot down your creative thoughts.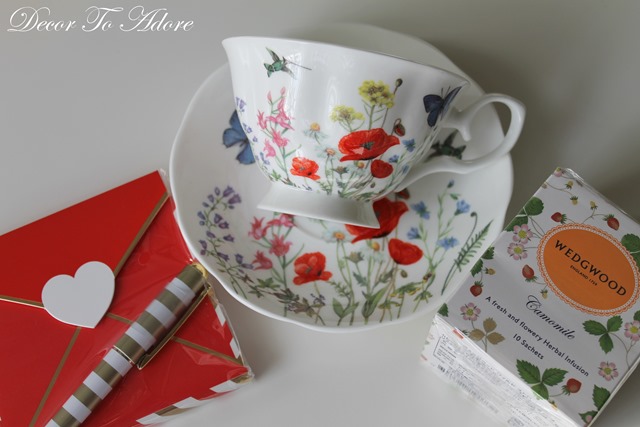 Also included are two decorative throw pillow coverings made from "Little House on the Prairie" fabrics.
(Feather inserts shown for decorative purposes only.)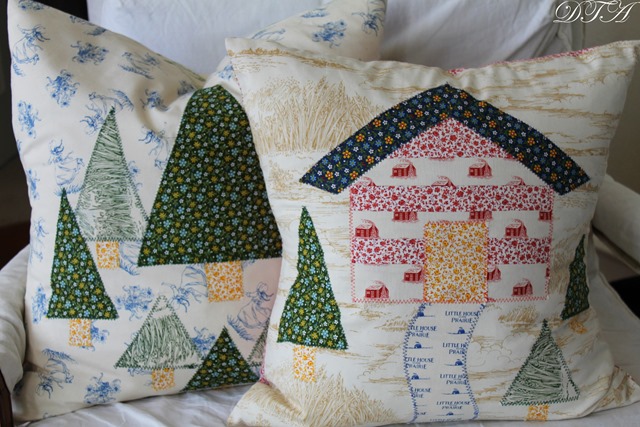 In keeping with the idea of Laura preferring simplicity you can enter this giveaway by simply just leaving a comment. The winner will be selected by Random Number Generator next Wednesday, February 15th.
What is your favorite "Little House" book?
Laura
Please enjoy all of the other posts in the "Little House" series.
The Inspirational Faith of Laura Ingalls Wilder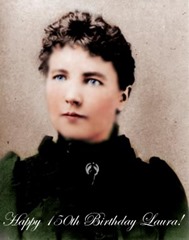 Nellie Oleson's Town Party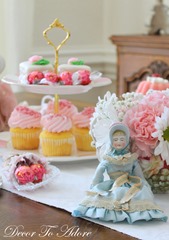 Laura's Country Party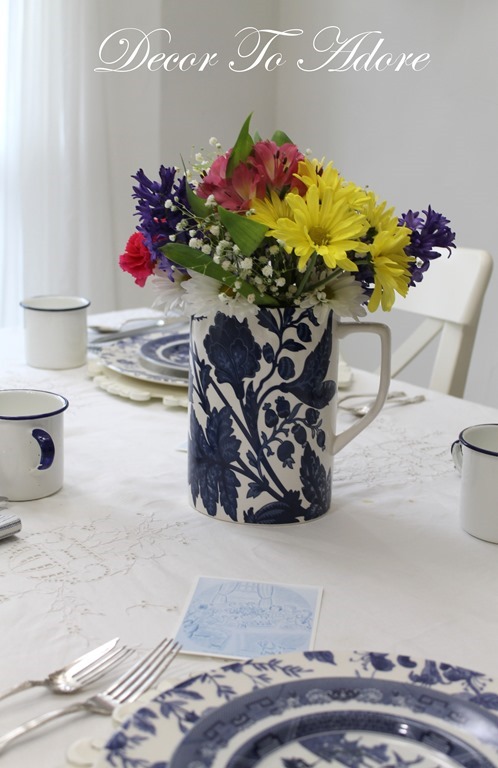 Little House ~ Laura's Patchwork Napkins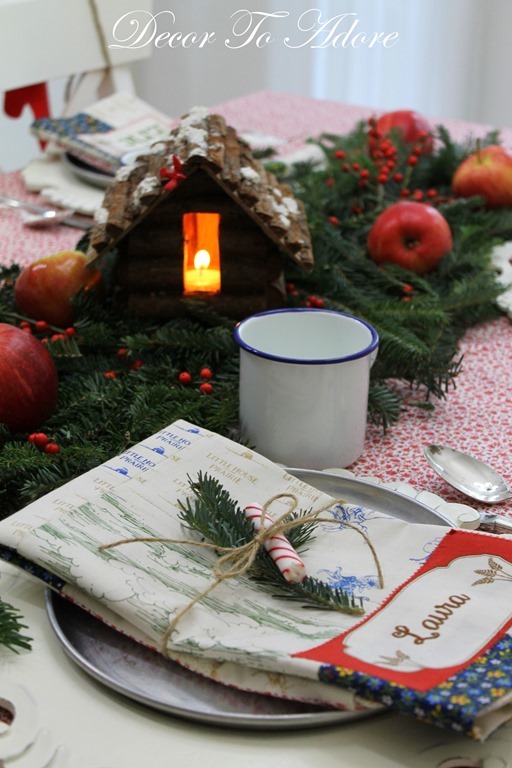 Little House ~ DIY Throw Pillows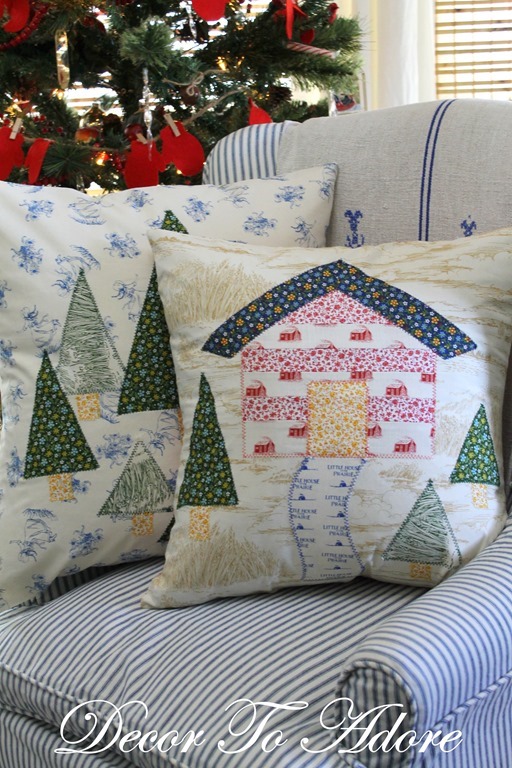 Little House ~ Christmas Tree and Decor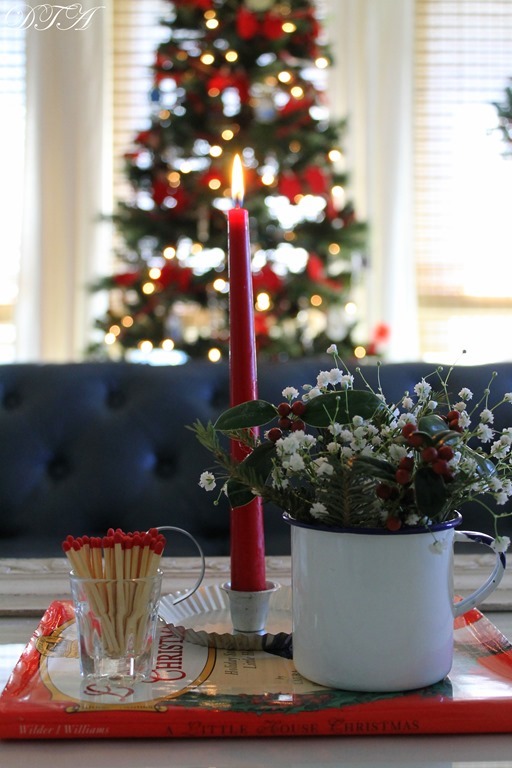 Laura's Log Cabin Tablecloth DIY
Laura's Gingerbread Log Cabin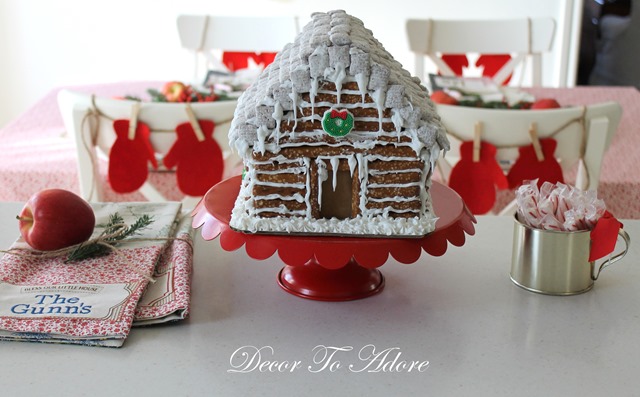 Laura's Red Mitten Garland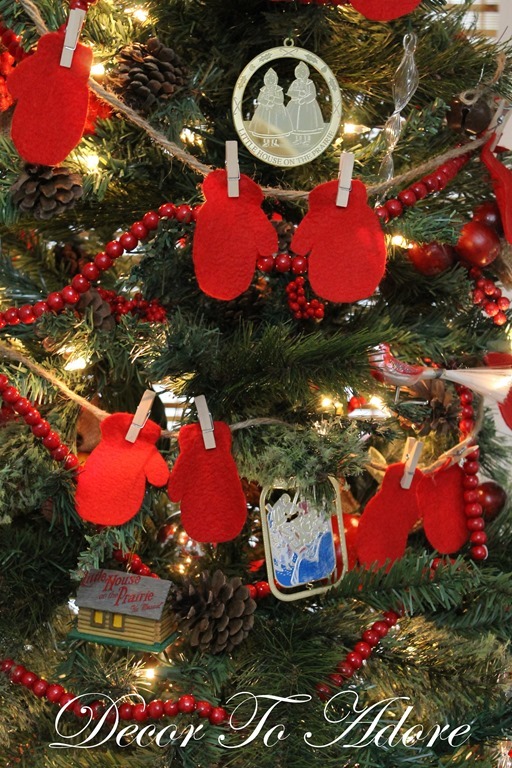 Little House Holiday Breakfast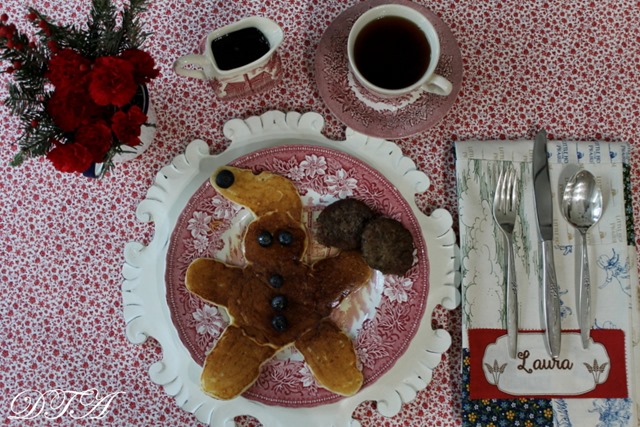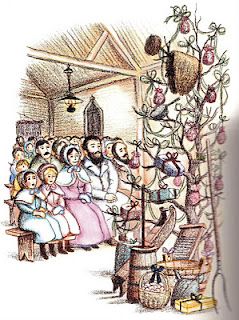 Becoming Laura Costume Challenge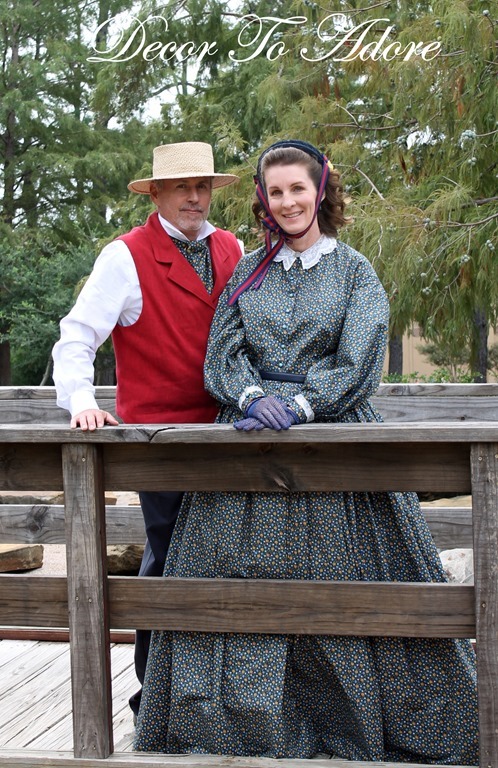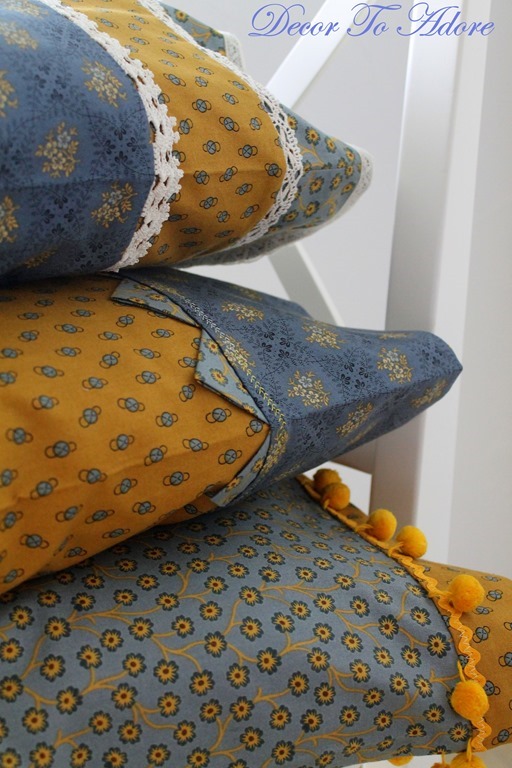 The Homes of Laura Ingalls Wilder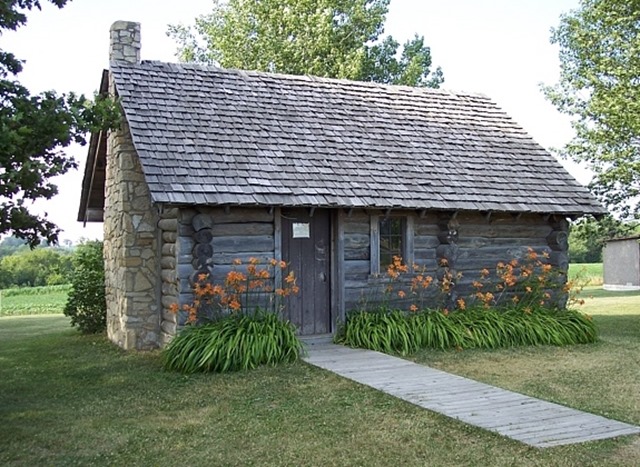 Make sure I have a way to contact you if you are the winner, such as an email address.