There are thousands of quotes about how to measure the true character of oneself or others.
I have to say that this is one of my favorites.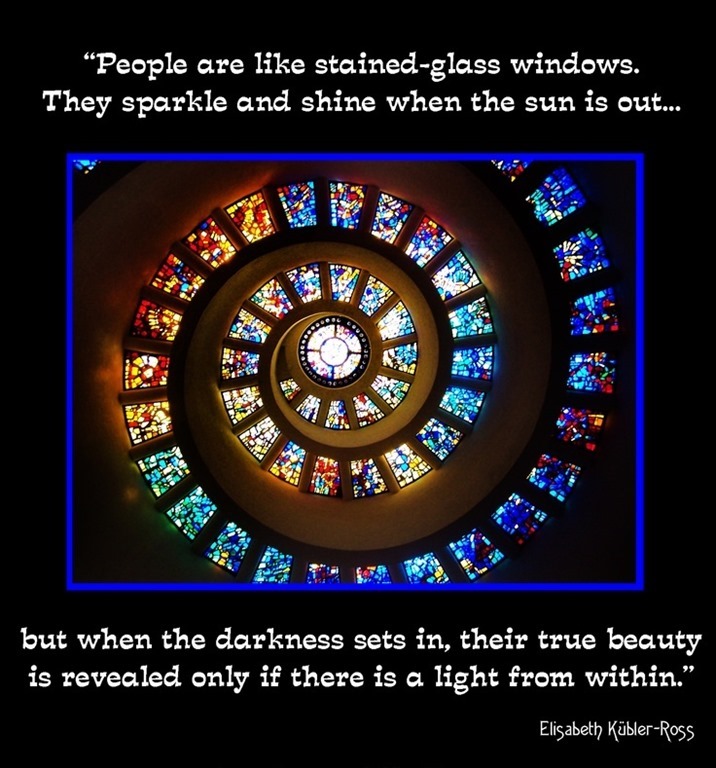 It's easy to be
happy
kind
good spirited
positive
when things are going our way.
But how a person acts or responds when things are tough often reveals their true character.
Recently, my cousin Keith's wife, Michelle, has been posting uplifting messages on her Facebook page.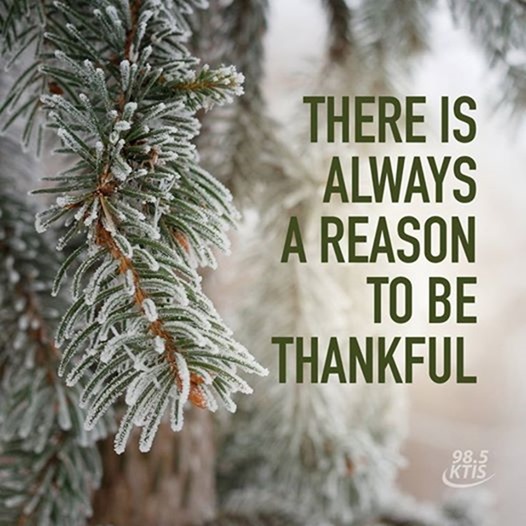 This is where I tell you that she does this in spite of the fact that just a few months ago their daughter, Ashley, passed away. That alone would be enough to cripple the character of some people.
Keith and Michelle decided instead to look to their faith and raise Ashley's young daughter, Lena.
They were finally finding their footing somewhat when two days after Christmas their house caught fire. In addition to losing most of their home and belongings their sweet dog and cat also lost their lives in the blaze.
I know. I know.
My heart just broke once again when I had to type that.
Yet Michelle has kept on posting her faithfulness!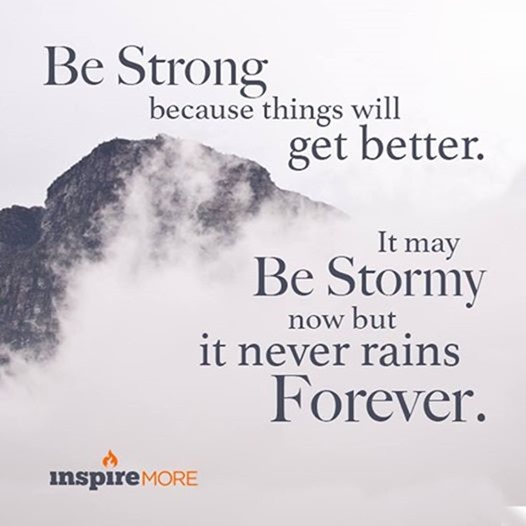 She recently was sharing praises that they were able to find a short term rental house and move out of the hotel they were staying in.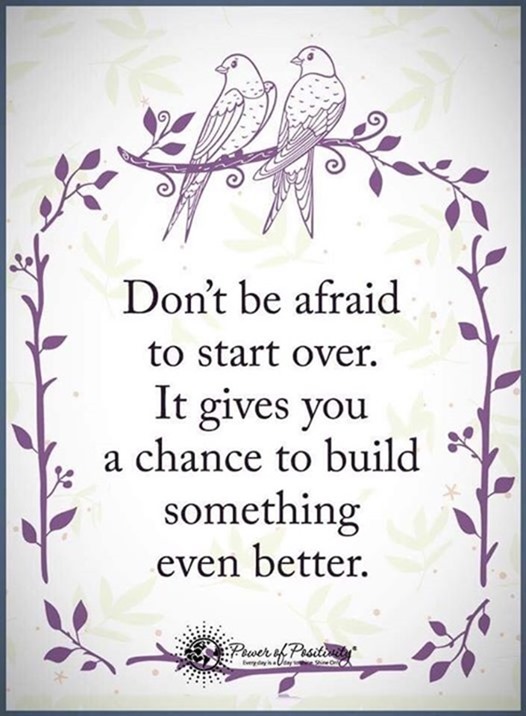 I have been faced with some fairly big challenges in my life but honestly, I don't know if I could be this great. I have a feeling that the Lord is going to bless my cousins in a way that will defy all understanding. That is my prayer.
Until such a time I hope that God grants Keith and Michelle the grace and ability to continue to be such a wonderful example of shining light.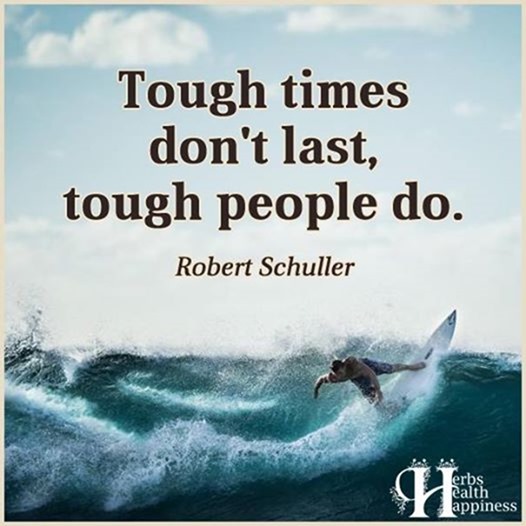 A Go Fund Me account has been set up HERE to assist Michelle, Keith and Lena rebuild their lives. Your good thoughts and prayers are also greatly appreciated.
Laura