I think as women we are generally pretty hard on ourselves.
Social media has created an illusion of perfection that can never be achieved by just one person.
Yet time and again we expect ourselves to be as perfect as a magazine page or find we compare our lives to those we see in a blog post or an instagram shot.
But we must remember that for every perfect picture of a kitchen there may be someone else behind the scenes taking a dirty dish away.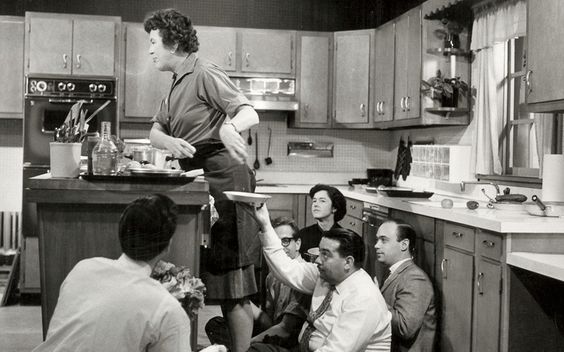 It generally takes a team to achieve perfection in today's world.
My wish is that the next time you feel "less than" you will remember this.
I have decided that this year I am going to feel happy and blessed just for being me.
I am going to embrace my inner pink unicorn even though I may be surrounded by a herd of perfect pure white horses.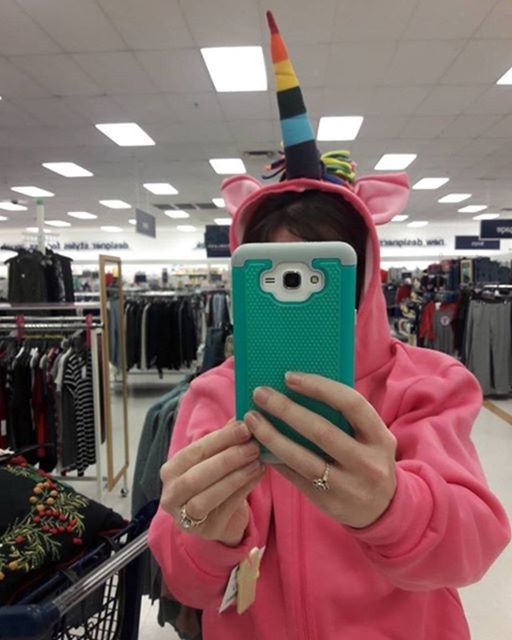 This new year DTA will be celebrating the nutty, the hilarious and even sharing our mistakes along the way.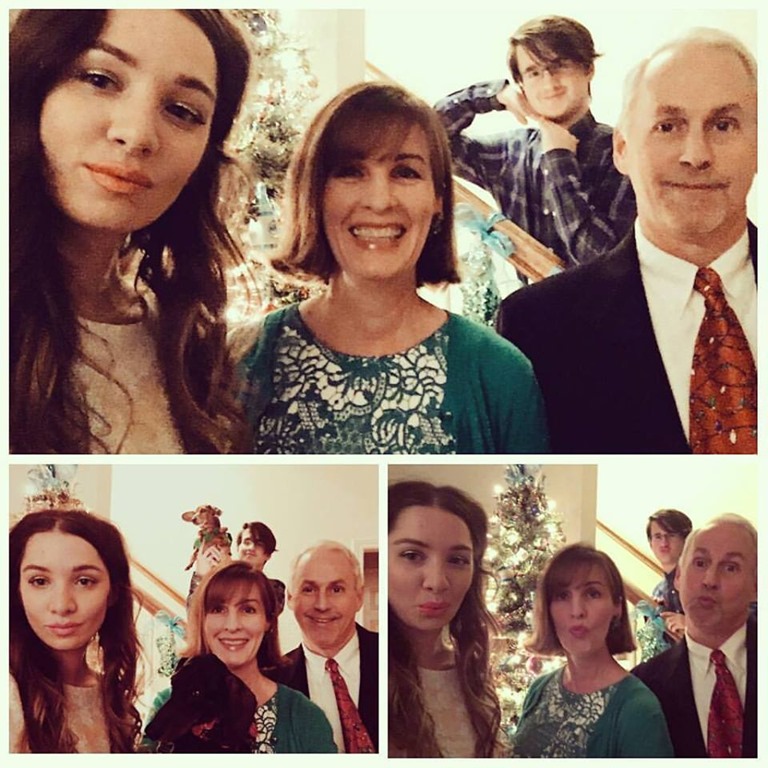 My wish for everyone this year:
"I hope that in this year to come, you make mistakes. Because if you are making mistakes, then you are making new things, trying new things, learning, living, pushing yourself, changing yourself, changing your world. You're doing things you've never done before, and more importantly, you're doing something." ~ Neil Gaiman
Happy New Year!
Laura
"I praise you, for I am fearfully and wonderfully made. Wonderful are your works; my soul knows it very well." ~ Psalm 139:14