A few years ago I began to see campaigns such as "Be More", "Do More" and "Get More".
It was all aimed at bettering oneself, your business, your life.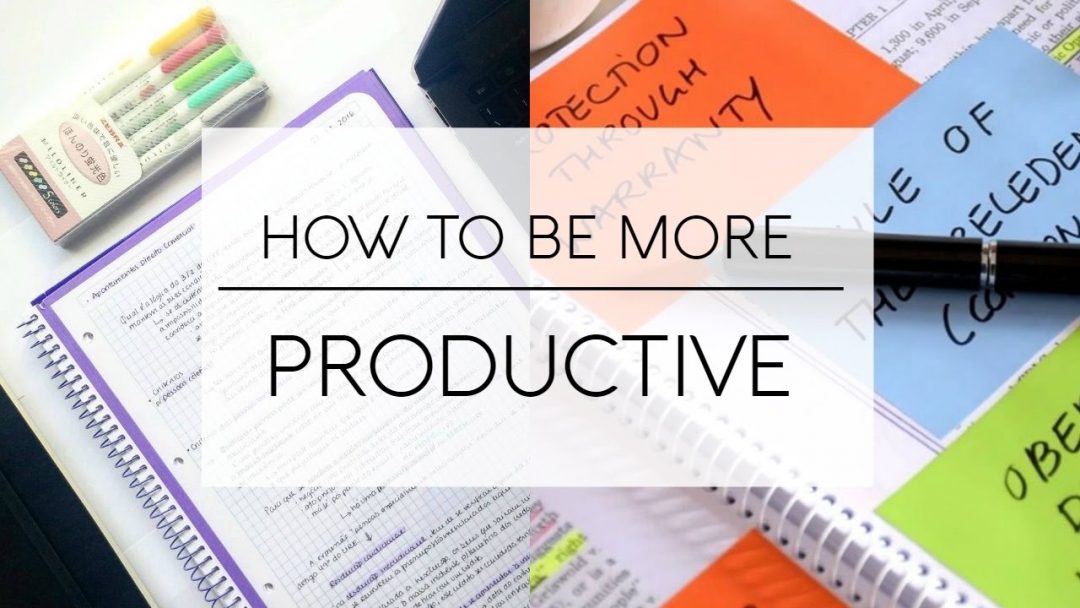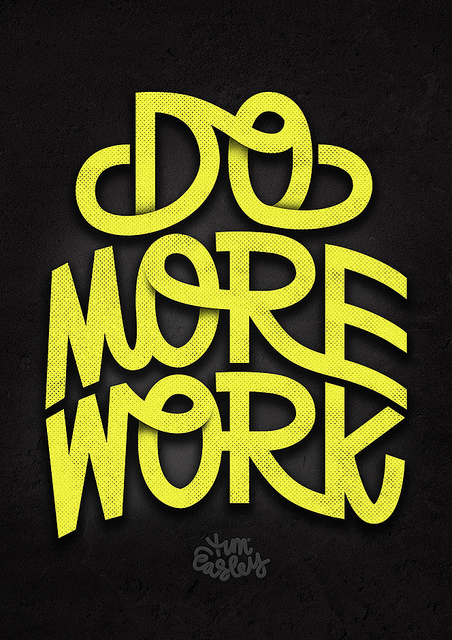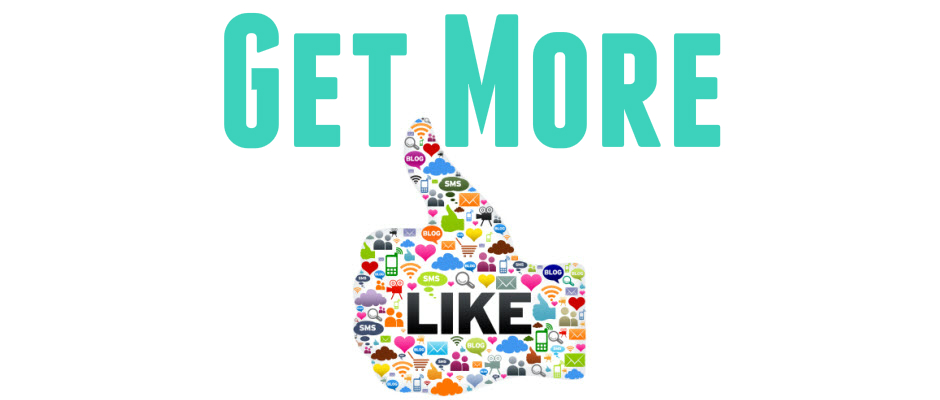 I bought into it. Because, well… it sounded good.
Sure, there was good intent behind the messages. But in trying to do more and be more to get more I found myself burnt out.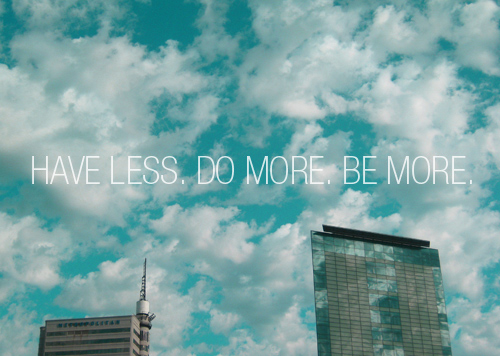 Over the Christmas holiday I let it all go.
Less Facebook
Less Instagram
No blogging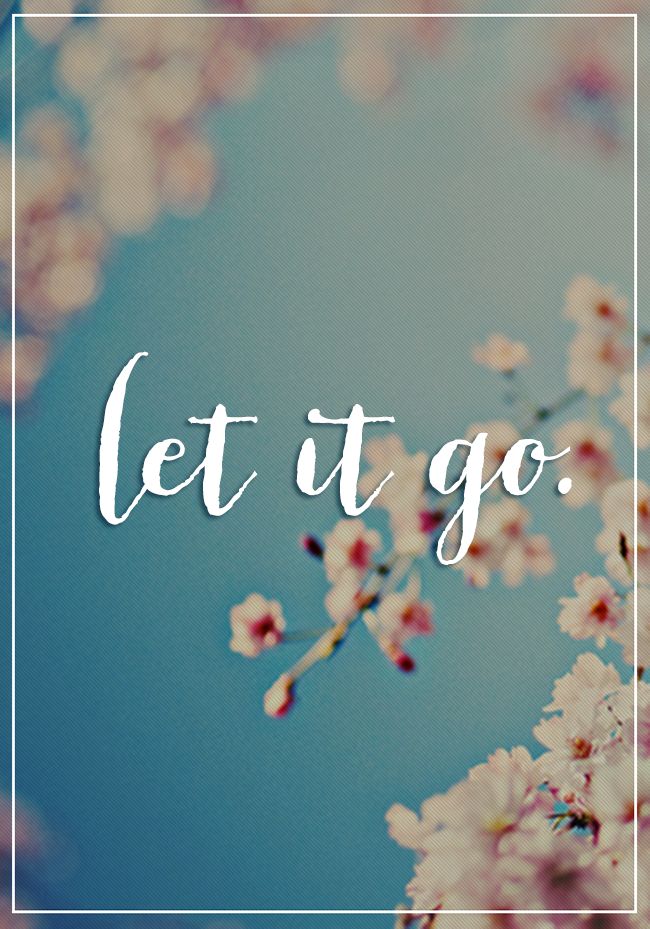 So last week working to have less resulted in me posting three times instead of four and….the world didn't end… and I didn't feel bad. It actually felt….great!
This week, I didn't post everyday on Instragram. I was too busy with LESS. It was great!
In being honest with myself I know you probably didn't notice or care and that is FABULOUS!!!
Changing one key word to do less resulted in MORE.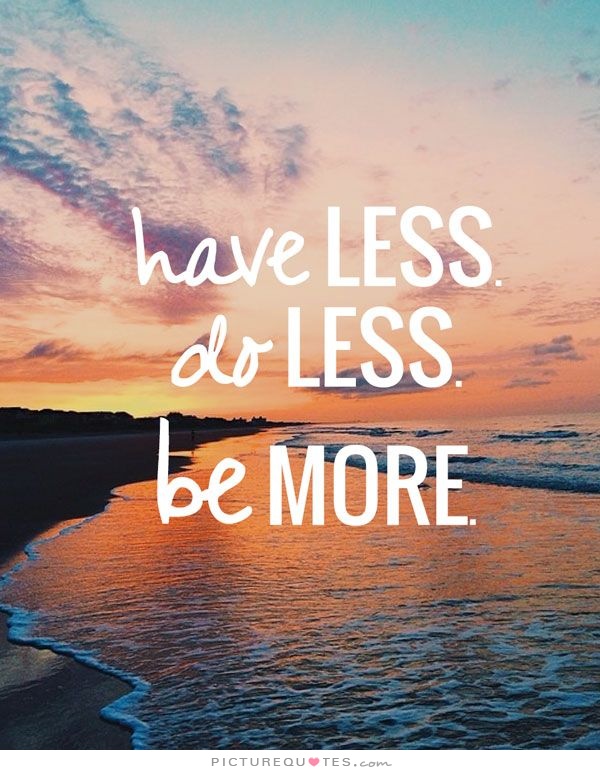 By doing less and having less I have found that MORE goodness has come into my life this past week.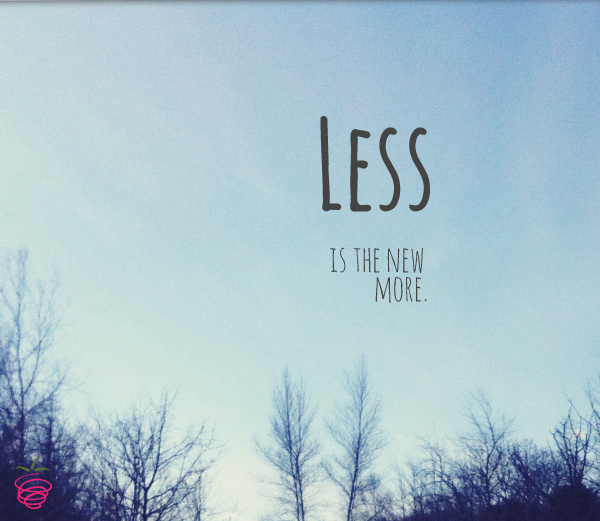 Why is that?
Because when I am less, this allows room for God to be more.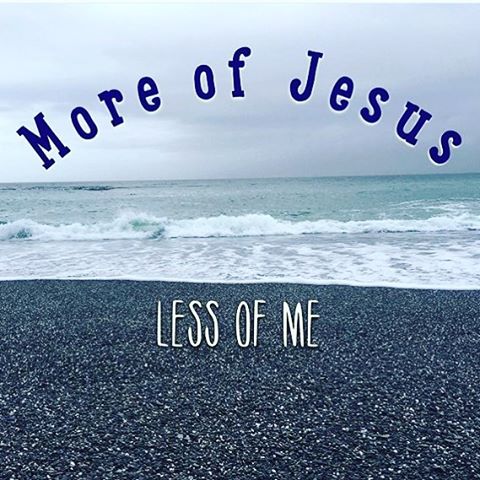 Less truly is more,
Laura
"He must become greater; I must become less." ~ John 3:30