As the year comes to a close it is always such fun to see what was accomplished during the previous year.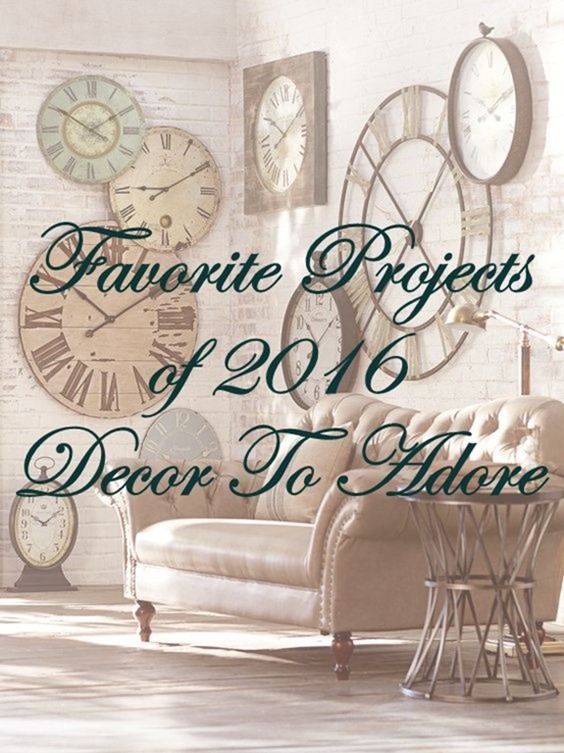 Most of January 2016 on DTA comprised of Panama themed travel posts but one project adored was the Romantic Doily Scarf.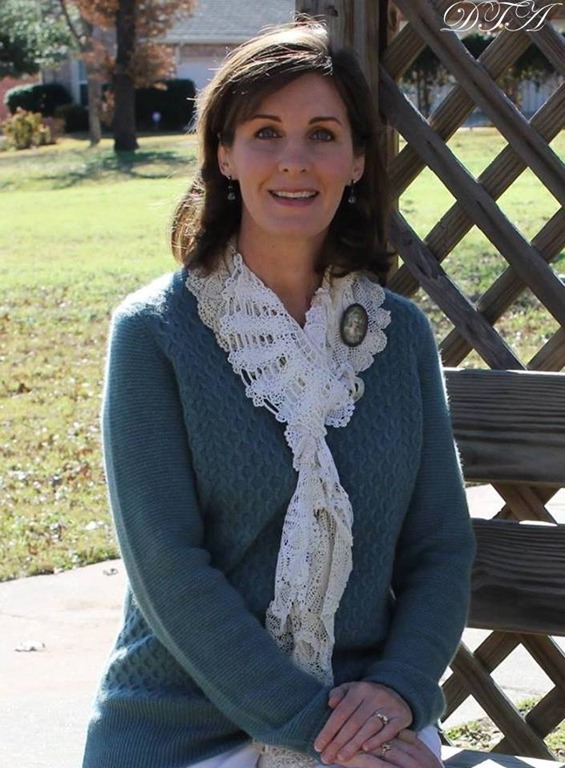 With the arrival of February thoughts turned to love. A Regency Era Valentine tea was held and the mantel was transformed into an ode to Jane Austen.
March premiered a Springtime in Paris home tour.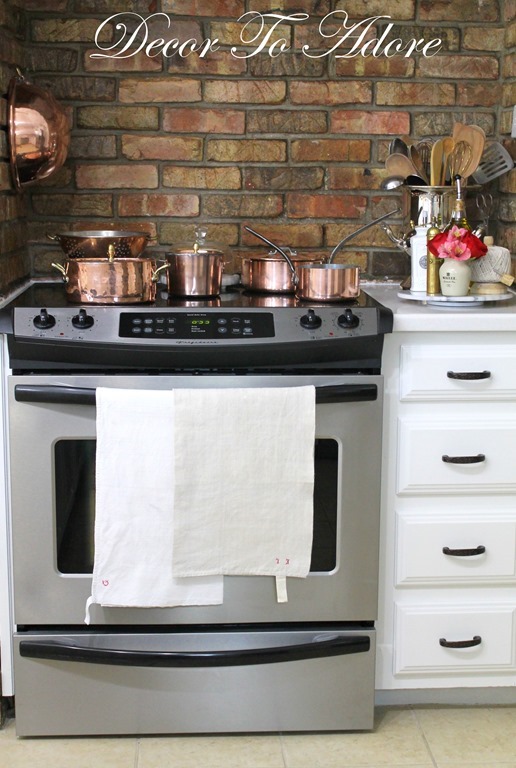 April featured a report on a recent trip to Roundtop and a neighbors gorgeous garden was shared.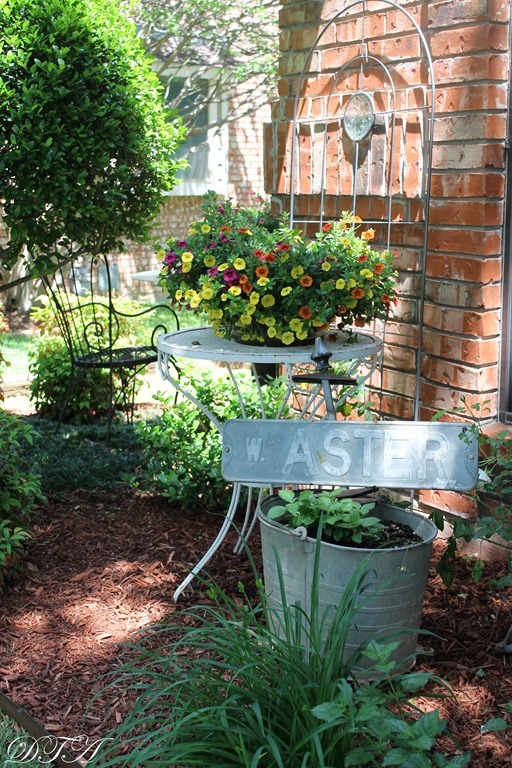 Inspired by the garden a vintage gardening smock was created in May and the remodel of the Bad Gas Station Bathroom was completed.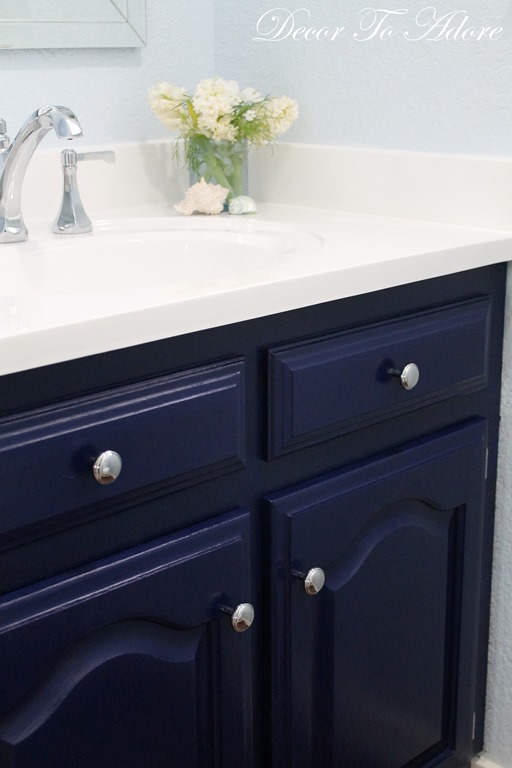 June saw a collaboration with KariAnne of Thistlewood and the Summer Home Tour of Storybook Cottage.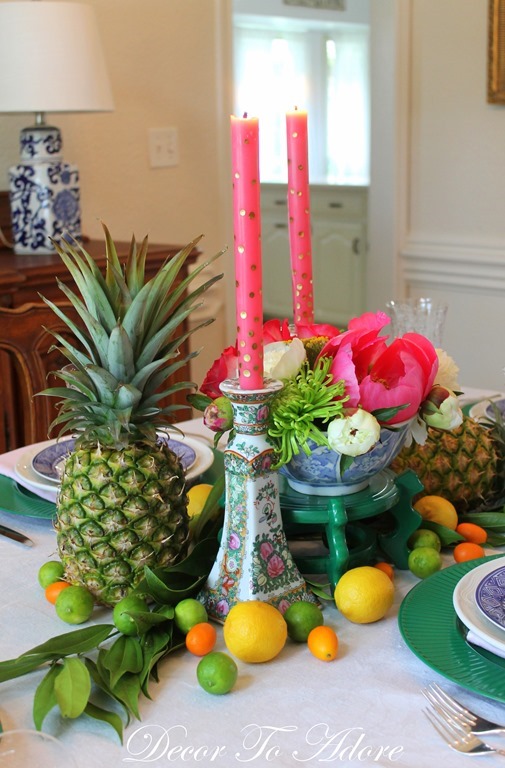 July means outdoor fun so a hilarious Country Cornhole Game was created as well as two Sailboat Applique Pillows.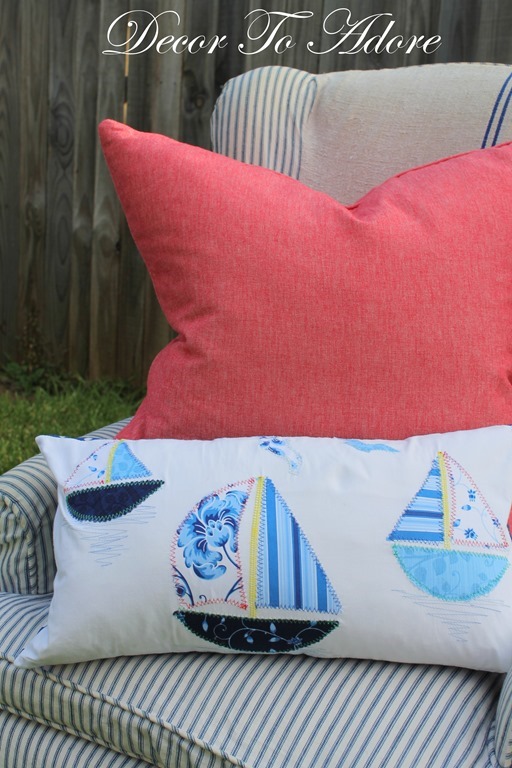 The hot month of August featured a J. Crew necklace for less and the transformation of an ugly corner of the yard into a dry river bed.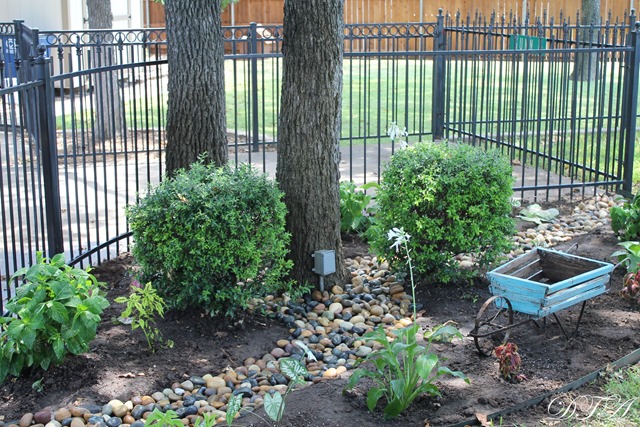 September revealed an early Fall Home Tour and making a tiered tray for under $15.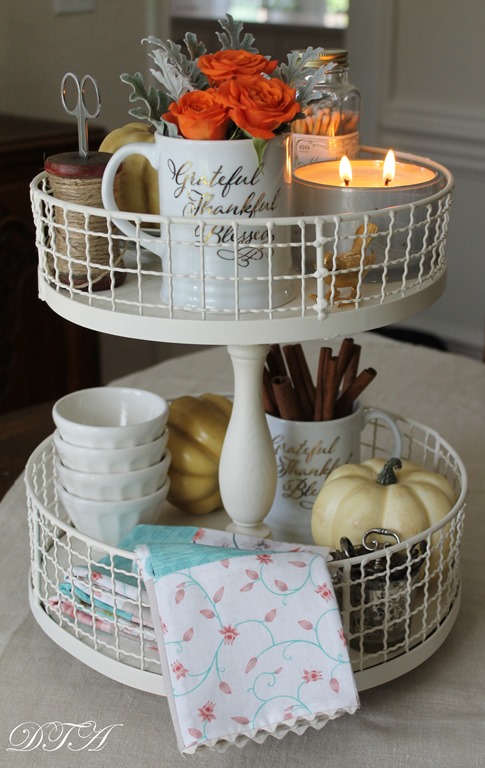 October was filled with reader favorites such as 5 Easy Crafts from 1 Plaid Shirt, Cinderella's Enchanting Pumpkin and the Becoming Laura Ingalls Wilder costume reveal.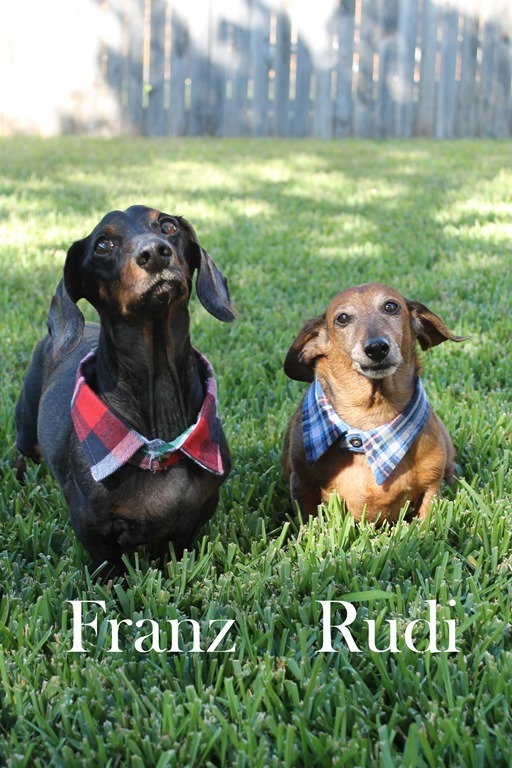 November ushered in the holiday season with a Fantastic Feast for Four and the glorious autumn color at Butchart Gardens.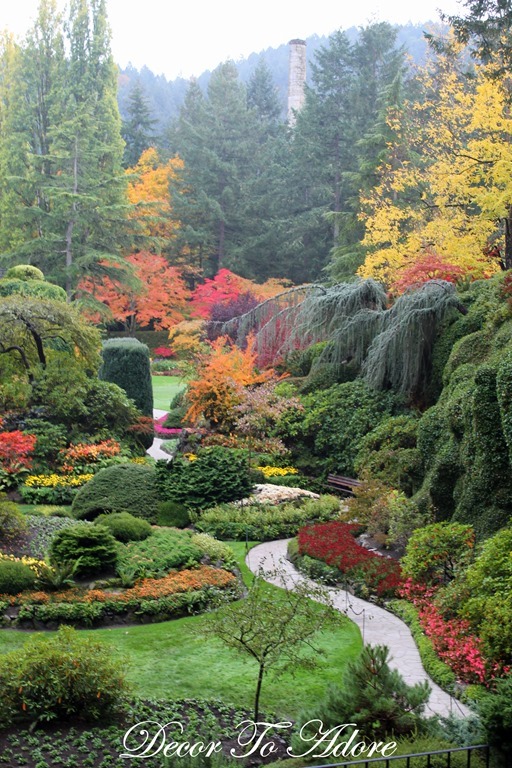 Earlier this month Storybook Cottage was decorated for Christmas HERE and HERE. The month ended with a series of "Little House" themed Christmas posts. A thank you gift for your readership and the links to all those themed posts can be found HERE.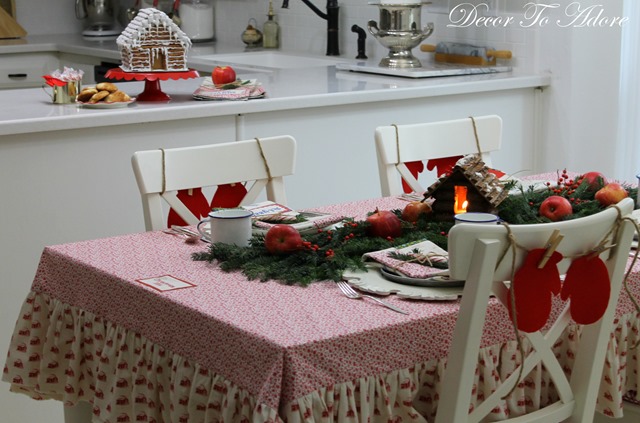 It's fun to think about what 2017 may hold. I know this June I will FINALLY graduate and celebrate the occasion with a trip to England and Ireland. But in the immediate future there is to be a large renovation project occurring in January. That said, posting here will be sporadic for the next week or two as Mr. Decor and I undertake this task.
I'd like to hear from you. As a reader, what would you like to see more of at Decor To Adore in 2017?
Laura
Linking to Southern Hospitality and Thrifty Decor Chick