It's that time of year.
When I simultaneously seek out new recipes for pumpkin pie while mysteriously leaving a thin trail of glitter everywhere I go.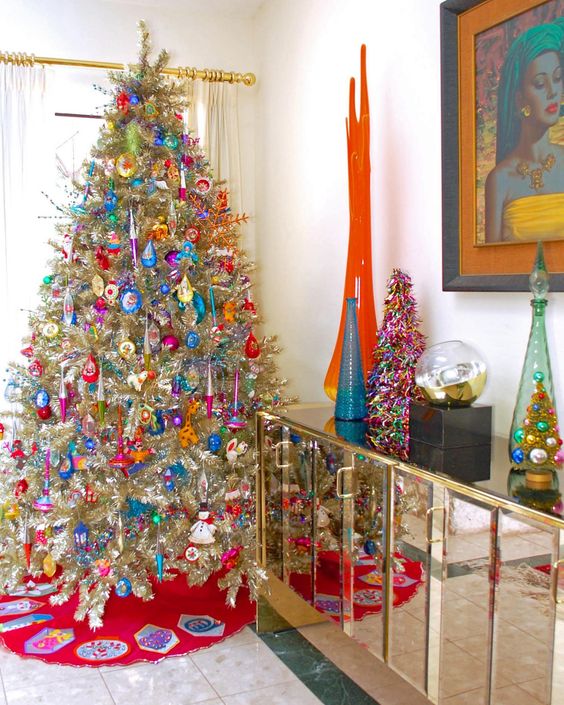 You may recall last July when I found this sequined stocking prize at an estate sale.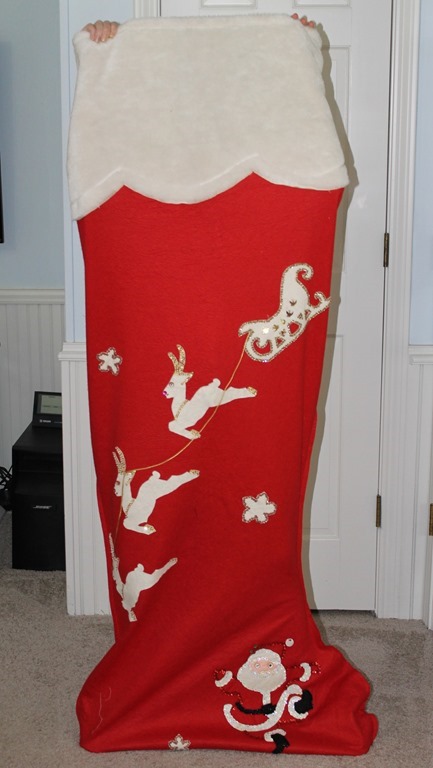 I carefully and painstakingly removed all of the pieces and made myself patterns. I had a vision that I would modernize this Christmas crafting classic. What joy it would bring! #famouslastwords
I imagine that there are probably many of us that can remember the happy grand old days of sequined tree skirts…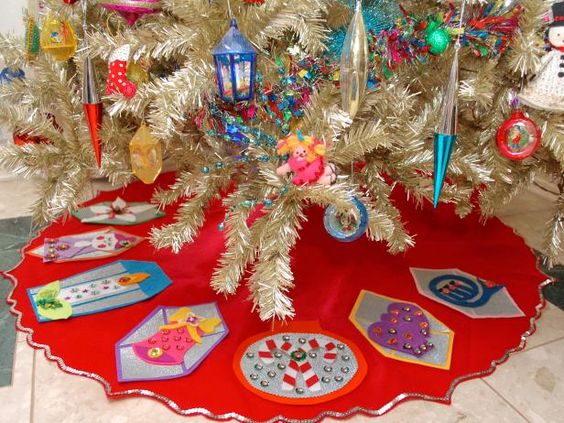 …and sequined stockings.
Why I can even recall that my grandmother had a sequined toilet seat cover (Poor Santa) and my aunt made doorknob covers for every handle in her home.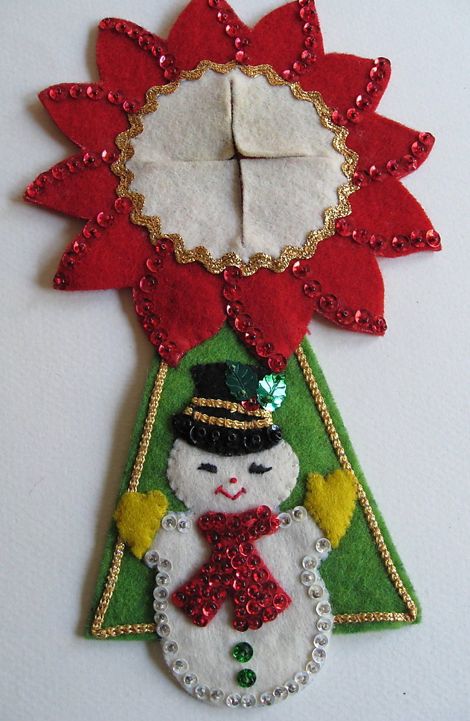 This was THE handcrafted fad of the 60's and 70's. Every angelic housewife in America was probably beading until her fingers bled. 
Or perhaps leaving a trail of seed pearls everywhere she went.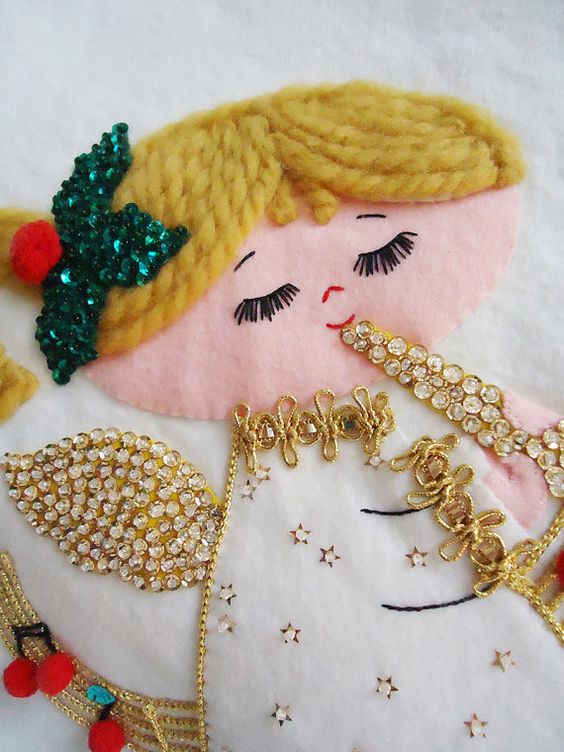 These needle wielding women took their craft seriously.
Nothing was left unadorned.
Children were outfitted.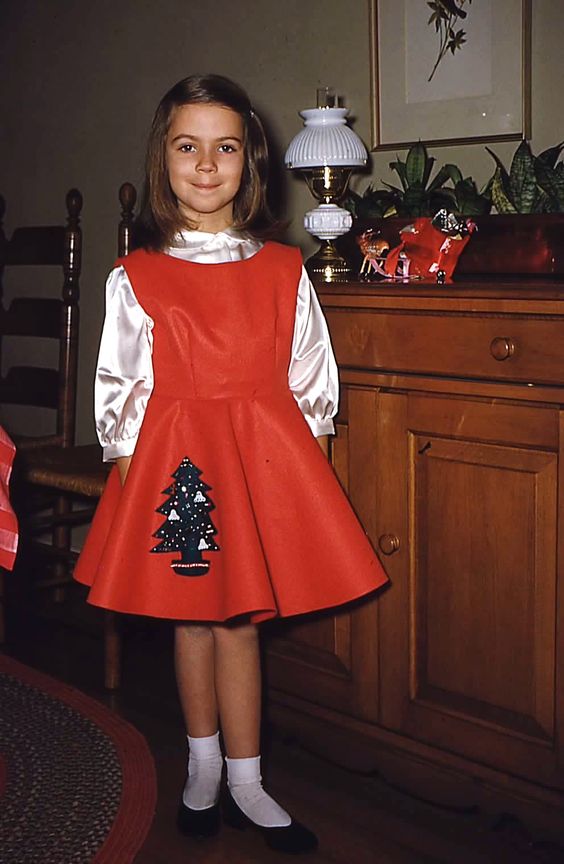 Husbands and fathers were memorialized.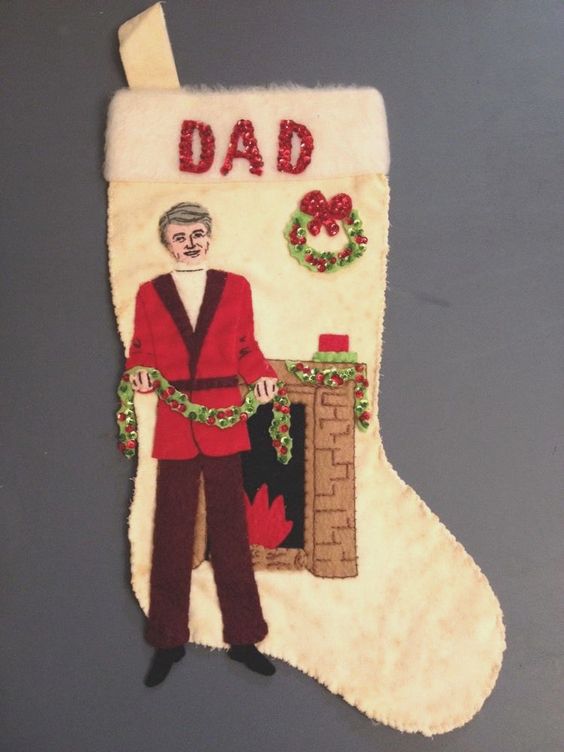 Sequins were scattered throughout the land.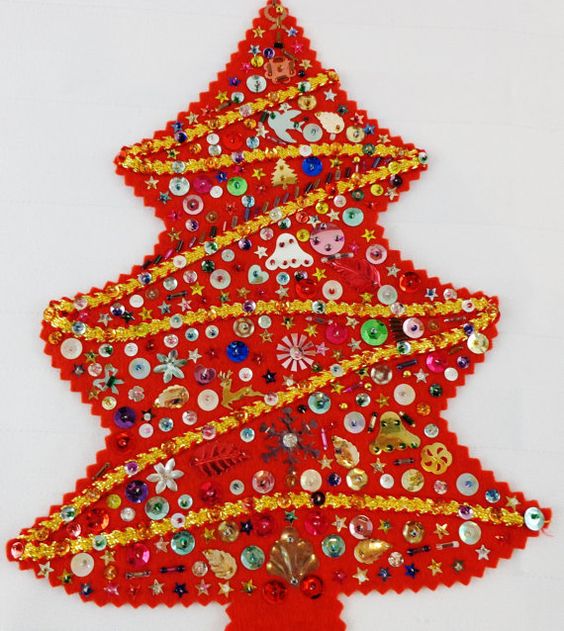 So I picked up my needle and 10 HOURS later I had finished the entire spectacular first season series of The Crown on Netflix …and just one Santa.
ONE.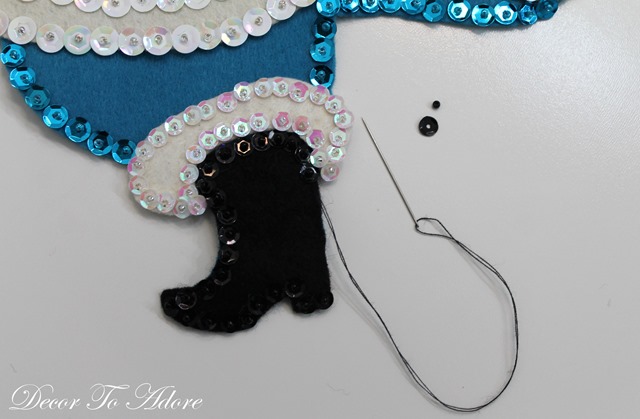 While I sat admiring this sequined labor of love a family member came by and said "I like your Elvis in a Santa suit."
Indeed.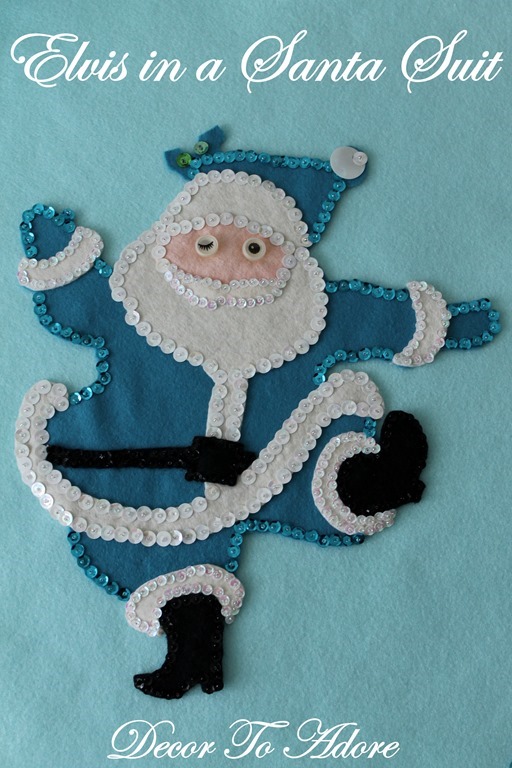 It then took four hours and two Hallmark movies to edge the 50 inch diameter tree skirt.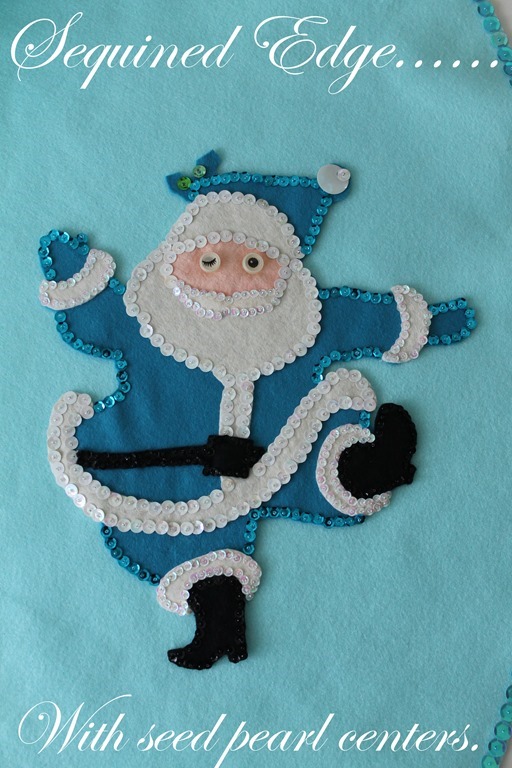 With every stitch I began to truly appreciate the work of these women and slowly my dreams of creating an entire room of sequined gloriousness died.
Particularly when Sweet Guy asked how long each of the seven snowflakes of doom were taking to make.
Two hours. Each.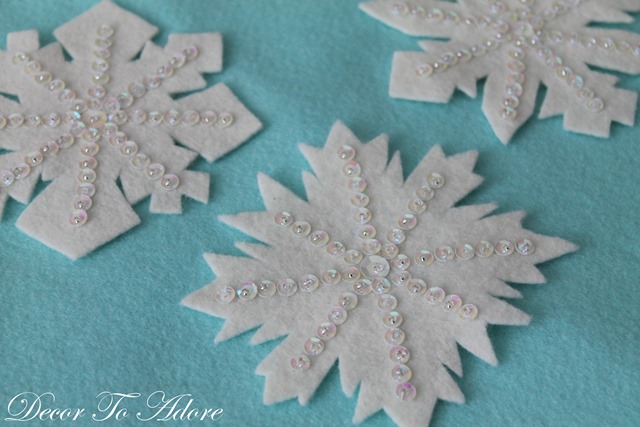 I'm not sure if the 24 beaded and sequined Christmas ornaments I had planned are going to get done.
Because there is a reason the woman pictured below is drinking.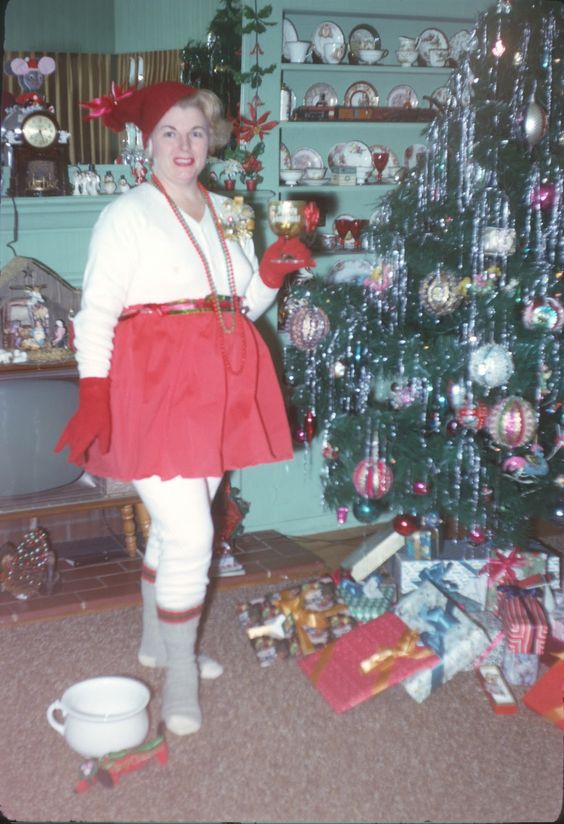 However I hope you admired the sequined dachshund near the chamber pot in the image above.
Because embellished felt wiener dogs ARE happening right now at Storybook Cottage.
Stay tuned and keep smiling,
Laura