Thankful. Early weekday mornings at Storybook Cottage are filled with scrambled eggs and dirty dishes. Homework is hastily gathered from every room in the house and lost shoes are found. Globs of toothpaste gather in the sink and pajamas are strewn across the floor. Lunches are grabbed from the fridge at the last possible moment.  Generally, during all of this madness, I am once again reminded that I alone possess the superpower of taking out the trash. 
In short, it is a chaos… and I am grateful for all of it.
Thankful
I send my people out the door peppering their steps down the sidewalk with loving terms of affection and good wishes. Sweet Guy is often the last to leave. As he walks away to catch the school bus I offer mini mom pep talks that are generally acknowledged with only a literal thumbs up response from my son.
I always watch him walk away. It takes about two minutes until he turns the street corner and I can no longer see him. During that time I pray for all I am thankful for and keep this in mind:
I'll admit that sometimes I get bogged down with first world problems. Keeping things in perspective and being grateful for all that I have helps to keep my hearts focus on where it should be.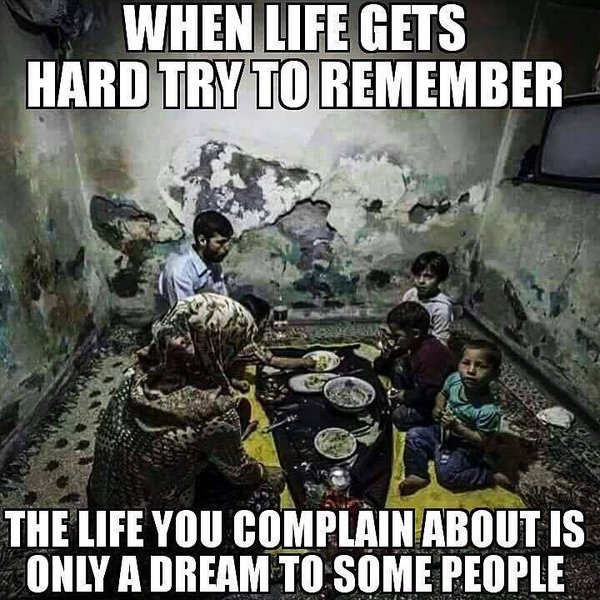 I do find that in being grateful my entire perspective can change.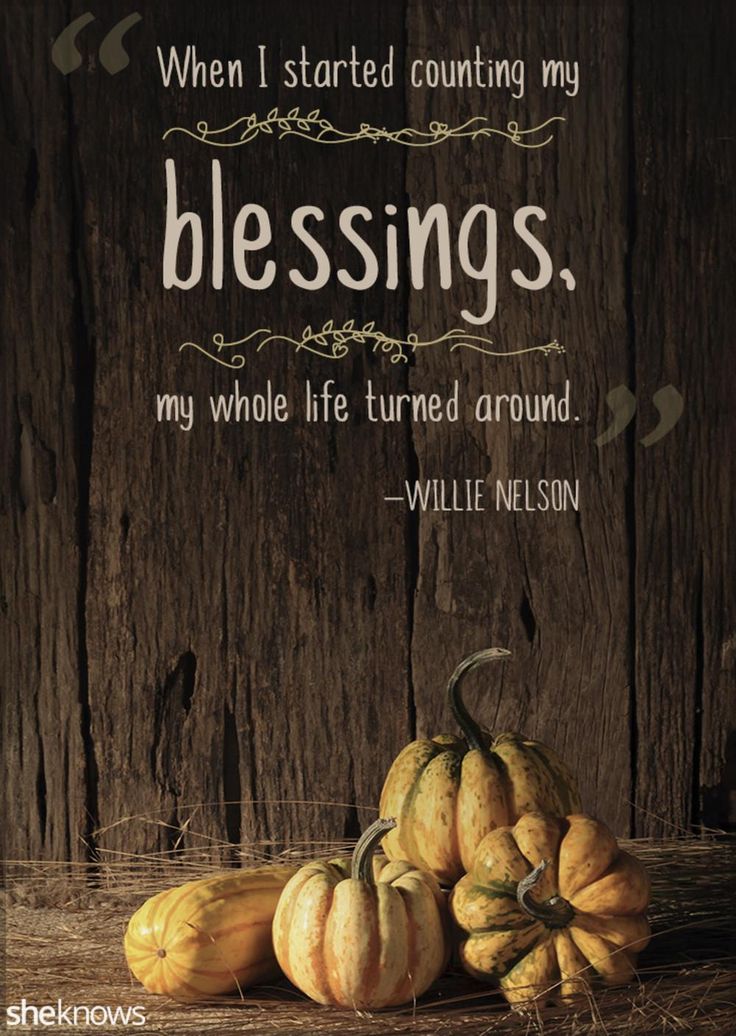 When I count my blessings I become overwhelmed by all the goodness that has been bestowed upon me. I always grow immensely richer in spirit.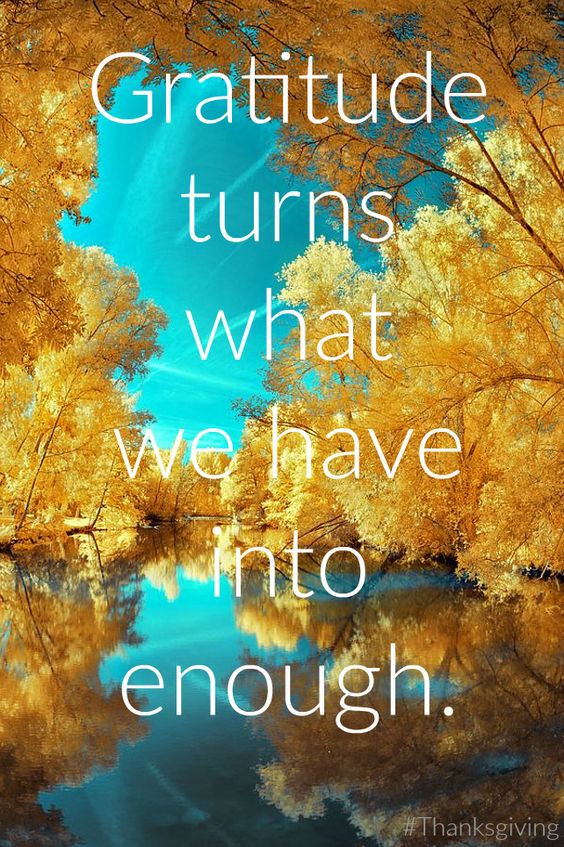 This I find is the true key to unlocking one's own personal happiness.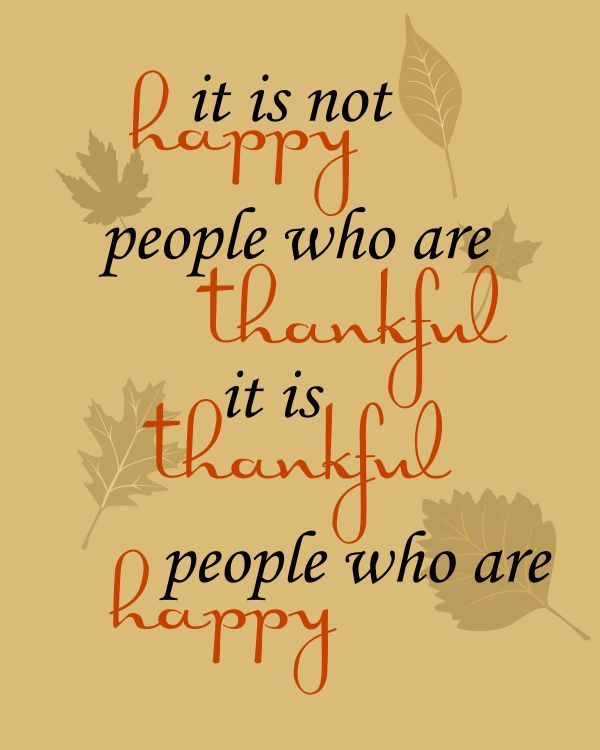 Today, I am grateful to you and send out blessings of Thanksgiving to one and all.
Laura