Today is giving Tuesday!
A day of global giving.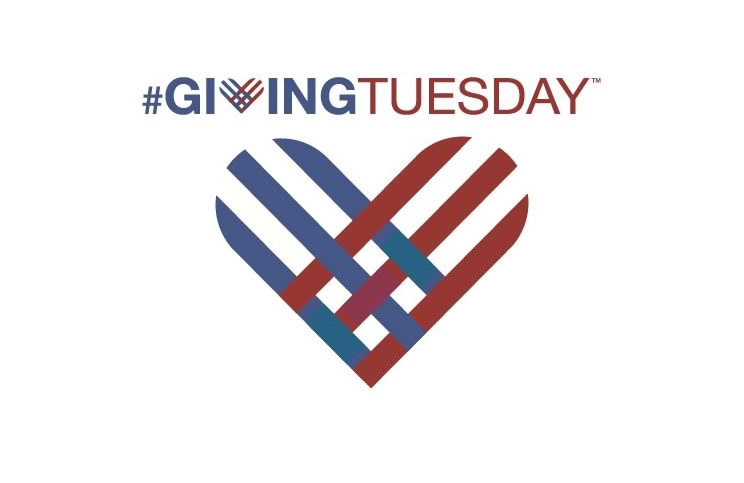 100% of the profits of all the Decor To Adore ornaments sold will be donated to either the Salvation Army Angel Tree or the Humane Society. (Please specify your charity choice in the comments at checkout. As always a future post will show your giving in action.)
25% of the profits of the vintage shadowboxes will be donated as well.
You can see all the goodness at the Decor To Adore Etsy Shoppe HERE.
It feels good to give!
Laura