It has been a week to truly make one weary.
I'm sure that many of you have witnessed some of the vast variety of unkindness shown in our country this week.
Throughout this entire election season I posted just one image related to the topic via my social media sites and it wasn't in any way rabble-rousing. 
But I did do one thing on social media that ending up making a lovely difference for many.
Last Monday I began flooding my instagram and facebook pages with beautiful images from the Stunning Thanksgiving Vignettes tour.
Monday – November 7th
Decor To Adore | Southern Hospitality | Chateau Chic | Shabby Fufu | Rustic & Refined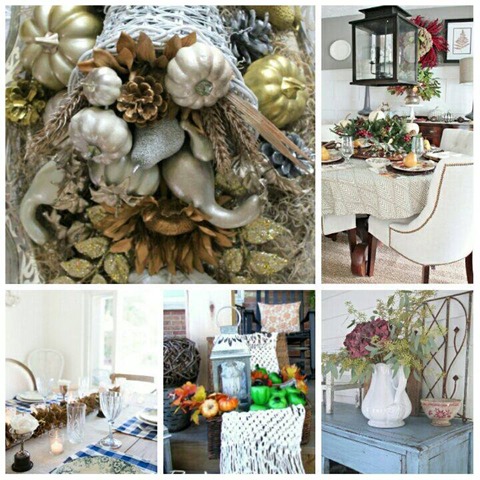 Tuesday – November 8th
Poofing The Pillows | Cedar Hill Farmhouse | Love of Home | My Kentucky Living | Sharon Joyce Interiors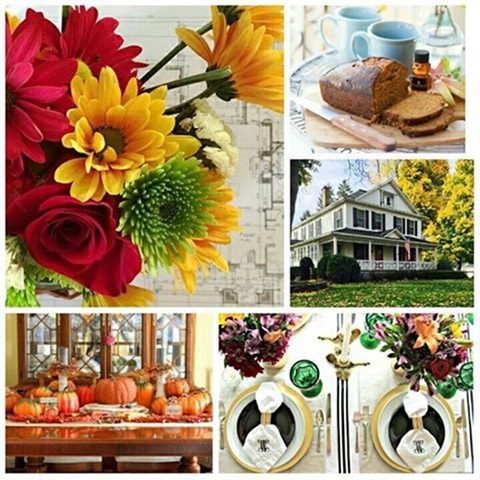 Wednesday – November 9th
At Home With Jemma | Remodelando la Casa | Sew a Fine Seam | Rattlebridge Farm | Patina and Paint
Friday – November 11th
White Spray Paint | A Stroll Thru Life | Simple Nature Decor | The Painted Apron | Ramblings of a Southern Girl | Life and Linda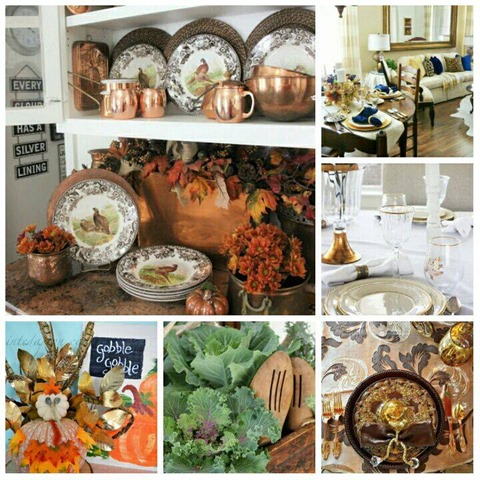 Now for some people a glimpse of a pretty picture does nothing for them. I get it. It perhaps is not going to change the world… but it just might change a perspective.
I believe this because each and every day last week I received messages from other people who were so thankful to be offered a respite from the unpleasantness and focus on a bit of beauty.
Even if it was just for a moment.
Many of us may feel a bit helpless and uncertain about how we, as one person, can actually do anything that is perceived positive in a world that most often chooses to focus on the negative.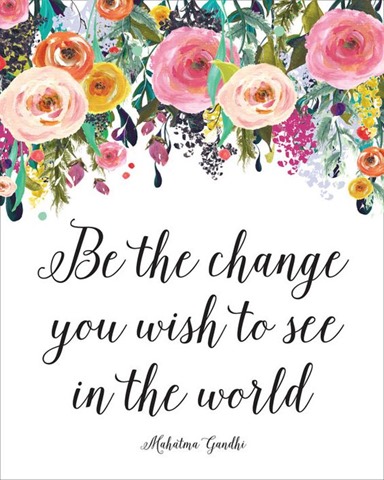 But we must continue to try because I do believe, that together, we all can make a difference.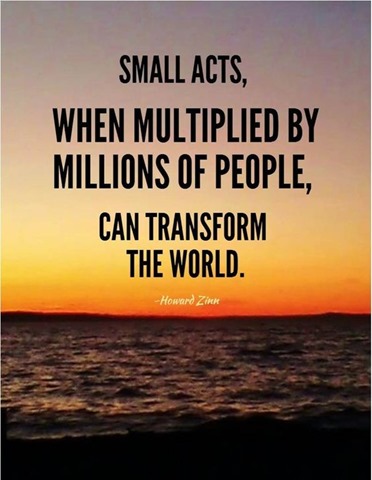 From the bottom of my heart I offer my most sincere thanks to every single one of the wonderful ladies who participated in the tour. I know it must have taken countless hours to create such lovely scenes as well as the time required to photograph, edit and write the posts.
You are all such a blessing. Not just to me, but to many others.
Thank you! 
Laura
"My people will abide in a peaceful habitation, in secure dwellings, and in quiet resting places." ~ Isaiah 32:18