It is still quite warm in my neck of the woods so I can't wait to try this recipe for Apple Cider Floats.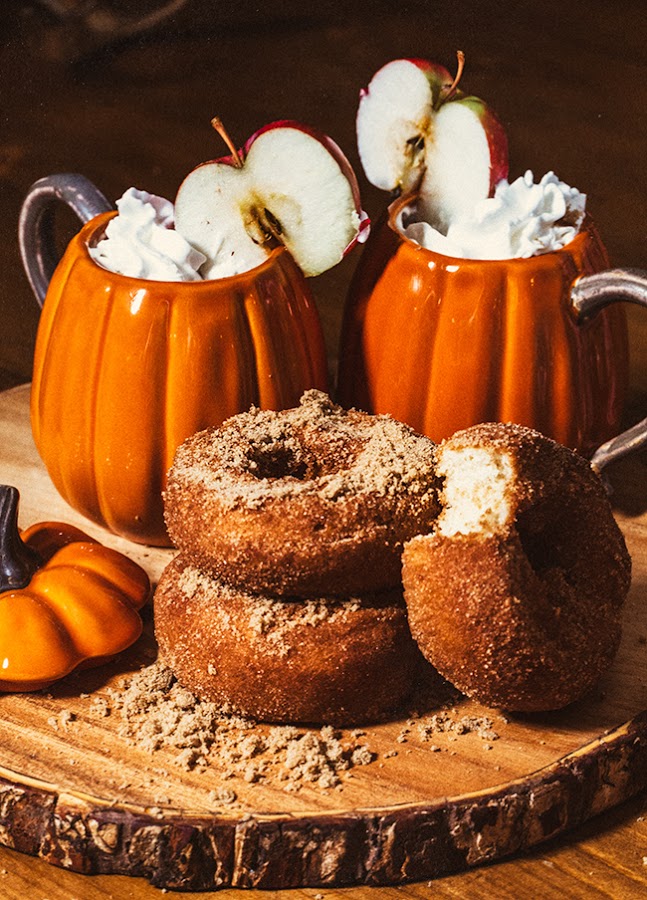 Tangerine pumpkins are quick, delicious, healthy and cute. What's not to love?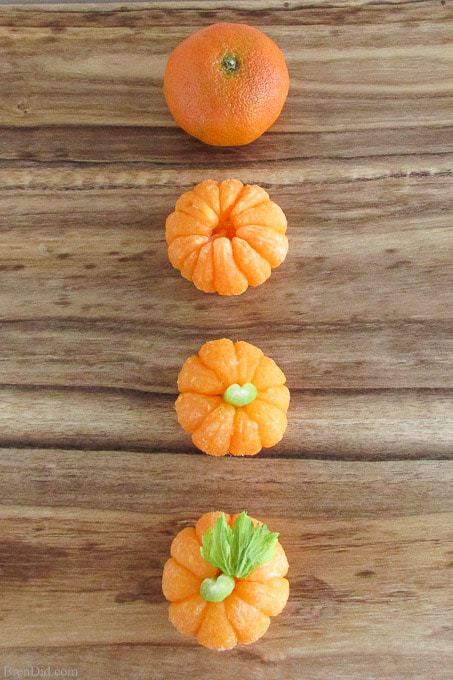 Graveyard Taco Dip is a fun snack or even dinner.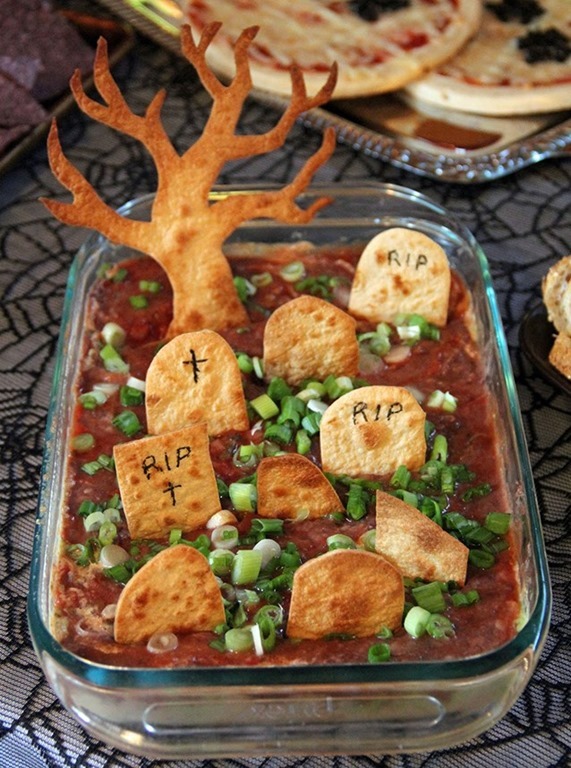 The Halloween Pumpkin Punch gets an A + for presentation.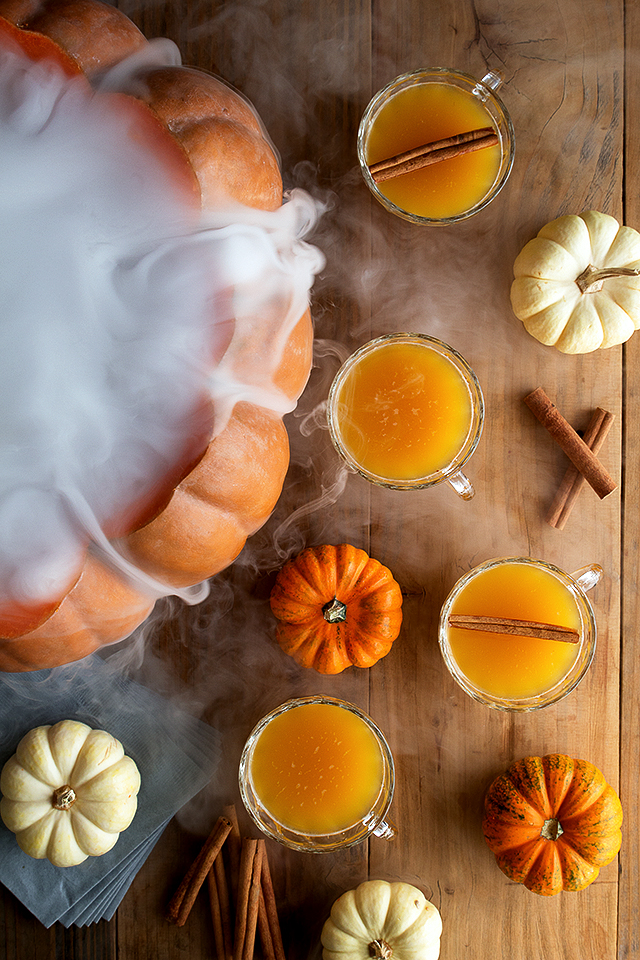 A sweet treat is Candy Corn Fruit Cocktail.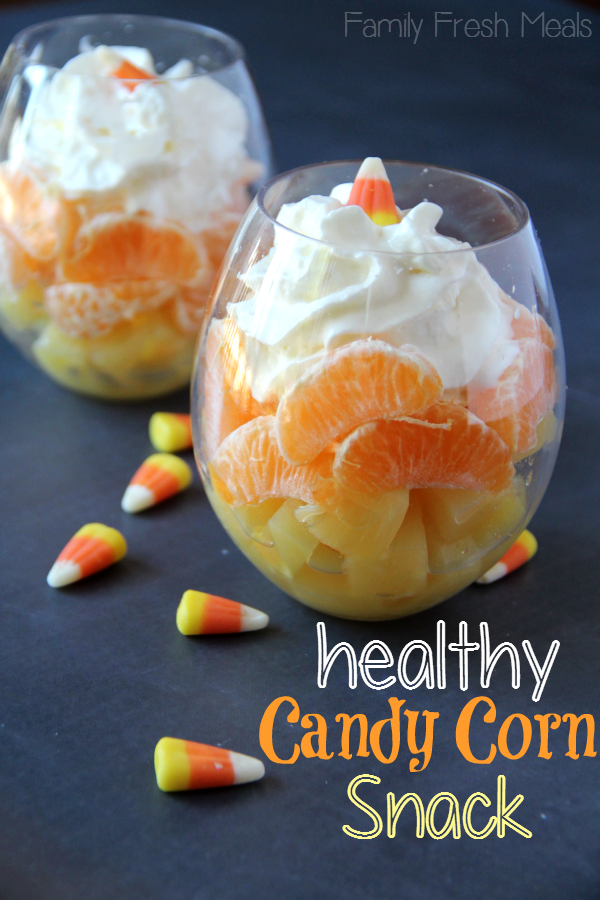 I'll be making these Shredded Chicken & Rice Stuffed Peppers on Halloween night.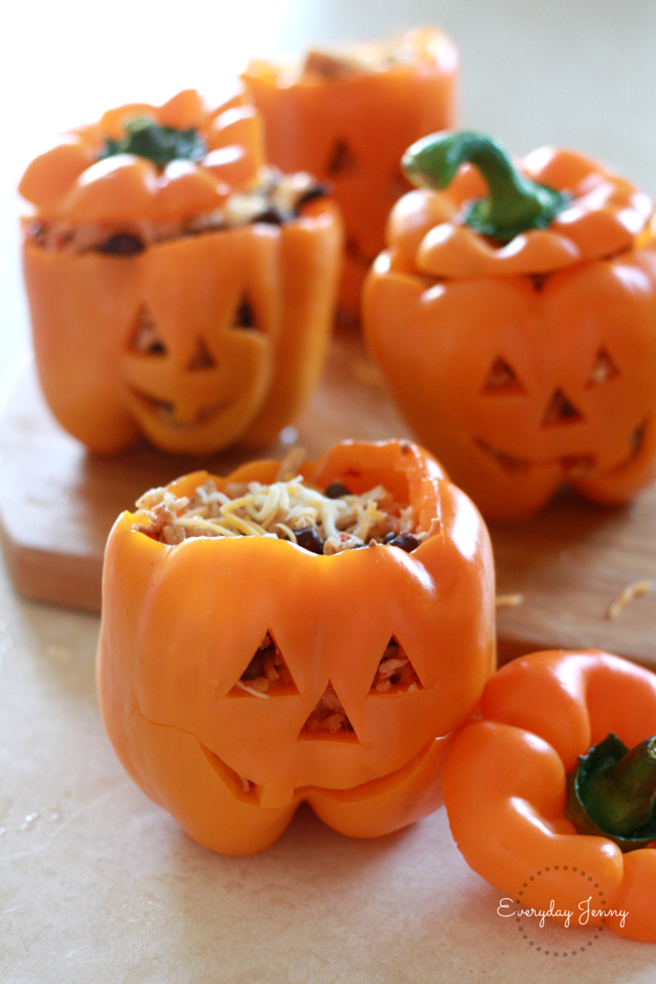 This Black Widow Cocktail looks delicious!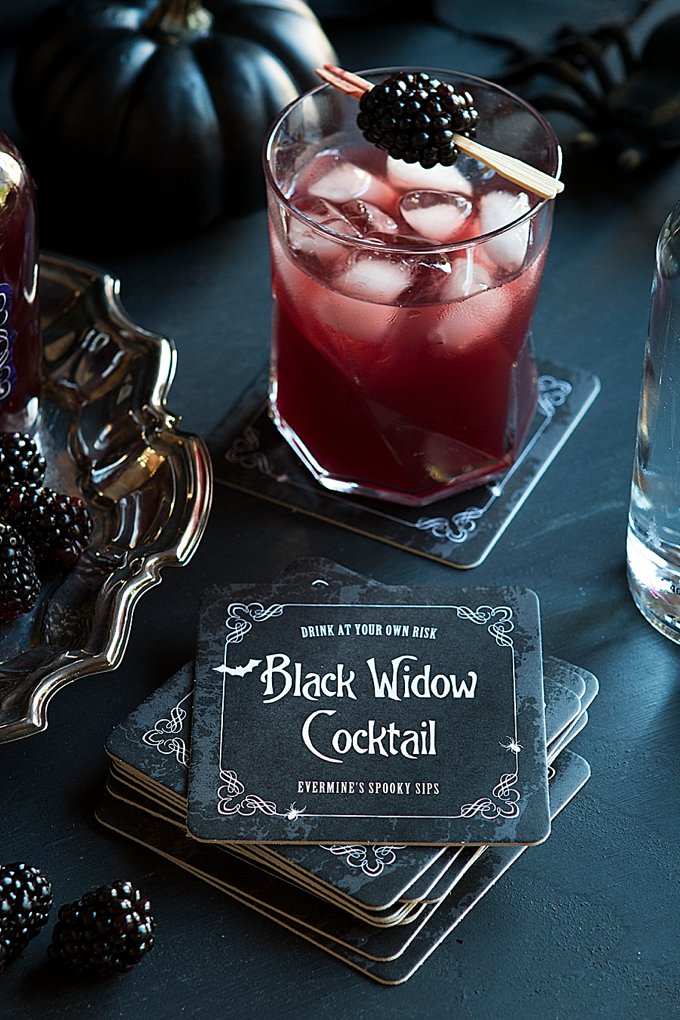 Take a bite out of this Skeleton Crudité.
Basic ham and cheese is elevated in Pumpkin Patch Bites.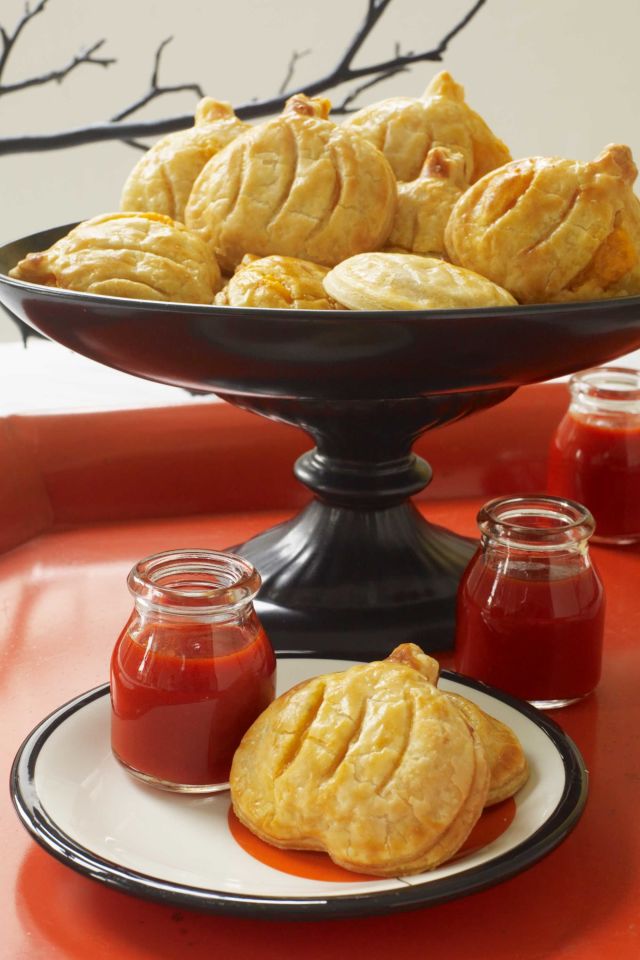 Who knew a loaf of bread could be such a creepy and cute Casket with Cheese Skeleton?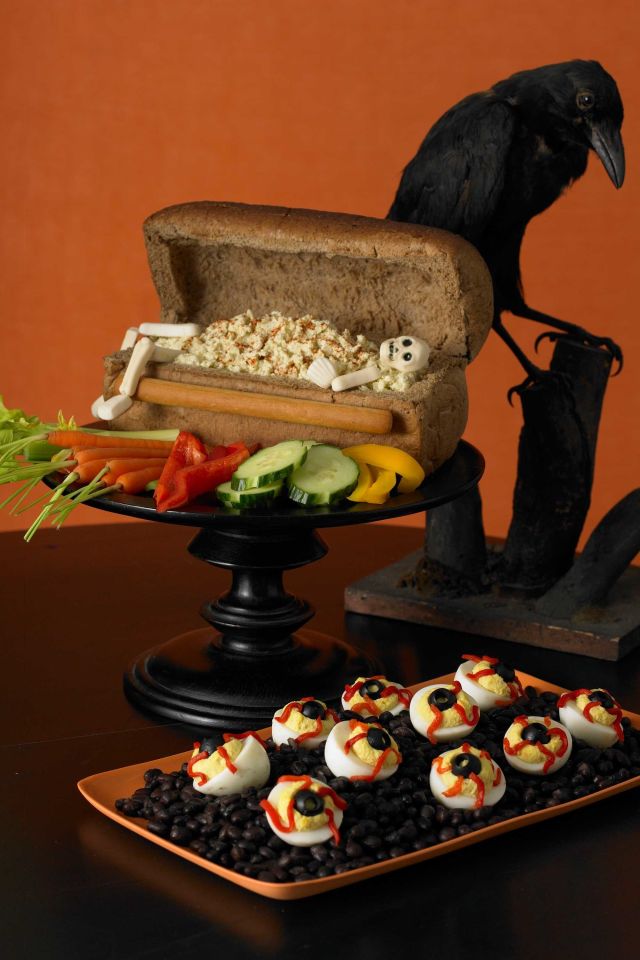 A cute collection of candies and beverages can be found on this Halloween Bar Cart.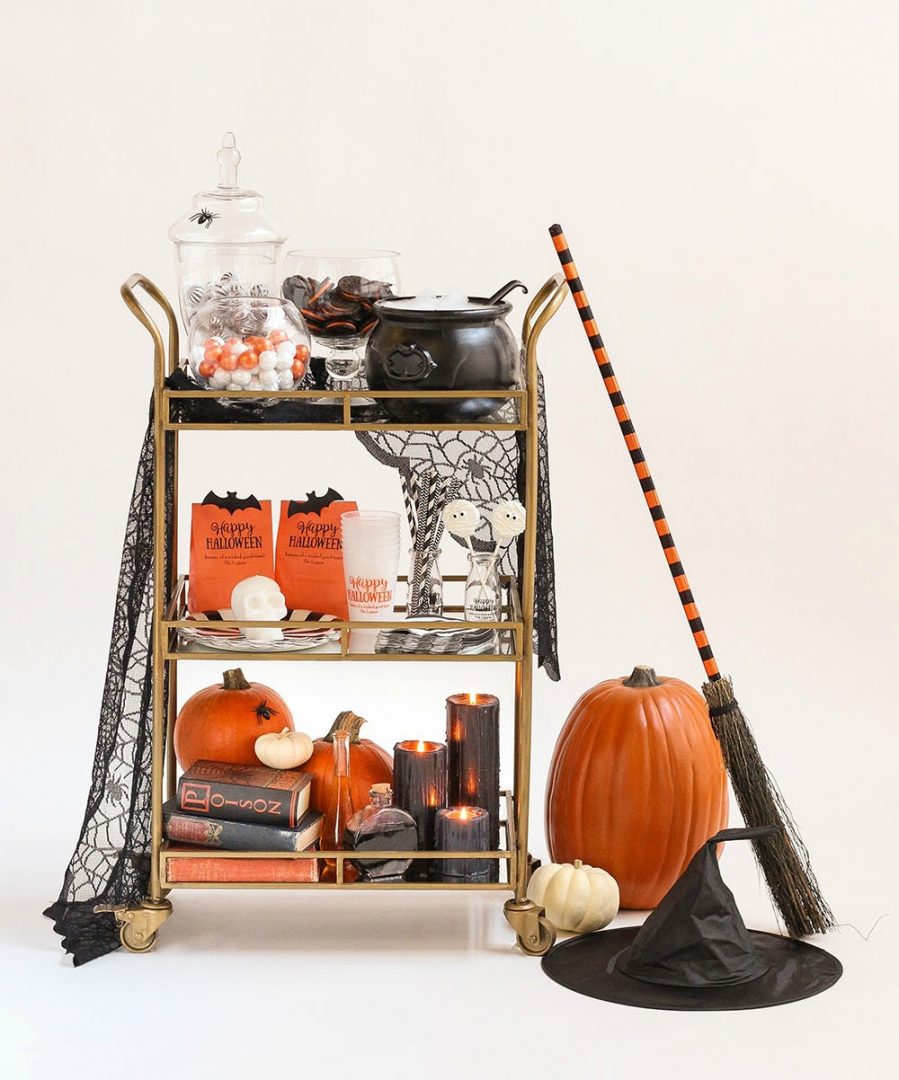 So who's hungry?
Laura