Happy Halloween From Ma and Pa Ingalls
Happy Halloween dear friends!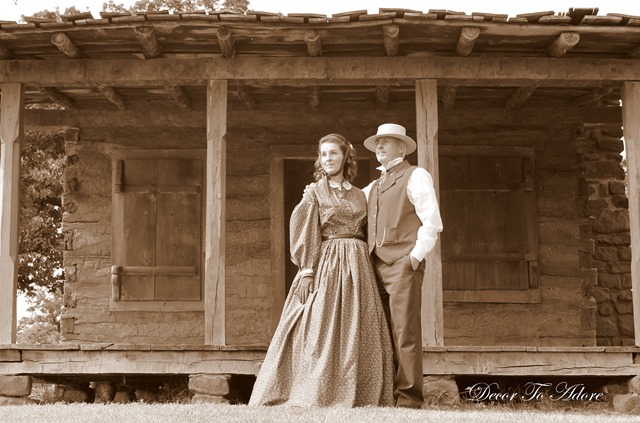 Do you have your costumes ready?
Is there a pumpkin on your front porch?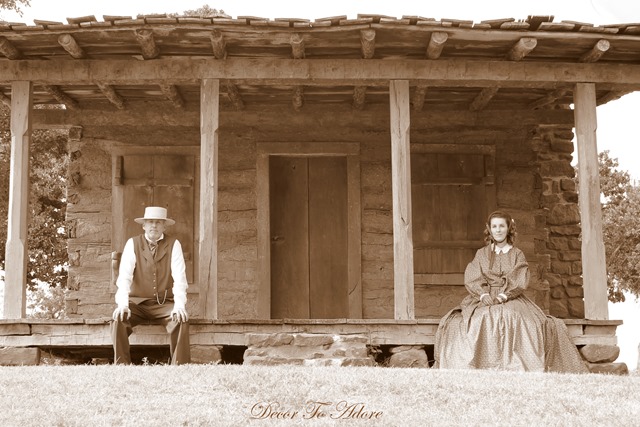 Do you plan to go trick or treating?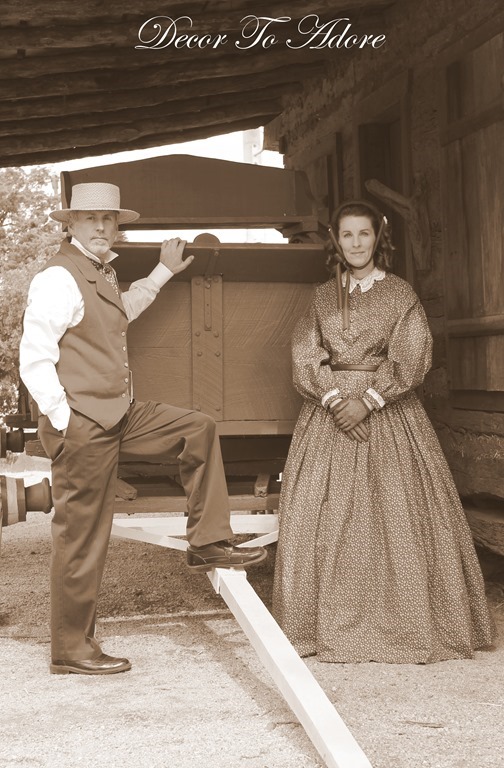 Here at the log cabin, we will possibly go on a hay ride if our horses are returned.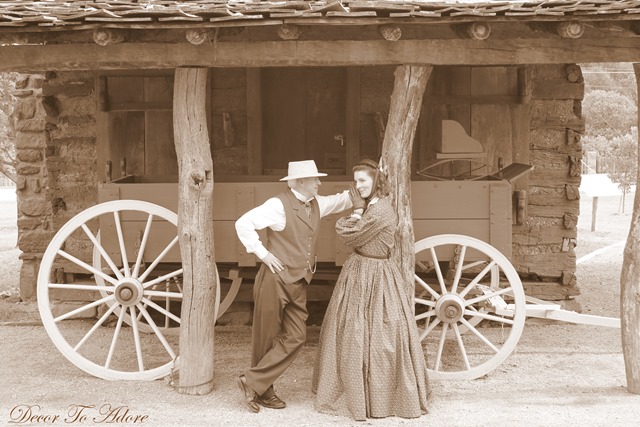 Bobbing for apples might be fun.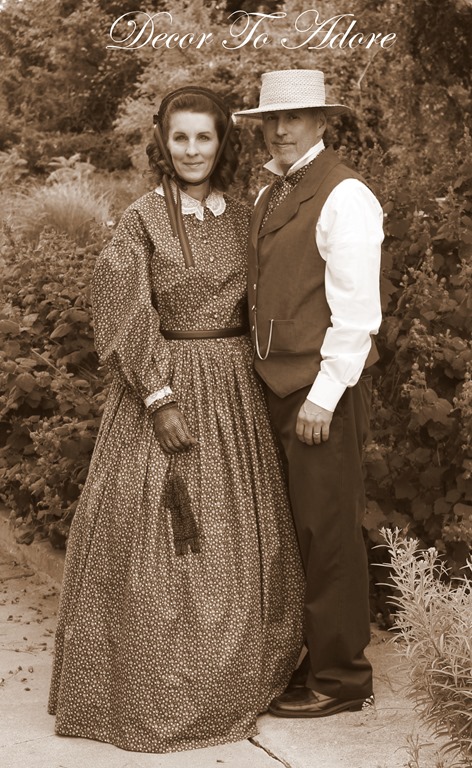 Or a late night stroll.
We've been practicing our dance moves.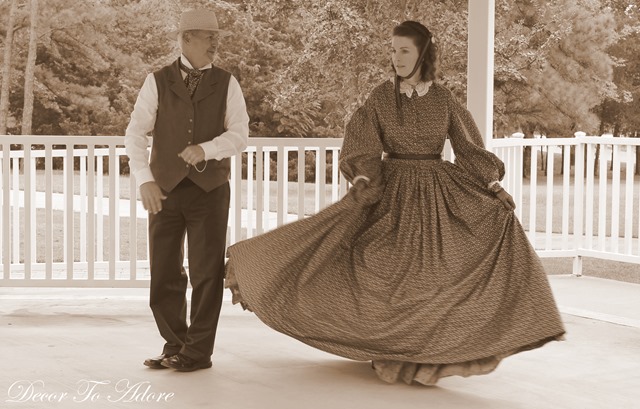 For a thriller…diller night.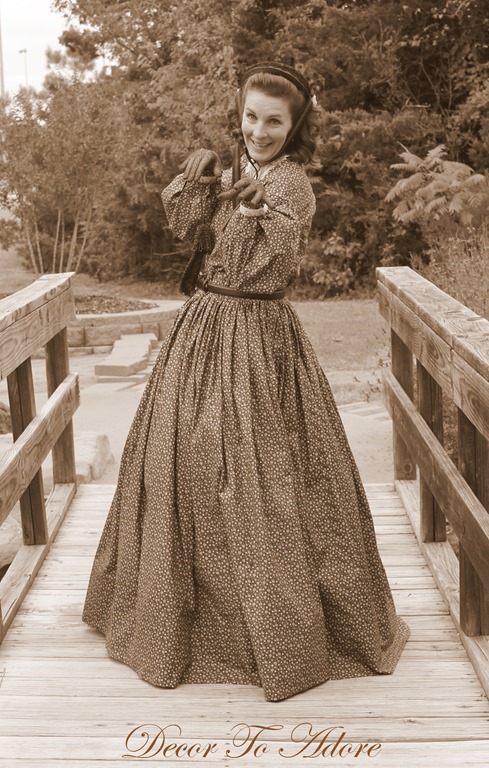 Have a safe and happy Halloween!
Laura