It's been a wonderful week enjoying all of the inspirational Fall In Love With Texas Blog Tours.
Thank you all for your kind comments regarding the 5 Easy Crafts from 1 Plaid Shirt post that I created for the tour. You all have been pinning this picture like crazy. The boys love the fame and say "Woof!"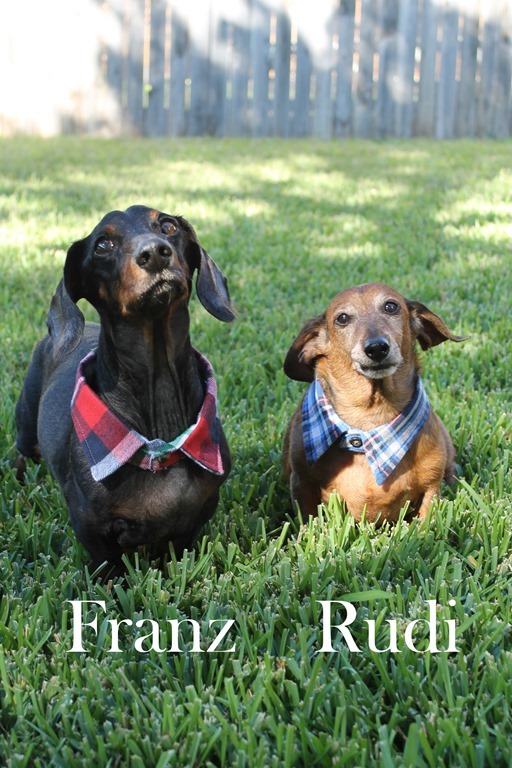 If you happened to have missed some of the tours here are the direct links.
Monday
Let's Add Sprinkles| Decor To Adore | Southern DayDreams | BlueSky Kitchen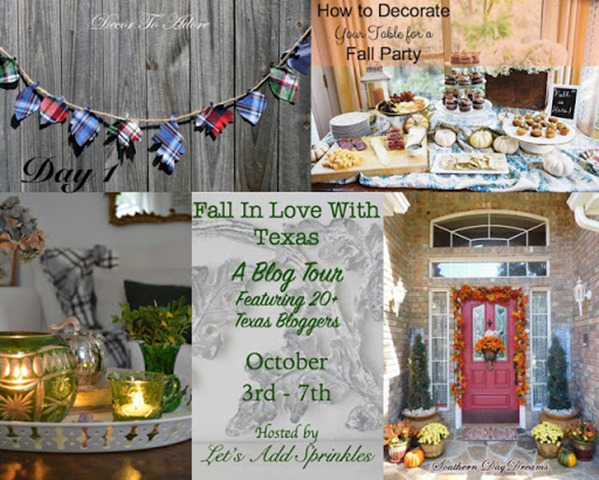 Tuesday
Poofing The Pillows | At Home With Jemma | The B Farm | Botanic Bleu
Wednesday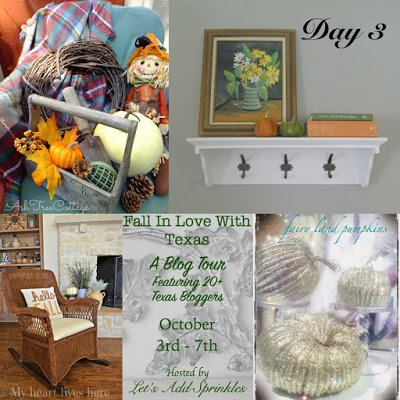 Sweet Nothings | Ash Tree Cottage | Fern Creek Cottage | My Heart Lives Here | Timeless Treasures
Thursday
 Hyacinths For The Soul | Kitty's Kozy Kitchen | The Dedicated House | Brookhollow Lane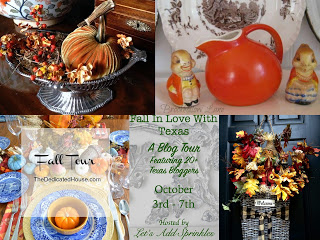 Friday
White Spray Paint | Opulent Cottage | Lilacs and Longhorns
Happy Fall Ya'll!
Laura