One of the very first posts I ever wrote for this blog told the story about how I spent 3 hours handcrafting a pirate cake. (This was before the invention of Pinterest. )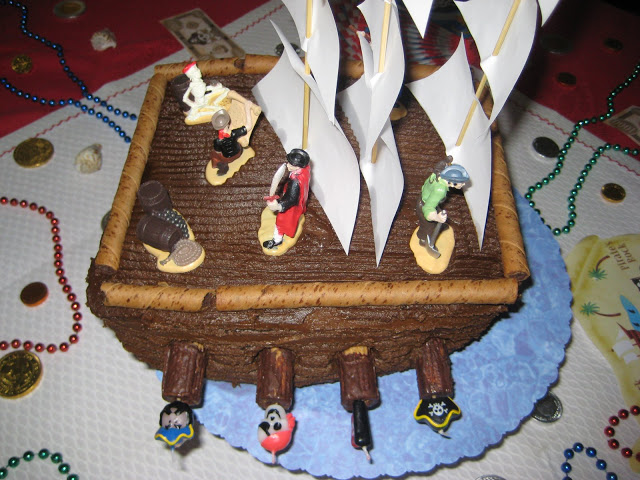 The cake was left on the counter for the party that was to be held the next day and I awoke to find that the birthday boy wanted to "Make the cake look like it had been in battle."
I remember being furious with my Sweet Guy at the time but now it is just a hilarious memory.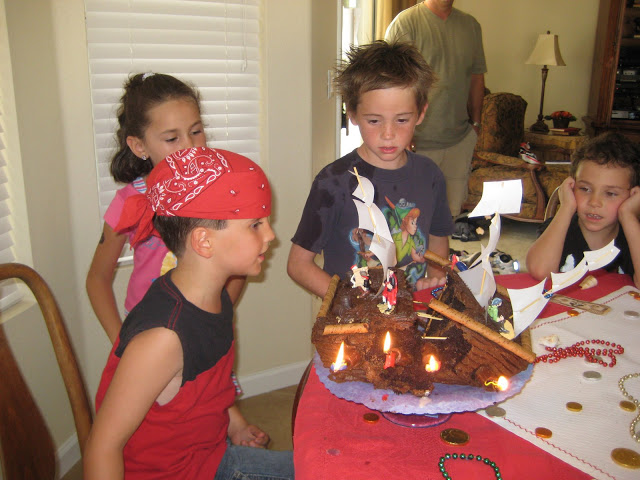 Since that day eight years ago we have had an:
 Indiana Jones Adventure Party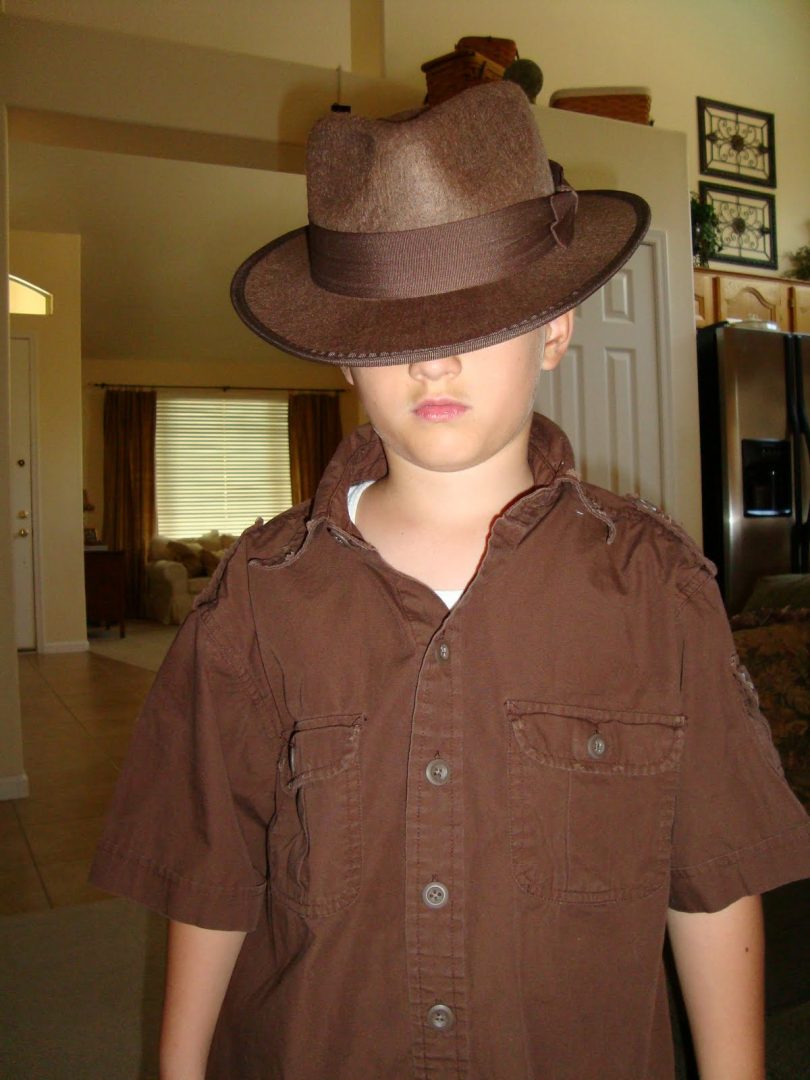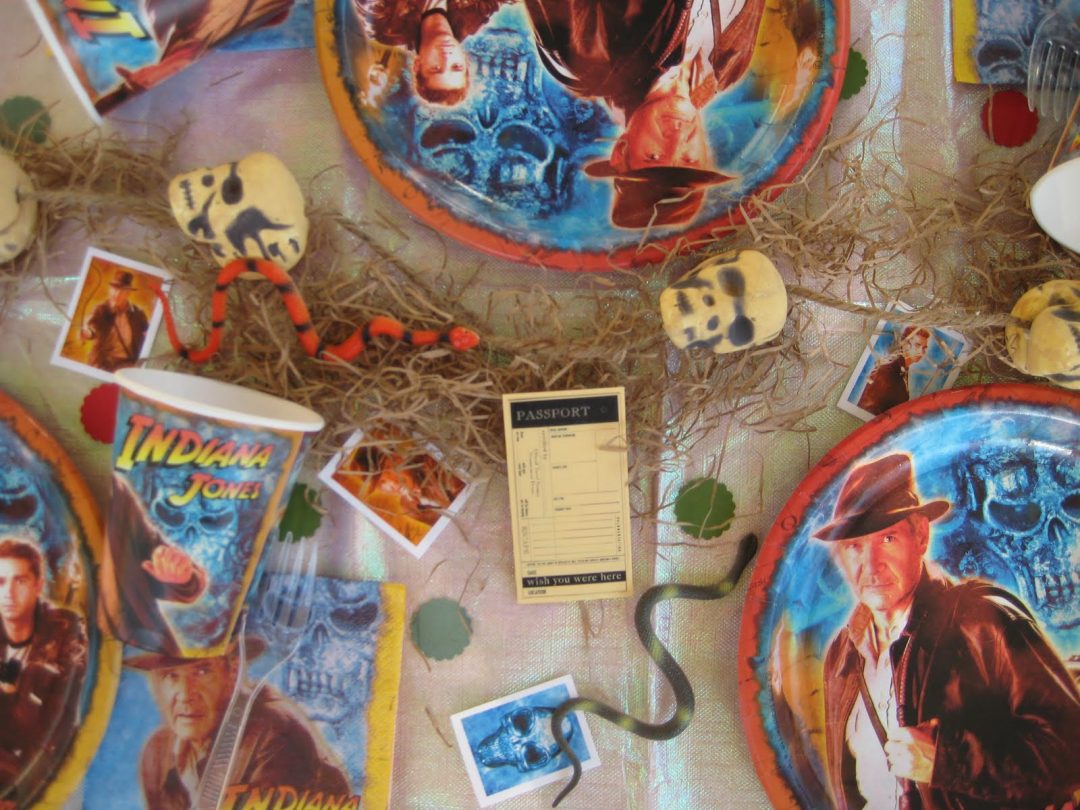 Airbending Avatar party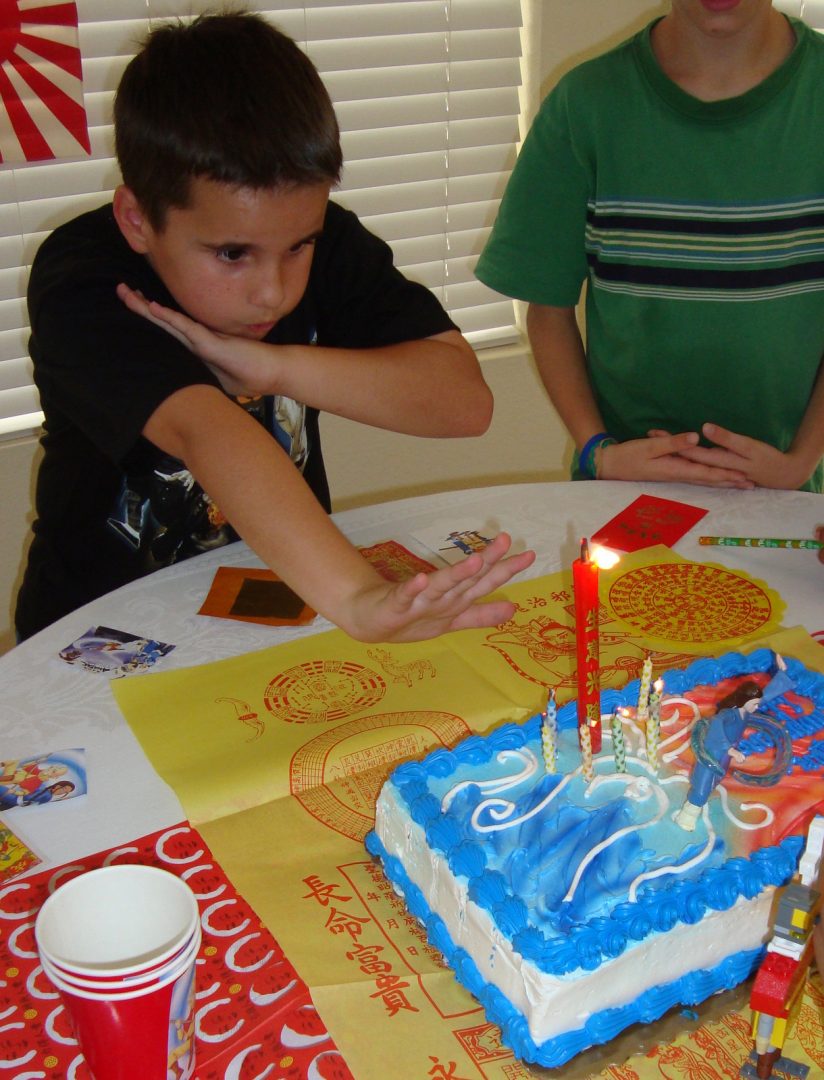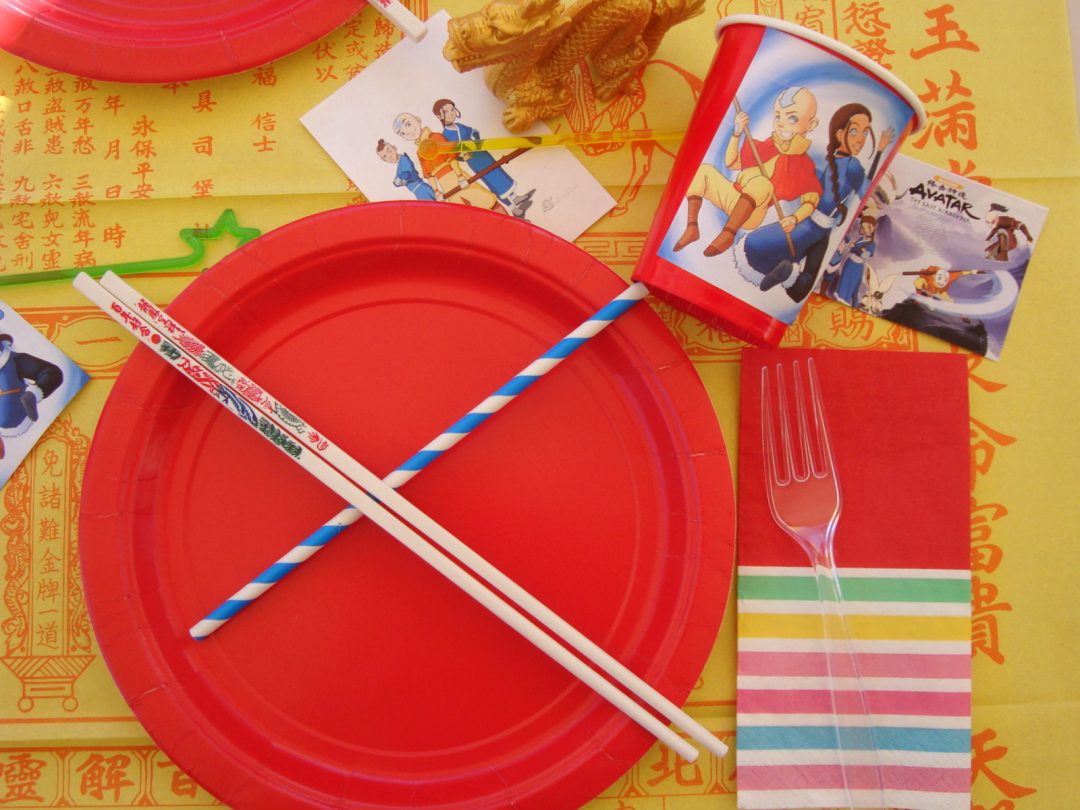 Old School Pokemon Party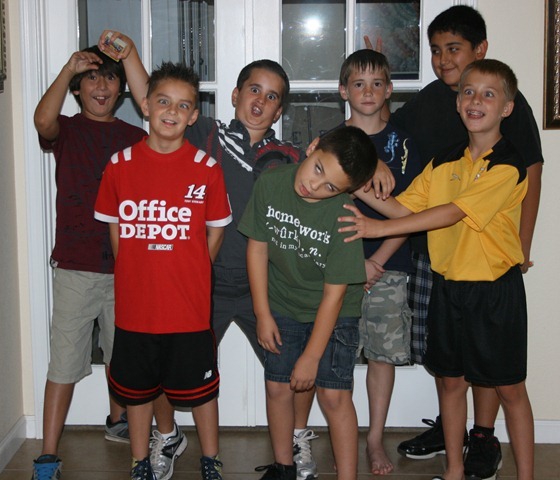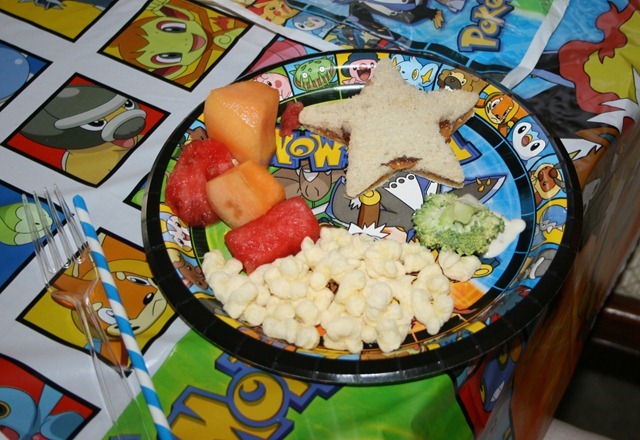 A Video Gaming Party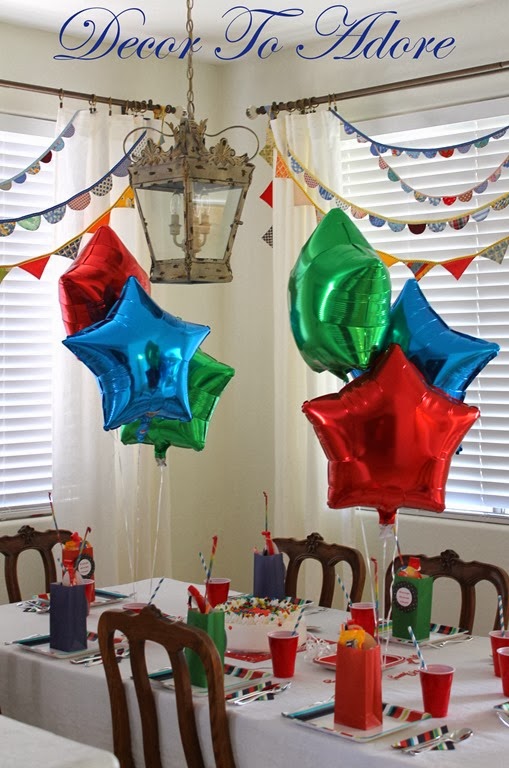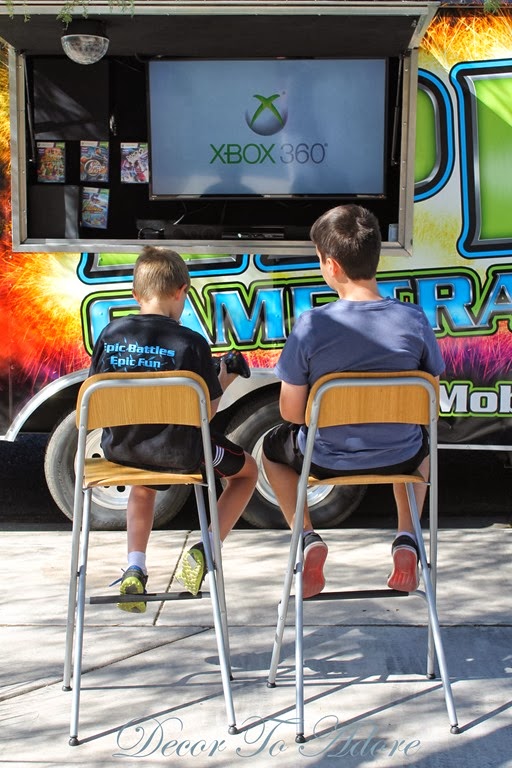 and a Nautically Nice Party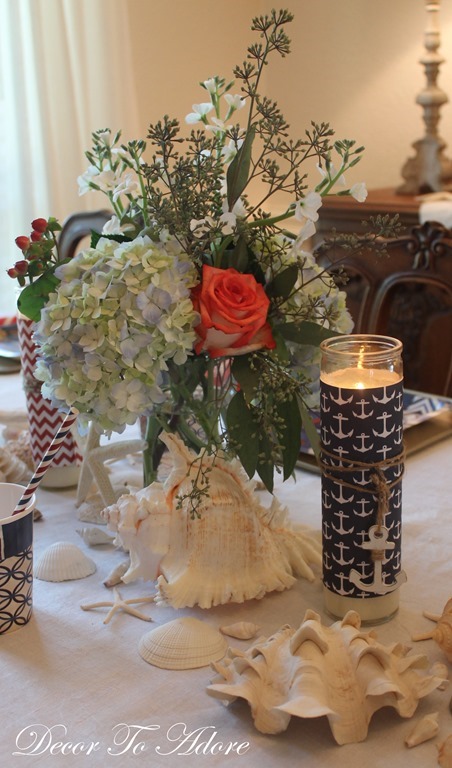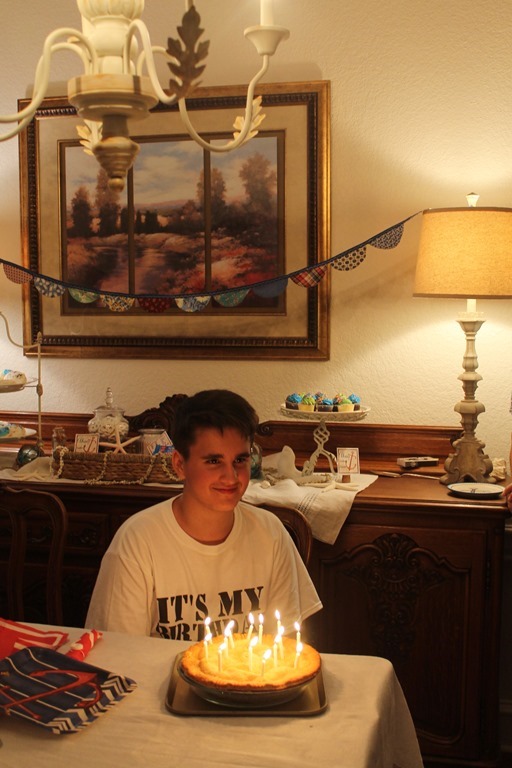 My Sweet Guy turns 15 today. He's requested a very low key backyard party this evening with friends.
There were no elaborate invitations to create. He simply "snapchatted" his friends.
Themed food is out. He has requested pizza.
It's bittersweet to accept the he is growing up.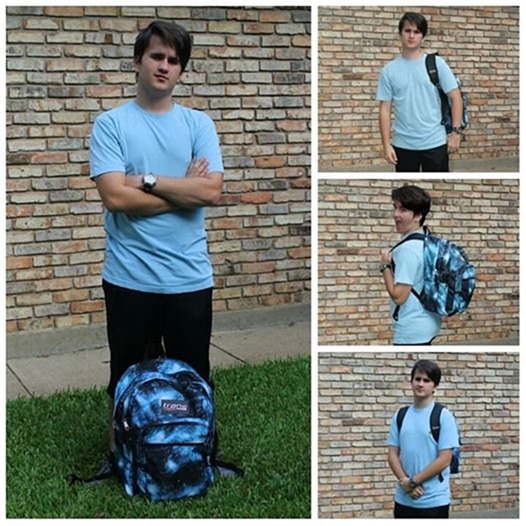 But I still think he's got some pirate in him because he routinely loots and steals my heart.
Happy 15th Birthday Sweet Guy!
Mom