My wonderful and multi talented friend, Leslie Sinclair, has once again written a fabulous book that is a must have for anyone who enjoys creating a lovely home.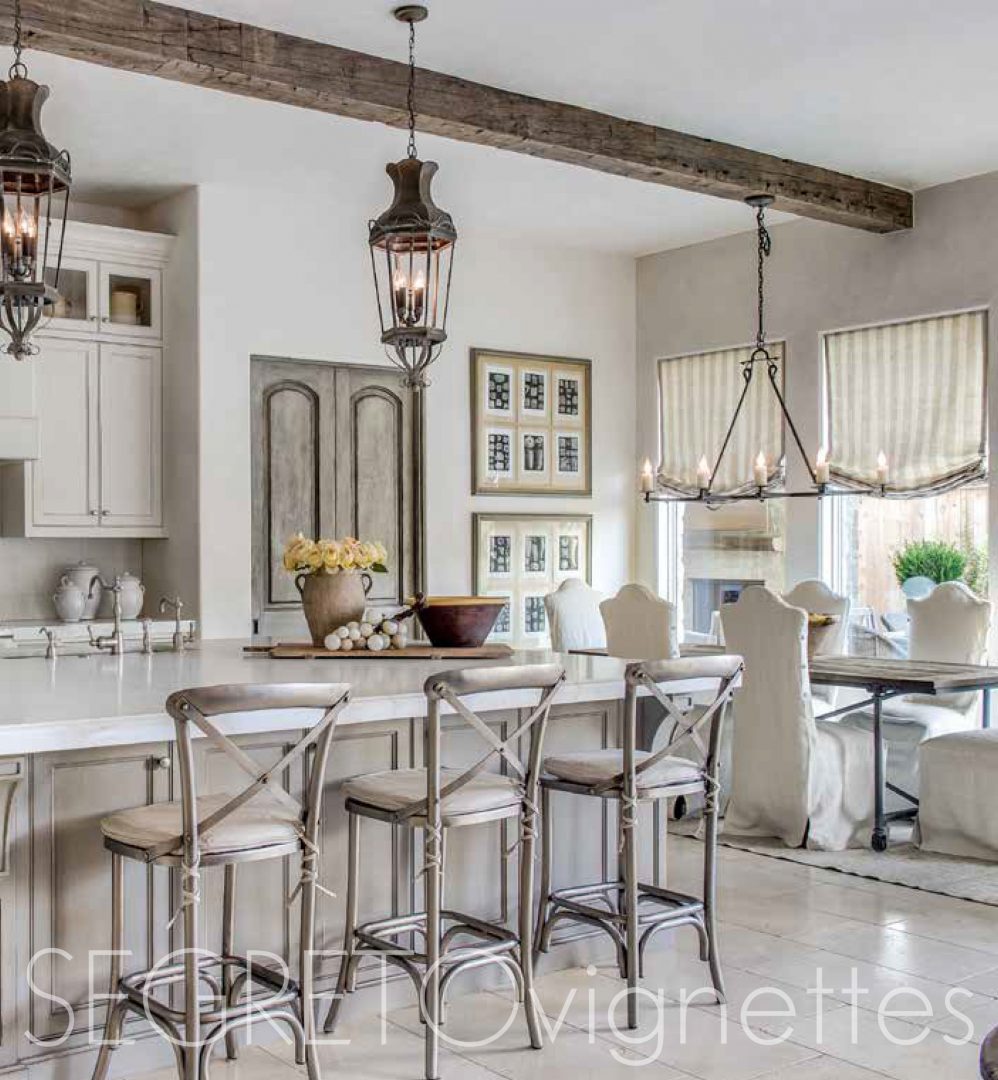 I had truly enjoyed Secrets to Finishing Beautiful Interiors and Segreto Style and her new book, Segreto Vignettes, is just as fabulous!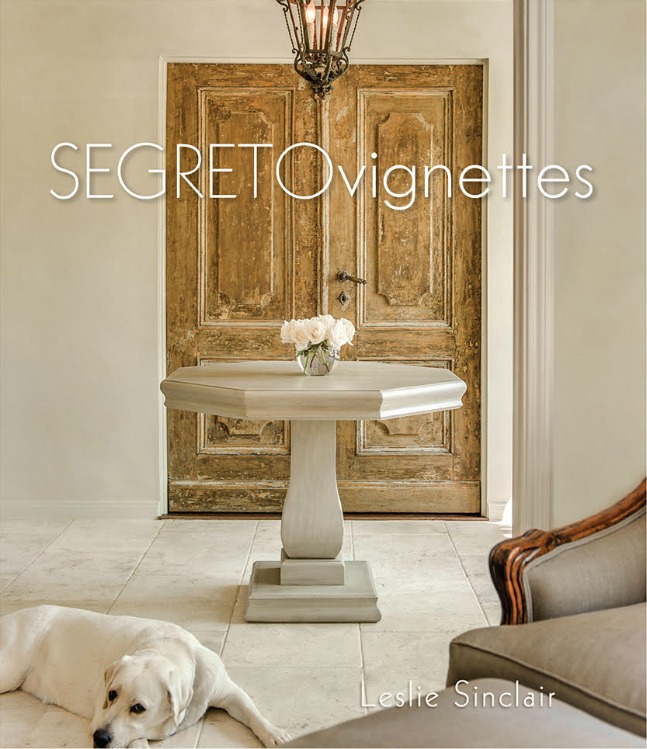 Leslie is an artist who specializes in decorative paint techniques. Her company, Segreto Finishes, can create almost any amazing plaster or decorative finish that you could dream of. 
This book features her recent work with some truly wonderful clients, architects and designers.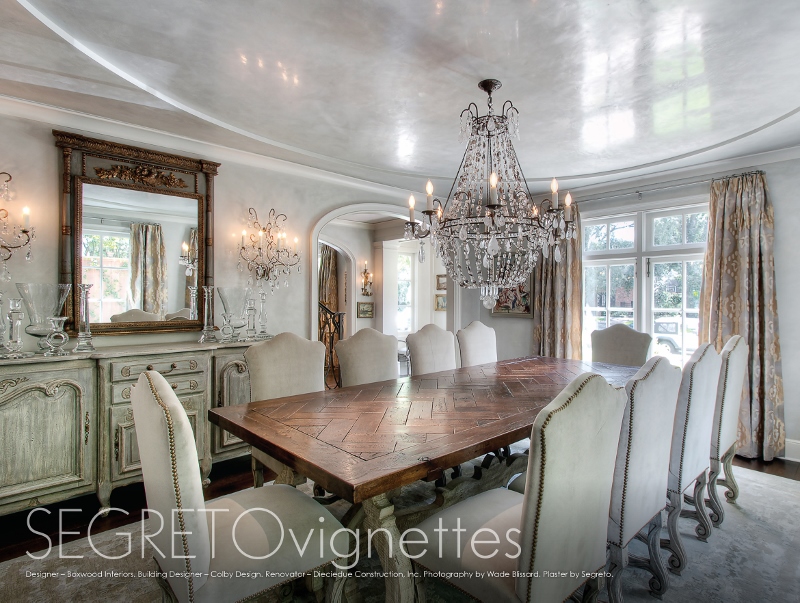 Each chapter focuses on individual finishing trends to include paint finishes for walls, floors, furniture and more.
You can order a copy of this wonderful book by clicking on the button below.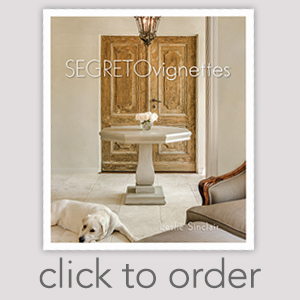 Enjoy!
Laura
Disclaimer: I was graciously provided a copy of Segreto Vignettes but all opinions are my own.