Do you ever take separate family vacations?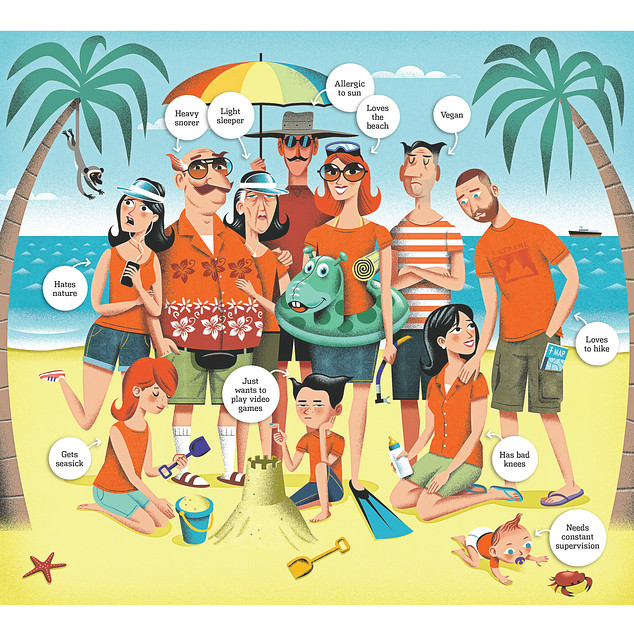 This past week Mr. Decor and Sweet Guy drove 16 hours to attend/volunteer at the annual air show in Oshkosh, Wisconsin. It's a dream trip for an Air Force veteran such as Ret. MSgt. Gunn.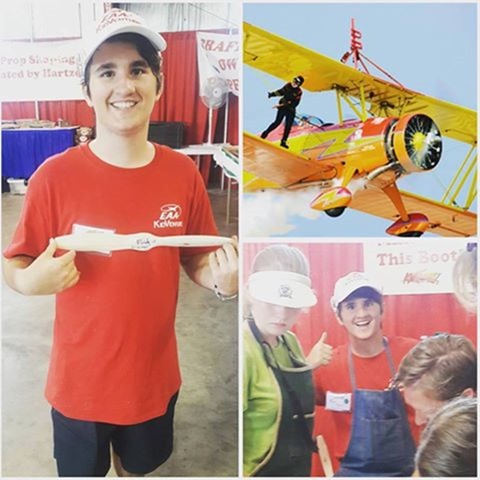 Now I like to attend air shows but not for more than a day. The workers, and some attendees, at Oshkosh Air Show camp out all week long…along with the mosquitos, humidity and port a potty's.
I'm happy to stay at home, write a few school papers, prepare for finals week and watch the dogs.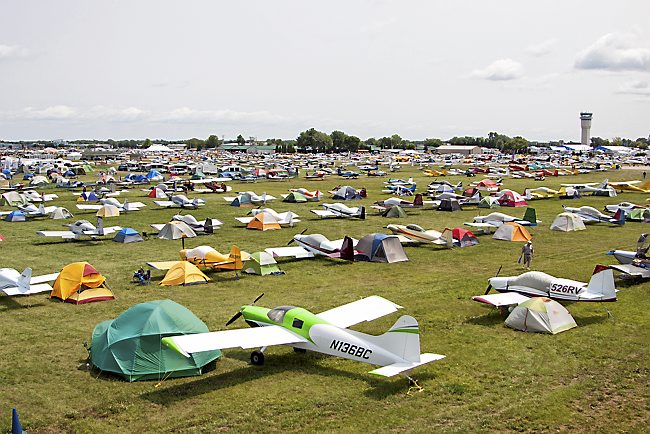 I also worked on transforming two areas of our backyard. Here's the "BEFORE" of one area. I'll share the makeover tomorrow.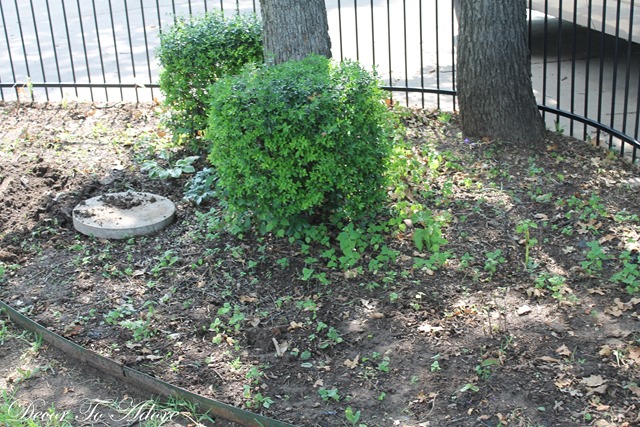 Do you want to know my favorite part of separate summer vacations?
It's how much you MISS the other person.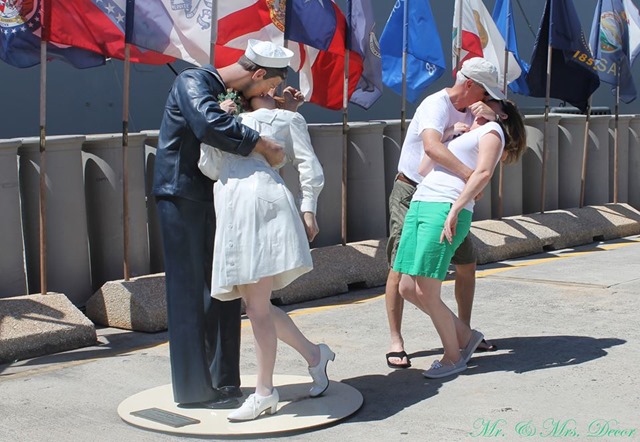 I can't wait to hug their necks tonight!
Laura