As I have started my last year in college I have begun to examine what my future plans might be.
Where do I see myself?
What direction am I going?
In an attempt to forge a path a few months ago I applied to be a representative for a fabric company.
In a nutshell I was not selected and it was disappointing.
But I chose to believe this:
Because I have often learned that our hearts current desire is perhaps not the best long-term choice for us.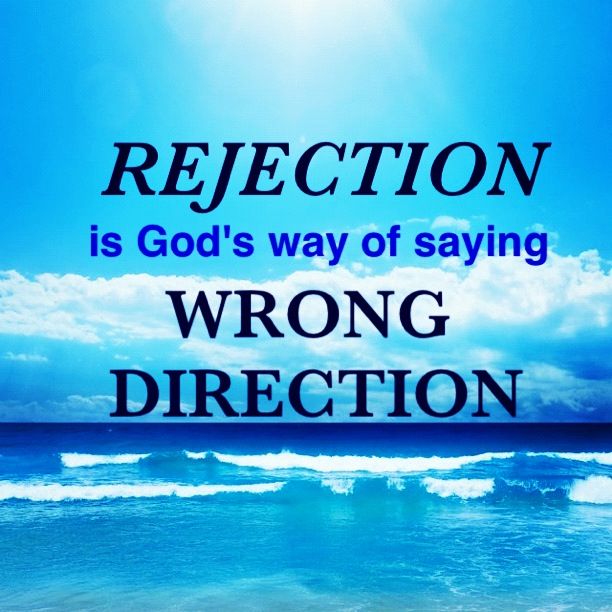 Recently, through a series of misadventures, madness and guts something really exciting happened.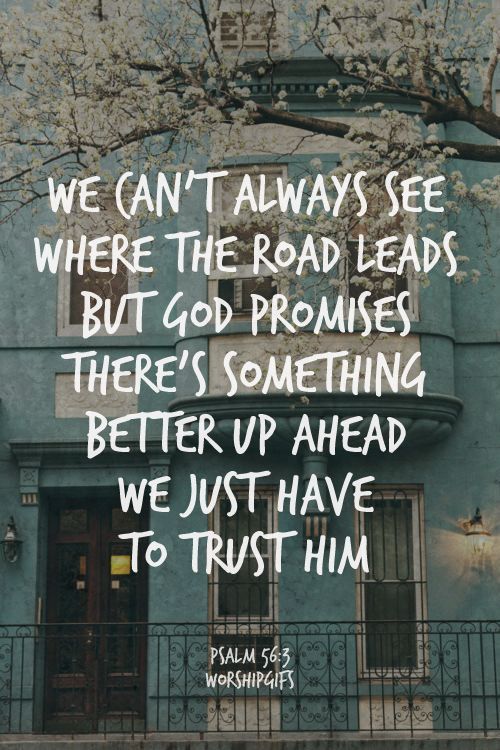 Tomorrow I will announce something very exciting. It's SO good and I'm 100% sure you will agree it is the perfect fit for me. Truly heaven sent.
Of course I couldn't leave you without a sneak peek.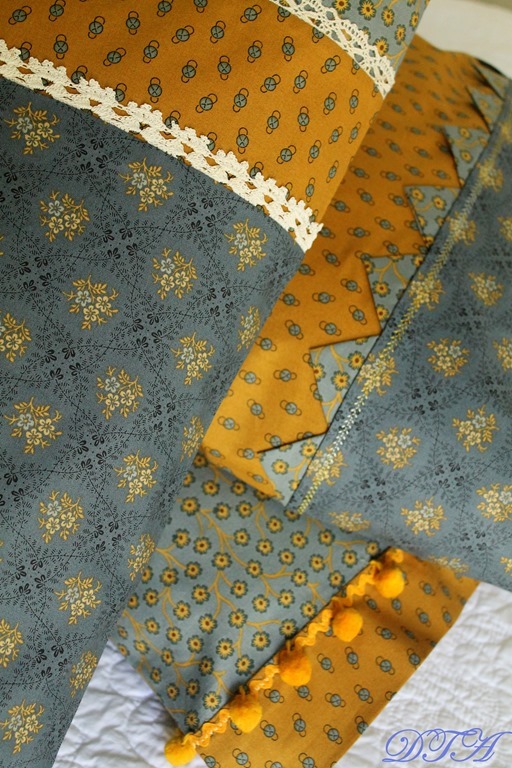 See you tomorrow!
Laura
"Commit to the Lord whatever you do, and he will establish your plans." ~ Proverbs 16:3
"Trust in the Lord with all your heart and lean not on your own understanding; in all your ways submit to him, and he will make your paths straight." Proverbs 3:5~6.