I turned another year older yesterday and I couldn't be happier about it!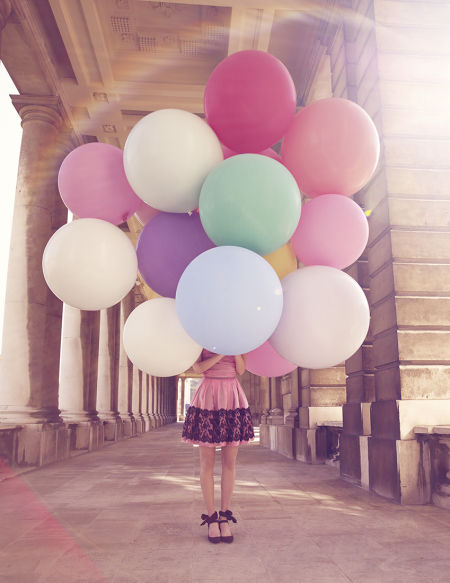 With all my recent travels I feel like I've been celebrating my birthday all month long.
There's been opportunity for dancing, merriment and flowers.
"Spring" by Lawerence Alma-Tadema, c. 1894
Delightfully restful naps.
"Mischief and Repose" by John William Godward, c. 1895
As well as wonderfully good things to eat.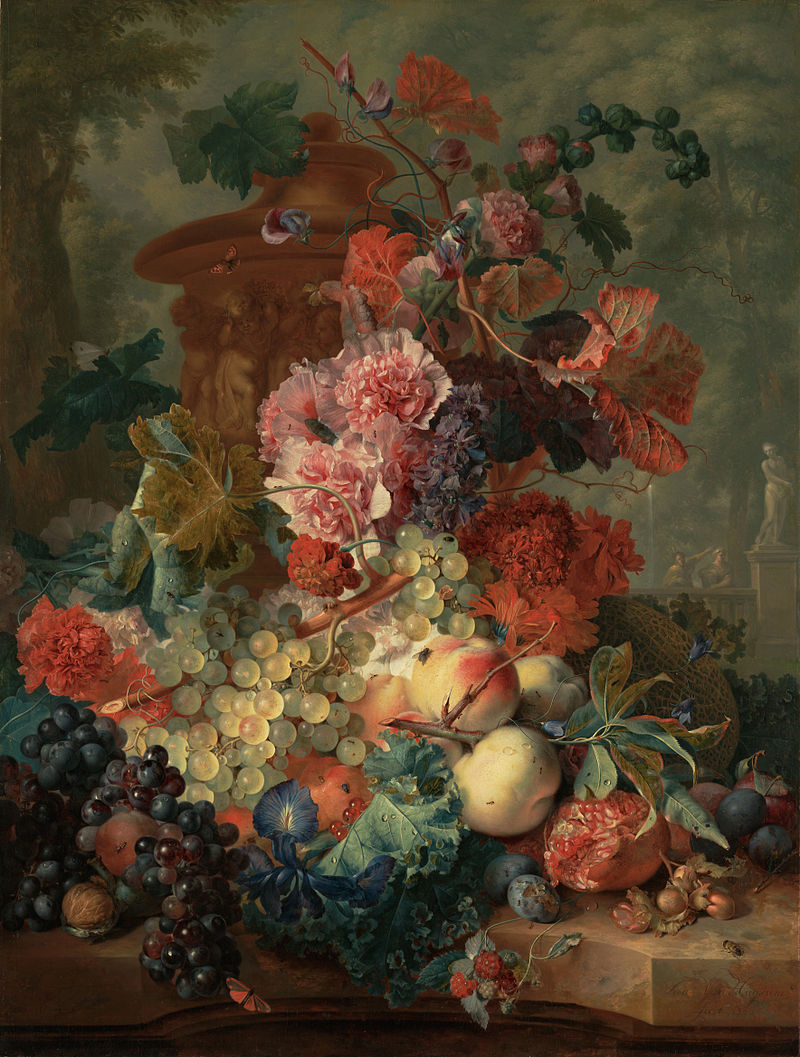 "Fruit Piece" by Jan van Huysum Fruit Piece, c. 1722.
Sure, there was a enormous pile of mail and  laundry to contend with upon my return.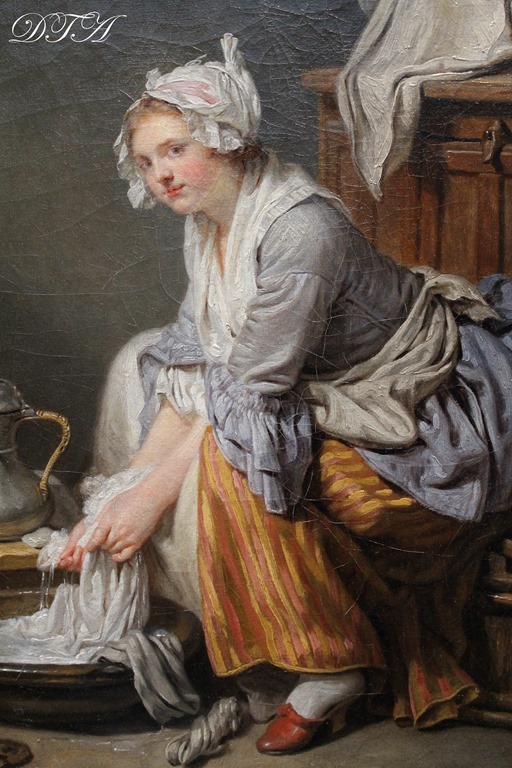 "The Laundress" by Jean-Baptiste Greuze, c. 1761.
But there were also new neighbors that happily welcomed a delivery of warm banana bread.
So I've decided to just keep on celebrating.
Life is too good not to.
Laura
"These things I have spoken to you, that my joy may be in you, and that your joy may be full." ~ John 15:11
All artwork images were taken by me at the J. Paul Getty museum unless otherwise noted.