Tomorrow I will be getting on a plane bound for California. I'll be spending time with some of the best people I know. Many of us met in kindergarten.
(I'm the brunette in the white dress.)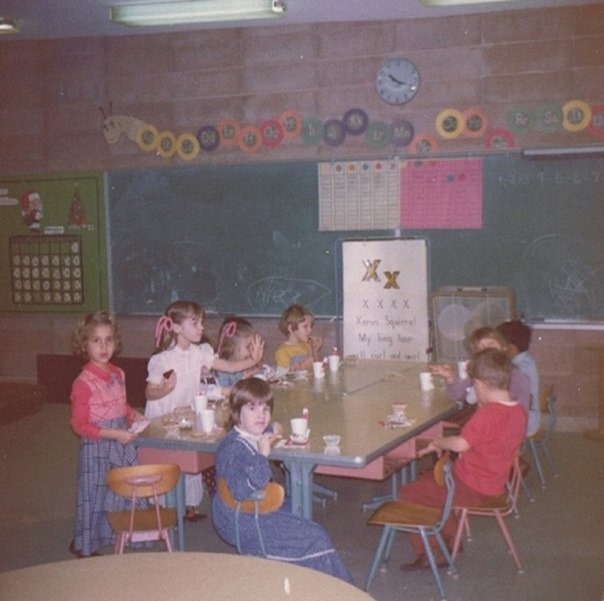 I'll start out the week in the L.A. area hanging with my BFF of 40 years, Tracy.
Regular readers have seen her on the blog many times.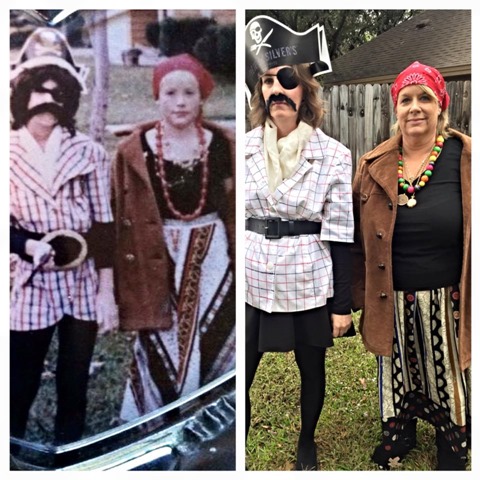 She works in the movie industry and sends me pictures like this one reminding me that Sodapop Curtis was my first teen heartthrob. (Yes, she knows all my secrets and accepts bribes. 🙂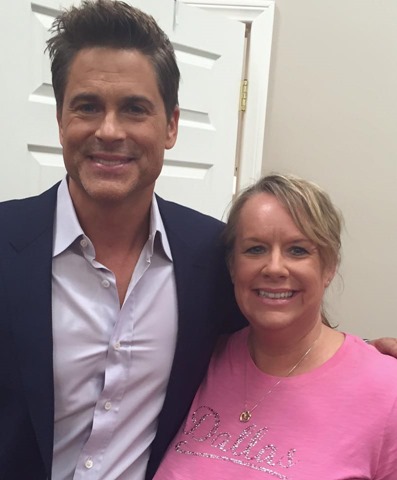 Then our besties Lori and Lisa will arrive for a 2 day slumber party. At the end of the week we will make the drive up north to our home town.
Over the years we've seen each other through bad 80's perms…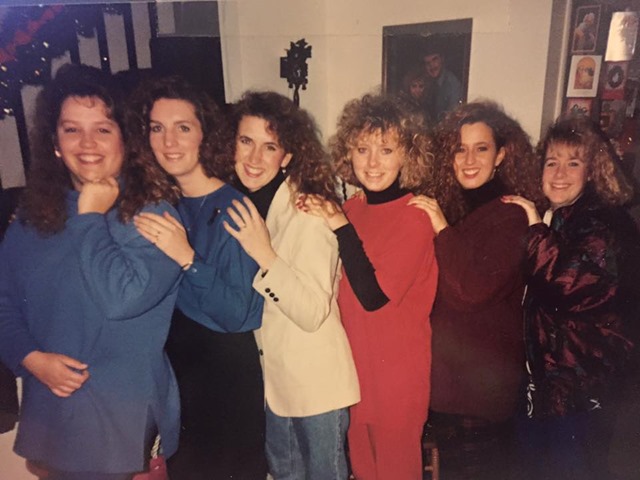 …the era of diaper bags and sleepless nights …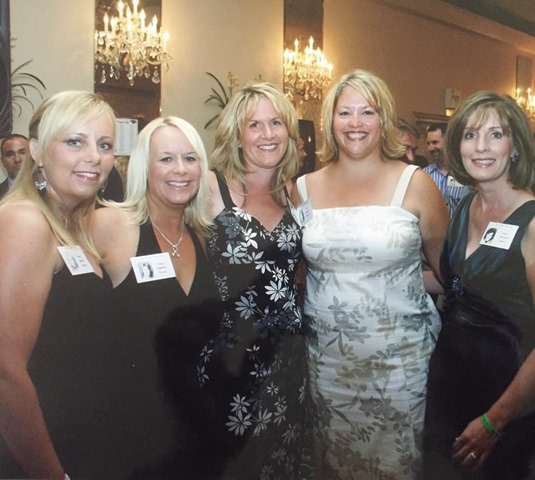 …and now through a great looking middle age.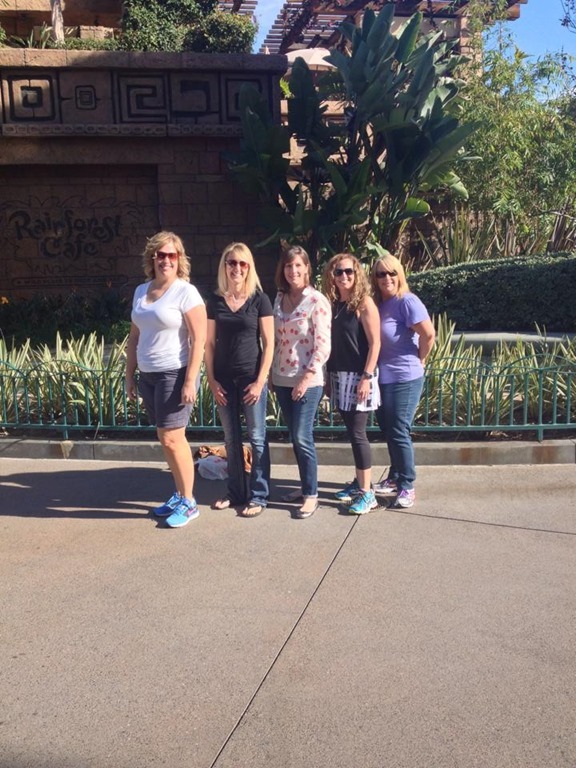 People tell us all the time how lucky we are to have stayed friends. That's true. Especially since we live so far apart from one another. But it has also taken a lot of hard work ~ a true dedication to one another. We show up for all of life's little moments, both bad and good, to cheer one another on.
We'll be attending our high school reunion together.
My friends helped me pick out a dress ~ just like they did for the prom 30 years ago.
(J. Crew Factory $30)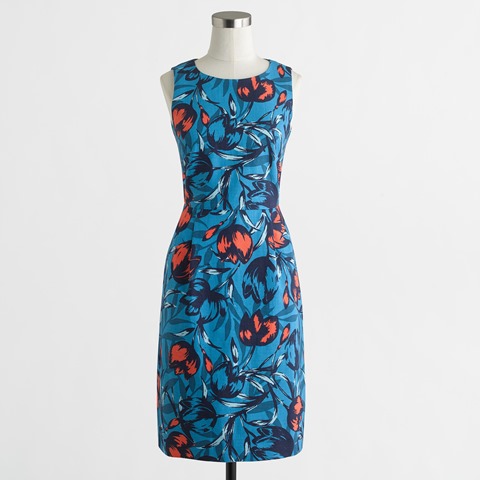 At the reunion I hope to meet up with the Lincoln School Elementary gang for our "every decade" photo.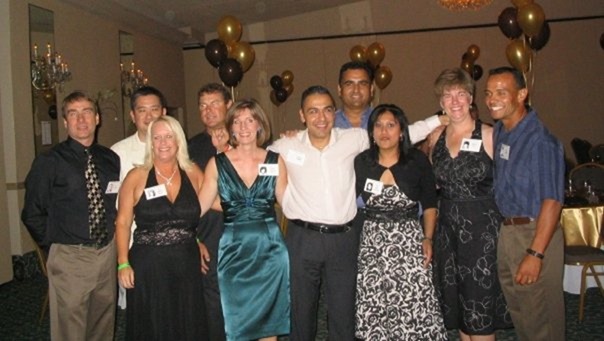 I just can't wait!
Laura
"Some friendships do not last, but some friends are more loyal than brothers." ~ Proverbs 18:24