In blogland it's rare nowadays to take a week off. 
But I decided not to pre-schedule any new posts, revamp old posts or have visiting guest bloggers while I am on vacation this week.  Because even with detailed planning there would still be social media sharing to contend with, comments to return and the possibility of having to deal with internet glitches.
I decided that instead I would fully focus on those I rarely get to see.
I want to give the people I love the best gift of all: my time and attention.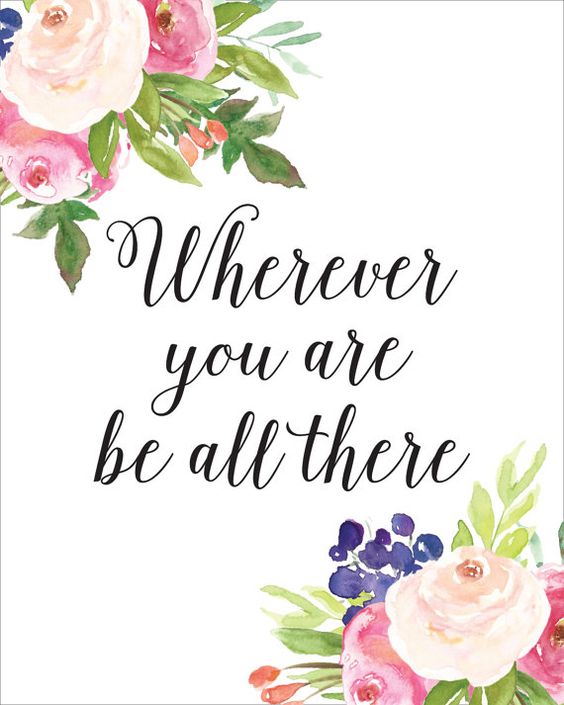 However, there might be some instagramming.  🙂
Thoughts of Home on Thursday will also continue as scheduled.
See you next week!
Laura