A few weeks ago my doctor recommended I start going to a local water aerobics class.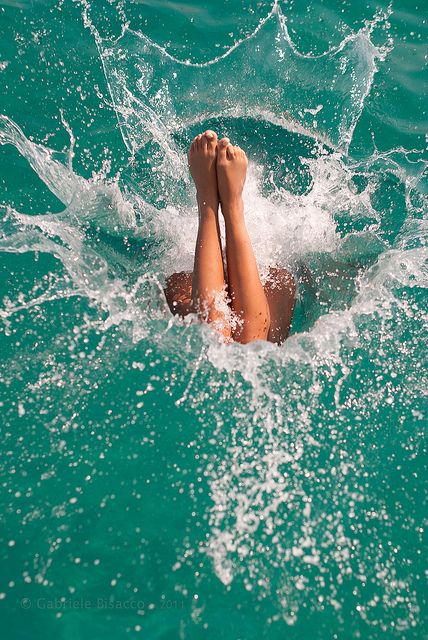 With my combination of scoliosis, osteoporosis and arthritis she said it would be the very best therapy for my recent back injury.
In theory is sounded good.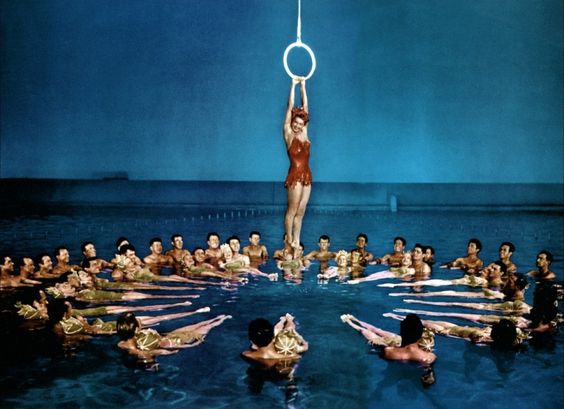 But I just couldn't get past thinking that it was going to be a really uncomfortable situation.
I just knew that I was going to feel bad about myself.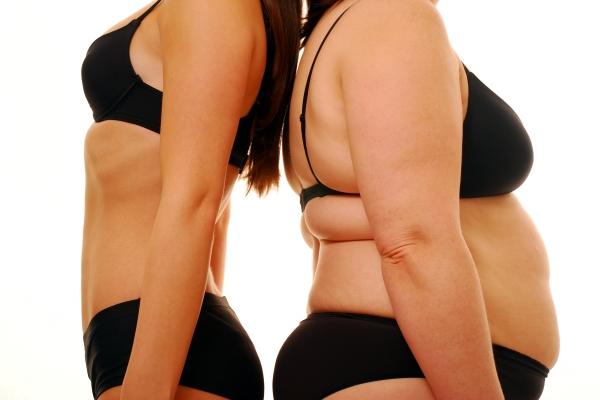 But I forced myself to go.
Nervously tugging at my straps I tentatively approached the water.
I was met by the nicest and most welcoming group of people on the planet.
It wasn't horrible, awful or uncomfortable.
I immediately felt at ease.
There were body shapes and swimming costumes of all types.
Everyone was simply getting fit and feeling fabulous.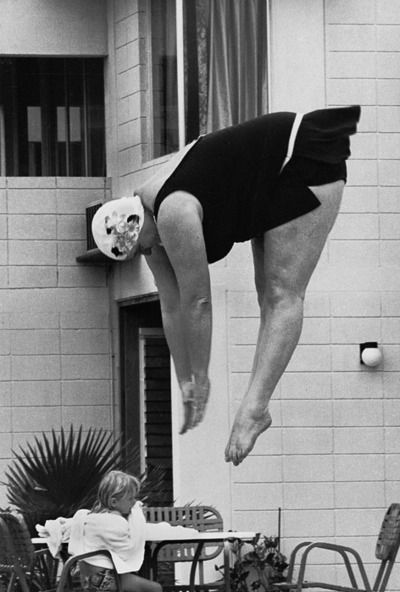 I now look forward to going to class.
But it makes me wonder:
"What other great opportunities have I missed out on due to unfounded fears?"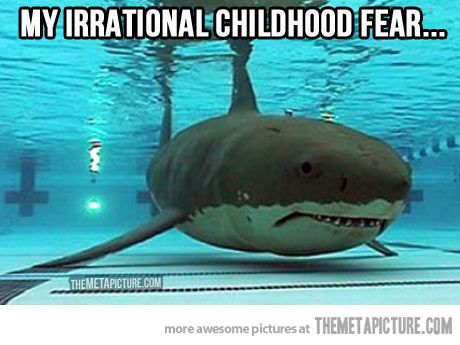 So come on in, the waters fine.
Laura
"And the LORD will continually guide you, And satisfy your desire in scorched places, And give strength to your bones; And you will be like a watered garden, and like a spring of water whose waters do not fail." Isaiah 58:11