UPDATE: Voting has now closed. If you voted, thank you so very much!
Happy Friday Friends!
The lovely KariAnne of Thistlewood Farms is hosting a Sweet Tea Fabric Challenge.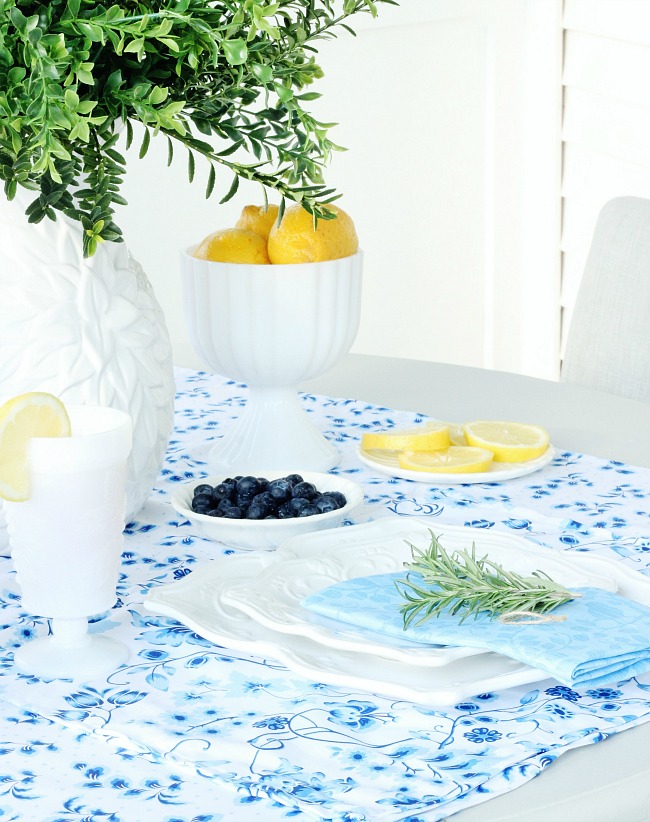 I, along with eleven other talented bloggers, are participating in this event.
The challenge was to use small 5 inch by 5 inch pieces of KariAnne's Hoffman Fabric line to create something. I decided to make two Sailboat Applique Pillows.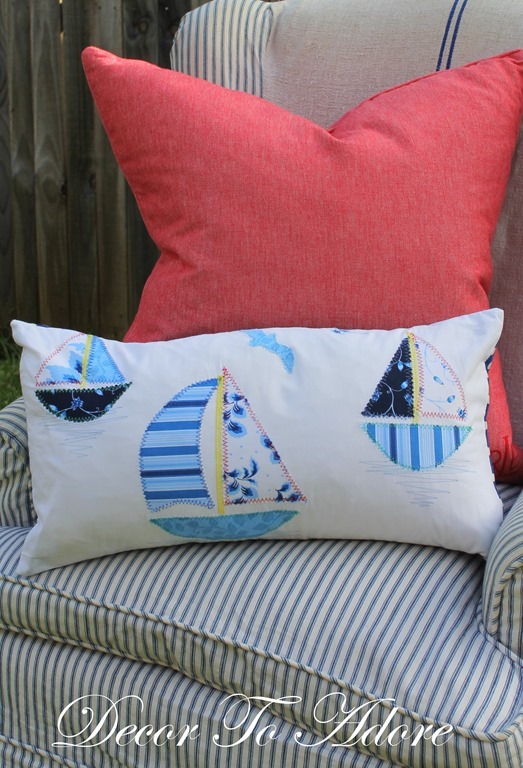 To place your vote simply review the entries below and click on the heart in the upper right hand corner of your favorite project.
https://static.inlinkz.com/cs2.js
The voting is open for one week.
Laura